When it comes to baking, extracts are as essential as sugar and salt. If used right, you shouldn't even know they're there, but if you left them out, you would absolutely know it (and regret it).
What Are Flavor Extracts? 
Very concentrated in flavor, extracts are made by drawing out the oils of a showcase ingredient and infusing them into a liquid base – generally alcohol. And while vanilla is the most popular and common by far, it's hardly the only extract worth experimenting with. From coffee extract to citrus extract and even birthday cake extract, these delectable drops will supercharge your recipes. So check out our guide to baking flavors and extracts! 
Must Try Flavor Extracts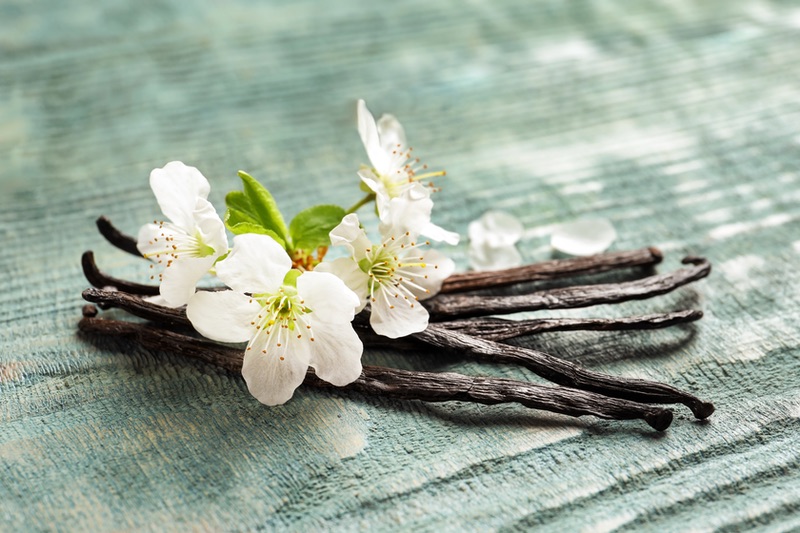 The big daddy of extracts, our version is derived from the finest quality imported vanilla beans. Smooth and rich, it can add a homemade element to cake, muffin, and brownie mixes, round out the sweetness of fruit salads, enhance the aroma of coffee, lend an intriguing boost to sauces, marinades, and vinaigrettes, and balance out savory proteins such as chicken, shellfish, or pork.
Vanilla Extract Recipes To Try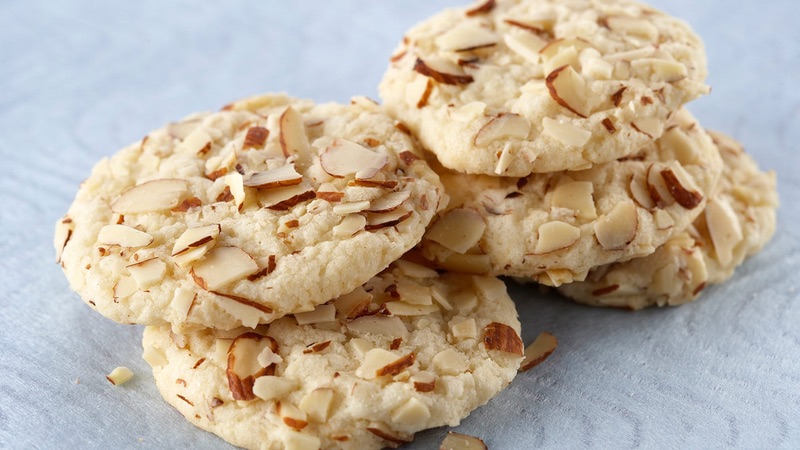 Providing a balanced nutty and fruity flavor to baked goods, ½ teaspoon of extract equals 1 teaspoon of almond liqueur. Meaning, you can add pizzazz to recipes without booze! Mix 1/2 teaspoon of almond flavor and 1/2 cup of chocolate syrup for a cocoa-rich drizzle, that is awesome served over ice cream or stirred into coffee beverages and milkshakes.
Almond Extract Recipes To Try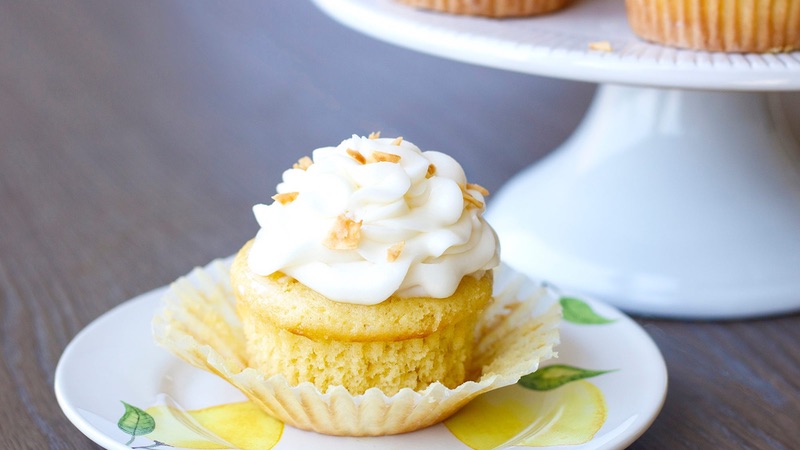 Infused with real lemon oil, this bright extract is like a jolt of pure citrusy sunshine. In fact, 1 teaspoon serves as a vibrant substitute for 1 teaspoon of freshly grated lemon peel. And it's so versatile, seamlessly switch hitting between sweet and savory.
Lemon Extract Recipes To Try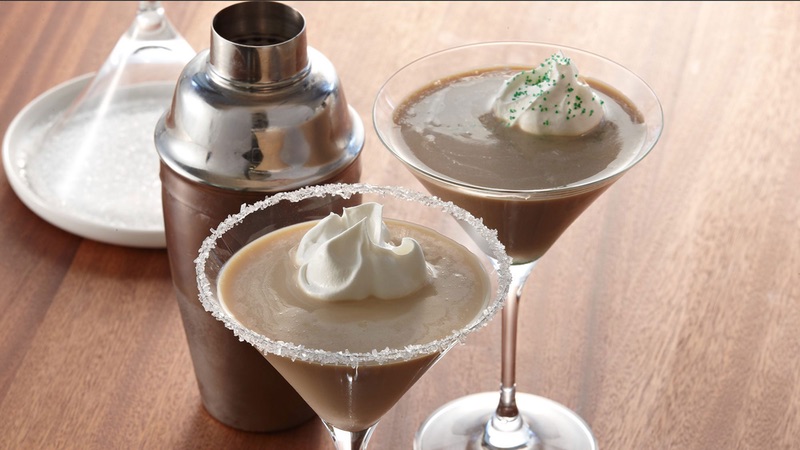 Crafted with 100% premium ingredients, this pure peppermint extract is as fresh as it gets. Stir it into peppermint hot chocolate or peppermint bark, fold it into a can of vanilla frosting, or feature it in one of the recipes below. 
Peppermint Extract Recipes To Try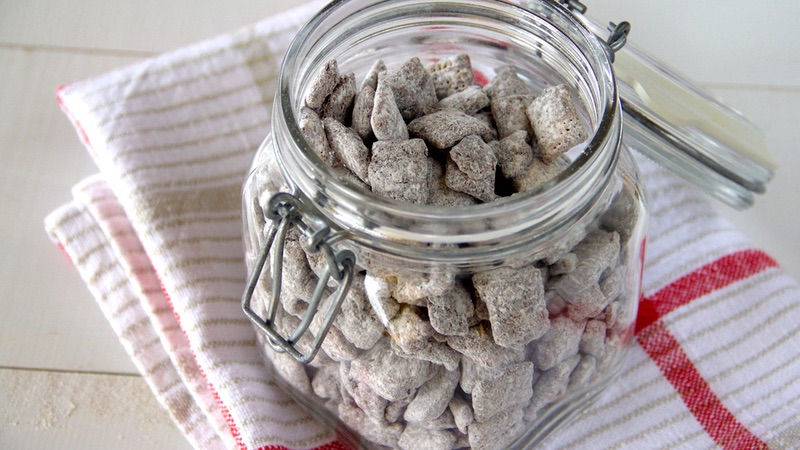 Add a tropical twist to goodies of all sorts, with extract infused with actual coconuts. Use it instead of standard vanilla when making macaroons for a double punch of flavor, or try one of the following coconut-centric treats.
Coconut Extract Recipes To Try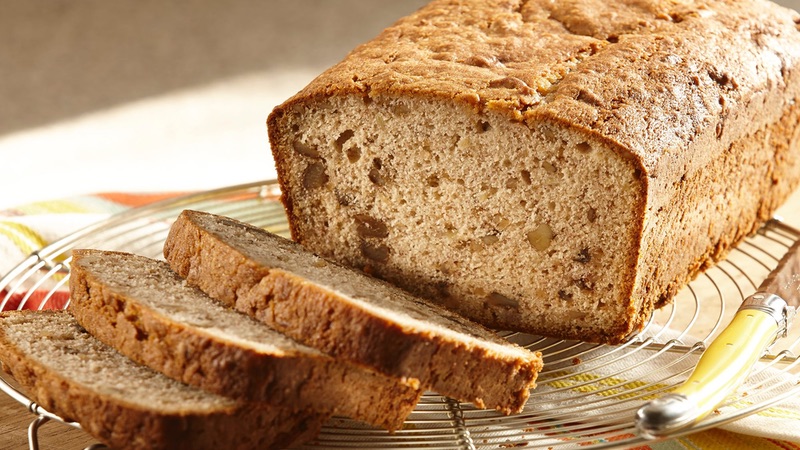 Aren't you glad we said banana? And there's nothing fake about this fruity extract, which is non-GMO and artificial flavor, color, corn syrup and gluten-free. Try it in homemade muffins, cakes, and cookies, as well as in the recipes below.
Banana Extract Recipes To Try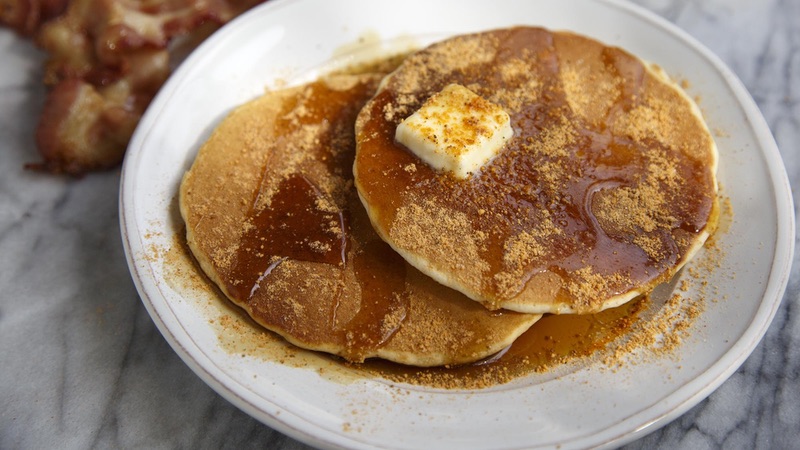 So smooth, earthy, and rich, it's like we tapped it right out of a tree. Free of artificial flavors, dyes, and corn syrup, use the breakfast-friendly nectar to add a caramel extract quality to recipes (without changing the color). 
Maple Extract Recipes To Try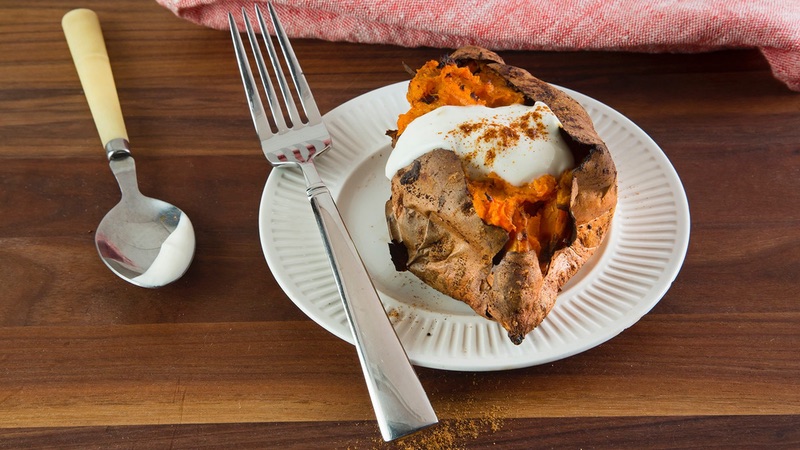 This non-GMO extract adds a bright burst of citrus to everything it touches. In fact, 1 teaspoon is equal to 1 teaspoon of freshly grated orange peel or 1 tablespoon of orange liqueur. Drizzle it into cheesecake, cookies, and even cocktails.
Orange Extract Recipes To Try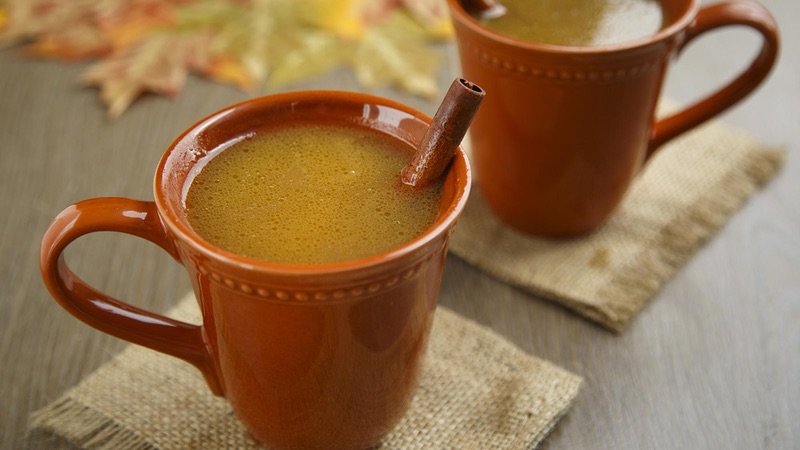 Yo ho ho and a bottle of rum extract! From eggnog to lattes to mocktails, you can spike your drinks (and baked goods) without using spirits. Just keep this equation in mind when substituting —1/2 teaspoon mimics the flavor of light rum, while you can up the ante to 1 ½ teaspoons for dark. 
Rum Extract Recipes To Try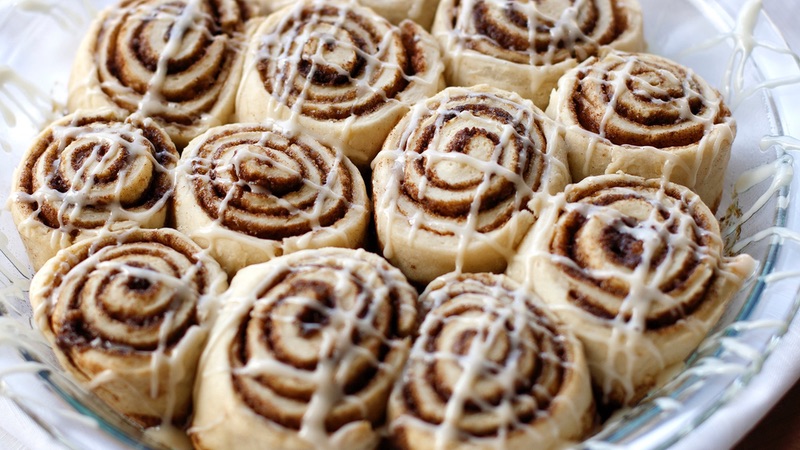 How to make butter flavor extract? If you're McCormick, you start with actual butter! Combined with alcohol, water, and natural flavor, it's a great base for everything from strawberry shortcakes to corn muffins.
Butter Extract Recipe To Try 
Try These Flavor Extract Recipes Too
Learn More About How To Use Extracts
Save your favorite flavor extract recipes and organize your ingredients with our online meal planner.  You can also make meal prep simple by creating a Flavor Profile, so you can store your favorite recipes and create grocery lists for easy shopping.