Walk down the baking aisle of pretty much any grocery store, and you're guaranteed to find a literal wall of extracts. Vanilla is the most common and popular option amongst the bottles, vials, and boxes, but it's hardly the only one. From cherry to coffee to almond, these intensely concentrated solutions allow the characteristics and flavors of the showcase ingredient to really shine through. For instance, think of the impact of adding peppermint extract to a mug of hot chocolate, as opposed to a handful of mint leaves! 
How Are Flavor Extracts Made? 
The process of creating flavor extracts involves using a liquid base to pull the flavorful oils from herbs, spices, nuts or fruit. It's not unlike brewing a cup of coffee, where hot water is run through ground beans to produce a liquid extract. That said, water and oil (which is what contains all those aromatic compounds) eventually separate. That's why alcohol — most frequently ethyl alcohol, produced from fermented corn — is generally used, when it comes to crafting shelf-stable, fully emulsified extracts.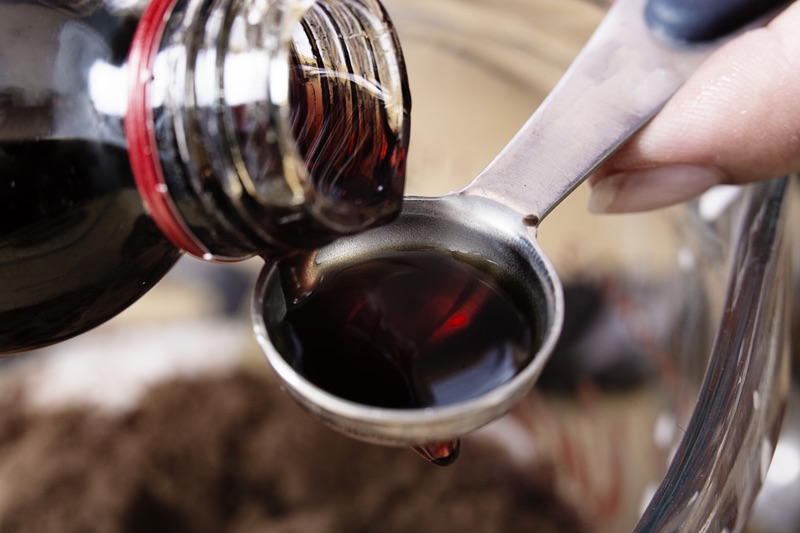 Is Vanilla Flavor The Same As Vanilla Extract? 
So what's the difference between, say, vanilla flavor vs. extract? Pure vanilla extract must be made from real vanilla beans, alcohol, and water, and is required by the FDA to contain 35% alcohol by volume and at least 100 grams of vanilla beans per liter. Vanilla flavor, on the other hand, exists as an inexpensive substitute, due to the fact that it's made with ingredients that are either a dilution of (or mimic the flavor of) the real thing. More often than not, that includes vanillin, a naturally occurring chemical compound found in vanilla beans. 
What Are The Different Types Of Extracts?
Clearly, there are a lot of types and terms thrown around when it comes to extracts. You may come across organic flavor extracts — containing organic alcohol and organically sourced flavor compounds — as well as natural flavor extracts. "Natural" refers to the fact that the flavor compounds come from plants (or nature) instead of being artificial. That said, they may be derived from different parts of the plant, such as the stems and leaves of the vanilla orchid instead of the bean, which prevents them from being classified as "pure."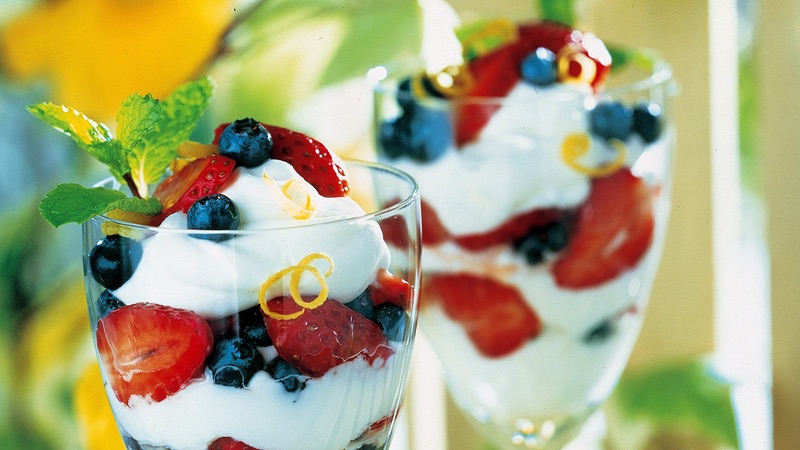 When Should I Use Extracts Or Flavorings? 
When it comes to cooking and baking, you can use any of these options pretty interchangeably. That's because the heat dissipates the alcohol and tamps down the flavor, which is why extracts are largely intended to enhance a recipe, rather than playing a starring role themselves. Vanilla for instance, functions similarly to salt, punching up the impact of the ingredients around it, and making them taste more like themselves (instead of necessarily tasting like vanilla). On the other hand, recipes that require low or no heat, such as ice cream, frosting, pudding, parfaits, marshmallows or whipped cream, are better served by pure extracts, rather than flavorings. 
Either way, the best extract flavors compliment and elevate a dish, rather than overwhelm it. Try raspberry extract in our Raspberry Brownie Cookies, licorice-like anise extract in spicy German Pfeffernuesse, ever-popular almond extract in a Toasted Almond Latte, and coconut extract in this Hawaii-inspired Aloha Cake.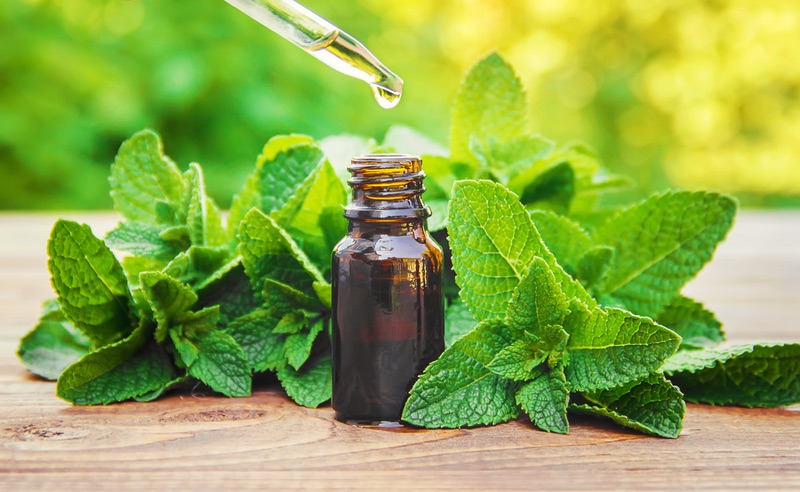 How To Make Vanilla Extract
Care to try your hand at making your own extract? DIY vanilla extract involves steeping vanilla pods in vodka (or bourbon, or rum) for at least 3 months and up to a year, until it's dark in color, and the incredible aroma is infused throughout. You can also create spice extract by infusing every 8-ounces of vodka with whole spices, such as 4 sticks of cinnamon. As for novelty extracts such as cake batter, pumpkin pie and root beer (or if you'd rather skip the waiting and just get to baking) it's best to leave extract-making up to the experts! 
Try Using Extracts With These Recipes
Looking For More Fun Extract Ideas? 
Save your favorite recipes that use extracts and organize your ingredients with our online meal planner.  You can also make meal prep simple by creating a Flavor Profile, so you can store your favorite recipes and create grocery lists for easy shopping.