Shopping List
ShoppingList_RecipeName
View Recipe>>
Ingredients
Shopping List
YOUR SHOPPING LIST IS CURRENTLY EMPTY
Plan Your Meals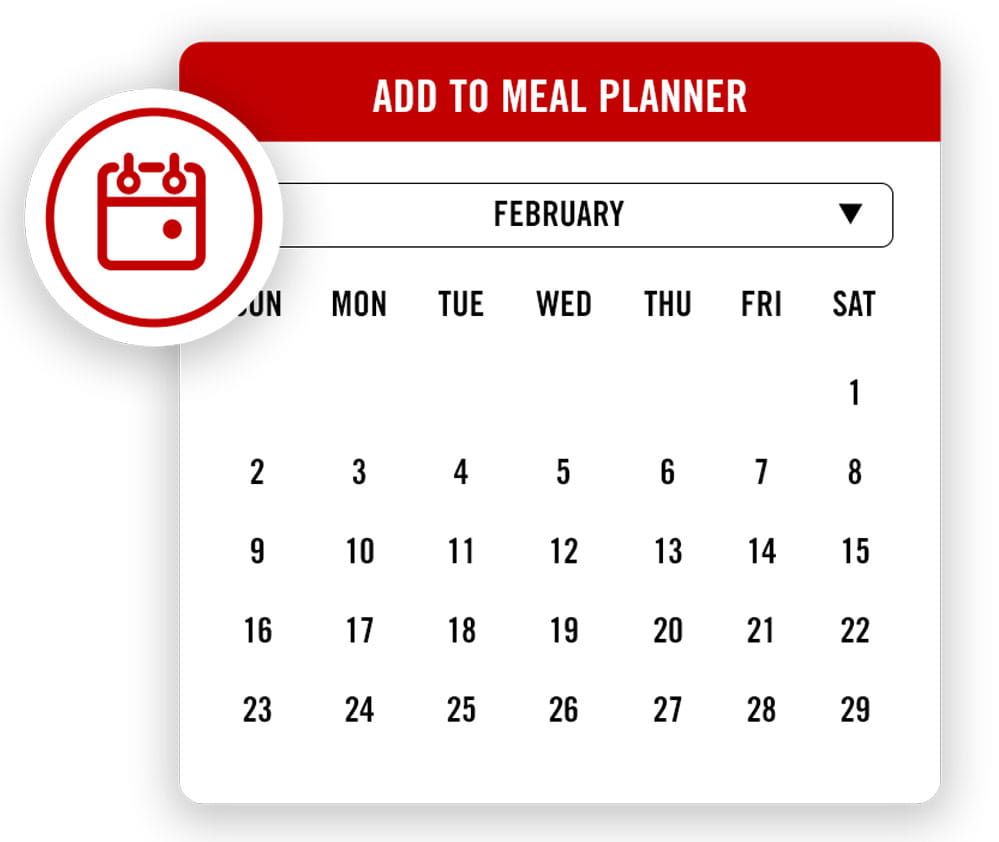 Go To Meal Planner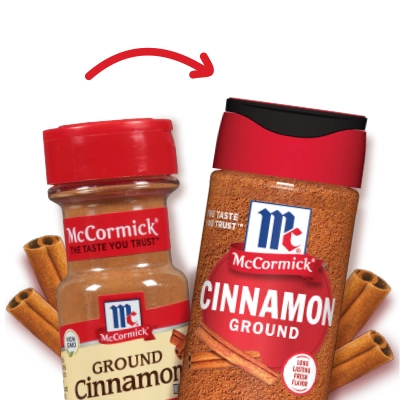 REDUCING CARBON FOOTPRINT
Our commitment to using 50% PET post-consumer recycled plastic across core McCormick herbs and spices packaging will reduce the carbon footprint of our current packaging by 18-23%.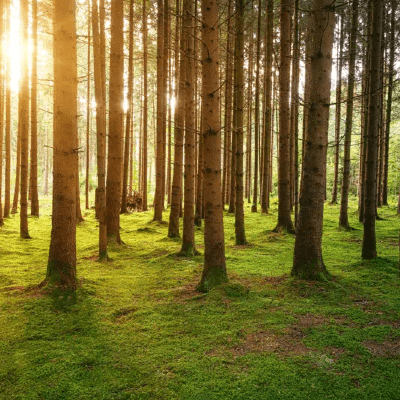 ENVIRONMENTAL IMPACT
An important piece of our overall sustainability efforts, utilizing 50% PCR packaging (made from existing bottles or plastics) has the potential to impact the carbon footprint with a GHC emissions equivalence of 3,995,855 miles driven by an average gasoline-powered vehicle, or the equivalent carbon sequestered by 1,905 acres of U.S. forests in a year.
*Calculated utilizing the EPA.gov GHG calculator
MAKING OUR IMPACT A POSITIVE ONE
Learn more about our ongoing sustainability efforts.
McCormick Grinders Recyclable Packaging
Our commitment to recyclable packaging continues to grow with expanded sustainability efforts in our McCormick Grinders family of products.