When it comes to classic flavors, it's tough to beat vanilla. A little sweet, a little floral and indulgently creamy, there's a reason vanilla takes center stage in many of our favorite desserts.
Finding whole vanilla beans can be a little tough, though — you might have to check a specialty store or two to find it. Enter McCormick® Pure Vanilla Extract.
A few drops is all you need to add rich, creamy flavor to your baked goods, enhance the flavor of fruit or add an irresistible aroma to your coffee. 
And if you've never used vanilla in savory dishes, now's the time to start.
Vanilla is an unexpected-but-easy way to complement the flavor of meat sauces and marinades, and it works especially well with chicken and pork. So get ready to broaden your culinary horizons: these sweet and savory vanilla recipes are sure to please.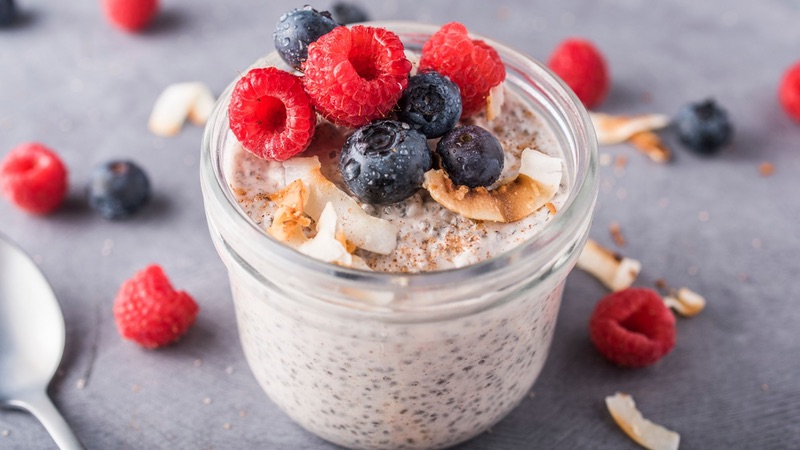 Forget basic oatmeal and upgrade your breakfast with homemade vanilla chia pudding.
Coconut milk makes this pudding deliciously creamy, while a vanilla and cinnamon seasoning blend packs in plenty of flavor.
Best of all, the pudding requires just 5 minutes of prep time, then "makes" itself in the fridge overnight, so it's great for busy mornings.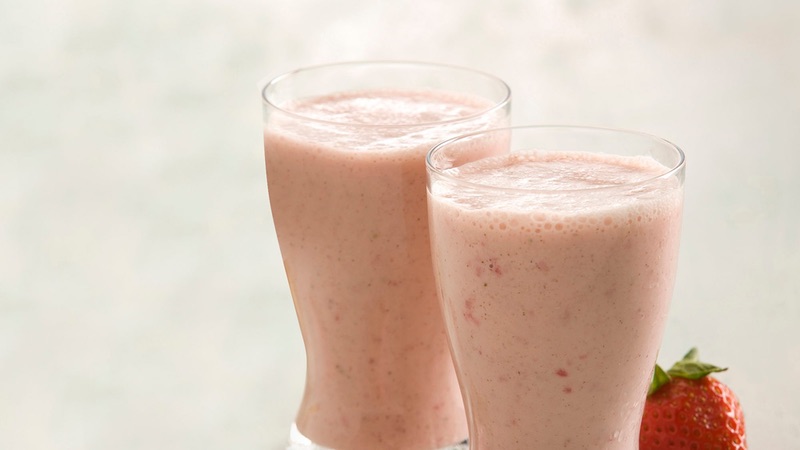 Prefer to drink your breakfast?
A splash of McCormick® Pure Vanilla Extract is all you need to make your morning smoothie taste more decadent. Our version has plenty of natural sweetness thanks to strawberries and orange juice, then amps up the vanilla flavor with a dollop of ice cream.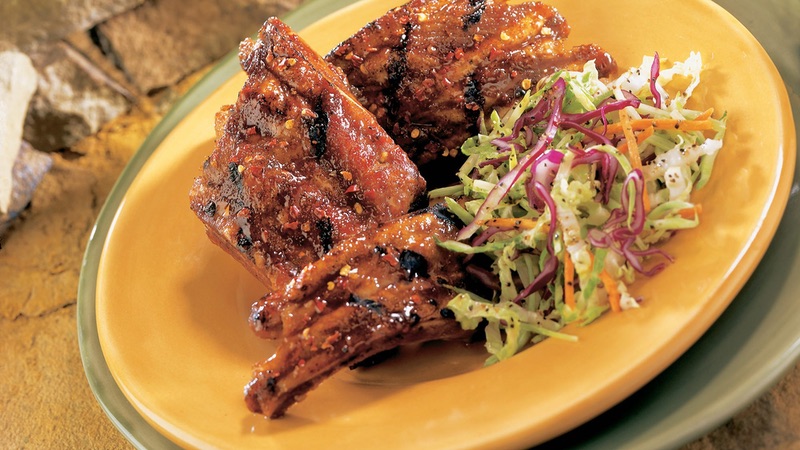 Of course your adventures in cooking with vanilla aren't limited to sweets.
Take this simple vanilla slaw, for example. It combines vanilla extract with ginger, red pepper and black pepper for a vinaigrette that perfectly balances sweet and spicy flavors.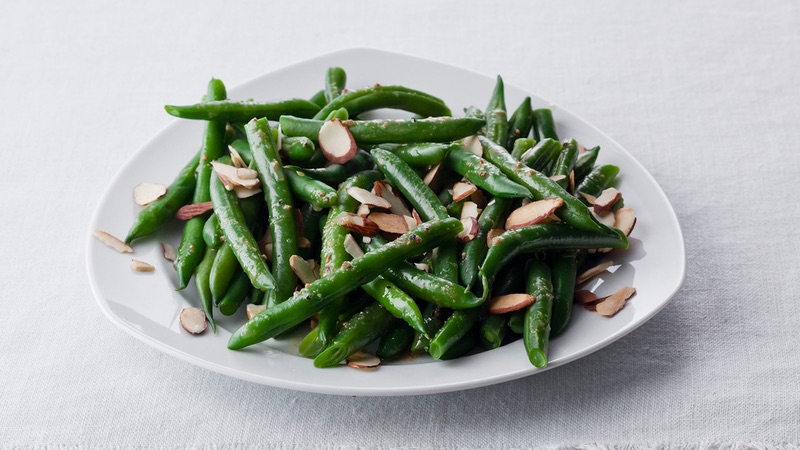 Green bean almondine is simple yet luxurious, which works just as well in a busy weeknight dinner as a decadent holiday meal.
And adding a few drops of vanilla flavor to your white wine and butter sauce puts a fresh and creamy twist on this classic side dish. It's a must to impress your guests at Easter brunch.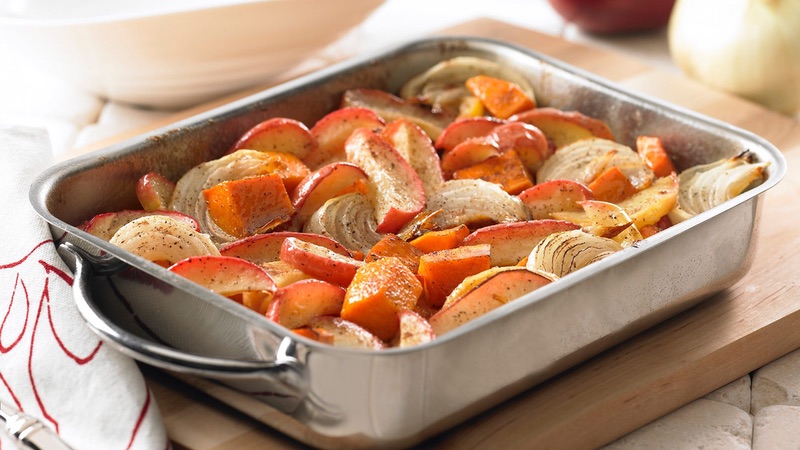 Another option for combining vanilla with veggies?
This comforting roasted squash.
A vanilla, brown sugar and butter glaze adds satisfying sweetness, while roasted onions keep it from tasting too sugary. It's the perfect side for the last chilly days of winter — or anytime you miss the flavors of fall.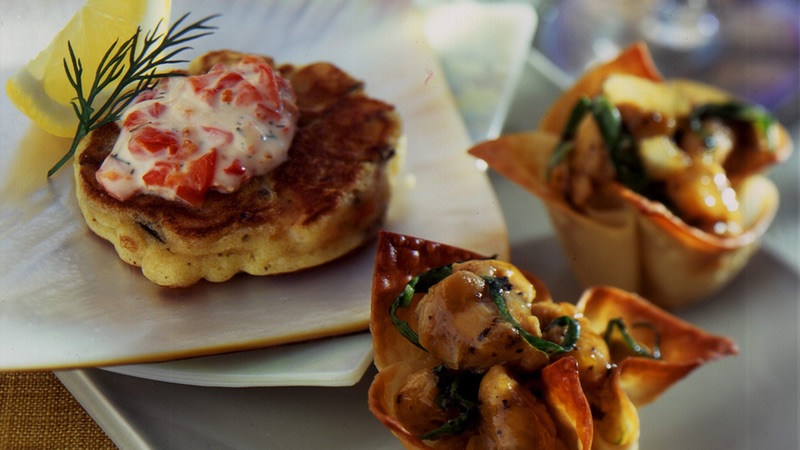 Think of "vanilla sauce" and you probably picture glaze, like this classic vanilla glaze recipe that works on virtually any baked good.
Well, we have good news — vanilla sauce can also work in savory meals.
A mixture of orange juice, apricot jam and vanilla extract add floral and fruity flavor to wonton cups, while organic ginger and Saigon cinnamon add a spicy kick.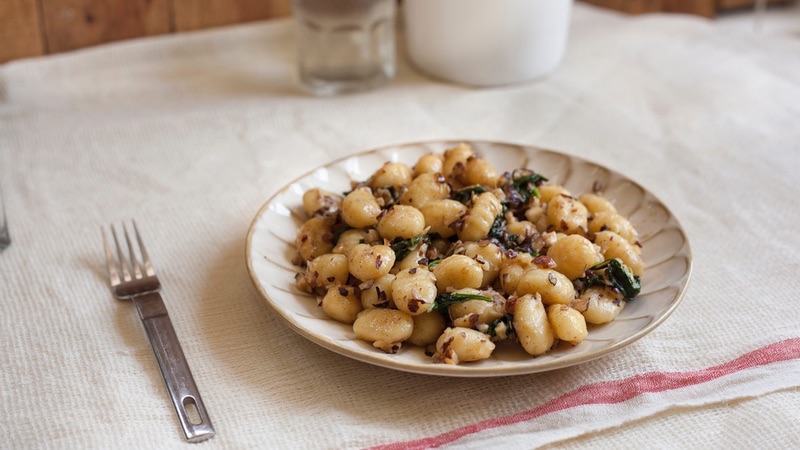 Get cozy with the ultimate comfort meal.
A creamy vanilla-infused brown butter sauce adds sweetness and depth of flavor to this dish, while chopped hazelnuts add satisfying crunch. And while this dish looks and tastes gourmet, it comes together in just 30 minutes, so it's perfect for busy weeknights.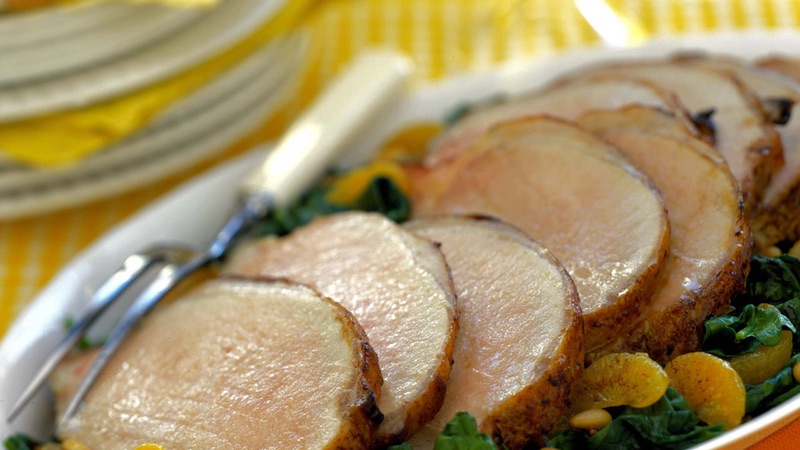 Introducing the new star of your Sunday dinner: a sweet and tender vanilla and honey-glazed pork tenderloin.
Pork already pairs well with sweet ingredients like honey, while the subtle floral flavor of vanilla adds more sophisticated flavor.
Serve it with a vanilla-flavored side, like the delicious green beans above, or your favorite Roasted Harvest Vegetables.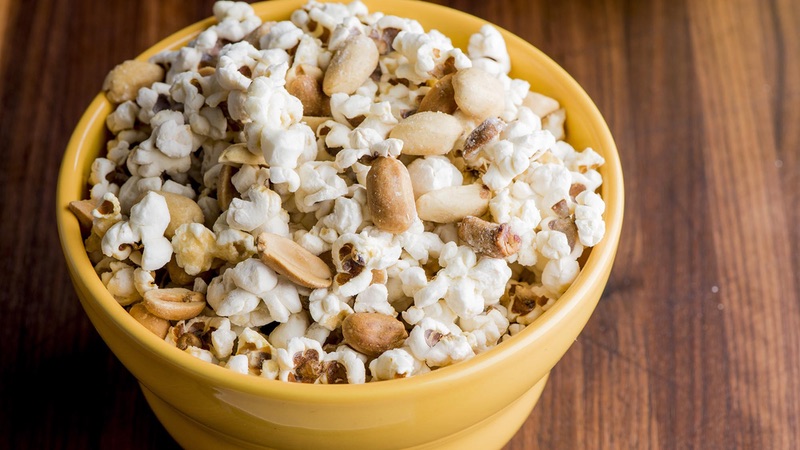 Sweet, salty and crunchy, this simple snack is a triple threat.
Melted butter, vanilla extract and a little confectioner's sugar work together to give this treat a sweet glaze, while salted peanuts add irresistible texture.
This one's perfect for your next Netflix binge.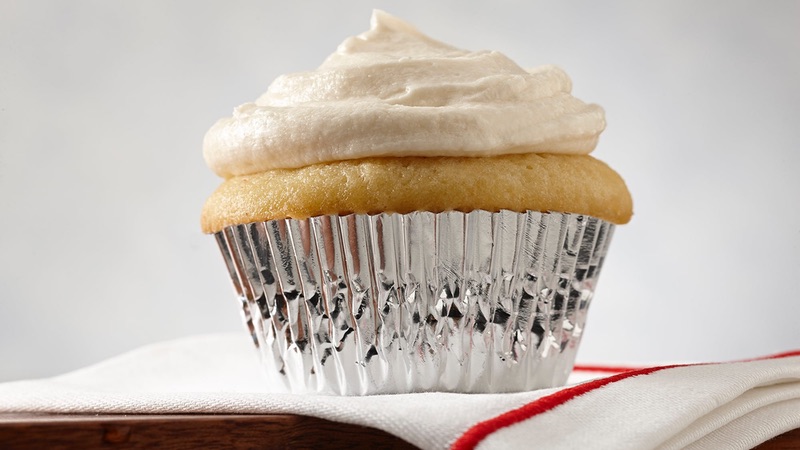 Vanilla cake is a classic for a reason, and this vanilla cupcake recipe is the perfect grown-up twist on a childhood fave.
Both the cake and icing feature McCormick® Small Batch Pure Vanilla Extract for the richest vanilla flavor.
Just add colored sprinkles — pastel for Easter, green and red for Christmas, whatever you like! — to adapt these for any occasion.
Want to learn more about vanilla? Discover the origins of the world's most popular flavor here.