Don't get us wrong––we love our morning coffee and afternoon tea. But, if we can be completely honest, that vanilla or hazelnut coffee can also get boring from time to time––especially when you're sipping it day after day.
If you've found yourself scanning social media for more adventurous coffee and tea options, we get it. And we've got your back. It's surprisingly simple to add more experimental flavors to your coffee and tea––and these options can add fresh, exciting flavor to your morning routine.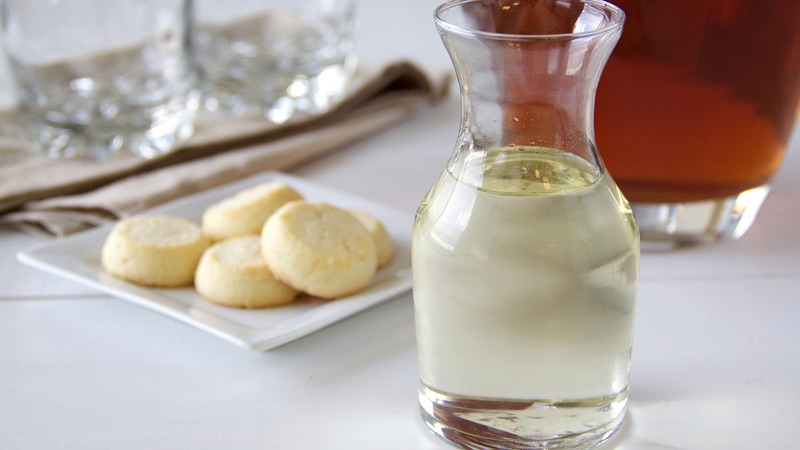 Add Creatively Spiced Syrups
There's no simpler way to spice up coffee than with flavored syrups. So why not whip up some unexpected simple syrup at home?
Like this spiced chai simple syrup, which comes together in just 10 minutes. Cloves and cardamom add warmth to your brew, and give you a break from basic vanilla, giving your coffee a "dirty chai" flavor.
Alternatively, head to a specialty store to pick up avant-garde flavorings. Try totally on-trend cascara coffee syrup, which is made from the fruit of the coffee plant. It'll infuse your cup with mellow fruity and floral flavor and works equally well in brewed coffee and espresso drinks.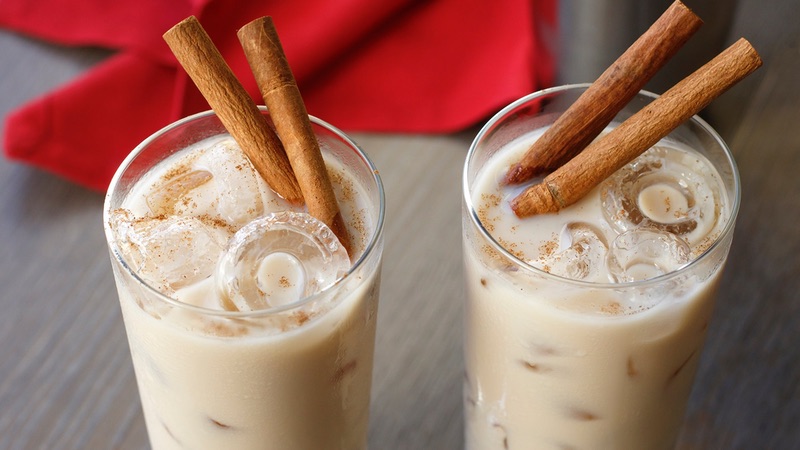 Create Custom Flavored Creamer
Do you love loading your coffee or tea up with cream or coconut milk? Give your cup a flavor-forward a makeover with DIY custom flavored creamer. 
It's easy with extracts. A few drops of extract flavoring completely transform your coffee or tea with delicious flavor, without adding sugar. Especially perfect if you're hopping on the no sugar coffee trend.  
Use a few drops of McCormick® Almond Flavor and McCormick® Pure Anise Extract for a chai-inspired creamer, or McCormick® Coconut Extract for a tropical twist.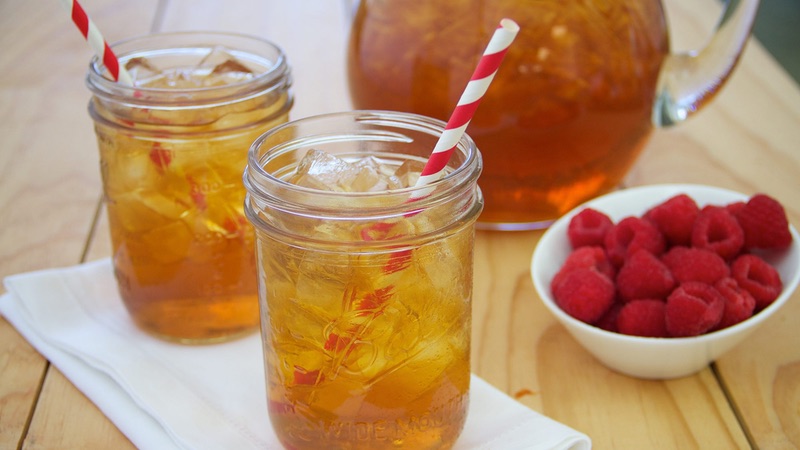 Embrace Cold Brewing
While we're always craving a refreshing glass of iced tea or coffee on a warm day, we don't love how some iced coffees and teas taste a little watered down.
So we're all about cold brewed coffee and tea––icy drinks with all the rich flavor we know and love.
It's easy. Simply place your coffee grounds or tea leaves in a strainer – or a nut milk bag, available at most cooking and health food stores – and allow it to steep in cold water in the fridge overnight. Cold brew coffee offers intense flavor without all the acidity, while cold-brewed tea stays delicious – and doesn't develop that bitter "over-steeped" taste you can get from hot brewing.
Flavor your cold-brewed coffees and teas the same way you would the warm versions (iced rooibos with homemade vanilla cream is a game-changer!). Or make your iced drink even more refreshing by adding a splash of coconut water.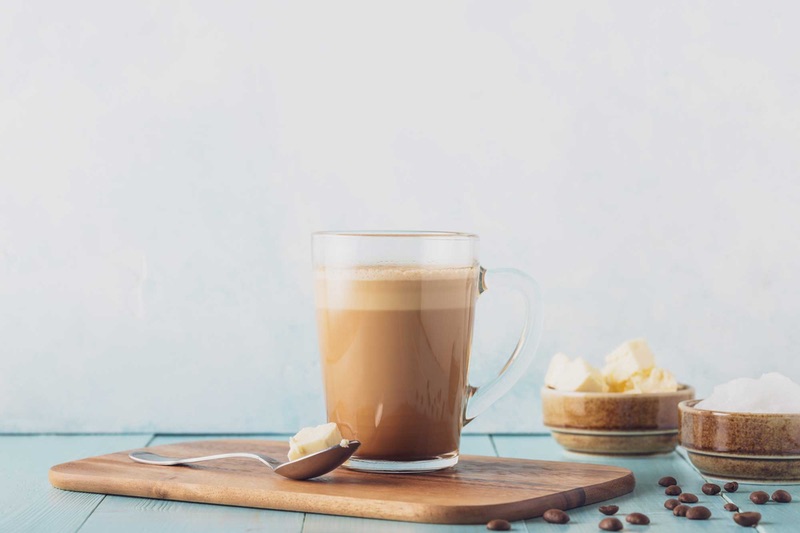 Add Butter
Sure, the caffeine in your morning coffee might keep you going through lunch––but adding fat to your coffee is the newest way to truly fuel up. That's why every health food shop in your neighborhood features blended coffee made with butter or medium-chain fatty acid oils, also called MCT oil.
If you're picturing a mug swimming in oil, think again. Blending, rather than mixing, butter or other fats into your coffee helps distribute the fat evenly throughout the drink – so your butter coffee tastes rich and creamy, not greasy or oily.
Best of all? The butter coffee recipe can't get any simpler: just blend your coffee with 1 to 2 tablespoons of unsalted butter until combined, then serve.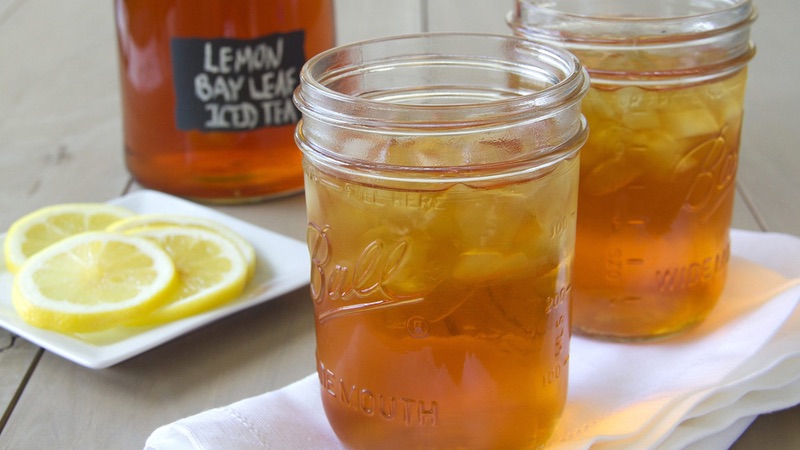 Make Your Own Herbal Infusions
Need a break from the standard mint and ginger teas dominating most tea aisles? Get more creative by steeping your own herbal blends at home. Rosemary, thyme, star anise, cardamom and cinnamon-based mixtures all make for delicious tea that tastes both familiar but adventurous.
Create a zippy and on-trend herbal infusion by steeping ginger, turmeric and lemon peel, or go for a refreshing and savory herbal blend of rosemary, sage and mint.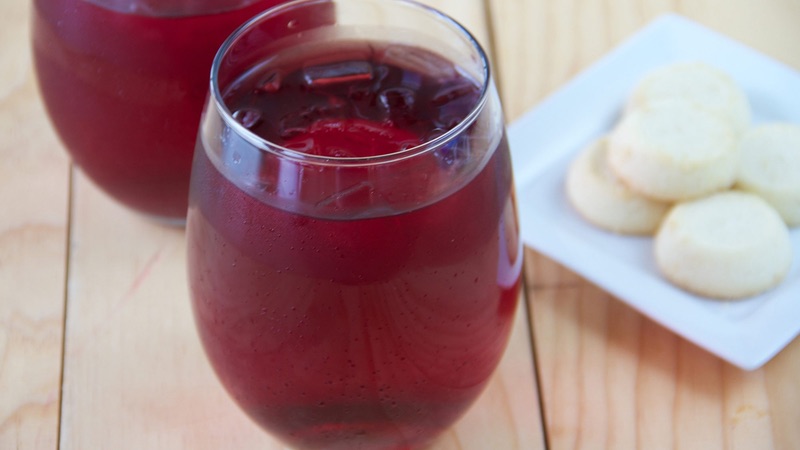 Floral Tea
While you're experimenting with herbal infusions, why not look to edible flowers for a tasty (and totally photogenic) tea upgrade?
One of the simplest ways to DIY floral tea is with rose buds, available at specialty bulk food stores and health food stores. Make intensely floral tea by using the rosebuds on their own, or simply add a few buds to your favorite white tea blend.
But rose buds aren't your only options for exploring floral teas. Lavender tea tastes pleasantly herbaceous and woody––and tastes even better with a drop of honey and a squeeze of lemon juice.
And hibiscus' sweet-tart flavor makes for the most refreshing iced tea––with a pretty pink hue that just begs you to take its picture.

Now that you've upgraded your coffee and tea – what's better than a delectable dessert to compliment the new flavors you've tried? Check out our guide to tea and coffee dessert pairings here.