The best part of homemade cooking? Inventing new flavor combos your family will love. Enter extracts and food colors, your new best friends for culinary customization.

All you need are a few drops to transform any dish into a new family favorite. Here's how to use them to upgrade some of your favorite treats.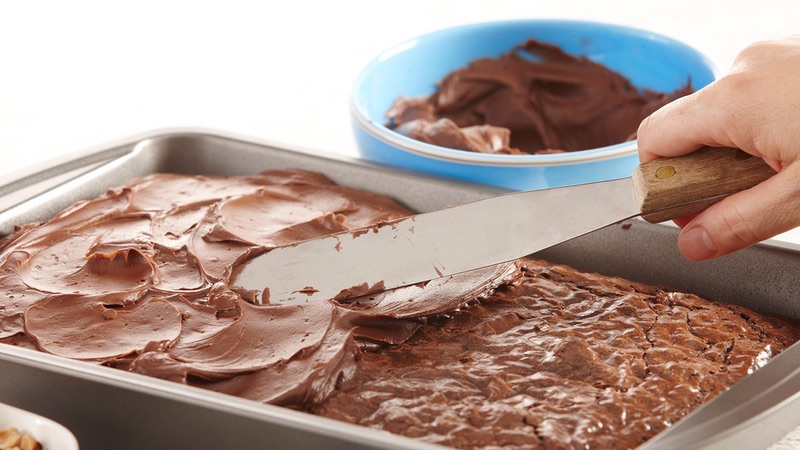 1. Use Extracts for Unforgettable Brownies
Brownies are already the ultimate crowd-pleaser, but flavorings and extracts can make them even better. Add McCormick® Pure Almond Extract to turn standard "brownie mix" brownies into luxurious (but easy!) Chocolate Almond Brownies.
Or take it to the next level by adding a layer of cookie dough for Nutty Almond Crownies, featuring almond flavoring. 
When it comes to dressing up your brownies, let your imagination run wild.
Chocolate orange brownies? They're easy to make with McCormick® Pure Orange Extract. Or add McCormick® Raspberry Extract to make brownies bursting with cocoa-berry deliciousness.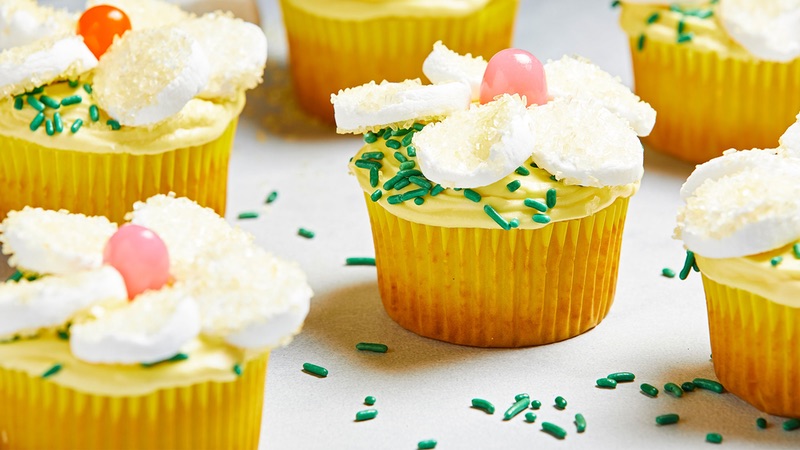 2. Add Even More Flavor To Your Cupcakes
Between Valentine's Day, Easter and St. Patrick's Day, chances are you've got a few batches of cupcakes in your future. Using extracts can freshen up your cupcakes, and gives you a chance to get more creative.
Use McCormick® Pure Lemon Extract to make these tropical-tasting Lemon Daisy Cupcakes. Or add your favorite extract to any store-bought frosting to instantly amp up the flavor. 
Speaking of frosting, edible food coloring can dress up yours for any occasion. Experiment with McCormick® Red Food Color to make the perfect pink hue for Valentine's Day.
Or use McCormick® Assorted NEON! Food Colors and McCormick® Black Food Color for these vibrant School Spirit Cupcakes.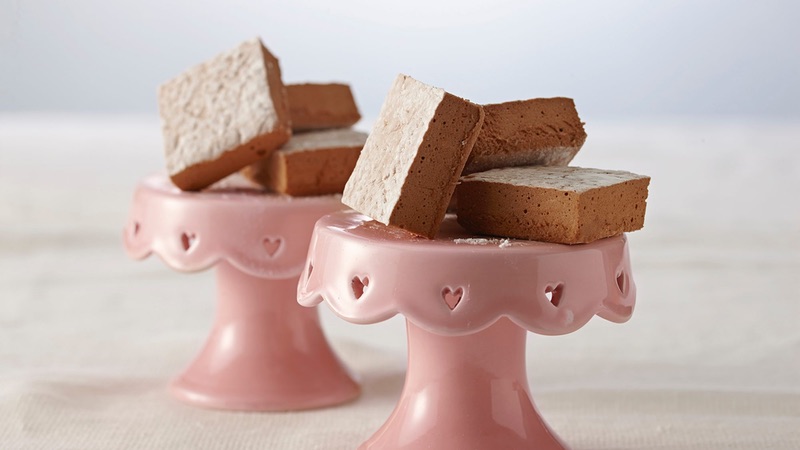 3. Make Marvelous Flavored Marshmallows
Looking for a treat that's not too sweet? You can't go wrong with homemade marshmallows! Fluffy and pillowy soft, marshmallows make for the perfect light dessert. And, of course, you can use extracts and food color to make them look and taste exactly how you'd like.
Satisfy your chocolate craving with these Cocoa Almond Marshmallows. They taste great on their own, or chopped up and added to Vanilla Cinnamon Hot Chocolate. Or go for these Pink Lemonade Marshmallows. Lemon extract gives them a burst of fresh, citrusy flavor that tastes like summer.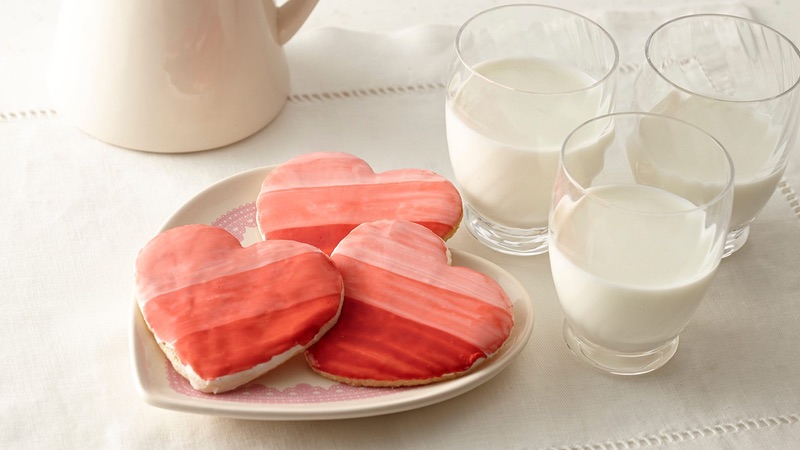 4. Turn Cookies into Art
Feeling creative? Use extracts and food colors to bring out your inner artist.
Simply mix food color with extracts to make "flavor paints," for painted cookies that are as gorgeous as they are tasty.

Use McCormick® Red Food Color and McCormick® Pure Vanilla Extract to make these Heart-Shaped Painted Sugar Cookies this Valentine's Day. 
Or use your favorite combination of colors and extracts to make whichever flavor paints you like. Try using green McCormick® NEON! Food Colors and McCormick® Pure Mint Extract to make shamrock painted sugar cookies for St. Patrick's Day.

Or combine purple and pink neon food coloring with McCormick® Pure Orange Extract for painted Easter egg cookies.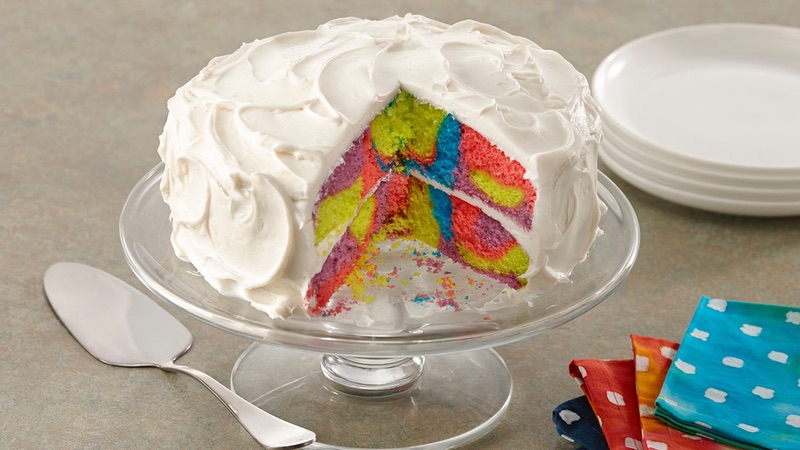 5. Try Out the Tie-Dye Trend
2020 is the year for neon — and that extends to neon food, too.
So use McCormick® NEON! Food Colors to make a Tie Dye Cake that's both delicious and visually stunning. It's easier than it looks.

Simply separate your batter into four bowls, add a few drops of food color to each, then drop spoonfuls of batter into your cake pan for a tie dye effect.
In just an hour, you'll have a cake that's totally Instagram-ready.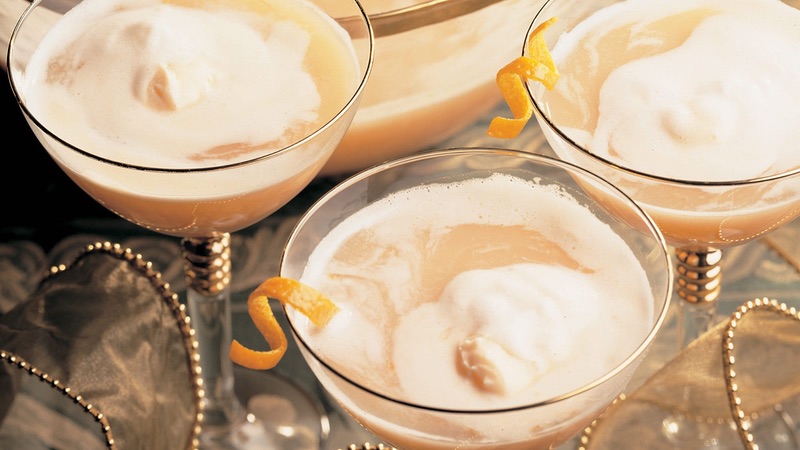 6. Craft the Perfect Cocktail (or Mocktail)
Good news: Getting creative with extracts and food colors extends far beyond baking.
You can use them to create tasty and delicious drinks, too.

This Peachy Lemon Bourbon Cocktail gets a burst of fresh lemon flavor thanks to McCormick® Pure Lemon Extract. While this Orange Almond Sherbet Punch includes nutty, creamy notes, thanks to McCormick® Pure Almond Extract. 
And food color can electrify any drink. Like this gorgeous blue Arctic Ade, that gets its icy hue from Blue Neon Food Color.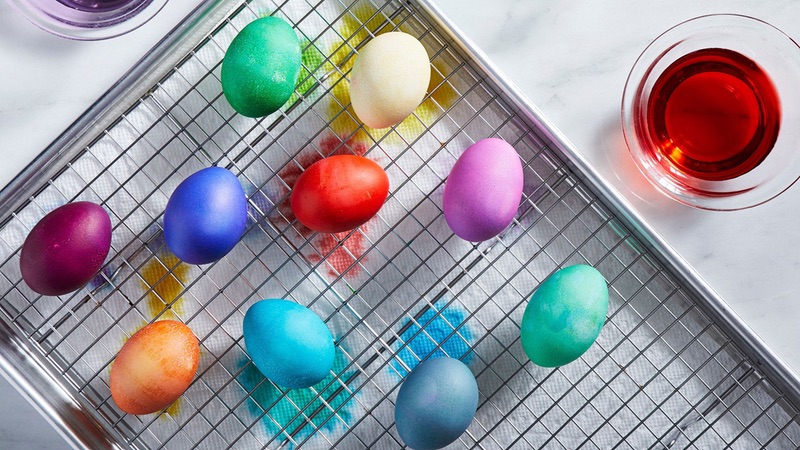 7. Make Eye-Popping Easter Eggs
Get ready to host the best Easter egg hunt on the block. All you need in some food color, which doubles as egg dye. Use McCormick® Assorted NEON! Food Colors and Egg Dye to put a trendy twist on classic Easter Eggs, and combine the four different dyes to make a range of neon hues.

Or dip your eggs in a mixture of oil, vinegar and water to create stunning Marbleized Easter Eggs for plenty of family fun. 
Discover more food colors and extracts here - and don't forget to get creative with how you use them!
Need more ideas on using extracts and food coloring? Check out some of our helpful tips below.
• 9 Foods That Never, Ever Expire
• These 10 Vanilla Recipes Will Make You Fall In Love With Vanilla
• Go Bananas For Chocolate Chunk Cookies
• Top 10 Candy And Cookie Bar Recipes
• How To Make Candy Apples (That Actually Taste Good)
• What Is Ube And Ube Dessert Recipes
Need help planning your weekly meals and want to try new recipes using food coloring and extracts? Save your favorite food, dessert, drink recipes and organize your ingredients with McCormick Meal Planner.