Shopping List
ShoppingList_RecipeName
View Recipe>>
Ingredients
Shopping List
YOUR SHOPPING LIST IS CURRENTLY EMPTY
Plan Your Meals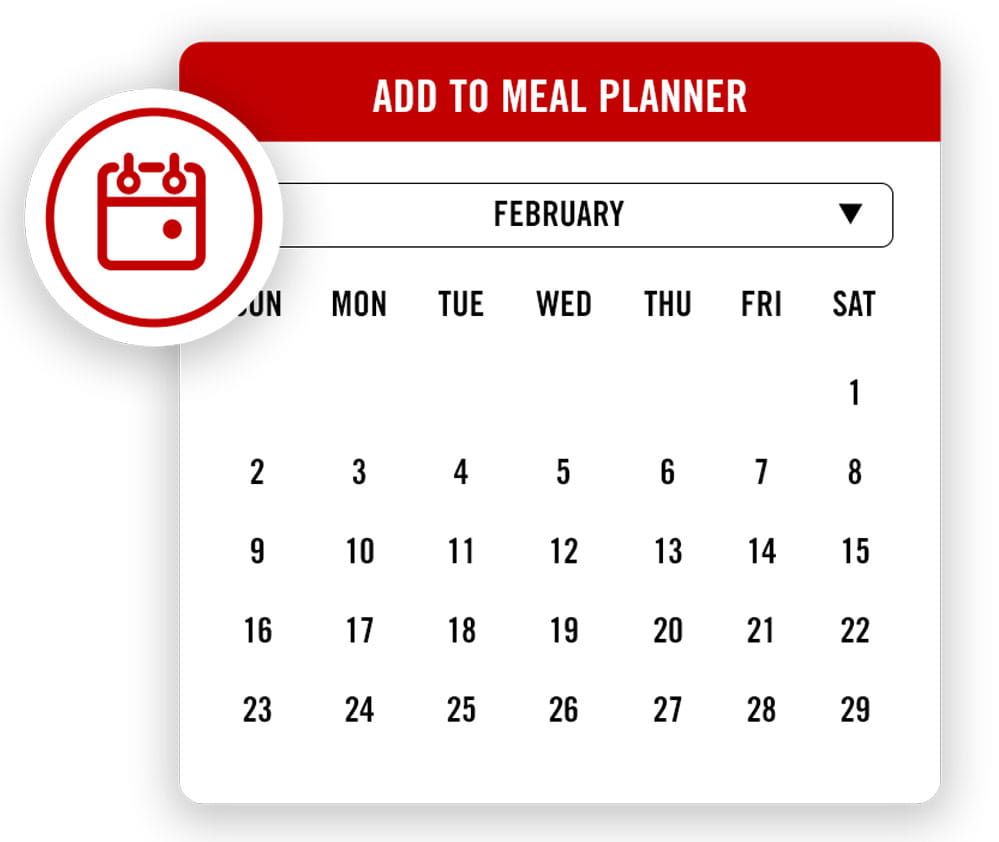 Go To Meal Planner
Get our free Meal Planner.
Start weekly meal planning, get recipe inspiration and track your spice collection in addition to special discounts and offers based on what you like to cook.
PRODUCTS TO START THE NEW YEAR
Featured Recipes
Easy Moo Shu Pork
Korean BBQ Marinade Steak
Korean BBQ Marinade Steak
Soy Ginger Ramen Soup
ABOUT US
We've traveled across Asia to bring you the rich and delicious flavors that have made this cuisine loved throughout the world. Simply Delicious. Simply Asia.