Hungry for a delicious brownie recipe? You've come to the right place. For decadent desserts, homemade brownies are as simple, satisfying, and sweet as they come. And for pure, chewy chocolate indulgence, they're hard to beat.
Variety is the spice of brownie life. (Yes, that is the original saying.) Whether you're craving chocolate brownies, peanut butter brownies, or gluten-free brownies, we've got brownie recipes that hit the spot. Want to save time by making a brownie in a mug or mix things up with some brookies? Go for it! Baking brownies from scratch is fun and easy when you've got the right brownie recipe.
Is your mouth watering? That's what we thought. Fire up your oven and let's get baking with some of the best brownie recipes out there!
Easy Brownie Recipes You've Got to Taste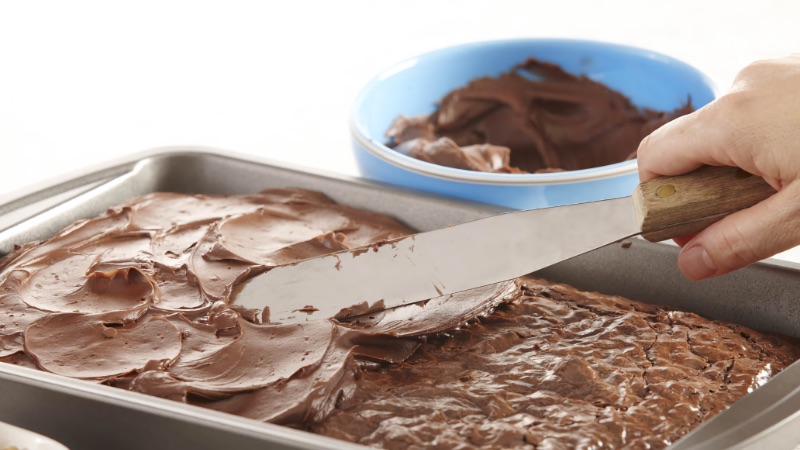 Tight on time and craving the delicious taste of almonds? This easy brownie recipe with Pure Almond Extract is the way to go. Alternatively, if fruit flavors are more your style, bake a batch of Chocolate Orange Brownies or Raspberry Brownies.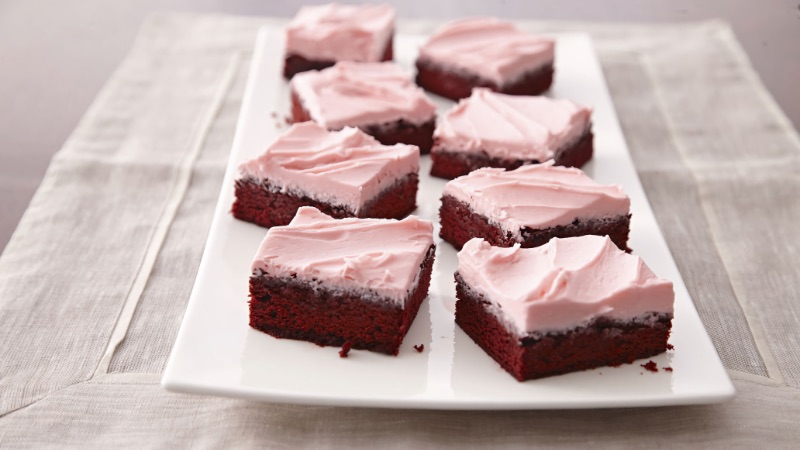 In the 1940's, beet juice was a popular choice for coloring red velvet cake. To bake these easy red velvet brownies today, use our Red Food Color in tandem with your favorite fudge brownie mix. You can also use the food color to make pink frosting.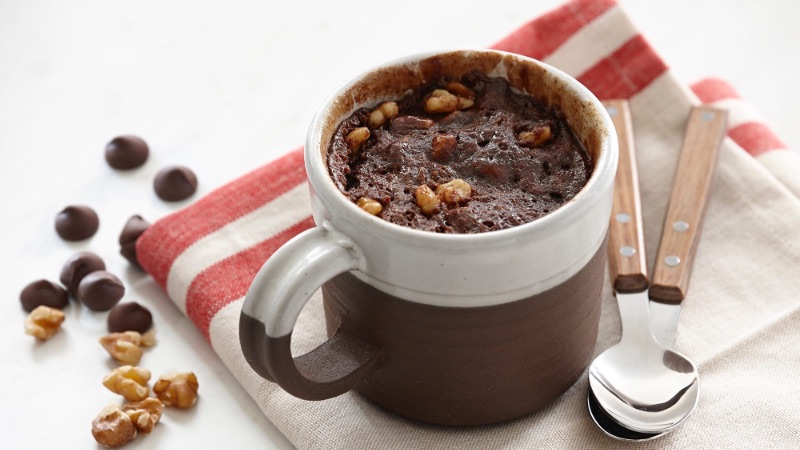 To satisfy a sudden desire for brownies, a great mug brownie recipe is what you need. Chopped walnuts, dark chocolate morsels, and brown sugar combine into a fudgy single-serve brownie that's ready in just five minutes with a little microwave magic. If you're in more of a minty mood, try our Fudgy Peppermint Mug Brownie, featuring Pure Peppermint Extract.
Brownie Recipes for Everyone and Every Occasion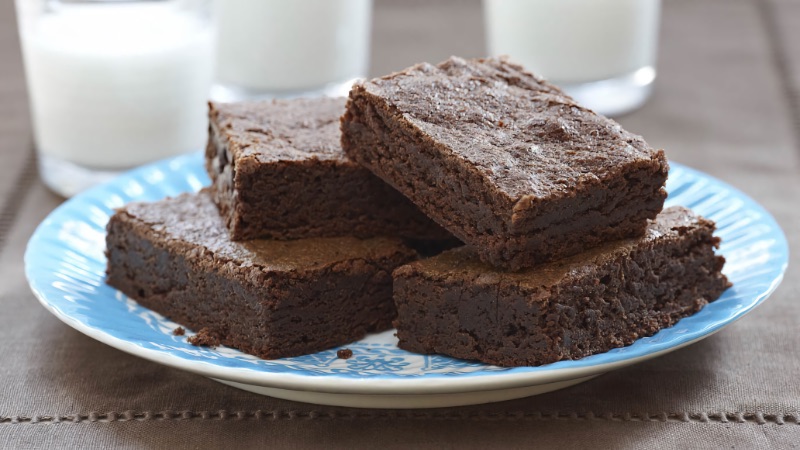 Featuring Ground Cinnamon and Pure Vanilla Extract, this brownie recipe delivers a divinely chewy dessert and makes enough brownies to share with your whole crew. Fun aside: wondering what to drink with your brownies? While many people choose coffee or tea, others enjoy experimenting responsibly by pairing brownies with dark beers like stouts or porters.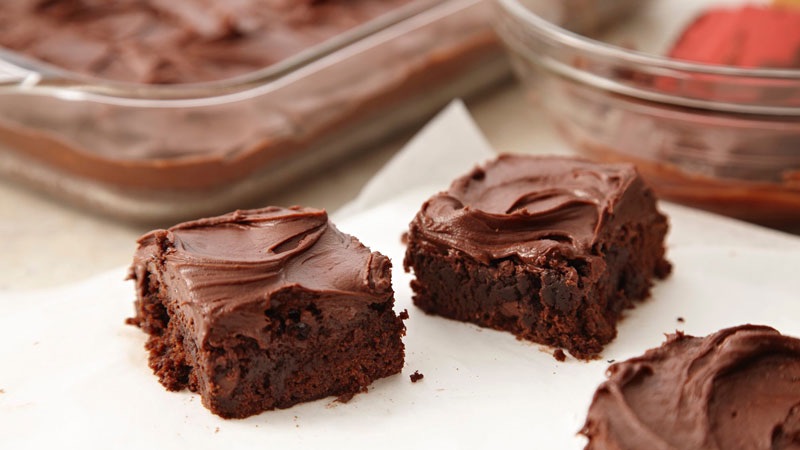 Are you dishing up Taco Soup, Chicken Fajitas, or other great recipes inspired by classic Mexican food for dinner? Bake these chocolate brownies with Ground Cinnamon to complement the meal.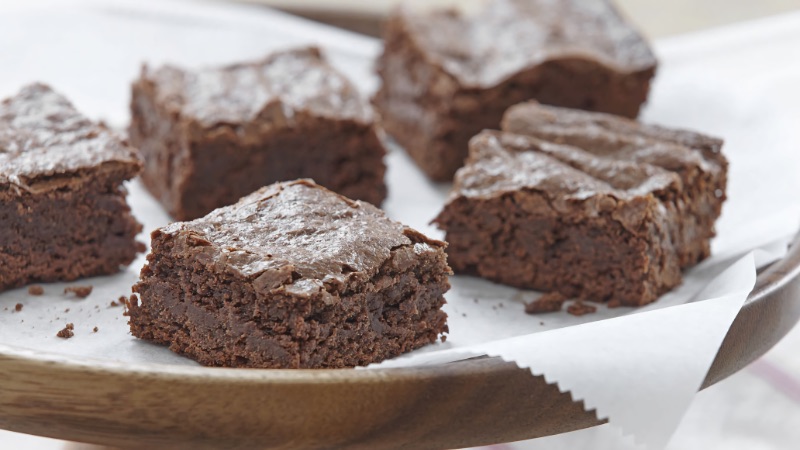 Gluten-free brownies are a fantastic addition to your next party or picnic to make sure everybody can enjoy these sweet baked goods. Made with Pure Vanilla Extract, they come out of the oven full of rich flavor and sweetness.
Put a Tasty Twist on Homemade Brownies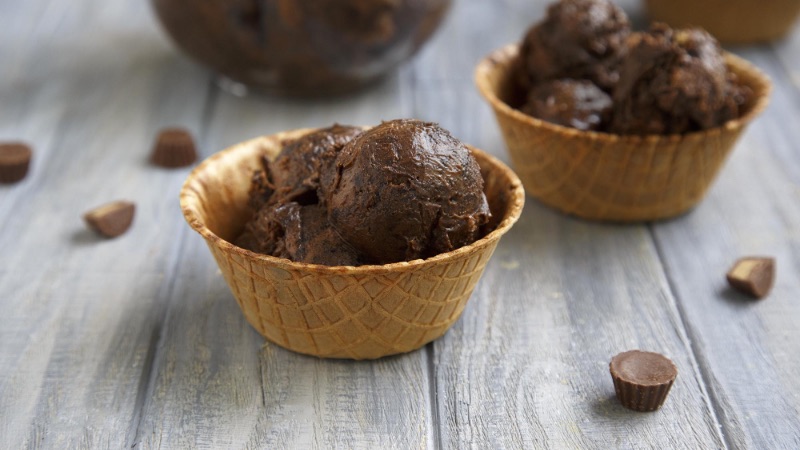 A fun twist on brownies? Edible brownie batter! Made with vanilla wafers instead of flour, every bite is loaded with peanut butter candy and chocolatey flavor. Serve in mini waffle cone bowls or just devour by the spoonful ... we don't judge.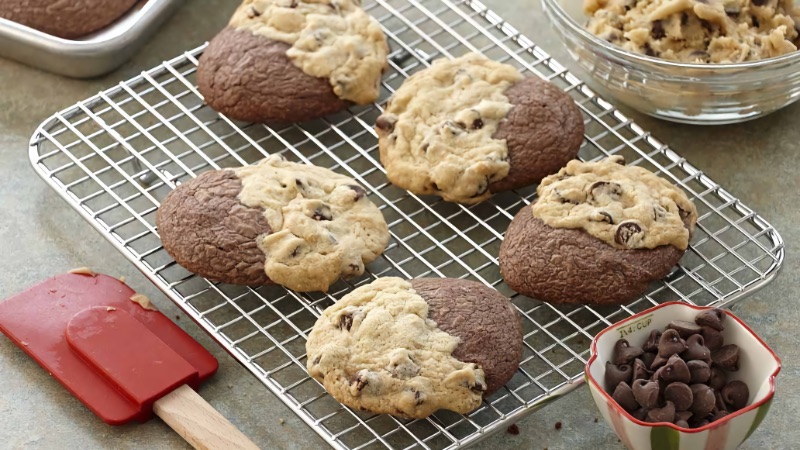 Half-brownie, half cookie, the brookie just might be the most harmonious dessert mash-up ever. This easy-to-bake brookie recipe comes together with a few simple ingredients, like fudge brownie mix, semi-sweet chocolate chips, and Pure Vanilla Extract. And it's so good, you'll never have to make the tough choice between brownies or chocolate chip cookies again! Gluten-free? Try this version here.
More Great Brownie Recipe Ideas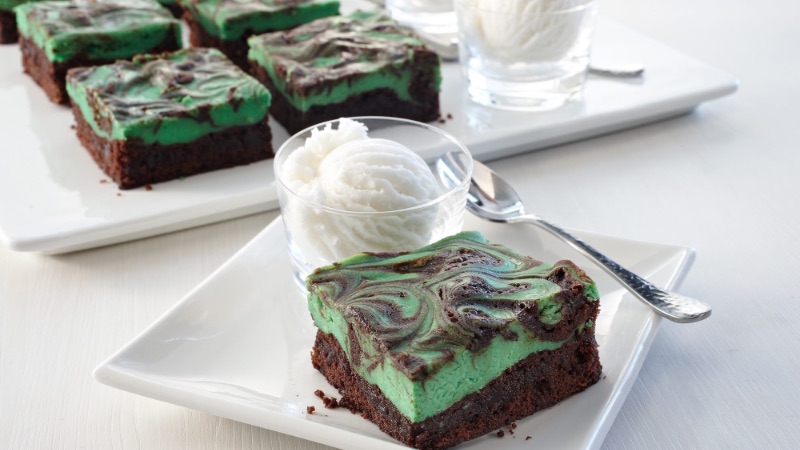 From Irish Cream Swirl Brownies to Cayenne Truffle Brownies, the endless variety of flavors and textures will keep you coming back for more, along with your friends and family. There's just something about the aroma of homemade brownies that truly makes you feel at home.
More Tips On Making Brownies
Save your favorite brownie recipes and organize your ingredients with our online meal planner.  You can also make meal prep simple by creating a Flavor Profile, so you can store your favorite recipes and create grocery lists for easy shopping.