It doesn't matter whether you're an Instagram "it" girl, a C-suite executive, or the new mom on the block — it seems we're all obsessed with juicing. Whether you're enjoying the colorful delights of smoothies and açaí bowls or straining your favorite fruits and veggies into a delicious drink, the new craze for liquids offers a quick and tasty way to sip your way through the season's favorite produce.
While this new trend may be delectable, daily trips to your neighborhood's newest juice bar are not easy on your wallet. But there's no reason to let that stop you when you can make your own mouthwatering concoctions in your very own kitchen. We've rounded up eight smoothie recipes to get you started. Happy sipping!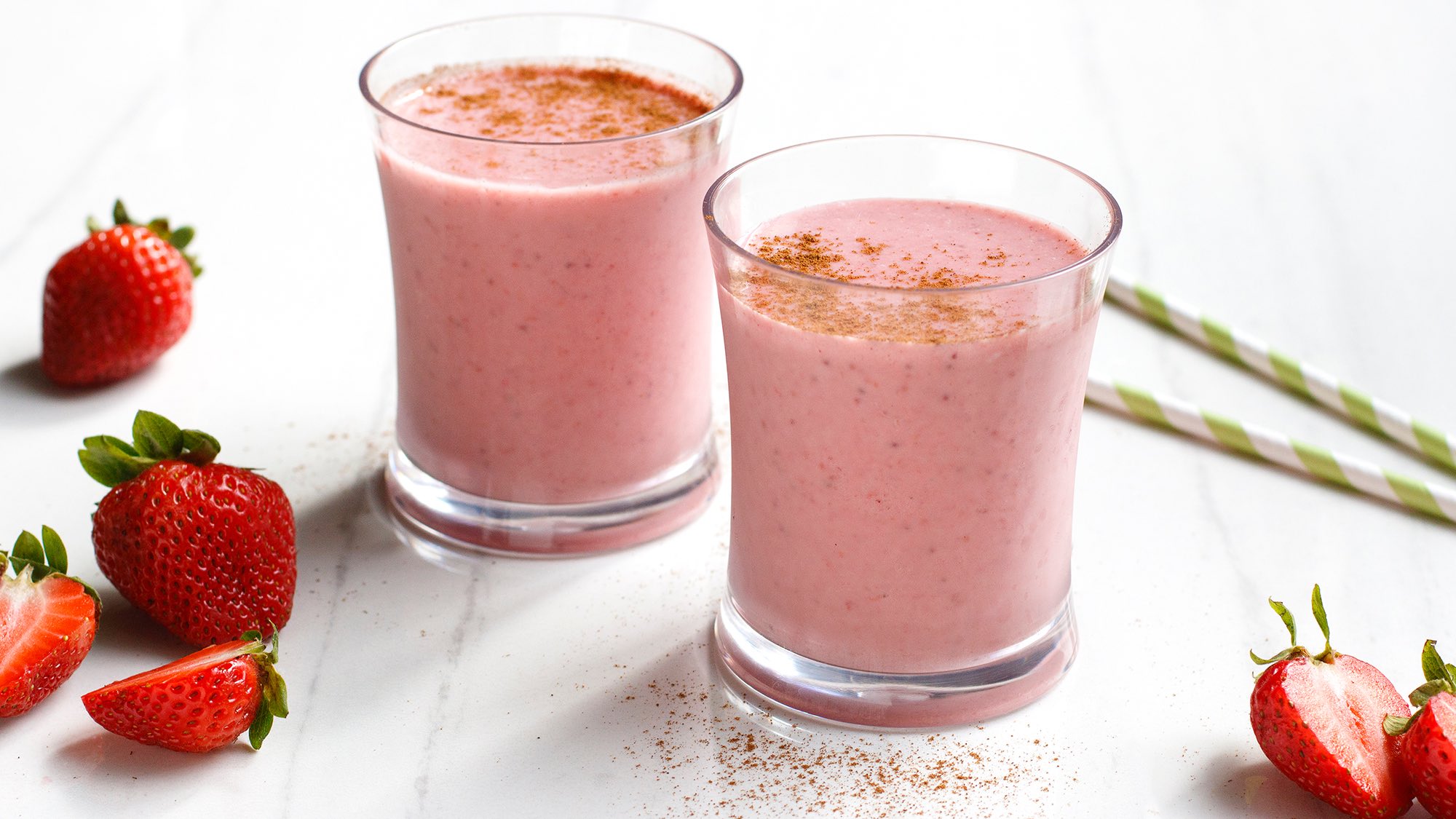 Cinnamon Strawberry Smoothie
Kick off your morning with the simple, fruity delight of a strawberry smoothie. By mixing in a touch of honey and cinnamon with the season's best berry, you can enjoy a sweet drink without adding any sugar. But smoothies aren't just for breakfast. Up the ante on your strawberry creations by swapping the cinnamon out for vanilla extract and add a scoop of vanilla ice cream to make a strawberry vanilla smoothie that will satisfy any after-school snack or dessert cravings.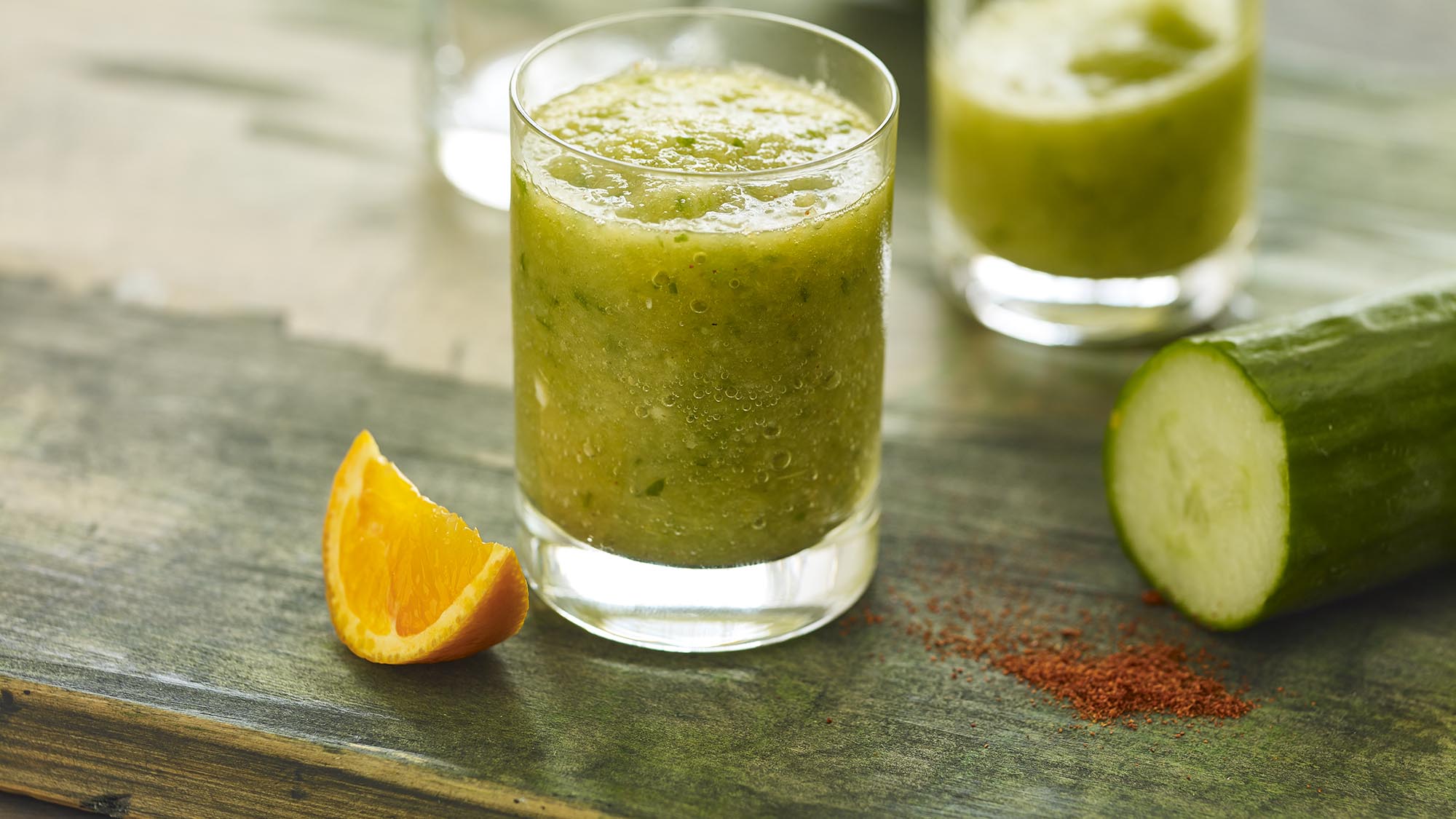 Spiced Cucumber and Apple Morning Juice
Some days, you really need a morning boost to help get you going. When that happens, a spiced cucumber and apple morning juice is just the thing. The clementines, cucumbers and apples in this green smoothie will give you an early dose of your daily fruits and vegetables, while a finishing pinch of ground red pepper will help you shake off any lingering sleepiness. Then, just blend your ingredients with ice, pour and go.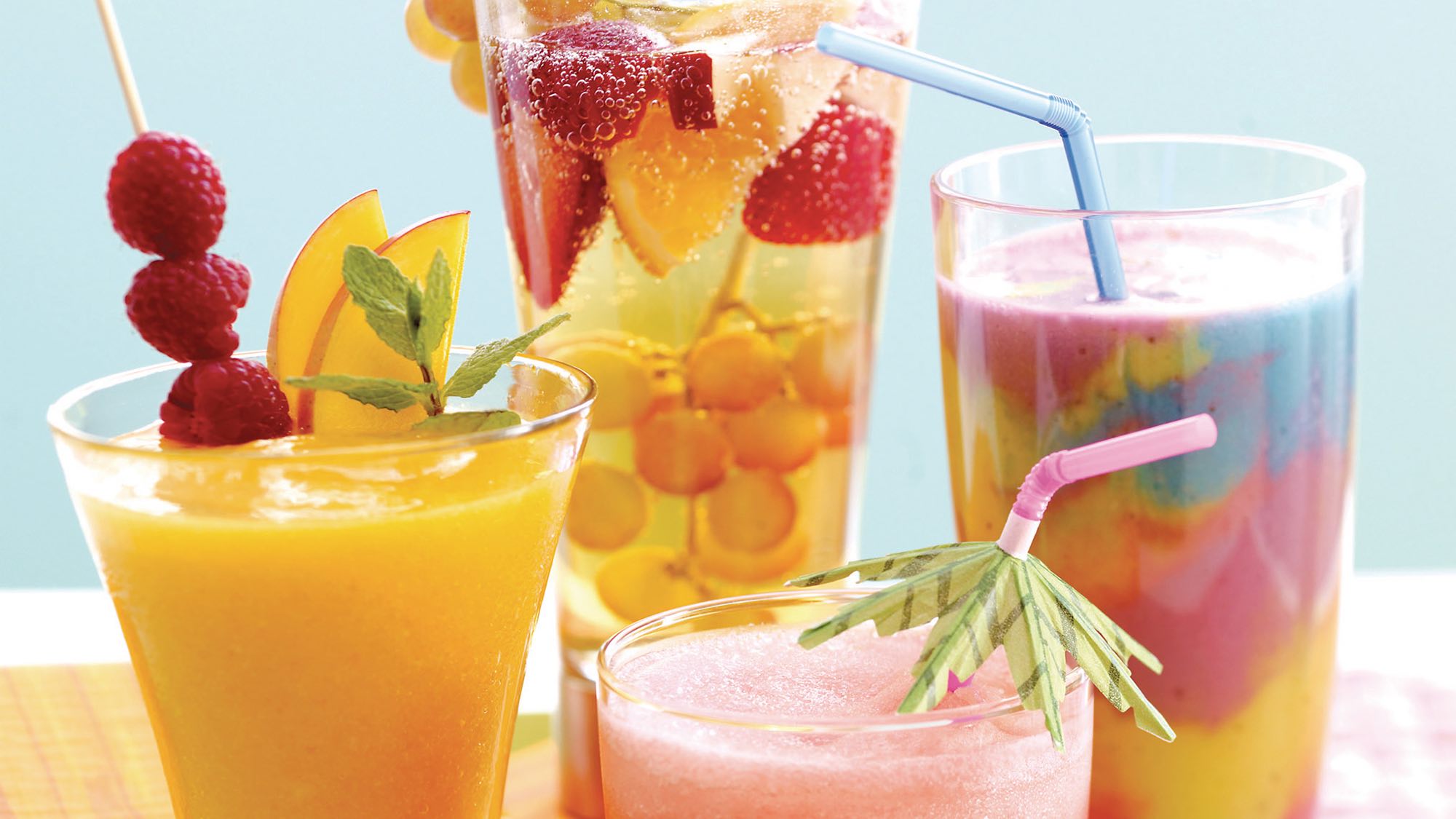 Groovy Banana Blitz
Banana is the universally beloved base of many smoothies. The fruit's texture provides a creamy thickness and a natural sweetness that supports any number of smoothie concoctions. A perfect banana breakfast smoothie recipe for the kids just might be this groovy banana blitz. This family favorite combines vanilla yogurt, bananas, and a dash of orange extract with a colorful secret ingredient — McCormick's assorted food coloring — to make an irresistible fruity treat.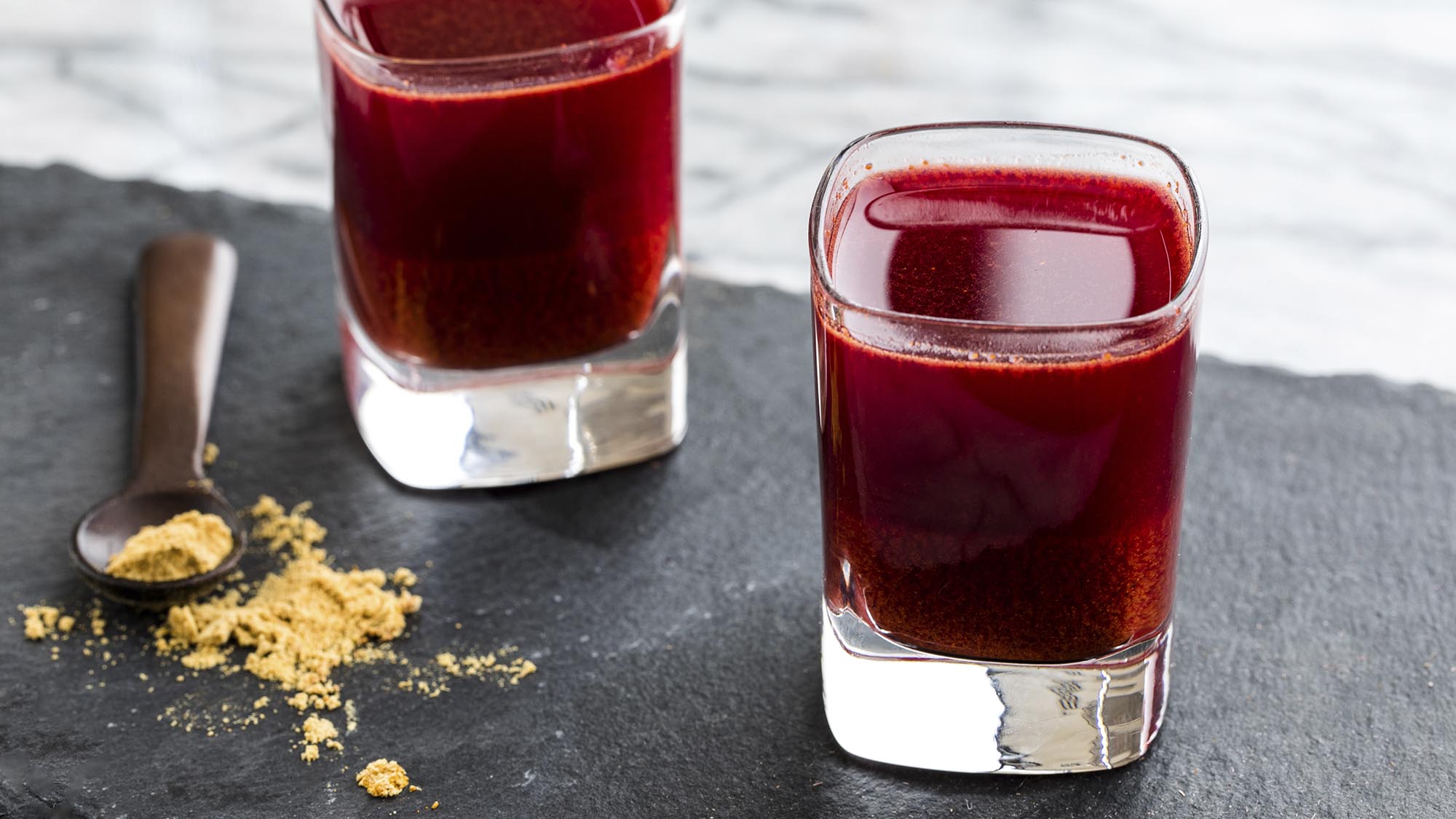 Ginger, Turmeric and Beet Juice
Calling this juice an elixir is right on the nose. Combining three of the favorite ingredients of premiere juice bars — ginger, turmeric and beets — this juice is perfect for a morning on the run or a late afternoon pick-me-up. The best part is, you can whip up a batch over the weekend and keep it refrigerated for an easy grab-and-go during a hectic week.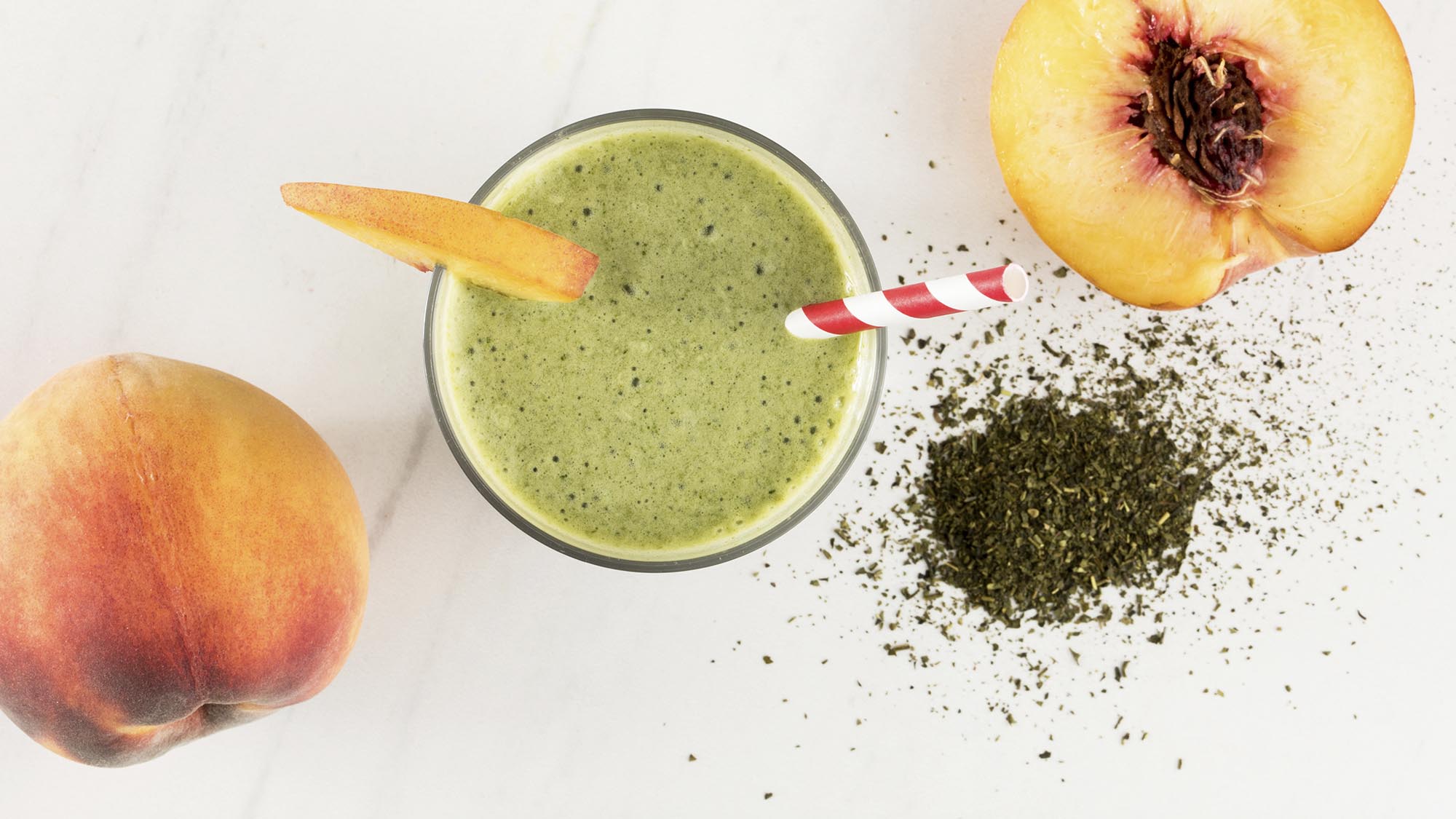 Peach Matcha Green Tea Smoothie
When you combine one of the season's favorite flavors, peaches, with the biggest current trend in the foodie world, matcha green tea, you have a recipe for smoothie perfection. McCormick's peach matcha green tea smoothie boost makes things even easier by doing the heavy lifting in the kitchen. All you have to do is add bananas, milk and a handful of spinach leaves to the smoothie boost, press blend and get ready to enjoy a delicious green smoothie.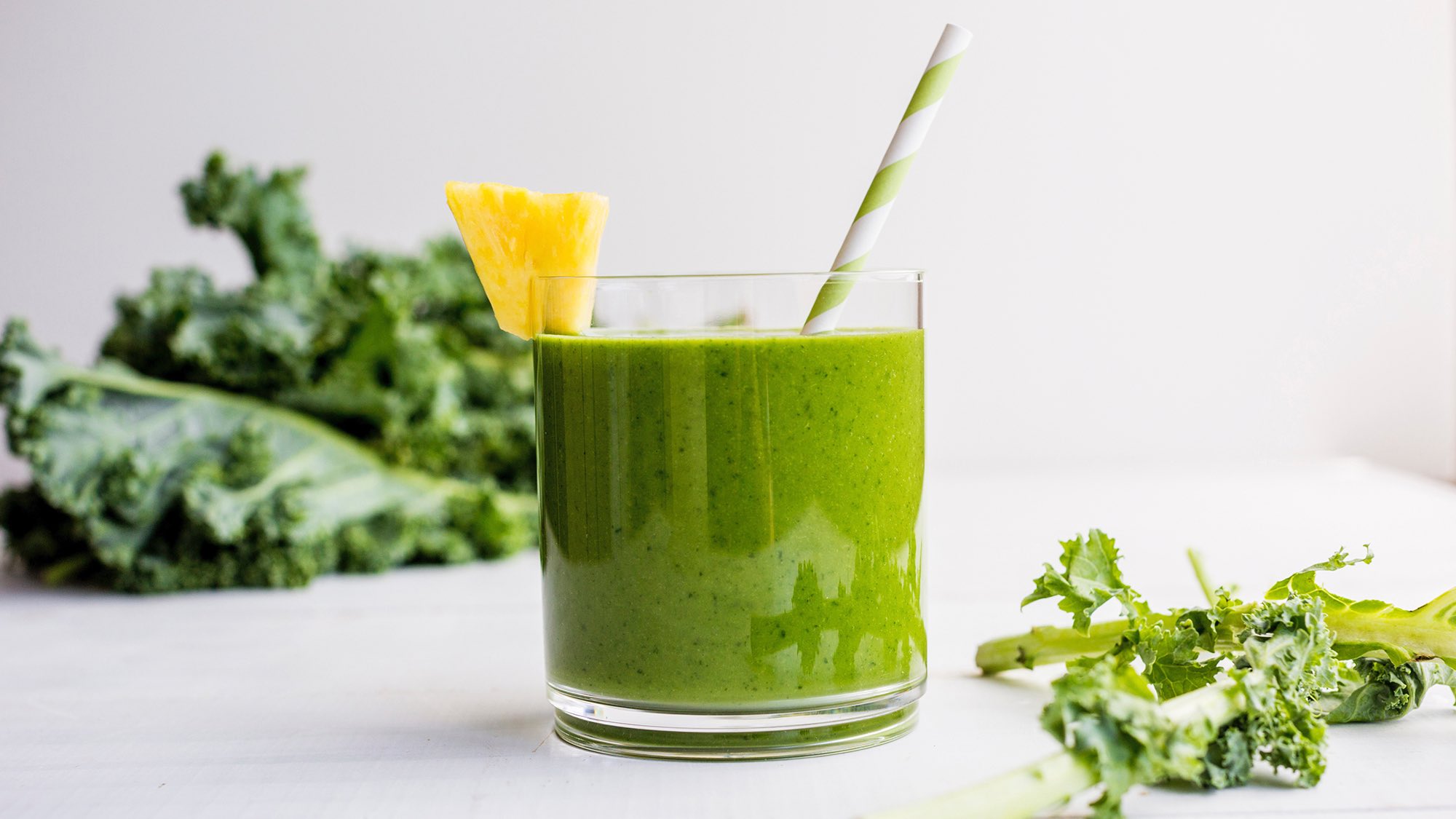 Matcha Coconut Kale Smoothie
If matcha is on-trend, then a drink that combines the classic green tea powder with coconut and kale wins "drink of the season." This green smoothie combines two cups of leafy greens with coconut milk and McCormick's matcha green tea with ginger seasoning into a drink that hits all the high notes of the foodie moment. As if that wasn't tasty enough, add in some pineapple and a touch of agave nectar to sweeten your blend, and you've got a meal that will both delight and satisfy your taste buds.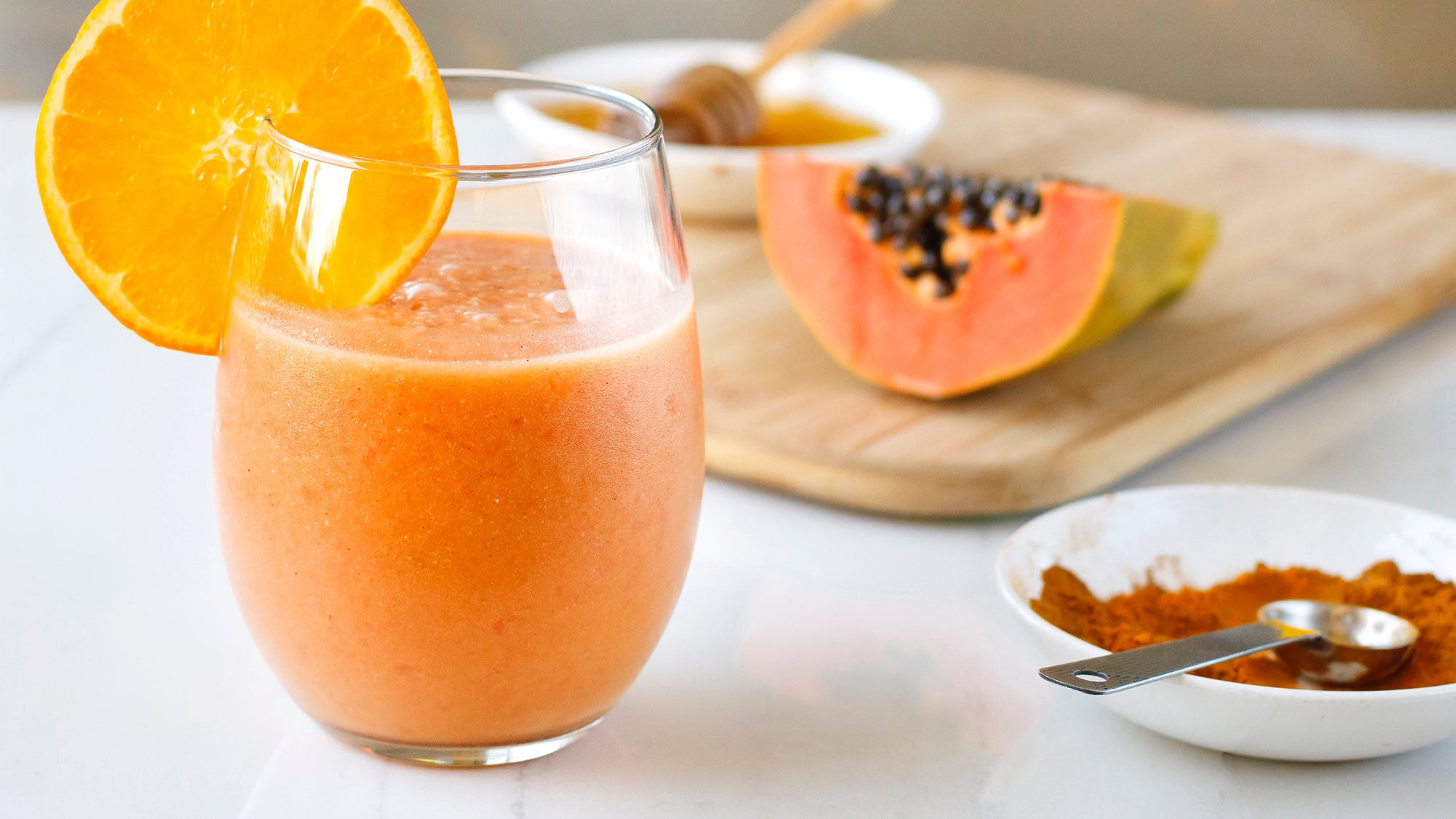 Orange, Papaya and Coconut
It's island time this summer! Or at least that's what your family will think after they try this tropical fruit smoothie, even if the sipping occurs in your very own kitchen. The base of this smoothie is all about the refreshing flavors of fresh papaya, orange juice and coconut milk. But the mix gets an extra boost from a spice blend that combines turmeric, cinnamon, nutmeg and cocoa powder.

Chocolate Peanut Butter Smoothie
Everyone's two favorite ingredients meet in the blender in this drink that puts a twist on the classic combo. Instead of yogurt, this smoothie recipe thickens and sweetens things up with frozen banana chunks and then sneaks in a dose of veggies with a half cup of riced cauliflower. Whether you're serving it up for breakfast or dessert, the kids will never suspect their treat is actually — gasp! — good for them.