Shopping List
ShoppingList_RecipeName
View Recipe>>
Ingredients
Shopping List
YOUR SHOPPING LIST IS CURRENTLY EMPTY
Plan Your Meals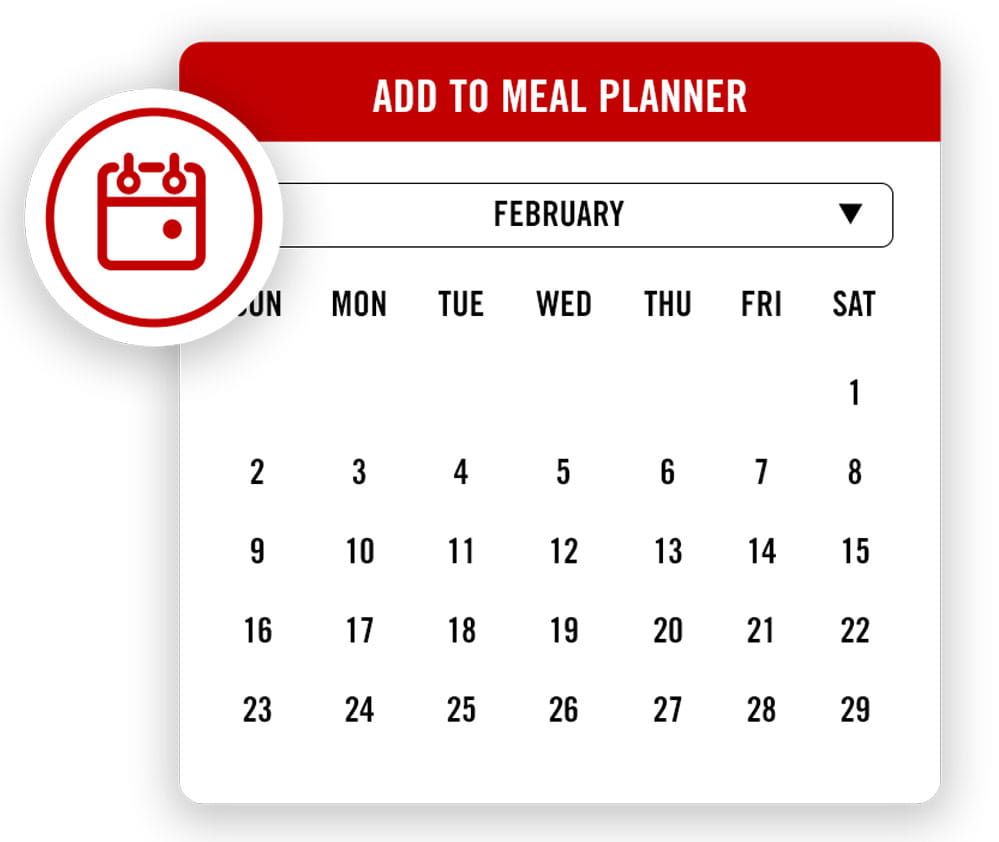 Go To Meal Planner
GET GRILLIN'
This stuff is the sauce of legends. That may sound bold, but we are proud of our founder and our authentic Texas flavors.
BEHIND THE SAUCE
Fifty years ago, a man named Stubb started bottling his own bar-b-q sauce in old whisky bottles and jam jars. It blew folks away.
AUTHENTIC TEXAS FLAVOR
Everything we make is dripping with flavor. So whatever you're slapping on the grill, it's better with Stubb's.