The most creative chefs can breathe new life into traditional food. Pizza is a good example of an age-old meal with plenty of possibilities. Today, thin and floppy New York pizzas share restaurant menus and cookbooks with deep dish, stuffed crust, and calzone pizza dishes. There are so many alternative pizza recipes that even spaghetti pizza is now a thing.
With so many delicious pizza substitutes, where do you begin to get creative at home? Let's start with the basics. Serve up this Easy Homemade Pizza before graduating to more complex dishes. Once you've wowed the family with that, mix things up with different toppings. Beef & Broccoli Pizza offers a new twist on the classic Italian dish. Now lets get even more creative with the pizza alternative recipes below. 
Creative Ways To Modernize Traditional Pizza Recipes 
1. Sloppy Joe Pizza 
The US brings plenty of regional variety to the table, so why not draw upon it to reinvent pizza dishes for the modern American family? You're not likely to find Sloppy Joe's in many Italian cookbooks, but they're a tried and true winner with US families. This Sloppy Joe Pizza combines both Italian and American flavors, and is ready to serve in just 40 minutes. Or turn this favorite comfort food into a calzone pizza recipe by making these Sloppy Joe Pockets.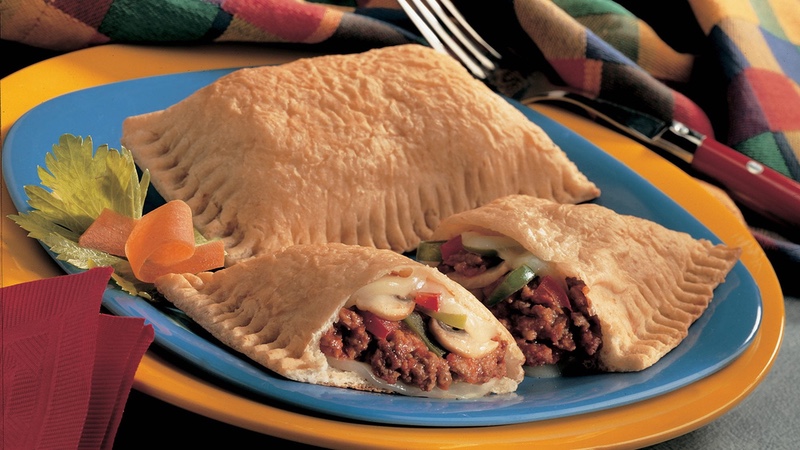 2. Breakfast Pizza
Pizza for breakfast? Sure! Try some of our favorite breakfast pizza recipes like this Southwestern Breakfast Pizza for a great example of a regional adaptation. It uses McCormick Salt Free Roasted Garlic & Bell Pepper Seasoning for that traditional pizza taste, but jazzes things up with refried beans, eggs, and shredded Mexican cheese for a fresh Tex-Mex take. For a southwestern supper, consider putting this Santa Fe Style Grilled Pizza under the grill.
Try more breakfast pizza recipes to fill you up for the morning or anytime of day:

3. Pizza Around The World
Pizza may have started in Italy but it made a mark in other parts of the world, too, leading to a rich collection of new international recipes. Take things south of the border with Chili Pizza and Taco Pizza recipes that combine Mexican dishes with a pizza-style format.
A Baja Shrimp Grilled Pizza combines shrimp and pineapple for a Pacific-style supper, while this Thai Grilled Flatbread with Mango & Sweet Chili Sauce introduces eastern inspired heat. For a southern European flavor, a Mediterranean Chicken Grilled Pizza mixes enough tomatoes, olives, and feta to serve eight.

4. Delicious Pizza Dippers
We love the story behind this West Virginia Pepperoni Roll Dip, which draws on a traditional West Virginian miners meal combining pizza roll and dip. For game day, you can go all-in on the dip with this Chicago Deep Dish Pizza Dip recipe, which combines pizza toppings with McCormick Thick & Zesty Spaghetti Sauce Mix for a deep-dish dip that just begs for pizza dippers. Serve it up with this Deli Stuffed Pizza Bread and you'll have a sure winner.

5. Vegetarian Pizza 
The meat-heavy dishes mentioned above will please carnivores, but vegetarian family members need not be left out. They can chow down on a Sheet Pan Veggie Pizza, while those with wheat intolerance can still enjoy pizza flavors by using an alternative base like the one in this Gluten-Free Cheese Pizza with Cauliflower Crust.
Try More vegetarian pizza recipe alternatives: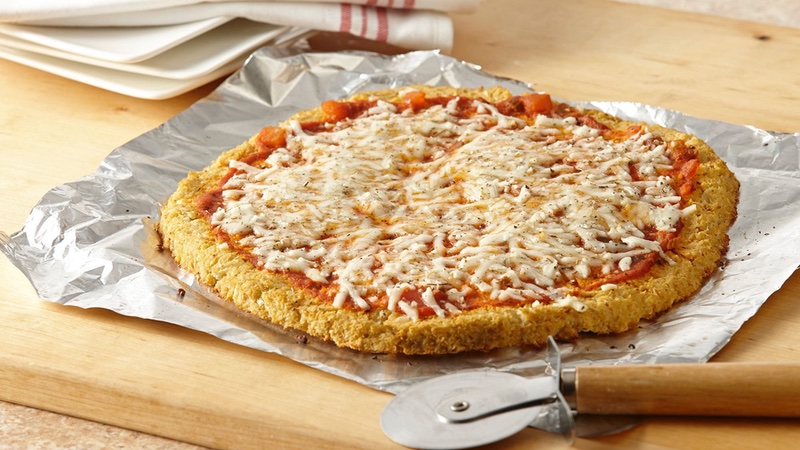 6. Pizza Casserole & Pies
There is no end to your pizza-based meal options if you reuse traditional pizza toppings in new formats. This Pizza Skillet Casserole uses ground beef, tomato sauce, onion and cheese but swaps out the dough for egg noodles and transfers the whole thing to the stove top. Alternatively, opt for a Pizza Pot Pie that combines spaghetti sauce, cheese, Italian sausage, and wagon wheel pasta to really mix things up!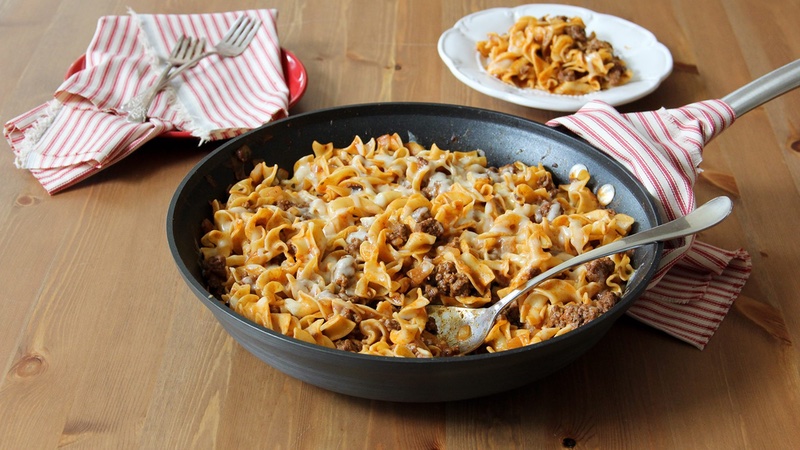 Traditional pizzas have their place, but there's nothing like a little variety to spice up your kitchen. Whatever you put under the grill, McCormick has a range of seasonings and sauces to make it sing.
More Alternative Pizza Recipes You Must Try 
Pizza Making Tips 
Pizza is delicious anytime of day and with these recipes you have endless possibilities. Save your favorite pizza recipes, desserts, drinks and organize your ingredients with McCormick Meal Planner.  Make meal prep simple by creating a Flavor Profile, so you can store your favorite recipes and create grocery lists for easy shopping.