Hungry for a change of pace from beef? Looking for better-for-you meat-based meals? Bison meat might be the lean red meat you're craving.
With little to no marbling, bison meat offers lower calories and total fat than beef. According to many diners, bison meat brings a sweeter, richer, and smoother flavor. It's a great source of high-quality protein. Today's best bison meat recipes have something for every meat lover.
Sink your teeth into a hearty, tender bison burger. Feast on delicious bison meatballs with sun-dried tomatoes. Try bison steaks marinated in mezcal. Or enjoy a big sports event on TV with spicy bison dip and tortilla chips.
Indeed, the possibilities are never-ending, especially when you use a wide variety of spices and seasonings. So let's bring on the bison meat!
Bison vs. Buffalo: What's the Difference?
If you've ever wondered, "What is the difference between bison and buffalo?", you're not alone. To be scientifically accurate, the North American species that furnishes bison meat is the American Bison (Bison bison). "Buffalo" is simply a casual, popular term to refer to the American Bison, which is not related to the likes of the African Cape Buffalo or the Asian Water Buffalo.
So the next time someone asks you, "Are buffalo and bison the same?", you know what to tell them. And the ideal way to showcase the unique qualities of bison meat is to make some mouthwatering bison meat recipes in your kitchen.
Bite Into These Bison Burgers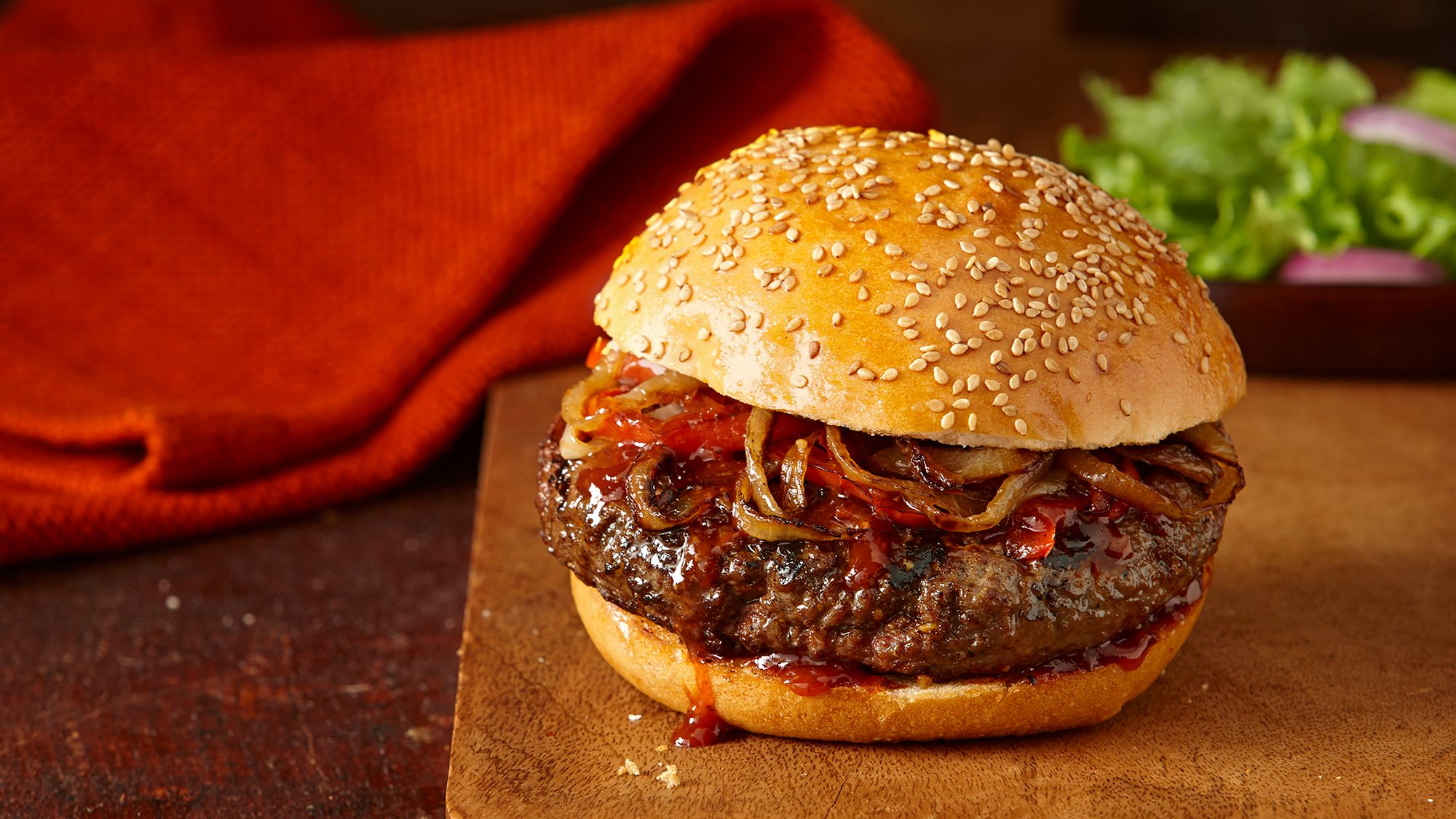 The key to these juicy bison burgers is Grill Mates Applewood Rub. Blending notes of garlic, red pepper, chili pepper, and applewood smoke, this ever-popular grill seasoning amplifies the hearty, rich flavor of grilled bison meat with sweet and spicy goodness. To jack up the heat even more, add a little Frank's RedHot Hot Sauce. Ready to serve in half an hour, the bison burgers are just what you need for your next backyard BBQ or football watch party.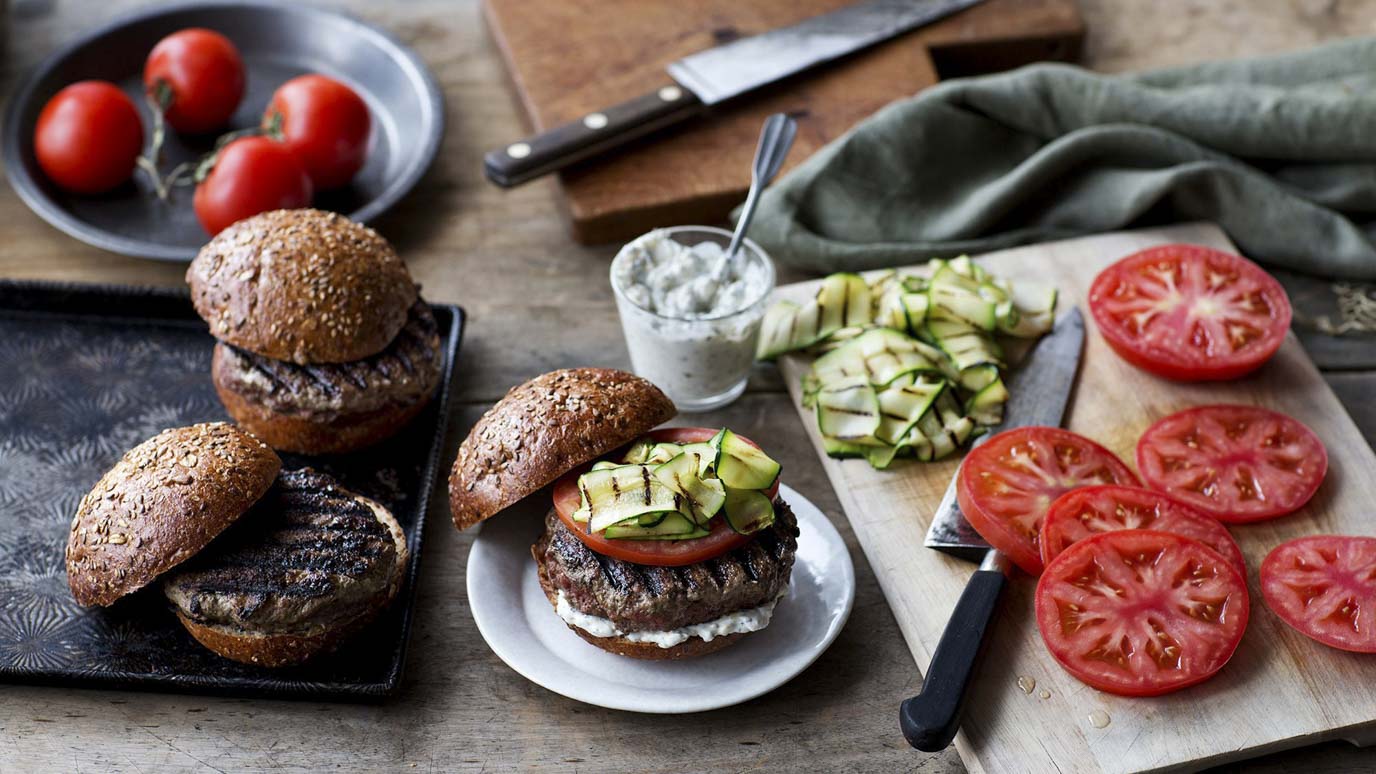 Seeking a light, elegant variation on traditional burgers? These bison burgers – served with sliced tomato and grilled zucchini – boast a tasty herbed spread with Greek yogurt, mayo, and lemon peel. Organic seasonings, ranging from Organic Basil Leaves to Organic Marjoram Leaves, add to the unforgettable flavor profile of this bison meat recipe.
From Bison Meatballs to Bison Dip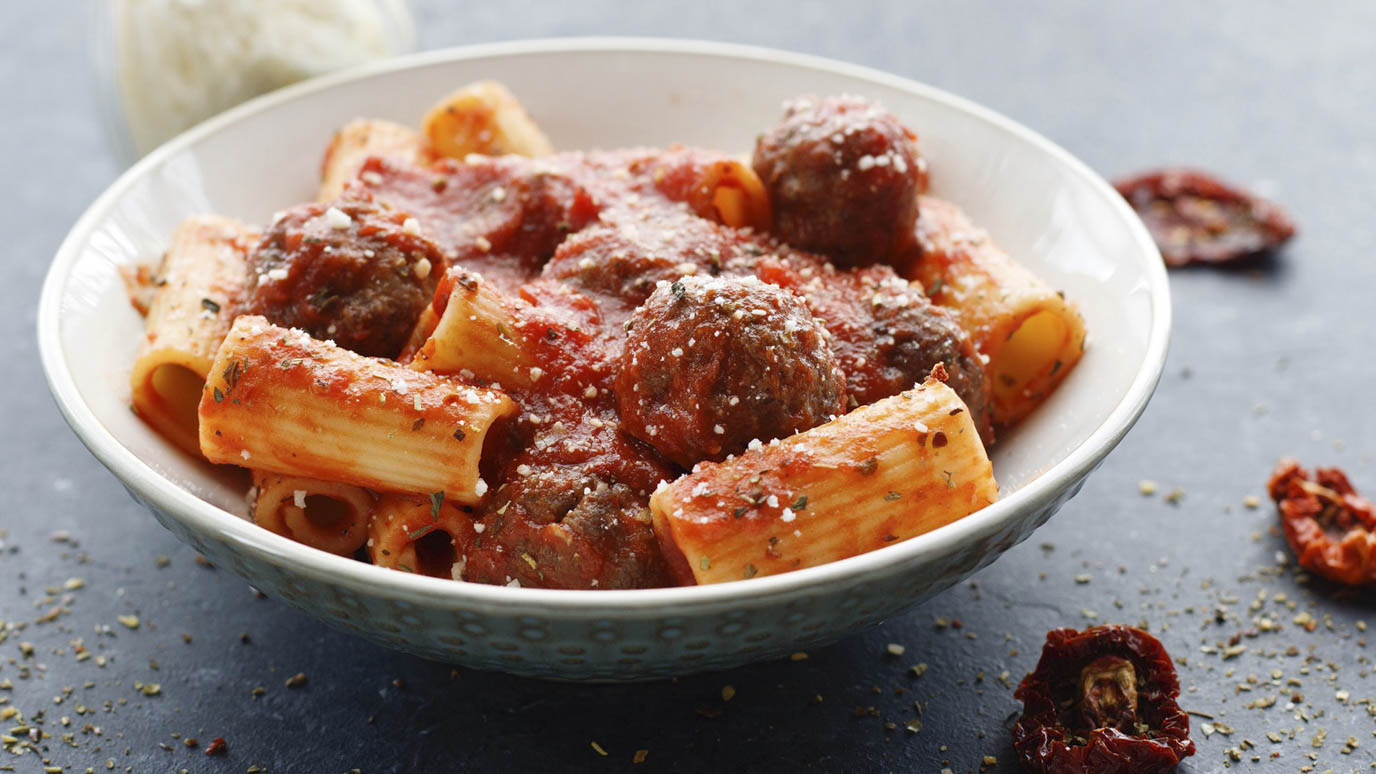 If you love Italian-style meatballs with a twist, there's no need to visit a fancy Italian restaurant in New York or San Francisco. Featuring Italian Seasoning with Flax, our homemade bison meatballs are the perfect pick to pair with spaghetti, penne, or another pasta dish. Loaded with Parmesan cheese and chopped sun-dried tomatoes, this bison meatball recipe will keep you coming back for more. Enjoy the bison meatballs with Italian Tomato Sauce or another sauce of your choice.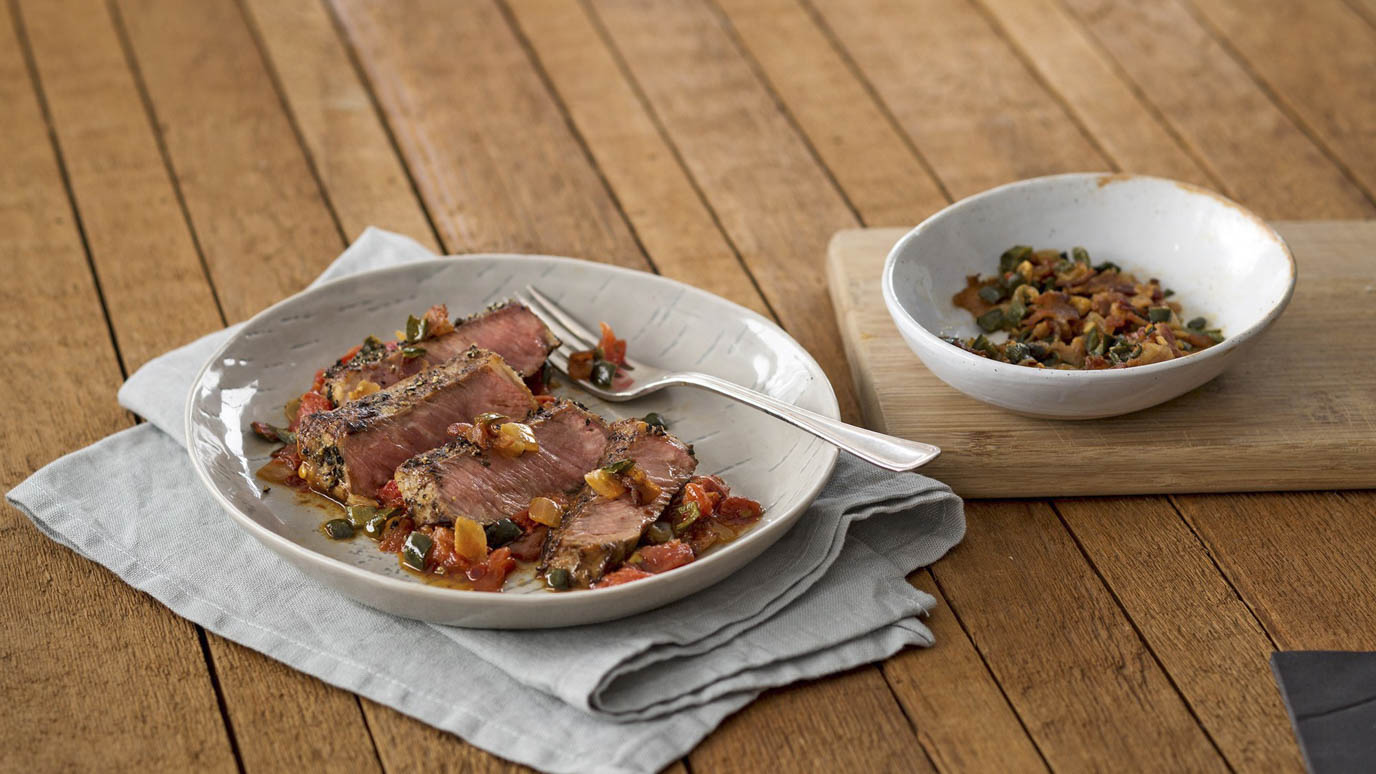 Excited by the idea of combining bison meat with flavors inspired by Spanish, Mexican, or Caribbean food culture? You just might fall in love with our mezcal marinated bison with roasted tomato sofrito. The mezcal lime rub and marinated bison meat feature Organic Coarse Ground Pepper and Garlic Salt as key ingredients. Served with bacon, plum tomatoes, and poblano chiles, this is grilled bison meat like you've never tasted before.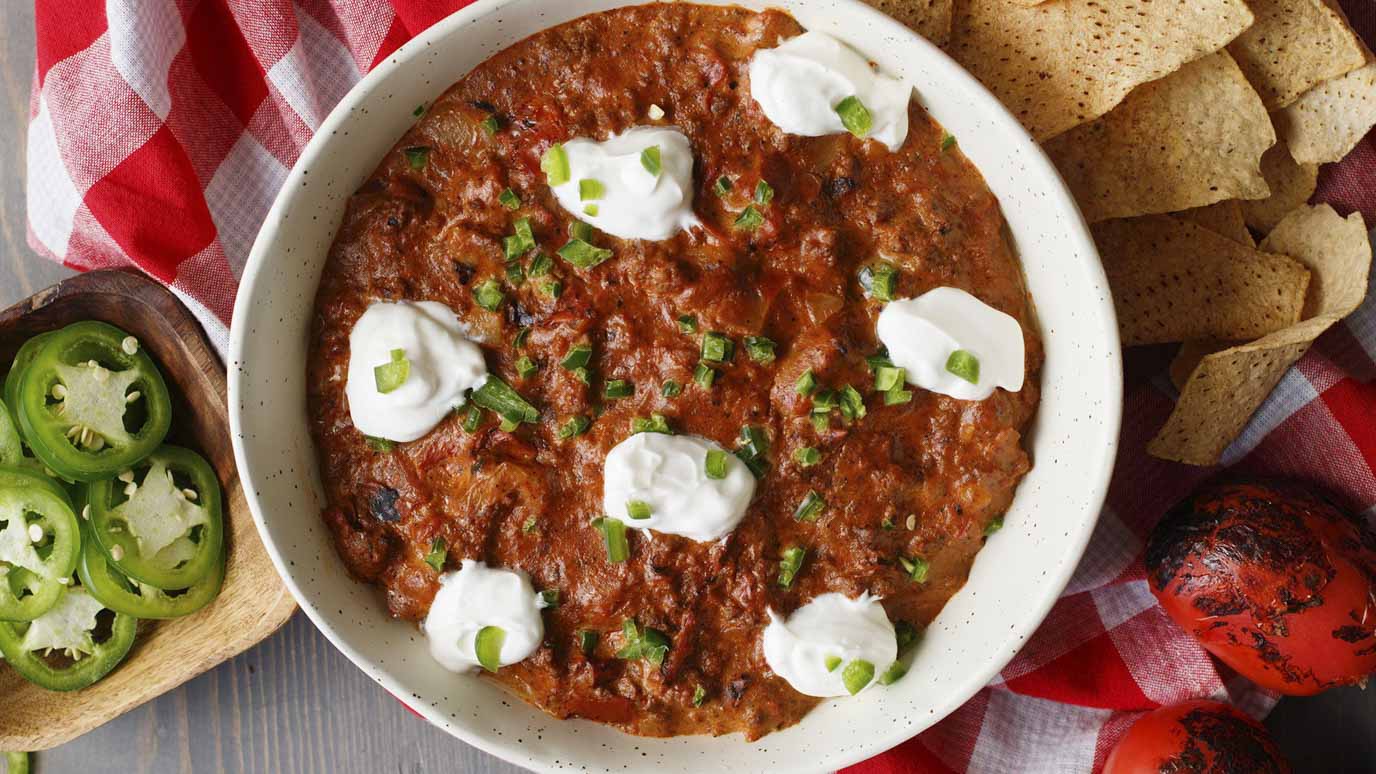 Our Hot Chili Seasoning powers this supremely satisfying game-day snack with ground bison meat, fire-roasted diced tomatoes, and plenty of cheese and sour cream. Get out the tortilla chips, get dippin', and get devourin'! Spicy bison dip is a surefire winner. Bonus: you can make it in less than 30 minutes.
More Bison Meat Recipe Ideas
You can also use bison meat instead of beef in many of our popular beef dishes. See all our beef recipes.
Save your favorite drinks and organize your ingredients with McCormick Meal Planner.  Make meal prep simple by creating a Flavor Profile, so you can store your favorite recipes and create grocery lists for easy shopping.