This recipe came out of my desire for a pizza sauce that's nearly as easy as buying a bottle of the pre-made stuff but tastes a hundred times better. It's bright and fresh, and it comes together in seconds. The secret is a couple of pantry ingredients and one item that absolutely deserves a spot in your pantry.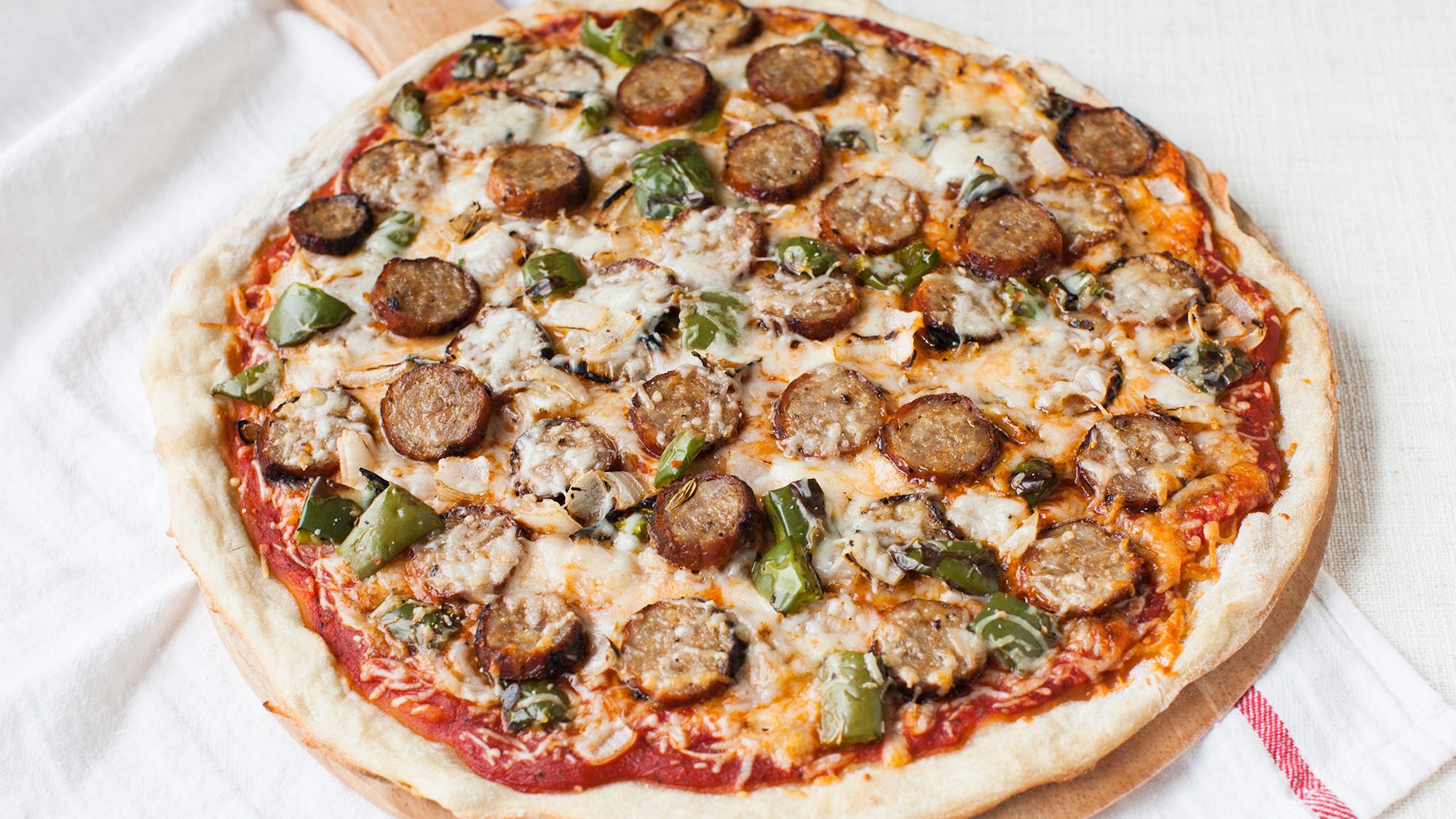 Strained tomatoes are the secret
Look past the jars of pre-made tomato sauce at the grocery store, and reach for strained tomatoes instead. Strained tomatoes are similar to tomato puree, but the difference is with puree the seeds and skin are usually blended right in, while with strained tomatoes the seeds and skin are strained from the tomato pulp before processing. This makes for a smoother, superior product that's sweet and packed with fresh tomato flavor.
Since strained tomatoes are so high-quality, they don't need much. Just a bit of garlic and a splash of red wine vinegar give them the flavor and balance they need to become the ultimate pizza sauce.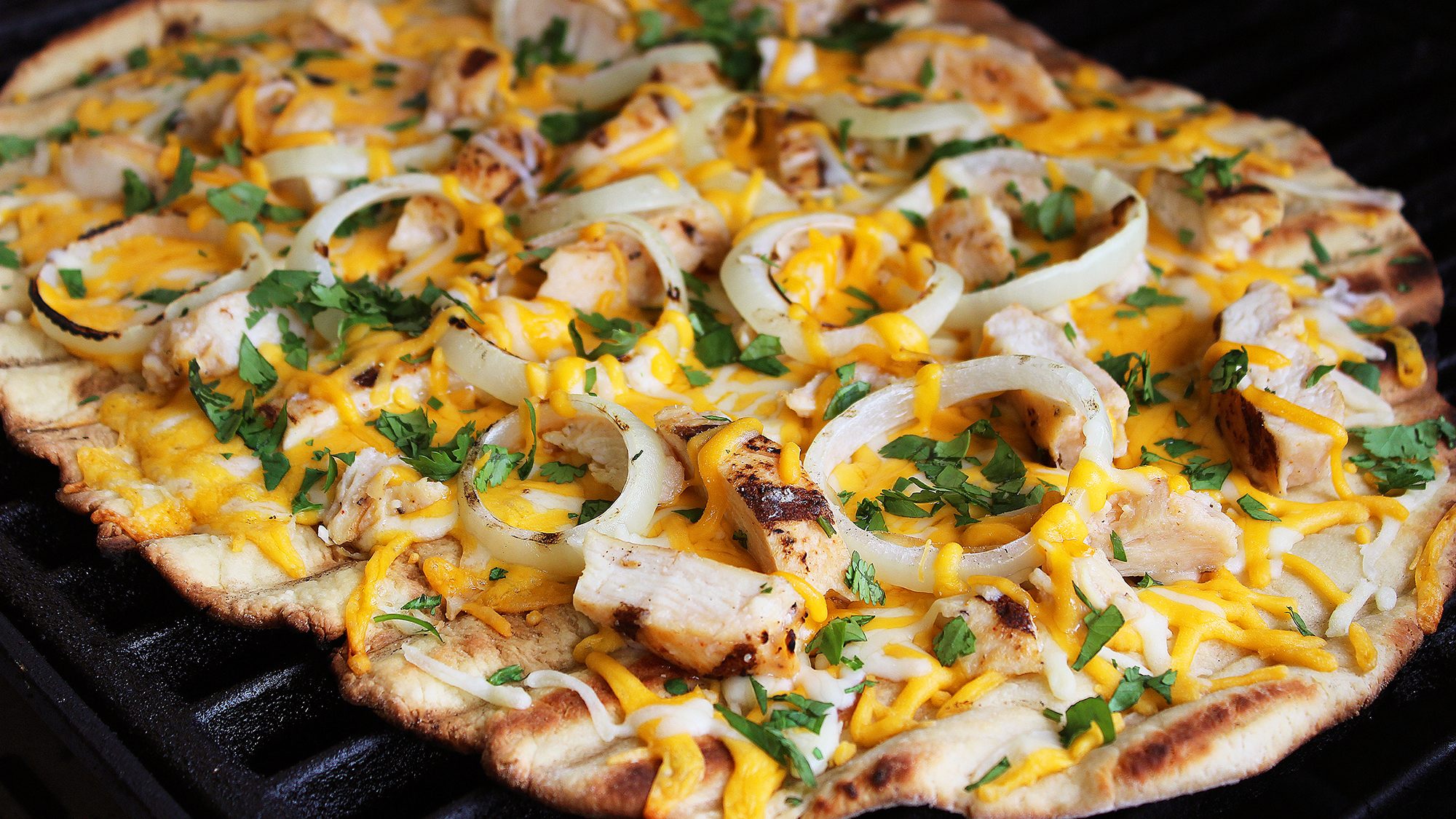 My favorite brand of strained tomatoes is Pomi, which is sold in cartons. I've found it in most grocery stores, but if you have trouble finding it (or any strained tomatoes, for that matter) you can use tomato puree.
On Fridays, when my husband and I are both tired, a bit cranky from the week, and always eager to get our pizza ritual underway, we usually stir up a quick cocktail, ready our pizza dough and toppings, and whip up this quick sauce while the oven preheats.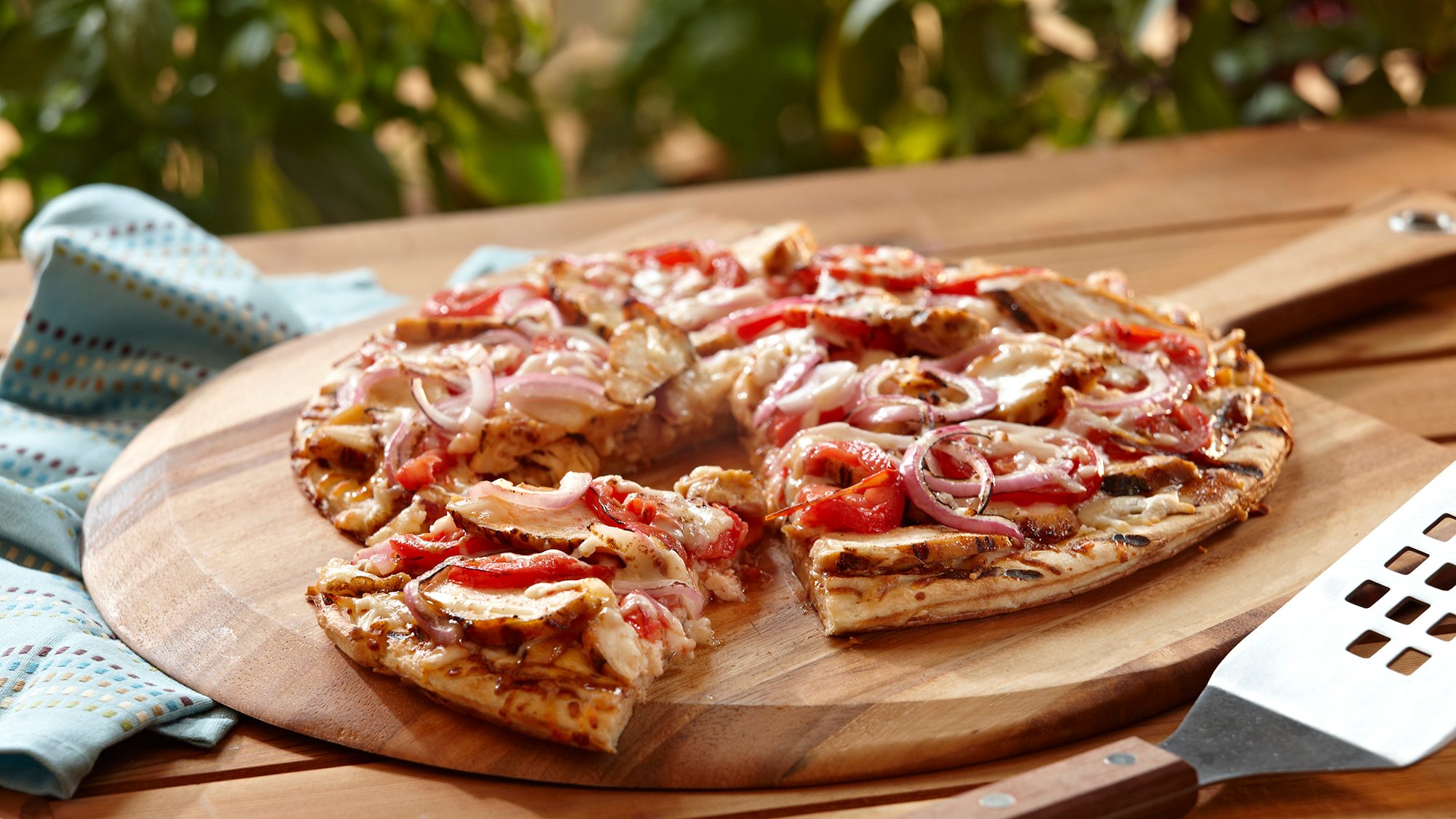 3-Ingredient Pizza Sauce
Makes about 3 cups
24 to 28 ounces good-quality strained tomatoes or tomato puree (such as Pomi, 3 to 3 1/2 cups)
2 cloves garlic, minced
2 teaspoons red wine vinegar
1/2 teaspoon kosher salt
Pinch red pepper flakes (optional)
Combine all the ingredients in a medium bowl.
Recipe notes: Leftover sauce can be stored in an airtight container in the refrigerator for up to one week. To freeze, spoon any unused sauce into muffin tins. Freeze until solid, then pop the frozen cubes out of the mold and transfer to a freezer container. Freeze for up to three months. Thaw overnight before using on pizza, or microwave the cubes in 30-second bursts until they melt into a sauce.
This article is written by Sheela Fiorenzo from The Kitchn and was legally licensed via the Tribune Content Agency through the NewsCred publisher network. Please direct all licensing questions to legal@newscred.com.