It's always a good idea to get more fruits and vegetables into your diet, from the feel-good boost to your body and mind to the colors and flavors they add to your table. 
When you head to the grocery store, it's a great idea to go prepared with a list of recipes in mind. That way, you can buy produce that helps you achieve your goals in fun, tasty ways.
Let's get started right now with tips on how to select and store fruits and vegetables. Then we'll discover how to turn your fruits and vegetables into a mealtime masterpiece with 22 delicious recipe ideas. Eating the rainbow never tasted so good!
How To Select Fruits And Vegetables
Fruit should be slightly soft, apart from apples. Smell fruit to check if it's sweet and ripe. Vegetables should be crisp and firm. Avoid bruised or damaged produce. And choose local, seasonal fruits and vegetables whenever possible. It's that easy!
How To Store Fruits And Vegetables
How to store fruits and vegetables depends on the type of produce. For instance, bananas, cucumbers, and potatoes are best stored at room temperature. Avocados, kiwi fruit, and pears can be kept out until they ripen and then refrigerated. Put apples, berries, carrots, and dark leafy greens in the fridge.
Want more tips? We've got you covered, including ways to keep your apples fresh, the best way to freeze bananas, and how to store your produce so it lasts longer.
22 Fruit and Vegetable Recipe Ideas
From Fruit Salad Recipes to Fruit Skewers Recipes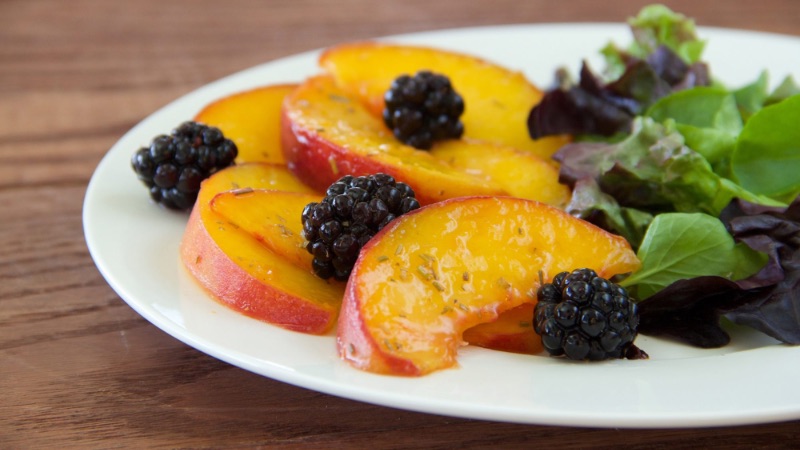 This works beautifully as a side dish for steak, salad topping, or delicious dessert.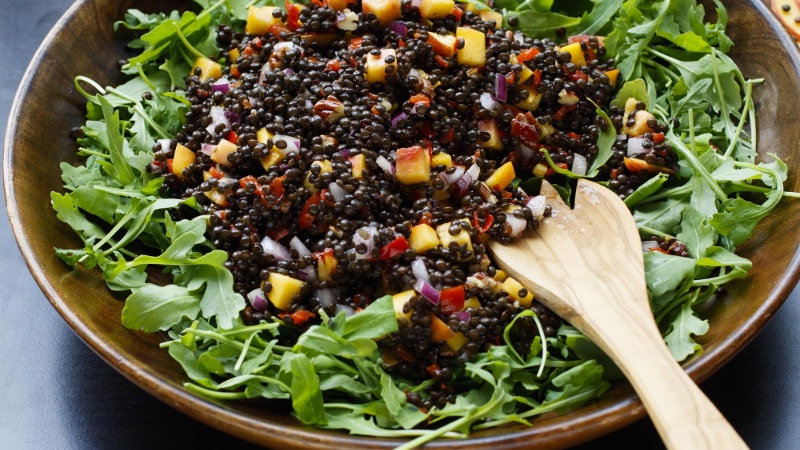 All Natural Tarragon and Organic Coarse Ground Pepper enliven this beautiful, nourishing salad.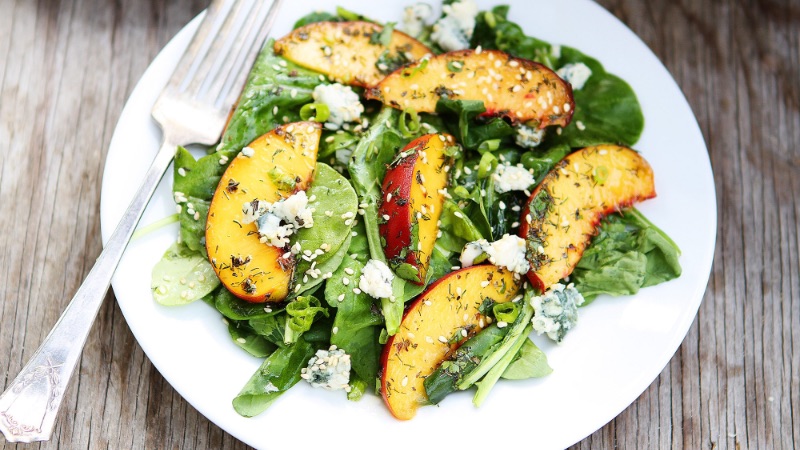 Crumbled blue cheese and Organic Sesame Seed take this scrumptious salad to the next level. 
Pineapple and bananas are spiced up with Organic Ground Saigon Cinnamon and Organic Ground Ginger.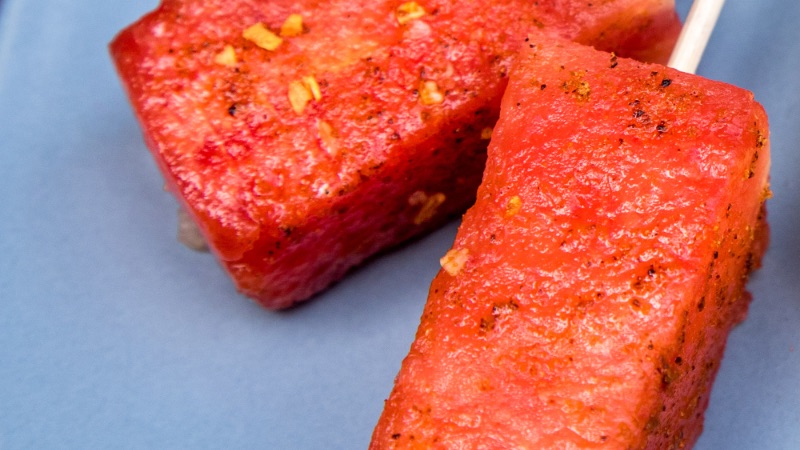 You've never tasted watermelon quite this way before. Hello, Original Taco Seasoning Mix!
Enjoy These Fruit Dessert Recipes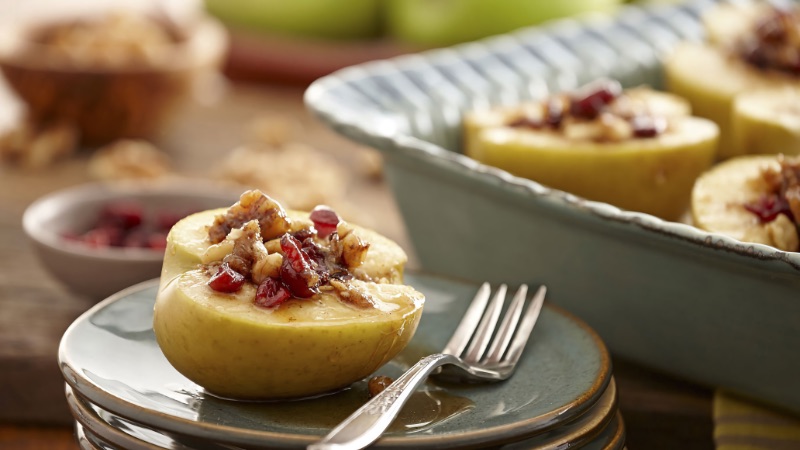 This fruit-packed dessert features All Natural Pure Vanilla Extract and Organic Ground Cardamom.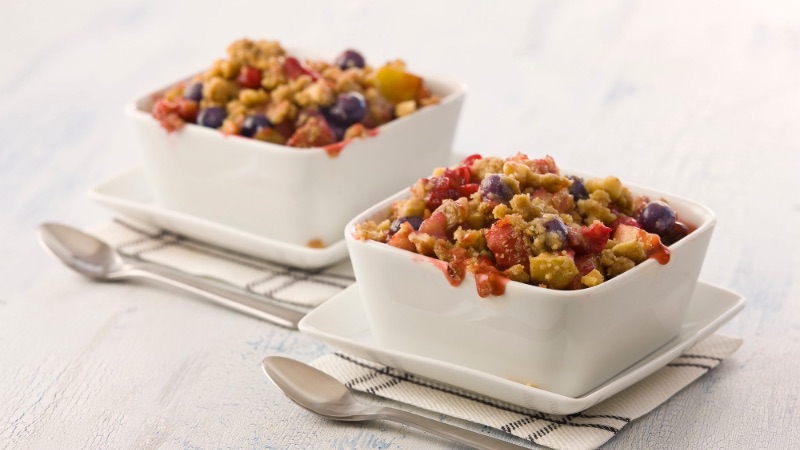 Apples and rhubarb join pears and blueberries in chef Chris Schlesinger's marvelous dessert.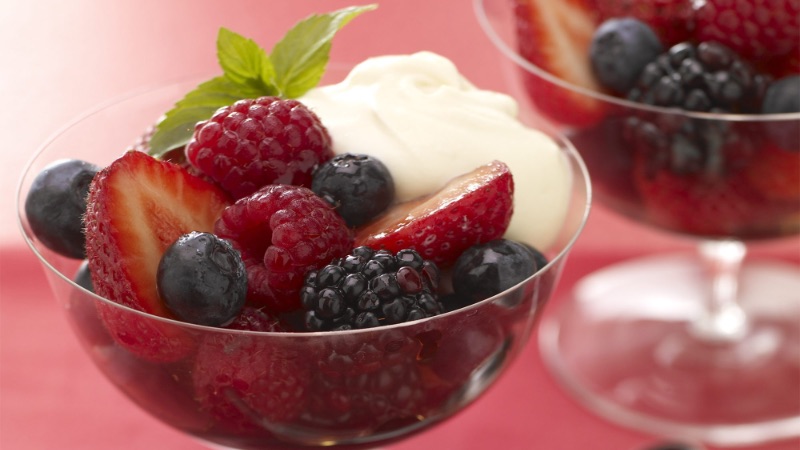 Adding Organic Whole Black Peppercorns makes this creamy, fruit-laden dessert something special.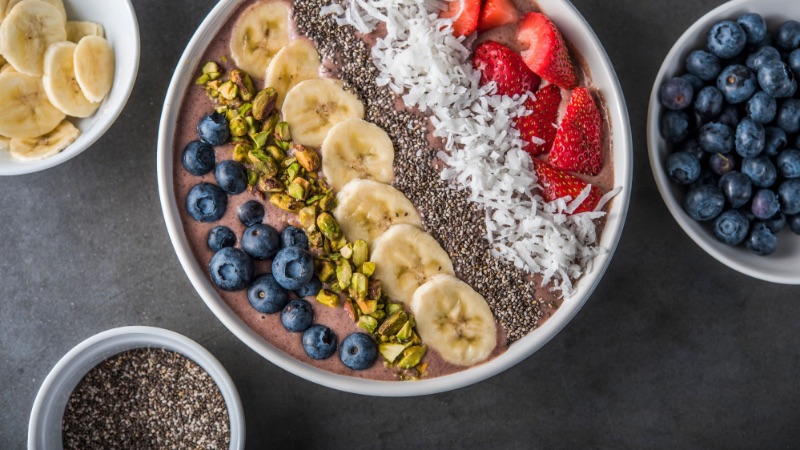 If you've never tried acai berries before, our breakfast bowl with pineapple and banana slices is a perfect introduction.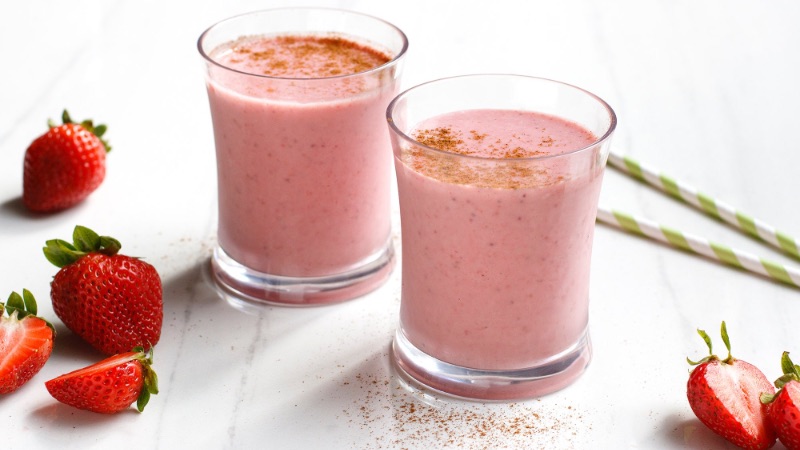 Featuring Ground Cinnamon, this fruit-laden breakfast smoothie also makes a nice post-workout shake.
Roasted Veggies Recipes Are Just the Beginning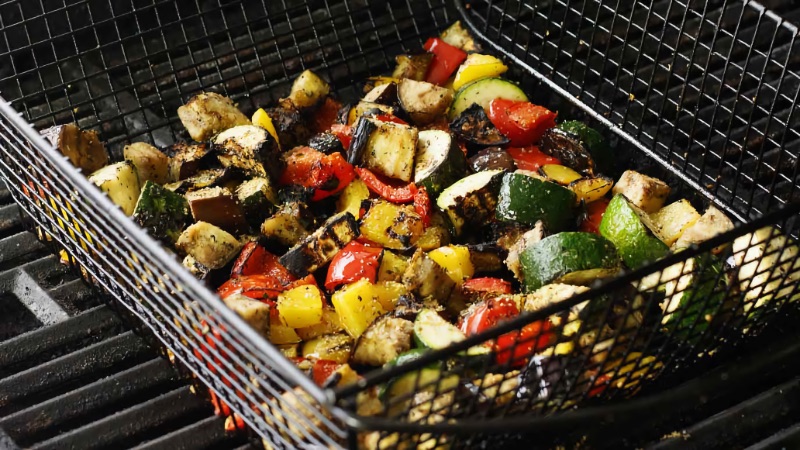 Grill Mates Montreal Chicken Seasoning elevates our mouthwatering recipe with zucchini, bell peppers, and eggplant.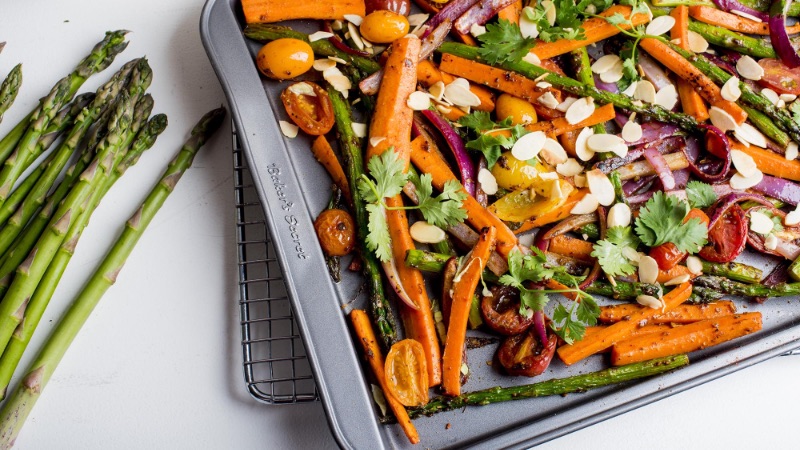 Created by Food Network chef James Briscione, this celebration of veggie flavors incorporates Fajitas Seasoning Mix.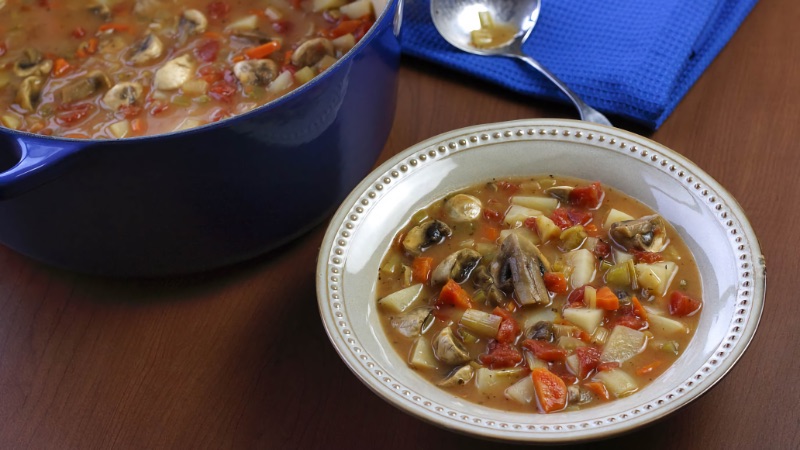 Loaded with carrots, celery, and potatoes, this vegetable stew recipe delivers satisfaction.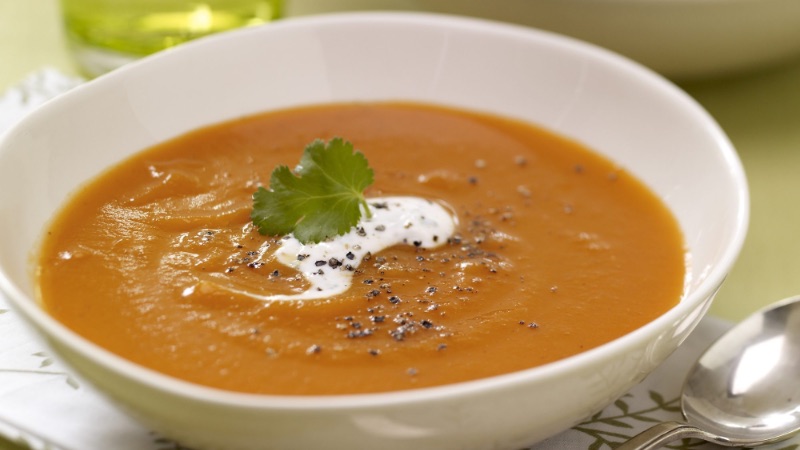 Warm up on chilly days with this carrot soup recipe with Organic Ground Ginger.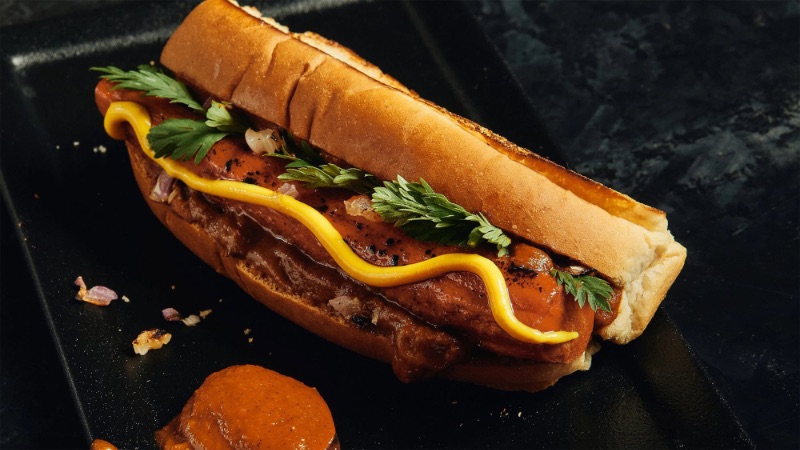 These fun, vegetarian-friendly hot dogs are best-enjoyed with French's Classic Yellow Mustard.
From Tasty Pasta Salads to Great Dips and Spreads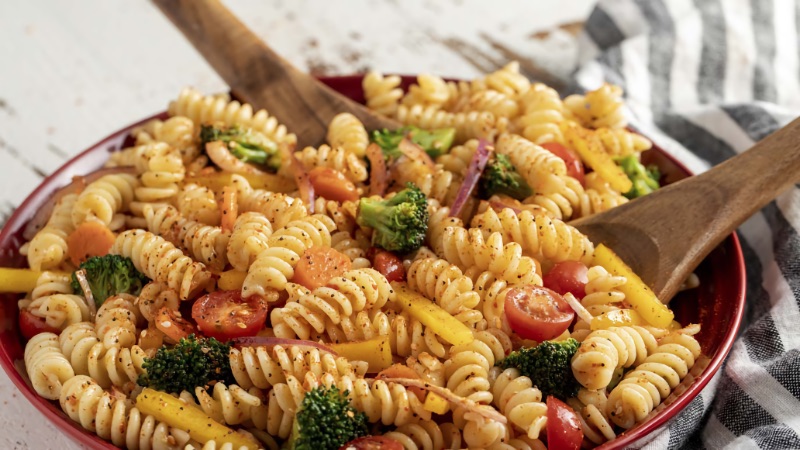 Seeking a colorful feast of veggies and carbs? You'll devour this pasta salad with Perfect Pinch Salad Supreme Seasoning.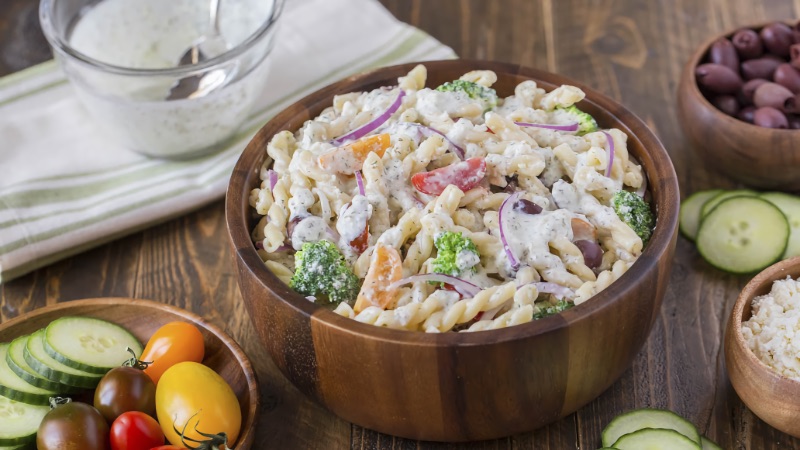 Broccoli, cherry tomatoes, and olives grace this delicious pasta salad recipe.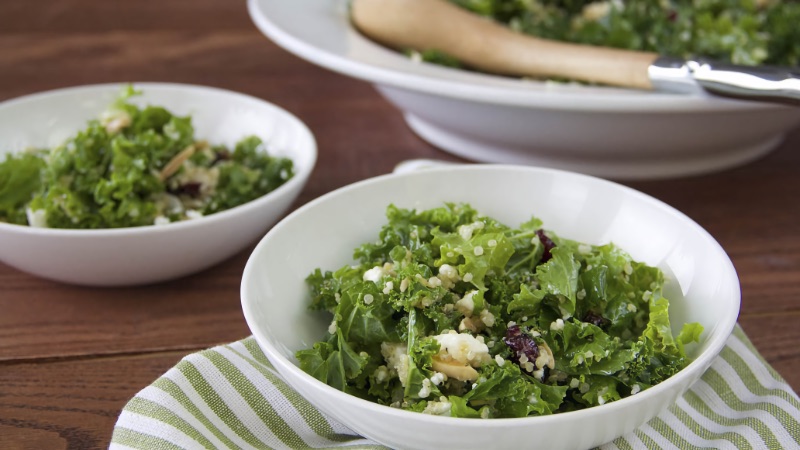 Hungry for kale? This easy salad combines kale with quinoa, cranberries, and feta cheese.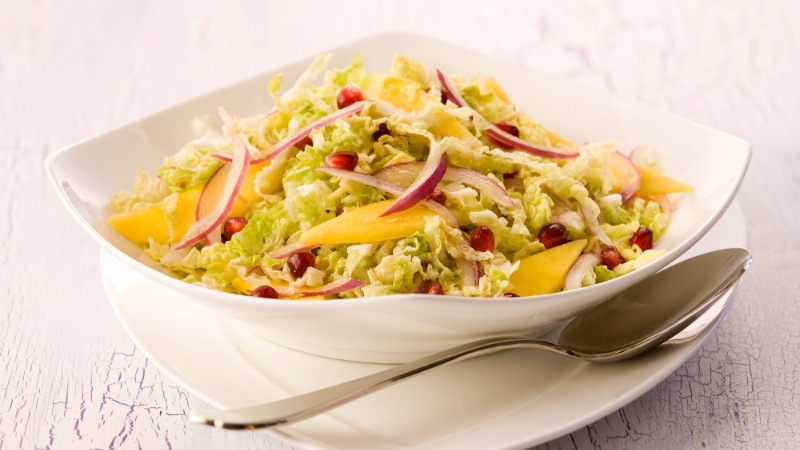 This refreshing fruit salad recipe includes celery, apples, and French's Honey Mustard.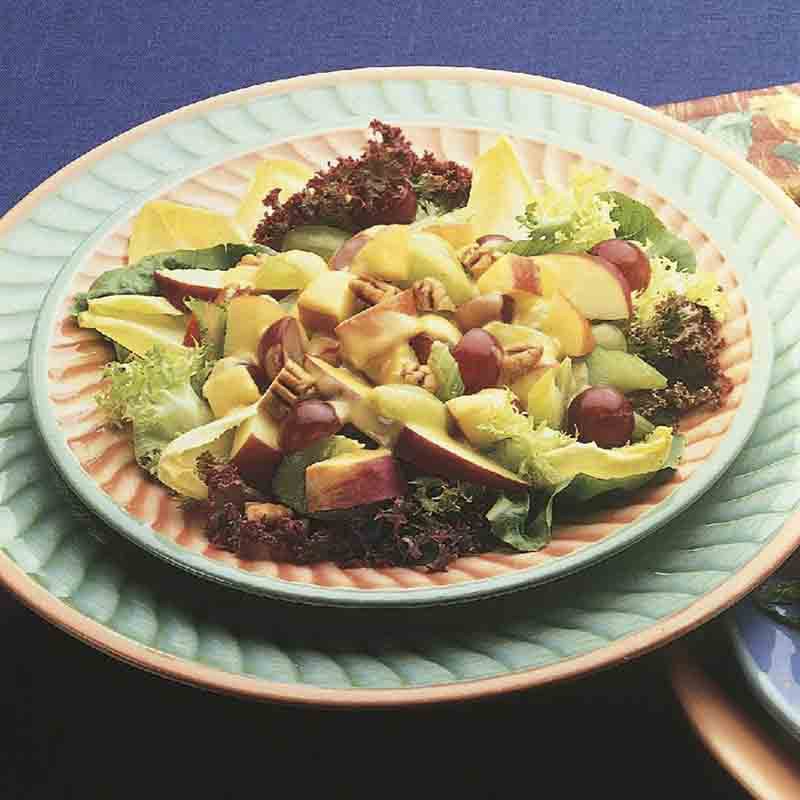 Featuring Organic Roasted Ground Ginger, this side salad nicely complements grilled steak or pork.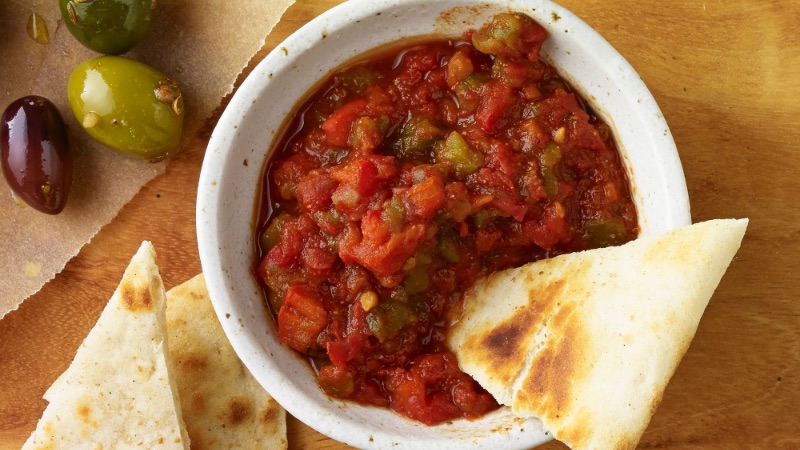 Eat this spicy, better-for-you spread with pita chips or bread.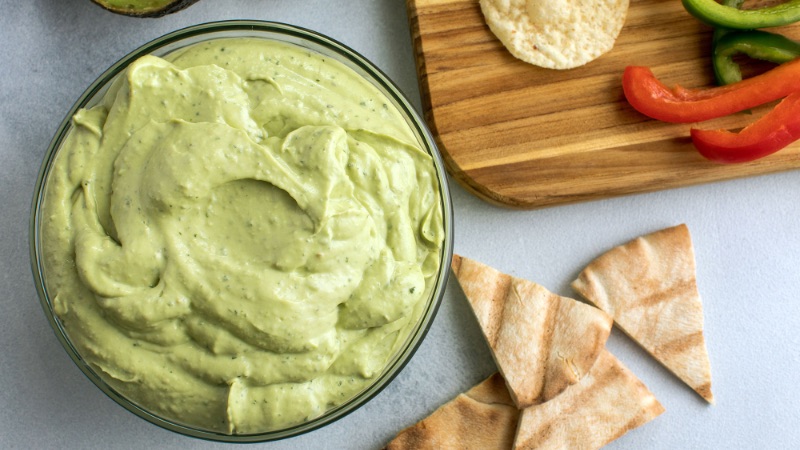 Throwing a party? Avocado dip with Greek yogurt takes just 10 minutes to make.
Learn More About Fruits And Vegetables 
Save your favorite fruit and vegetable recipes and organize your ingredients with our online meal planner. You can also make meal prep simple by creating a Flavor Profile, so you can store your favorite recipes and create grocery lists for easy shopping.