Usage Tips
Shake 1 tablespoon Seasoning per 1 pound of chicken before grilling or broiling.
Nutritional Information (Serving Size: 1/4 tsp.)
0

Calories

0g

Total Fat

0mg

Cholesterol

60mg

Sodium

0g

Carbohydrates

0g

Fiber
Ingredients
Garlic, Onion, Salt, Spices and Herbs (Including Black Pepper, Parsley, Red Pepper, Paprika), Orange Peel, and Green Bell Pepper.
UPC Code (Size)
52100002460 (2.75oz)
52100050997 (8oz)
052100325170 (23oz) Create your flavor profile
Find just-for-you recipes, save favorites and more when you customize your Flavor Profile.
Featured Recipe
Tuscan Herb Pizza
Easy Montreal Seasoned Grilled Vegetables
Easy Montreal Seasoned Grilled Vegetables
Grilled Wings with Orange Cilantro Wing Sauce
Grilled Wings with Orange Cilantro Wing Sauce
Shopping List
ShoppingList_RecipeName
View Recipe>>
Ingredients
Shopping List
YOUR SHOPPING LIST IS CURRENTLY EMPTY
Plan Your Meals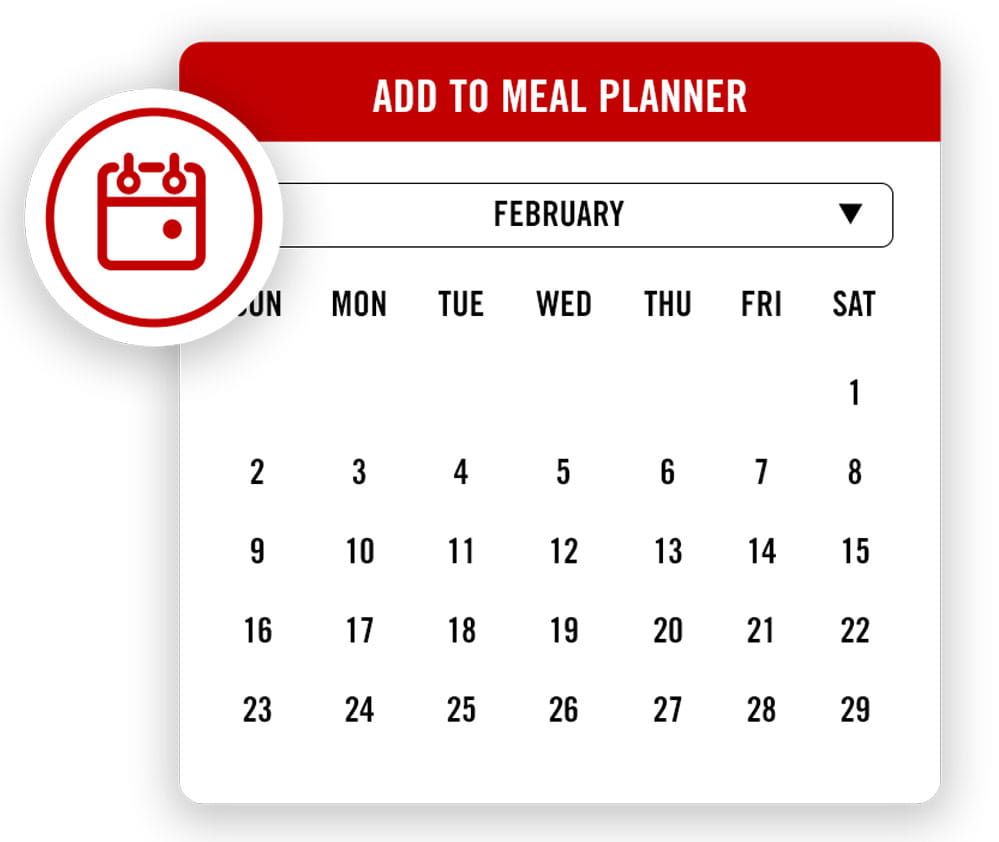 Go To Meal Planner