Looking to add some happiness to your day? Grab an orange! As one of the most produced fruits in the world with over 400 varieties, this citrus fruit is truly a powerhouse with its impressive amount of Vitamin C, antioxidants, and multiple health benefits. It doesn't hurt that its hue tends to evoke feelings of warmth, brightness, and energy, either.
When Are Oranges In Season? 
Available year-round, oranges hit their peak season as early as October or November and typically lasts through May or June, depending on the variety.
Types Of Oranges
They are designated by two basic categories – sweet and bitter. Sweet oranges, with their round to oval shape, have three groupings, including common oranges, navel oranges, and blood oranges. The common oranges are the largest group and are great for juicing. Look for varieties like Hamlin, Pineapple, and Valencia. Mandarins also fall under the common oranges group, though they are smaller in size and typically sweeter. This is the overarching category that tangerines and clementines fall into.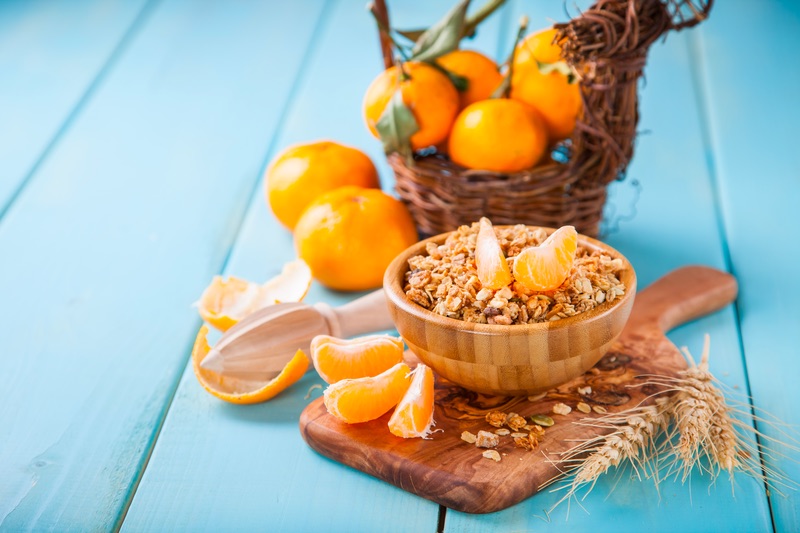 Navel oranges are a favorite for their pure orange flavor and are perfect for eating out of your hand when you need a quick, energizing snack. Of the navels, the Cara Cara is one of the most common types, popular for its red flesh. While not of the navel variety, another that stands out for its lovely red flesh is the Blood orange. In fact, their flesh can range from dark pink, maroon, or even dark red. These oranges are quite sweet and tend to have a berry-like flavor.
Bitter or sour oranges are usually not eaten fresh because their flesh has a tart-to-bitter taste. A well-known variety is the Seville orange. Even though bitter and sour oranges aren't eaten fresh, they're great for a homemade cocktail, salsa, salad dressing, or marmalade.
How To Pick Oranges 
To pick the ripest orange, go for those that feel heavy in size and have thinner skin. Generally, the tastiest orange will be firm, full-colored, and smooth. The weight should feel like a small sports ball as heaviness indicates how much juice is in the orange. Give it a sniff, too. The sweetest and ripest ones will emit the scent of their juices through the skin. Avoid any that are too soft and show signs of molding or bruising.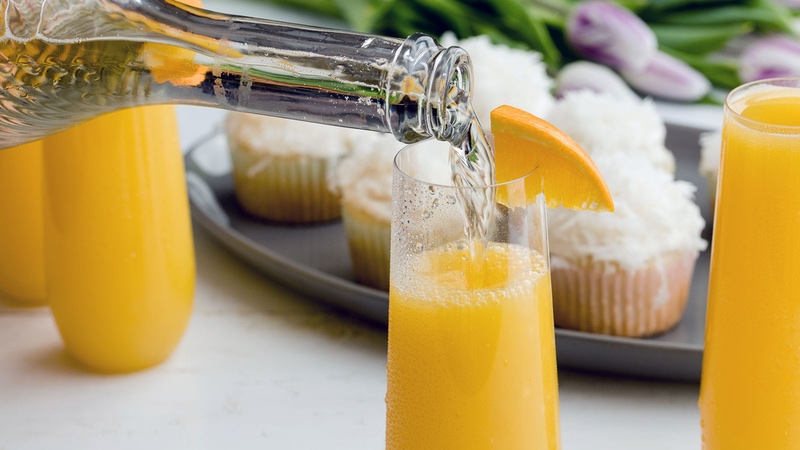 Orange Recipes
With this versatile fruit, whether you juice it, zest it, use the flesh, or do all three, you'll certainly add some sunshine on your plate or in your cup. Daydream about relaxing on a tropical island as you sip on a Charred Orange Colada or an Orange Coconut Mimosa. Brighten up any salad when you use an orange in a dressing, vinaigrette, or in its original form. Try Roasted Beet and Mandarin Orange Salad, Orange and Radish Salad with Cinnamon Vinaigrette or Field Greens with Oranges, Strawberries, and Vanilla Vinaigrette.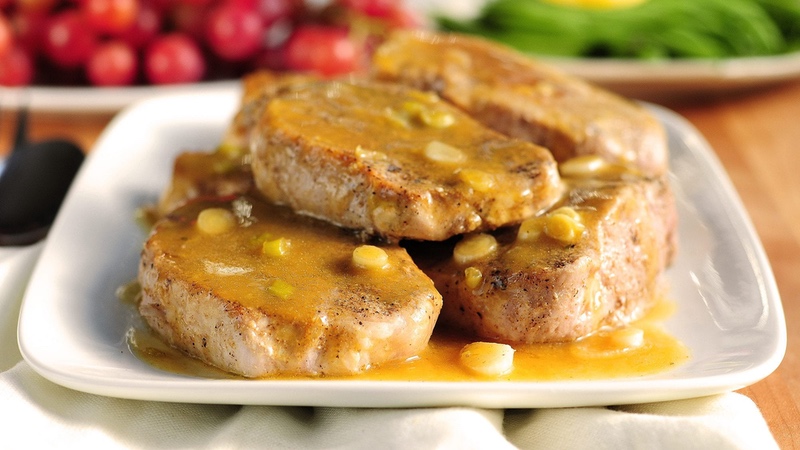 The acidity of oranges are ideal for balancing flavors and tenderizing meats. Use it with poultry like Orange Glazed Turkey Meatballs, Citrus Chicken with Orange Relish, Orange Honey Chicken, and Roasted Orange Mojo Criollo Chicken Thighs. Pork is another protein that gets a boost from an orange's juice with a sauce or glaze. Think Orange Spiced Pork Chops and Orange Clove Baked Ham. And don't forget the beef – try Orange Ginger Beef Stir Fry.
Not to be left out, seafood also benefits because the citrus fruit works well at countering those salty flavors in the fish. And we think it gives it an air of elegance, like with this Citrus Baked Salmon with Orange Salsa, Orange Chili Sheet Pan Salmon, and Anise Orange Shrimp and Scallop Skewers.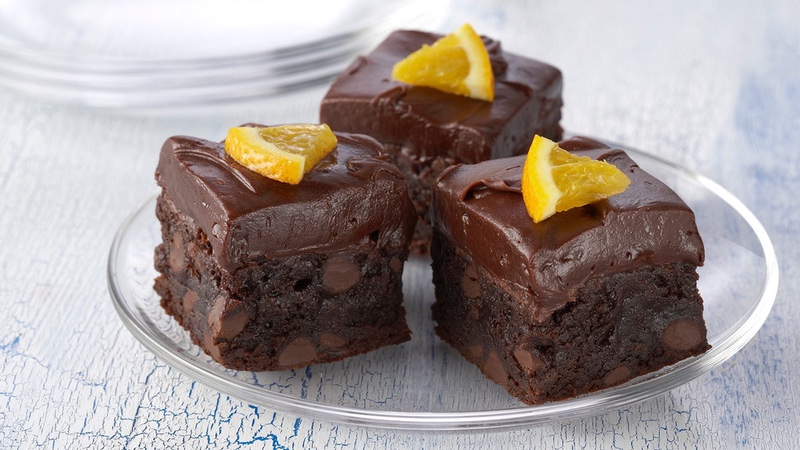 Ready for dessert? Chocolate and orange are one of those classic pairings that you can't go wrong with. Enjoy some Double Chocolate Chunk Orange Cookies, Orange Bittersweet Chocolate Truffles or Chocolate Orange Brownies. Even without the chocolate, you can still end the day on a sweet note with some Charred Orange Sorbet with Warm Rum Sauce and Spiced Cookie Bars.
Add Citrus Flavor To Your Recipes
Find More Helpful Fruit Tips 
Save your favorite fruits for foods, desserts and drink recipes and organize your ingredients with our meal planning tool.  Make meal prep simple by creating a Flavor Profile, so you can store your favorite recipes and create grocery lists for easy shopping.