Summer is the peak growing season for fresh fruits and vegetables that will bring vibrant tastes and colors to your plate. Whether you're deciding which vegetables to plant in summer or planning a trip to the local farmer's market, our guide to summer fruits and vegetables will give you some new ideas to try. Here is a list of some summer produce in season during the hot months.
Summer Vegetables To Cook With 
1. Eggplant
Also known as aubergine, eggplant is a great go-to for vegetarians who crave meat because of its thick texture. It's great in casseroles and stews, but is versatile enough to work in sandwiches and even as dried chips. It's resilient enough for the oven or fryer. Top tip: tenderize it by sprinkling the chopped rounds with salt for around 30 minutes to draw out its bitterness.
This Asian veggie treat is generally harvested from July through to September, and is best harvested early. It makes a great container plant, and works best in warmer climates.
Eggplant Recipes To Try: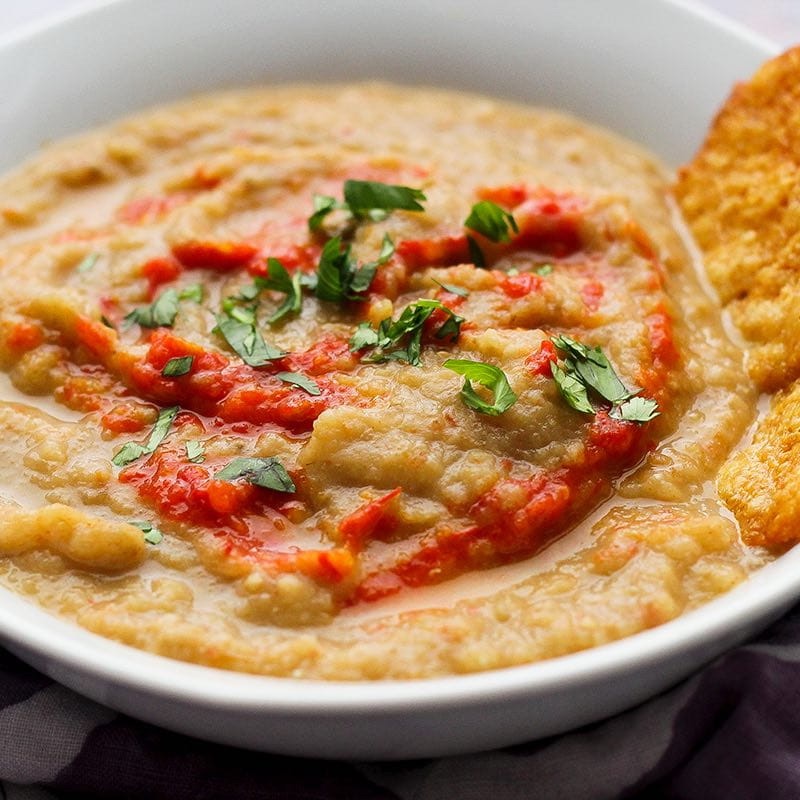 2. Peppers
These colorful little characters are large and wholesome, and unlike their smaller cousins don't contain capsiacin, meaning that they won't burn your tongue with hot notes. They come in green, red, orange, and yellow, based on how soon they're harvested. Wait a while to see them change color over time, becoming sweeter as they go. Like eggplant, they need a long growing season, so gardeners often start them indoors.
Aside from making great pizza toppings and adding rich color to stir-fries, peppers are also great for roasting and stuffing. You can char peppers easily on the barbecue or under the grill, scraping off the blackened skin afterwards. That gets them ready for storing in oil, or for pureeing into a sauce.
Pepper Recipes To Try: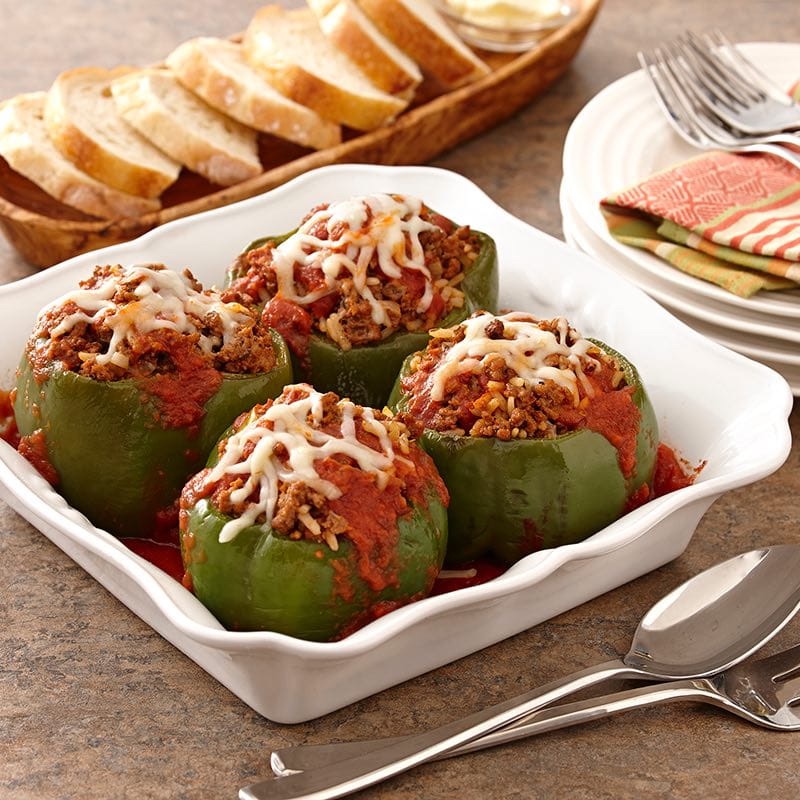 3. Cucumber
These cooling summer vegetables come in vine and bush varieties. The former grow quickly and should be trained up a trellis, while bush varieties are great for containers. Cucumbers come in many shapes and sizes, from the long, thin English cucumber to Persian and short, squat munchers.
For something that's around 96% water, the cucumber is surprisingly versatile. You can pickle it, make cold cucumber soups, and toss it in a salad (zoodle one like spaghetti for something a little different). Use them to make Tzatziki sauce, or even put them in drinks.
Cucumber Recipes To Try: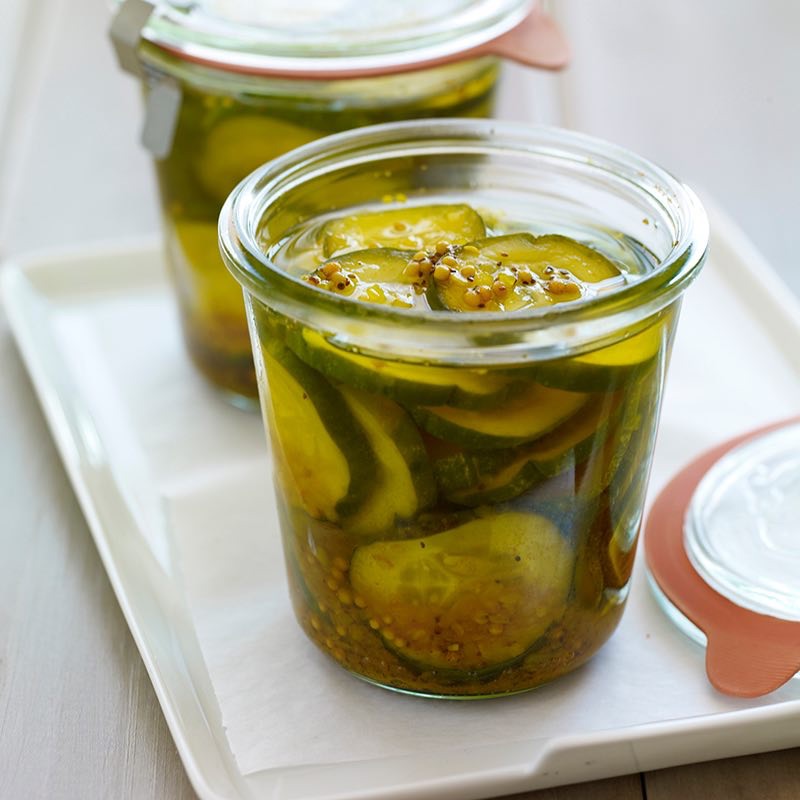 4. Tomatoes
To a botanist, the tomato is a fruit. To a chef, it's a vegetable, which is why you don't put tomato on your cereal in the morning. Available in bush or vine varieties, these full-sun veggies need up to 100 days to harvest, making it one of the late summer vegetables, but it's worth the wait. You haven't really tasted tomato until it's just picked and still warm from the sun.
Tomatos aren't just red. They come in green varieties, too. They also come in different sizes, from cute little cherry tomatoes through to big, juicy beefsteaks. Depending on the type, they'll go in everything from sauces and salsas to pizza and salads.
Tomato Recipes To Try: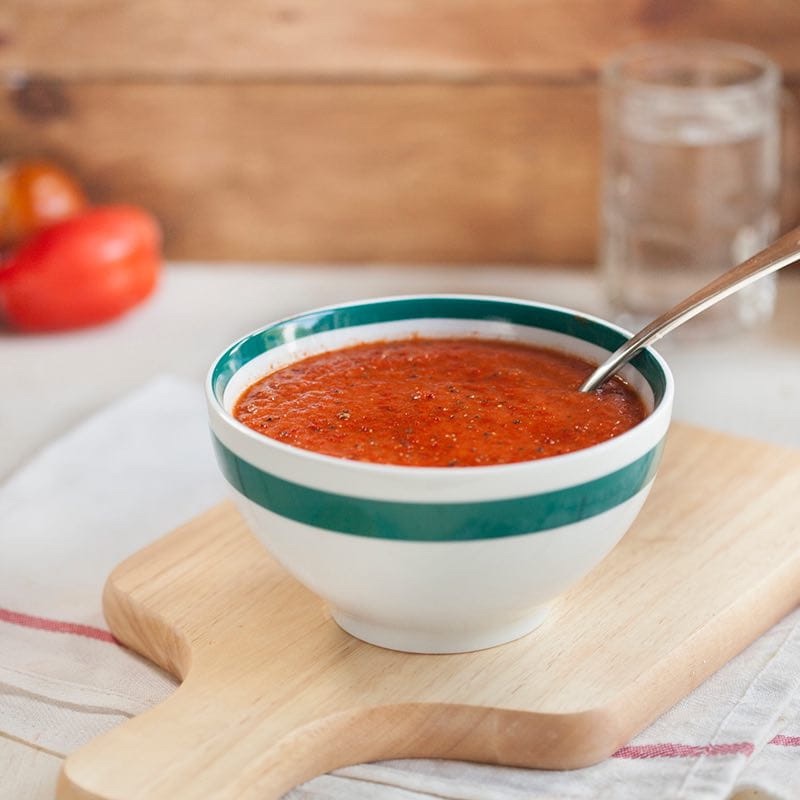 Summer Fruits To Try In Your Recipes 
1. Raspberries
Summer-fruiting raspberries are typically ready to pick throughout June and July, although ever-bearing varieties will yield crops in the fall and winter. They're excellent in everything from sauces to preserves, and can be folded into desserts and blended into smoothies. This summer produce also makes great cakes and brownies.
Raspberry Recipes To Try 
2. Peaches
You'll find this delicious summer produce in season during late June, July, and August. Peaches bruise easily, so much be handled with care, but they're one of the most versatile fruits. Alongside peach drinks, peach cobblers, and preserves, you can cook peaches with savory dishes spanning meat and seafood, and even make salsa with them.
Peach Recipes To Try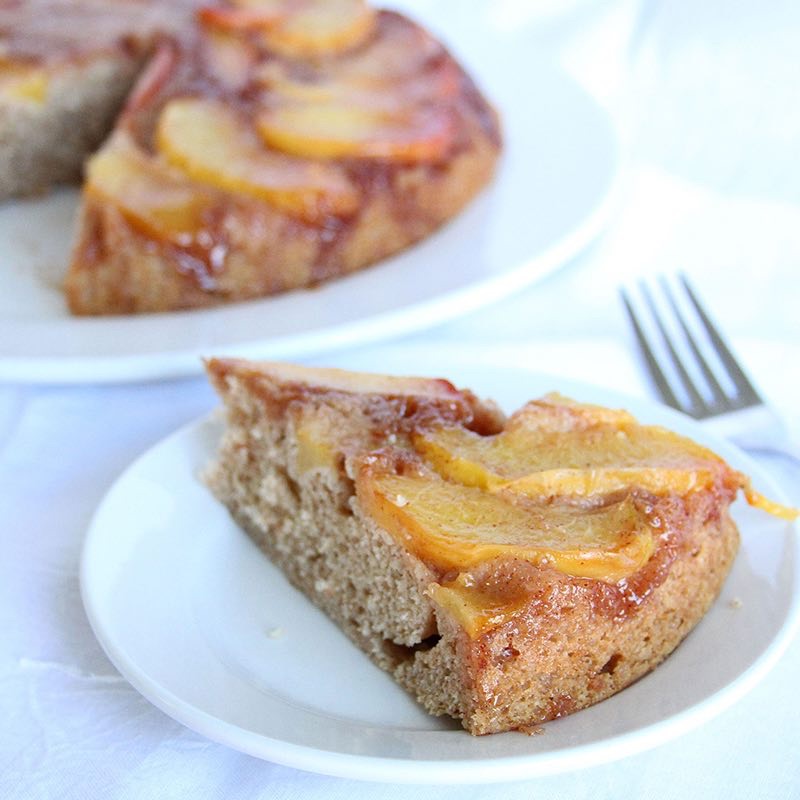 3. Limes
This green, round citrus fruit comes in many varieties from around the world. Lime juice is a common ingredient in drinks (can anyone say Mojito?), while the zest of this popular summer produce makes its way into everything from soups through to desserts. Other uses for limes include adding some zing to a summer vegetable salad and including it in dressings.
Lime Recipes To Try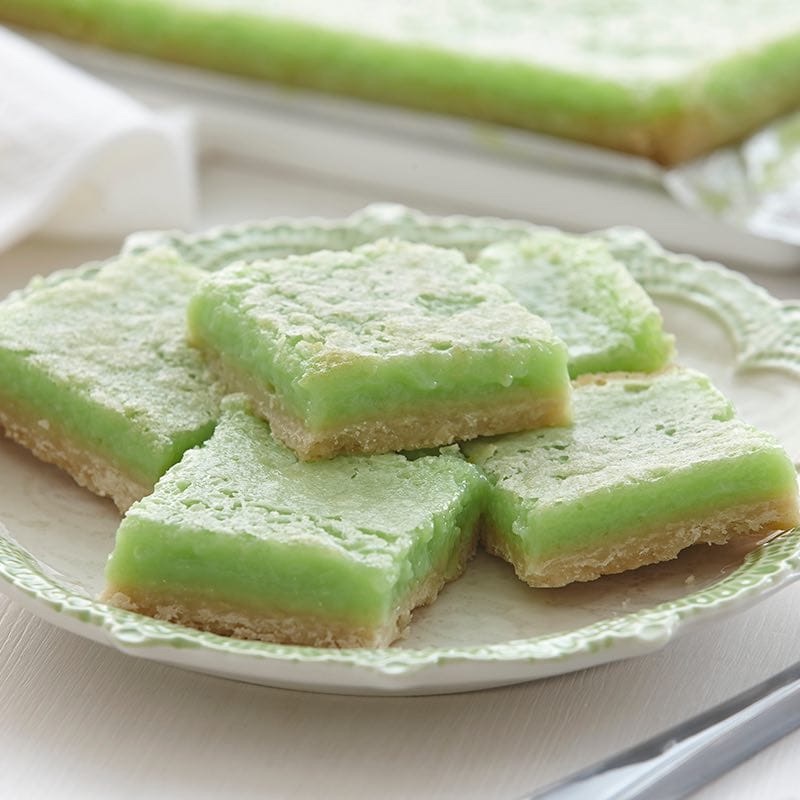 There is no shortage of fruits and vegetables to plant in summer. No matter what your taste, your garden or the local store can offer a wide range of produce to keep you in new and exciting dishes all season long.
More Summer Vegetables And Fruits To Cook With 
See all of our fruit recipes and vegetable recipes.
Learn More About Cooking Produce
Watch Our Videos For Cooking Fruits And Vegetables
Save your favorite vegetable and fruit recipes and organize your ingredients with our online meal planner.  You can also make meal prep simple by creating a Flavor Profile, so you can store your favorite recipes and create grocery lists for easy shopping.