Whether you're toasting at a momentous family event or just reveling in the summer sun, warm-weather festivities are perfect for whipping up something special to sip on. But when you're entertaining those who aren't of the age or inclination to imbibe, or you're just not into alcoholic beverages, it can often be difficult to find a special drink to serve that will appropriately mark the occasion.

Fear not, we have just the help you need! These 10 easy mocktail recipes offer all the delights of Bloody Mary brunches and piña colada beach days for everyone to enjoy. Bring the whole crew together this year to cheer the latest graduate or sip your summer days away with the best fruity and flavorful non-alcoholic cocktails around.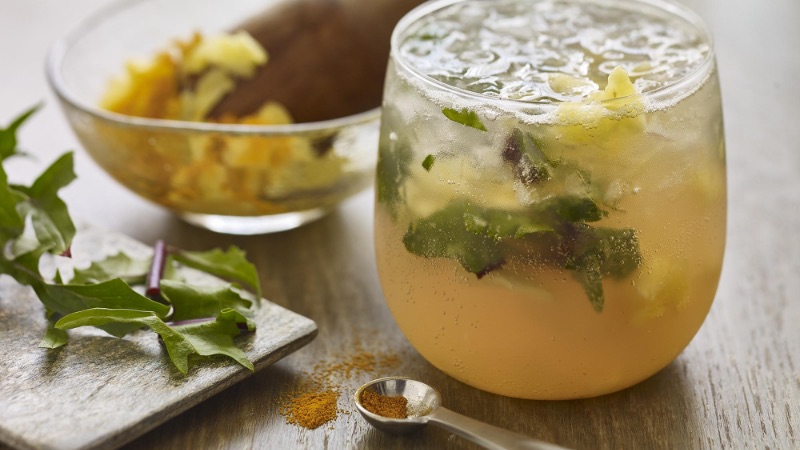 Pineapple, Turmeric and Ginger Mocktail
This delicious drink may seem like it belongs in the realm of fancy mixologists, with trendy, sophisticated ingredients like turmeric, dandelion greens and a specialty soda. But don't let the mouth-watering name fool you. Grapefruit soda with crushed ice, fresh dandelion greens, juicy pineapple chunks and a dash of ginger make for an unbelievably refreshing pineapple mocktail. This turmeric and ginger mocktail is not only easy to make, it offers a full taste of summer in a single glass.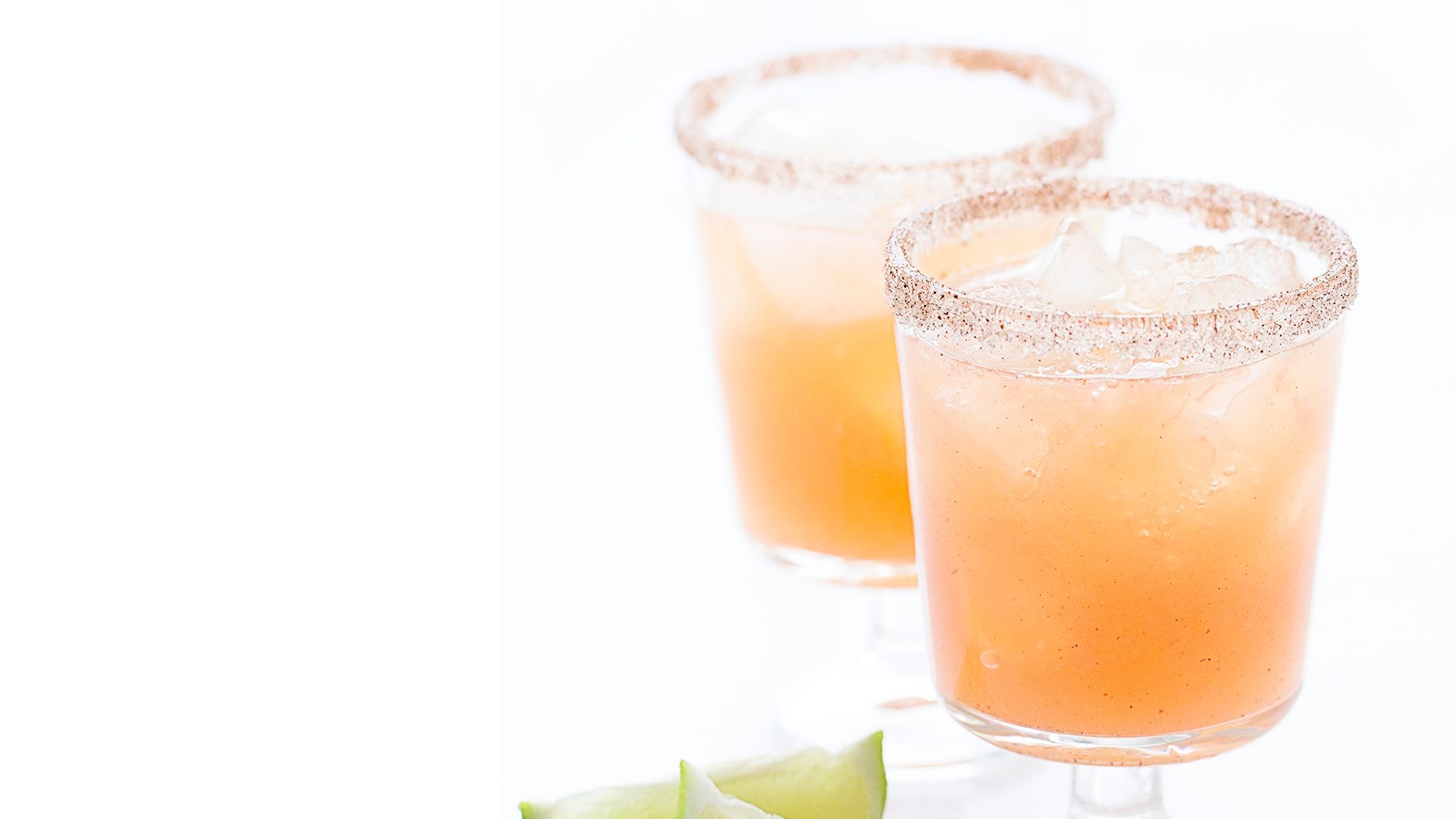 Paloma Drink with Ancho-Arbol Syrup
What is a Paloma? It's a popular Mexican cocktail made with tequila and grapefruit soda and a touch of lime. But this refreshing grapefruit cocktail tastes just as good sans tequila. A simple syrup infused with ancho chile and chilies de arbol adds a subtle level of sweet heat to this Paloma drink recipe. Substitute white tequila for a fruity juice, or even lime, and bring a little sugar and spice to your summer soiree.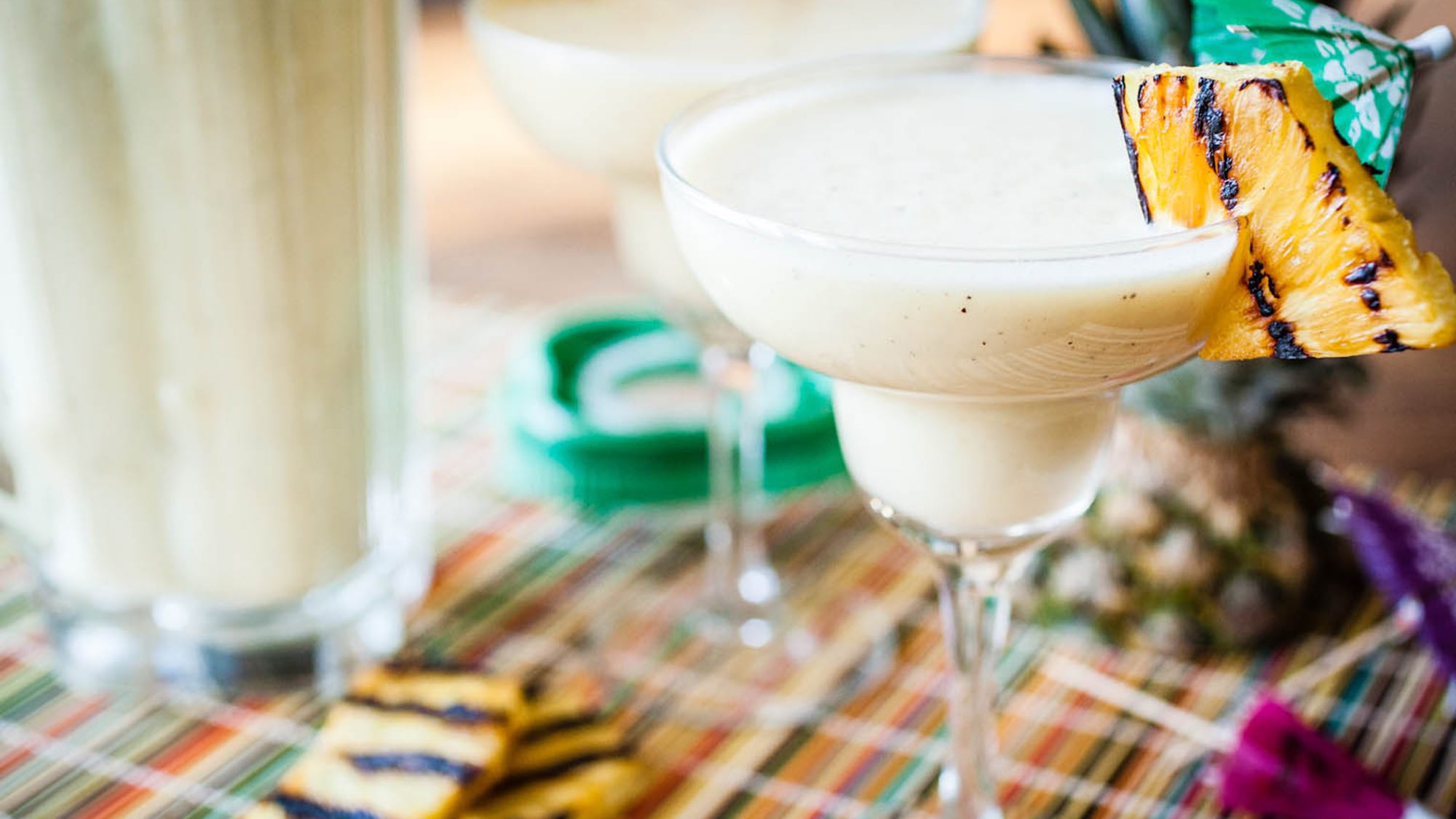 Virgin Piña Colada with Grilled Pineapple
What would summer be without piña coladas? You can lay back on the beach, dig your toes in the sand and enjoy the brisk ocean breeze, even without the rum with this virgin piña colada recipe. Grilled, slightly charred pineapples top off this creamy blend of coconut milk, pineapple juice and crushed ice. Just because rum isn't your summer love doesn't mean you can't enjoy grilled pineapple piña colada in front of the waves - just add a little splash of McCormick Rum Extract in place of the spirit, blend and relax.

Virgin Mary Drink
Many of our most beloved family celebrations incorporate the best meal of the week: brunch. Now, the whole family can enjoy eggs Benedict, pancakes and a delicious Bloody Mary. Turning this classic breakfast cocktail into a Virgin Mary recipe is simple – just ditch the vodka in favor of a little more tomato juice and an extra squeeze of lemon. Don't forget the Old Bay seasoning for a pop of zesty flavor, and garnish with a stick of charred celery.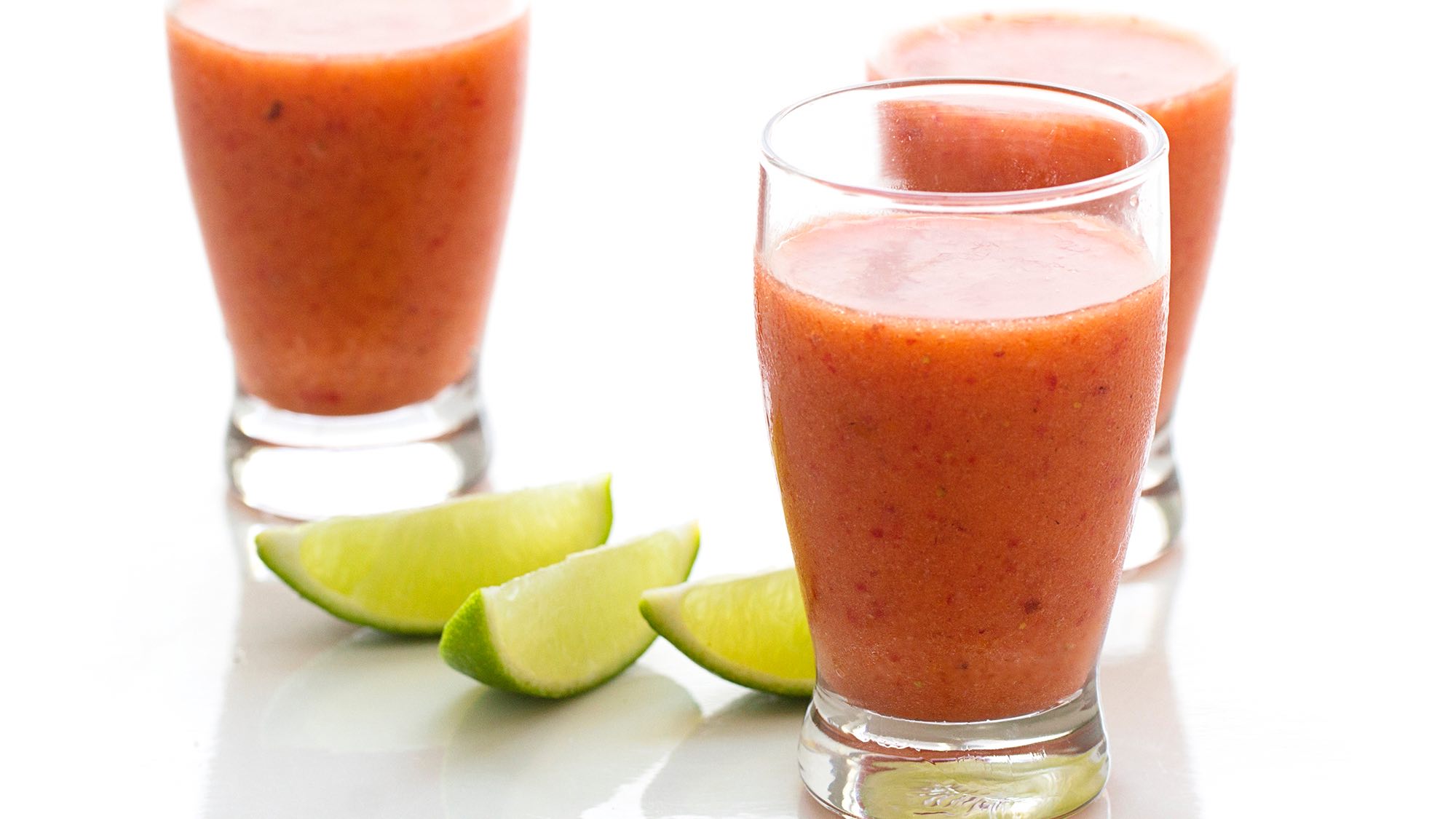 Non-Alcoholic Strawberry Margarita Mocktail
Let's be honest, most fruit margaritas and daiquiris are beloved for their delicious resemblance to smoothies. Turning this strawberry margarita recipe into a mocktail is super simple. While blending the crushed red pepper and ancho chile with mango puree and fresh strawberries, leave out the liquor in favor of a little more fruit. If you miss the flavor of an orange-flavored liqueur such as Cointreau, add a few dashes of orange extract and get ready to taste everything that's good about summer. While you're at it, check out some ways to incorporate fresh strawberries in other fun drink recipes (and desserts!) with this strawberry picking guide.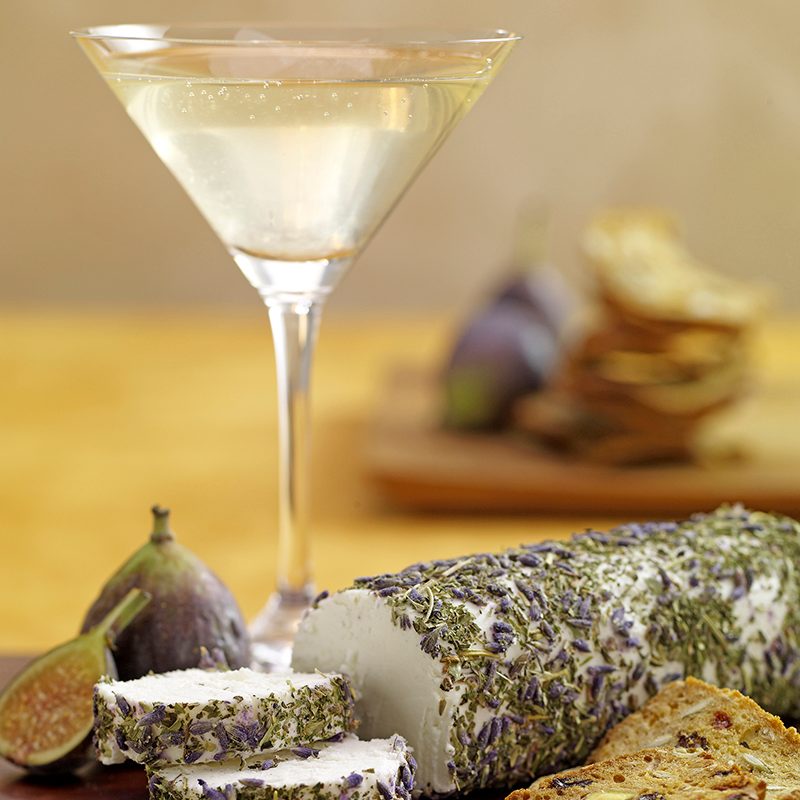 Vanilla Cardamom Bubbly Drink
It's always fun to raise a glass during family celebrations, but that doesn't mean it has to be a champagne toast. Get the bubbles without the bubbly with this easy non-alcoholic martini recipe featuring seltzer water, vanilla cardamom syrup (thank you, vanilla extract and cardamom pods) and fresh lemon juice. For your next big milestone, serve a batch of sparkling cardamom syrup with this vanilla martini recipe, and enjoy all the flavor of a specialty drink – sans alcohol.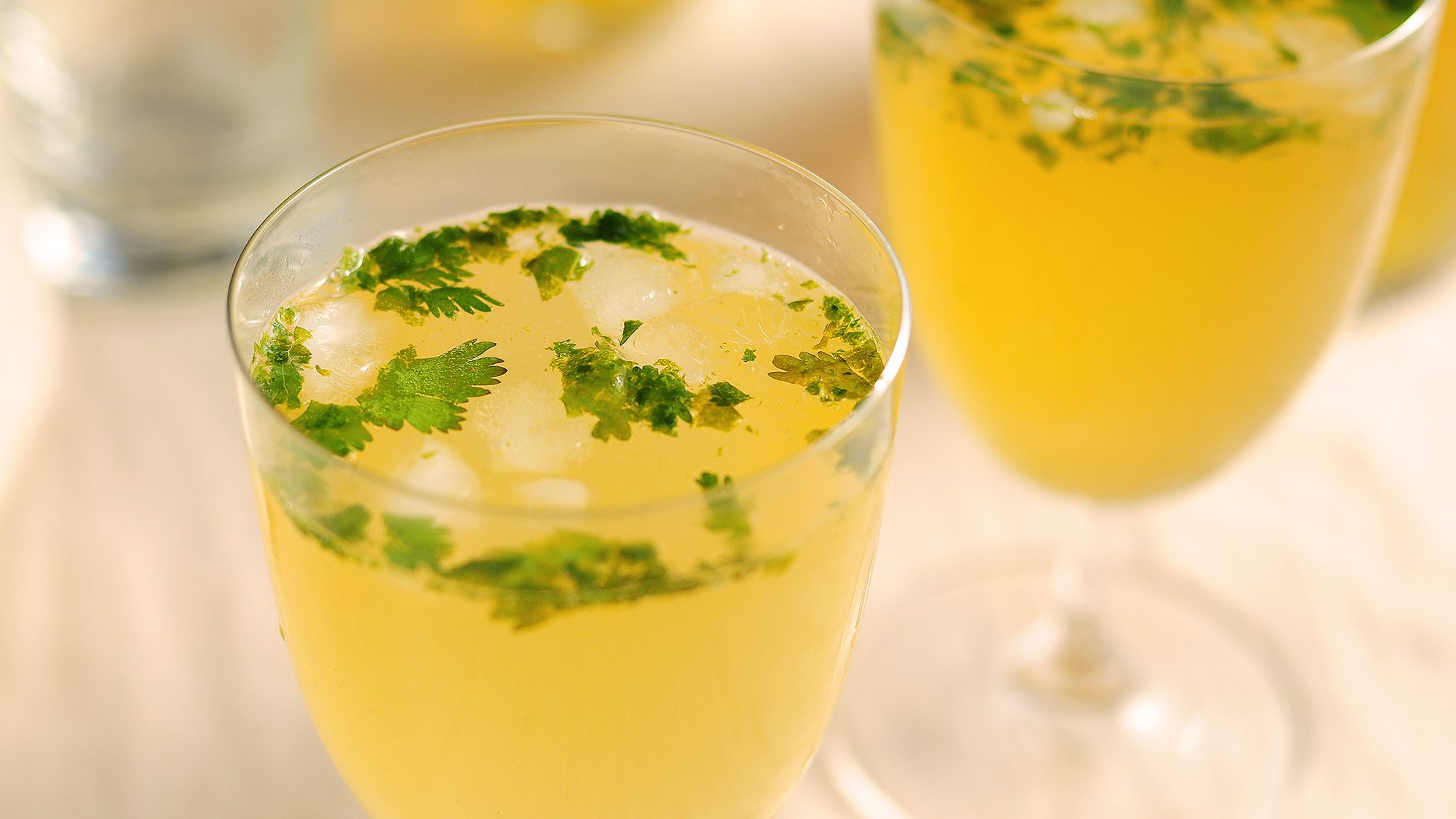 Summer Shandy Mocktail
Some of the best mocktails are twists on the classics, and this take on a summer shandy beer is no exception. All your favorite parts of this shandy stay the same (we're looking at you, almond extract), but pick up a bottle of craft ginger ale to use in place of the beer.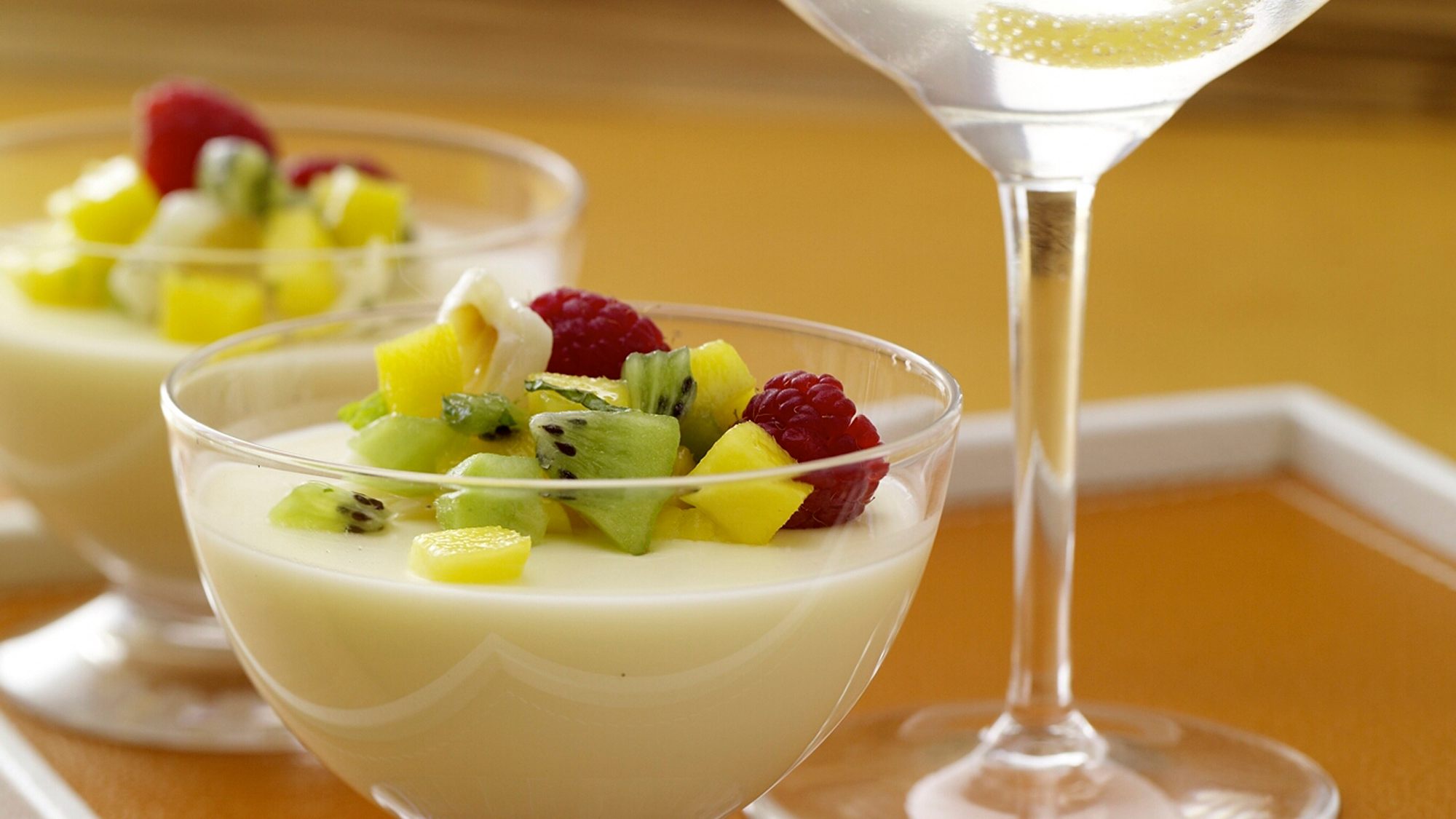 Lemongrass Lychee Martini Mocktail
James Bond once said he likes his martinis shaken not stirred. Be like Bond and put your own twist on a classic martini recipe by making it effervescent (think sparkling or seltzer water), and swapping out the vodka. Nix the alcohol in favor of your favorite brand of seltzer in this lychee martini recipe made of lemongrass simple syrup and sweet lychee juice serve in a tall glass, and garnish with a lemon wedge and lemon zest around the rim of the glass for a sweet mocktail sure to become the hit of the party.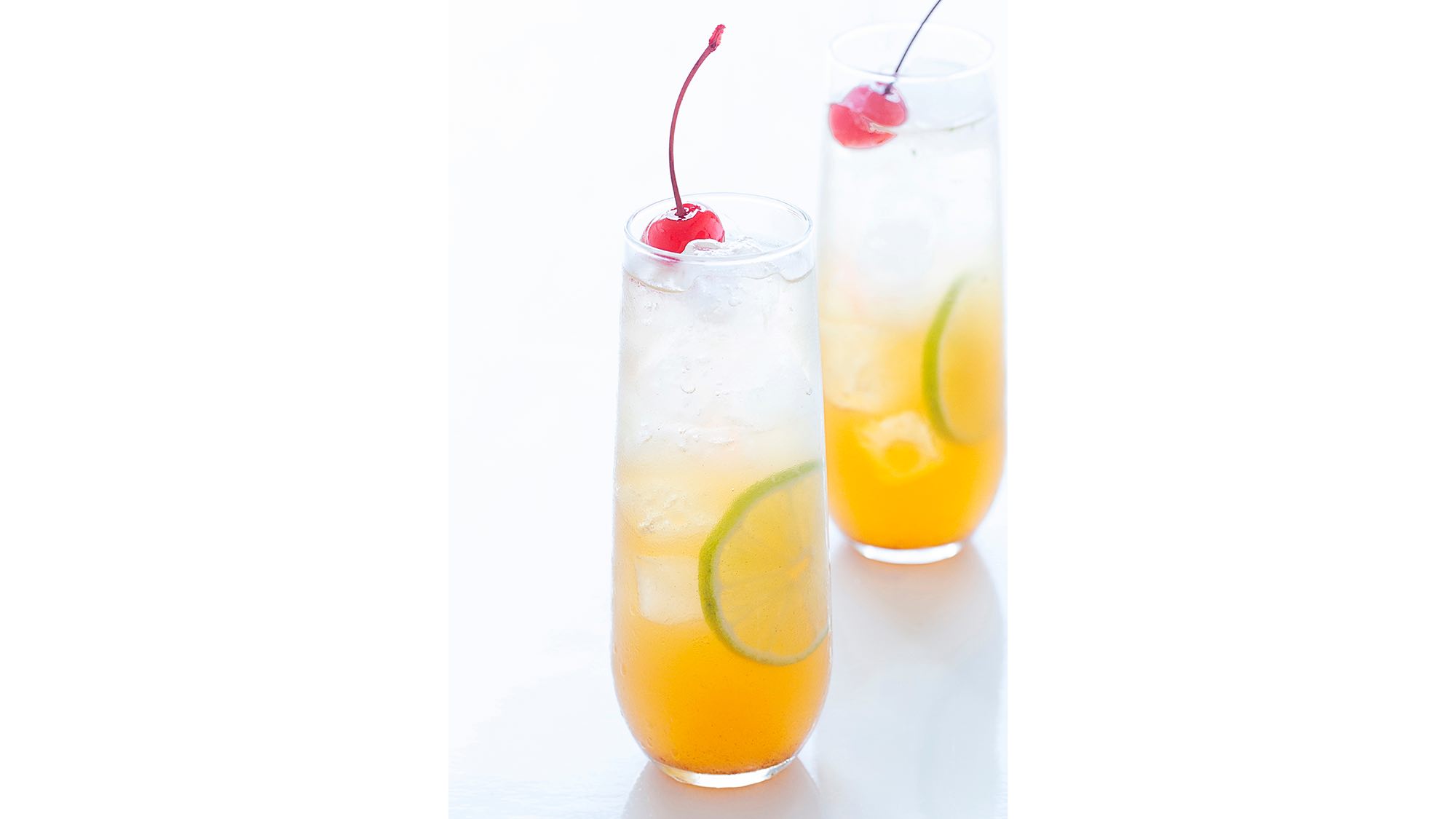 Non-Alcoholic Tom Collins Cocktail
Classic cocktails are easy to turn into mocktail and this old school drink is no exception. What's in a Tom Collins? Made with gin, sugar, lemon juice and seltzer water, Tom Collins is a classic gin cocktail. As a simple and refreshing crowd pleaser that traces back to the late 19th century, modifying this Tom Collins recipe into a non-alcoholic mocktail is super easy. Fresh mint and cilantro with lime wedges and crushed ice form the base. Just throw in an extra lime and use a flavored soda like lemon-lime or cucumber in place of the plain club soda, and voilà, a masterpiece is born.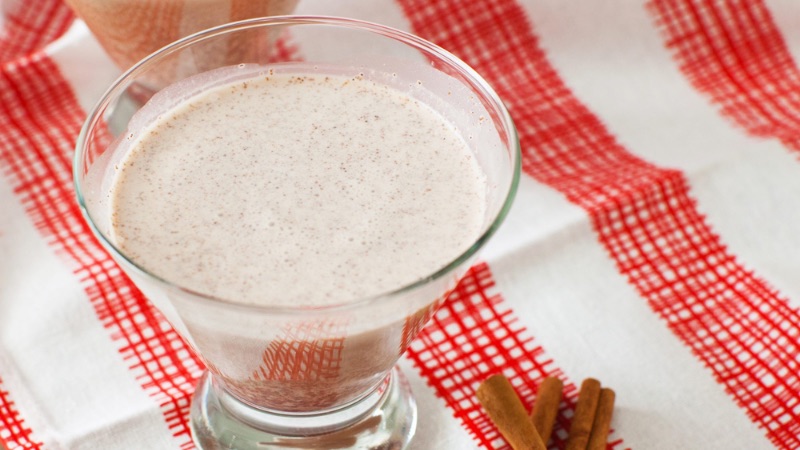 Chocolate Cinnamon Martini Mocktail
The best part of a chocolate martini? You get to pass your dessert off as a drink. All you have to do is leave out the vodka to indulge in the rich, chocolatey goodness of this cinnamon spiced chocolate martini flavored with a dash of pure vanilla extract. Feeling fancy? Add some slightly melted vanilla ice cream into your cocktail shaker (or use a blender for a smoothie-like texture).

Looking for more non-alcoholic beverage recipes? Swap out the liquor in these cocktail recipes and get started on your own mocktail recipes today!