From chili recipes to crockpot chicken recipes, you can never have too many easy family dinner ideas. When you cook a meal that's both quick and delicious, you can enjoy more quality time with your loved ones, and that's important.
Perhaps you want a quick weeknight dinner like Instant Pot chili that the kids will devour. Maybe you're hosting a long-awaited family reunion and want to make a beautiful spread that includes pot roast, stuffed peppers, and stir-fry vegetables.
With the right recipes, spices, and seasonings, the possibilities in your kitchen are unlimited. Right now, let's explore 10 easy family dinner recipes!
What To Make For Family Dinner
Easy Dinners From Stuffed Peppers to Chili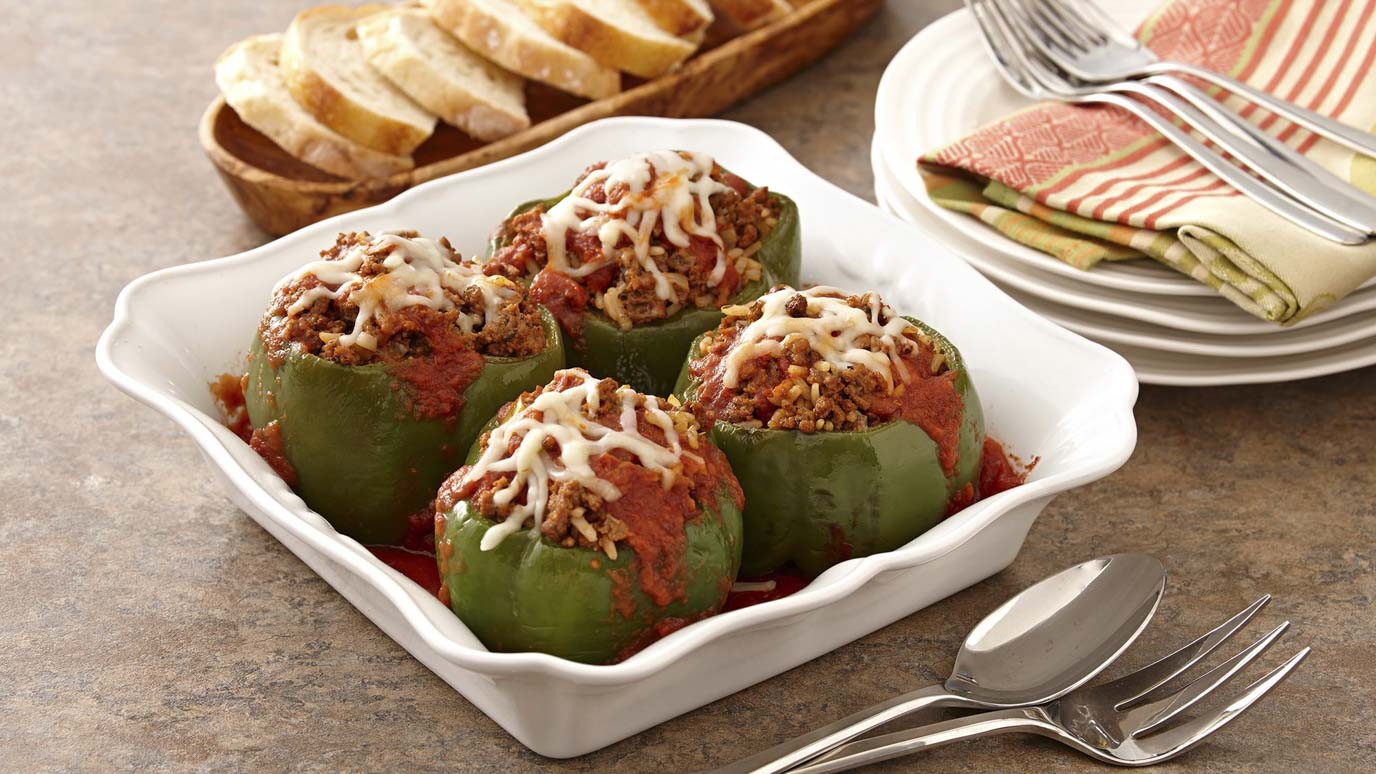 Loaded with ground beef, tomato sauce, rice, and onions, these stuffed bell peppers are as eye-catching as they are mouthwatering. Baked until tender and topped with mozzarella cheese, they're bursting with flavor from convenient seasonings like Perfect Pinch Italian Seasoning, Pure Ground Black Pepper, and Garlic Powder.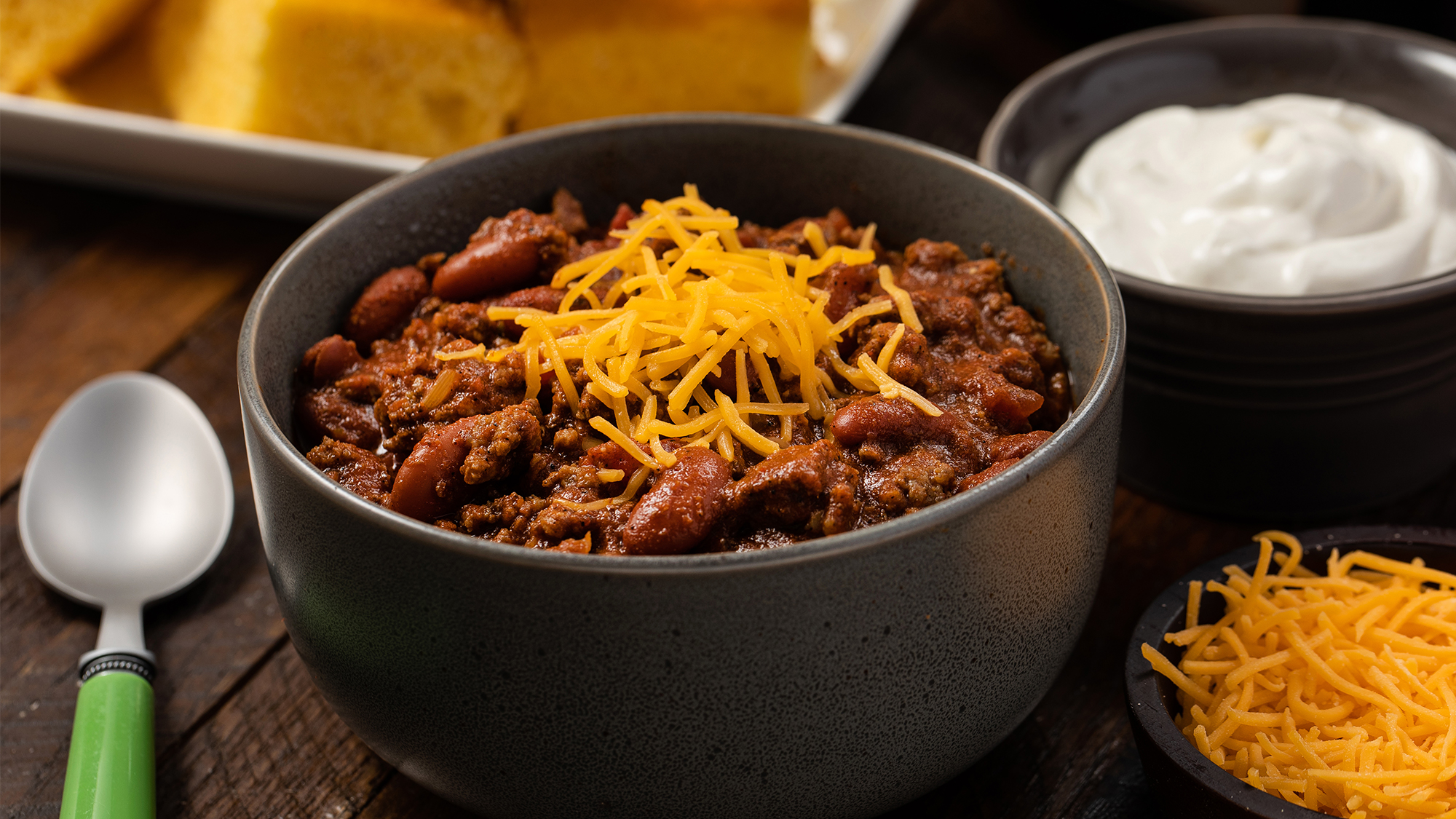 The robust flavor of this Chili Seasoning Mix powers this easy family dinner recipe that comes together with just five simple ingredients. Perfect as a quick weeknight meal, it can also be served up potluck style (as in, right in the pot!) for game day, parties and more.
Delicious Chicken Recipes for Dinner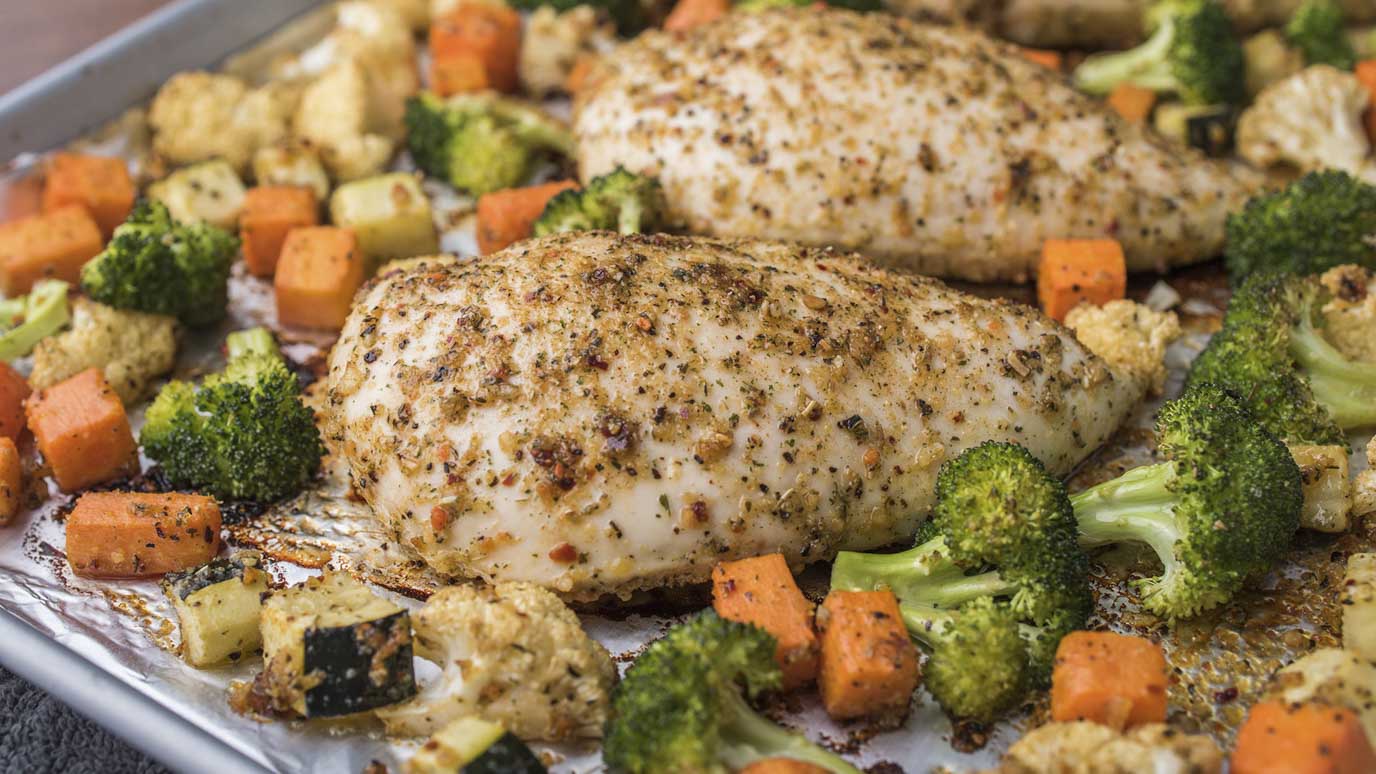 This easy sheet pan dinner recipe offers a quick way to dish up chicken with oven-roasted vegetables for your family on busy weeknights. From bell peppers and carrots to broccoli and zucchini, you can mix it up for endless veggie variety .. and to use up whatever's lying around in the fridge! Our Farmer's Market Chicken & Vegetables One Sheet Pan Seasoning Mix is equally versatile.
Hungry for an easy family dinner inspired by Mexican food? Chicken breast or thighs cooked in your slow cooker, shredded and well seasoned with Slow Cooker Fiesta Chicken Seasoning Mix is as delectable as protein gets.
Simple Slow Cooker Recipes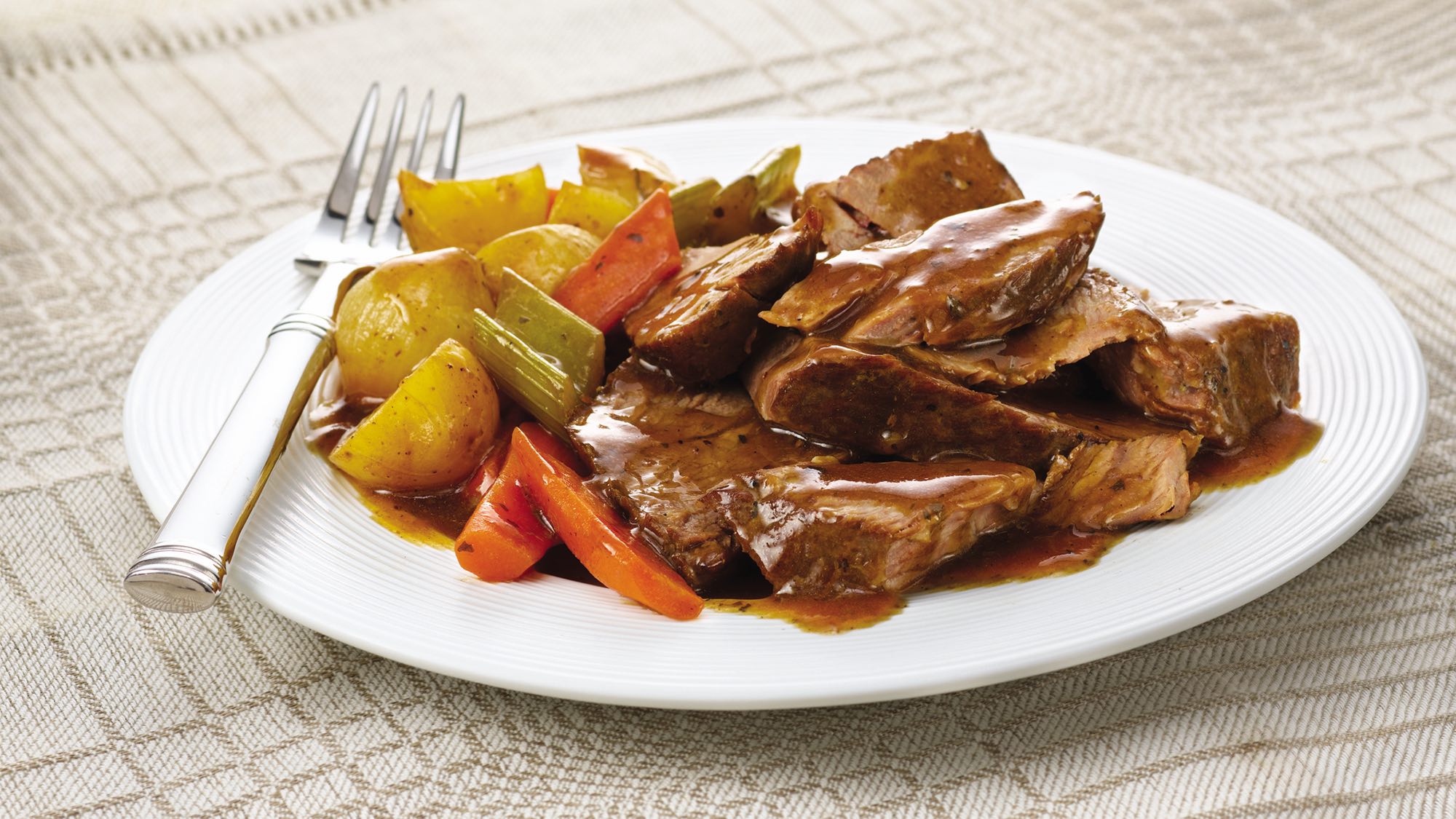 Slow cooker meals don't come much easier, or tastier, than this homestyle favorite, brimming with boneless rump roast, carrots, potatoes, celery, and onions. When you find the ideal pot roast recipe, (like this one), it's a true gift.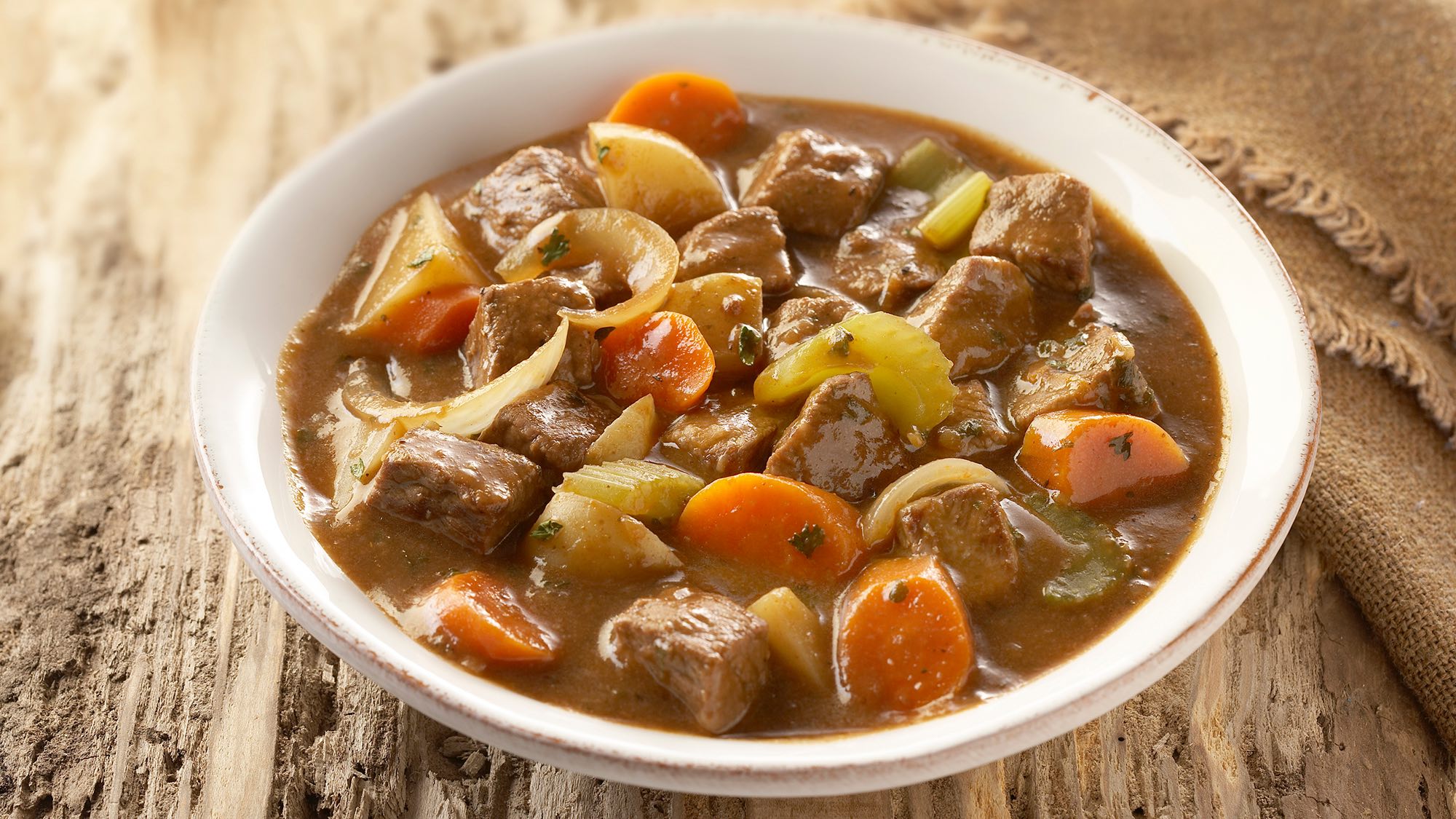 With Classic Beef Stew Seasoning Mix, you can deliver an easy family dinner that satisfies everyone at the table. Just the rich, savory smell while it's cooking is enough to elevate your mood.
French's Tomato Ketchup and Slow Cooker Barbecue Pulled Pork Seasoning Mix drive this down-home recipe for pulled pork sandwiches - fork-shredded pulled pork in all it's sweet, tasty goodness piled high on pillowy sandwich rolls. This is the BBQ dream.
Creative Pasta, Tacos, and Stir-Fry Recipes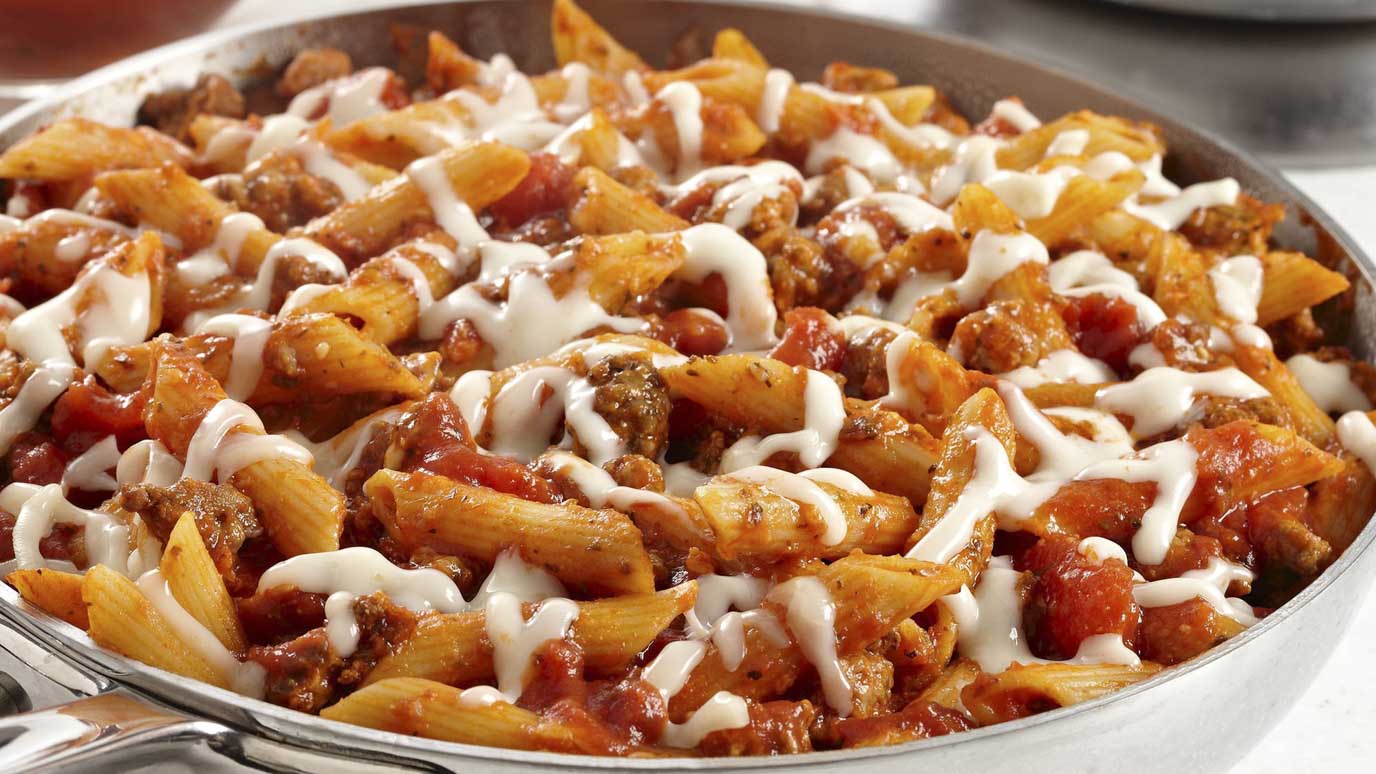 Half an hour is all it takes to make this easy pasta skillet with ground beef, spaghetti sauce, and mozzarella cheese. Featuring Perfect Pinch Italian Seasoning, it's a quick weeknight meal for the whole family to love.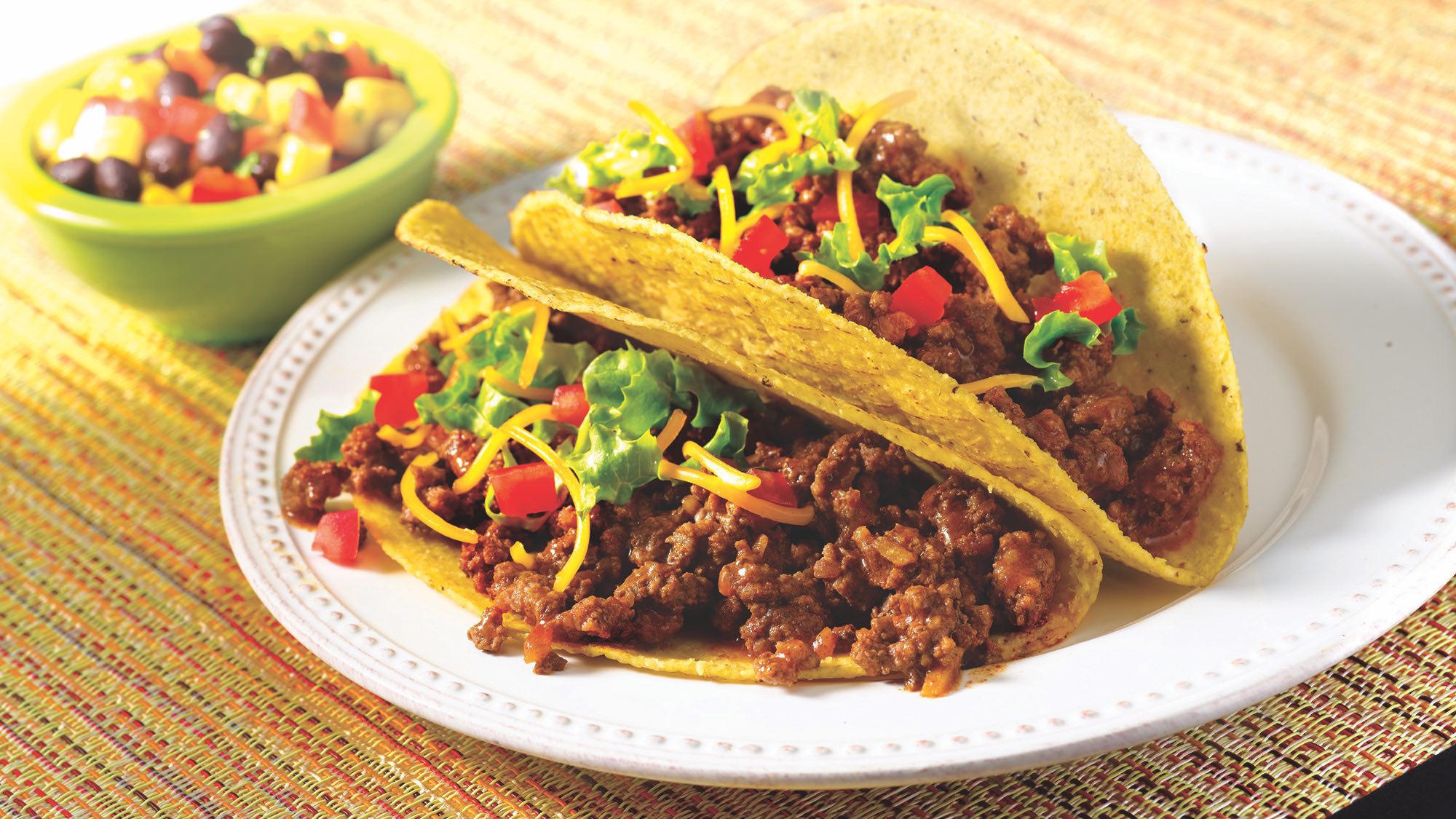 Who's hungry for Taco Night? Tacos are always a great choice for an easy family dinner. Add favorite toppers like diced tomatoes, avocado, and sour cream (taco bar anyone?) and watch your whole crew come back for seconds. For a change of pace, check out our Cheesy Fiesta Tacos.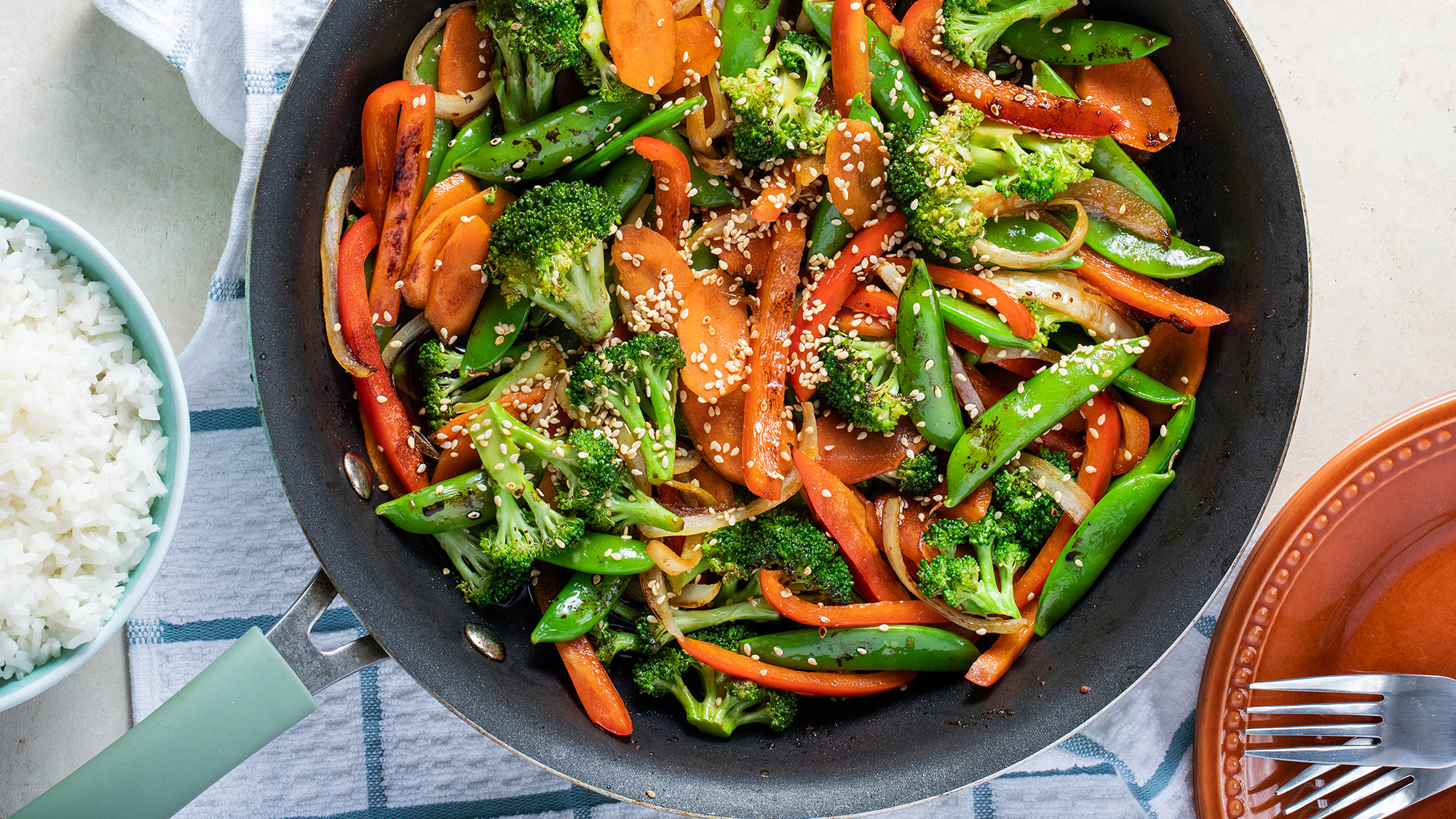 Stir-fry recipes reach new heights when you choose the right seasonings. Garlic Powder, Ground Ginger, and Sesame Seed are the key to this easy family dinner recipe. (And, chowing down on your veggies never tasted so good!)
More Ideas for Easy Family Dinners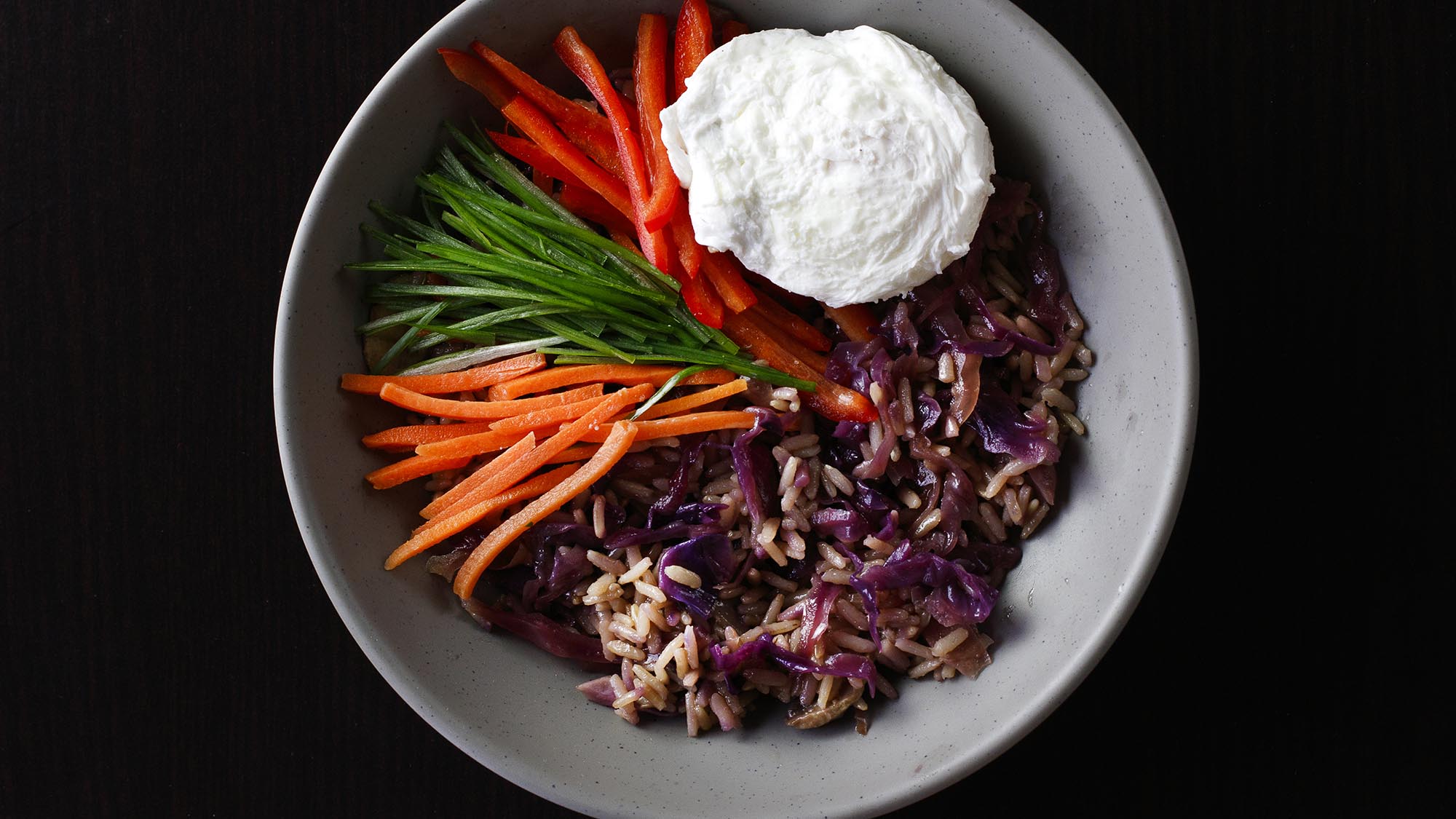 Once you get rolling, easy family dinners become a way of life. For more inspiration, check out these delicious dishes too:
Learn More About Making Easy Family Dinners
Save your favorite family dinner recipes and organize your ingredients with our online meal planner. You can also make meal prep simple by creating a Flavor Profile, so you can store your favorite recipes and create grocery lists for easy shopping.