We have all been faced with the following scenario, at one point or another. Finally making it home at the end of a long, exhausting day, only to confront the biggest responsibility yet: getting food on the table. That's where these easy last minute dinners come in! Armed with a few 30-minute dinner recipes (not to mention a handful of 15 minute dinners!) you'll never have to stress over keeping your family fed.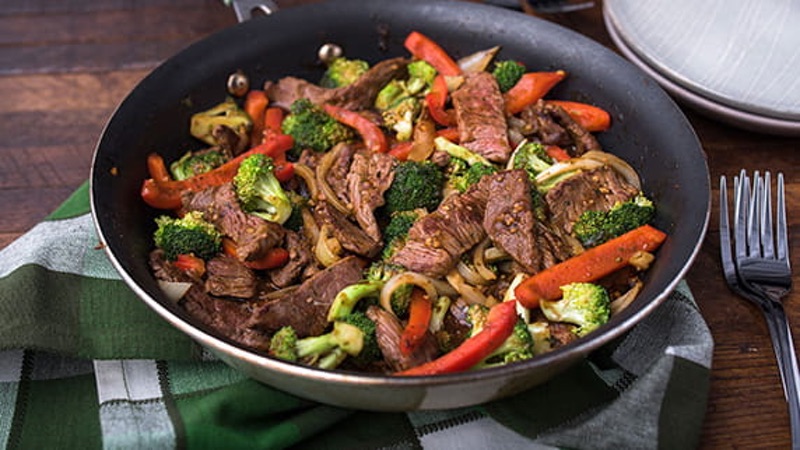 Drop that takeout menu! A skillet, a pack of McCormick® One Seasoning Mix and a steak is all you need to whip up this last minute dinner.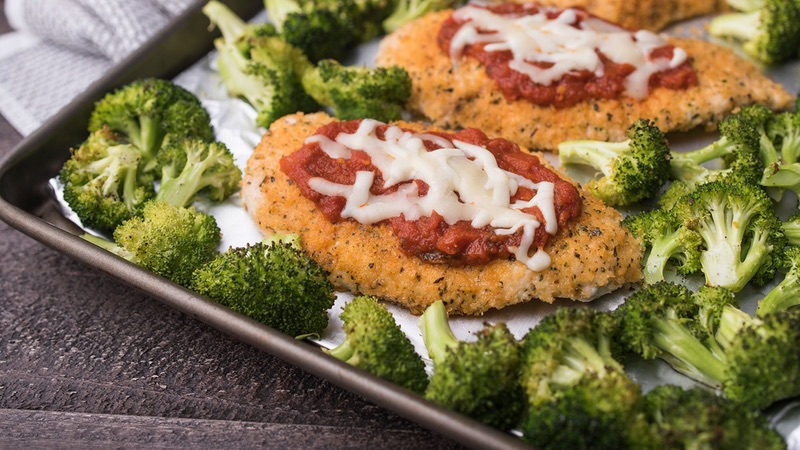 In the mood for Italian? Once again, McCormick® One Seasoning Mix has your back. Featuring blends of core spices from all sorts of cuisines, they're a way to quickly satisfy all manner of cravings.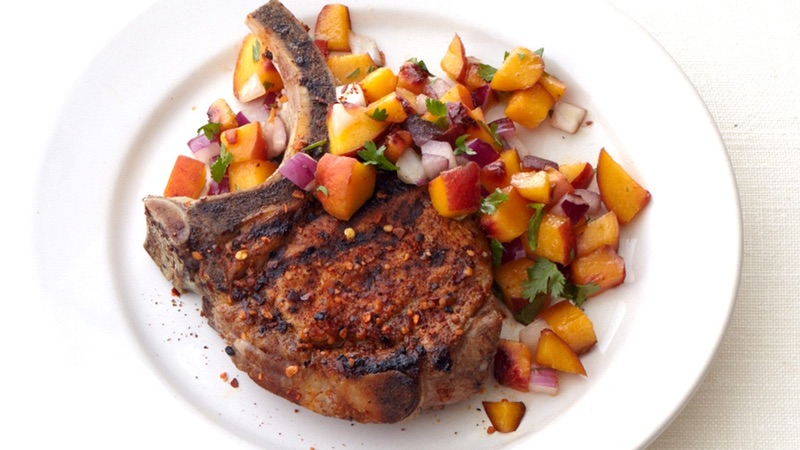 Think 30-minute meals recipes are bound to be boring? Crusted with zesty Southwest-inspired spices, and topped with a fresh and bright peach salsa, these pork chops will make your average mid-week dinner feel like a party!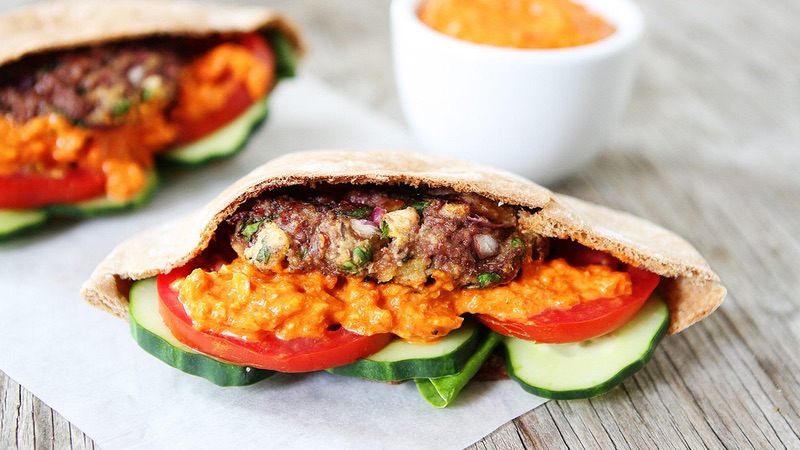 Put a Spanish spin on burger night, by making your patties with ground lamb infused with fragrant fennel seed and exotic preserved lemon. And instead of ketchup, pile on the romesco sauce, made with roasted red peppers, slivered almonds, and fiery birds eye chilies.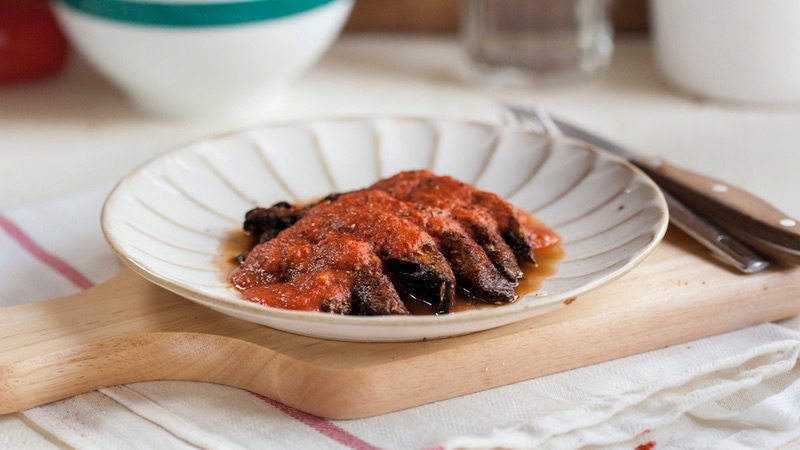 At a loss for what to prepare for Meatless Monday (or Tuesday, Wednesday, Thursday or Friday?) It's easy eating green thanks to these roasted portobellos, elevated with herbs like oregano, rosemary and thyme.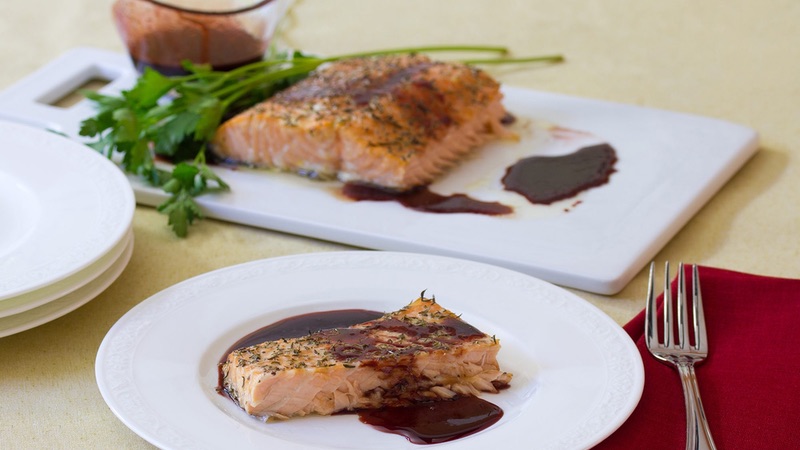 Salmon may sound fancy enough for special occasions, but the quick-cooking fish is actually ideal for 15 minute meals. In the brief time it takes to bake, you can even whisk up an eye-catching pomegranate sauce, which is sweet and tangy due to sugar, vinegar and ginger.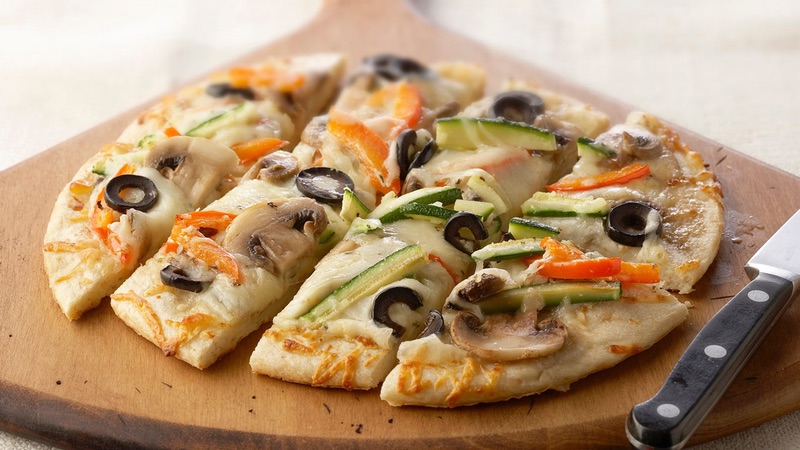 We challenge your local pie parlor to deliver any faster than you can get this cheesy pizza on the table. We like piling our crust with bell pepper, zucchini and mushrooms, but you can go with any veggies you choose.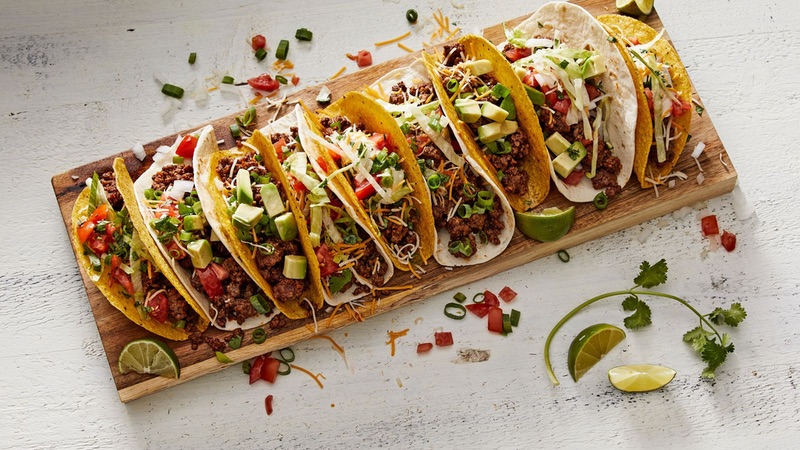 It's easy to see why taco Tuesday has become a household staple. It's like the OG of 15 minute recipes….just brown up some ground beef (or your favorite meat-free substitute) and customize your meal with all sorts of tasty toppings!

Tacos aren't just for Tuesdays, because something so simple and satisfying about tacos is the creative freedom you have to spice any night up! From unique fusion tacos like creole fish tacos or vegetarian pulled jackfruit tacos to more traditional takes such as pork carnitas tacos or beef carne asada tacos, the possibilities are endless!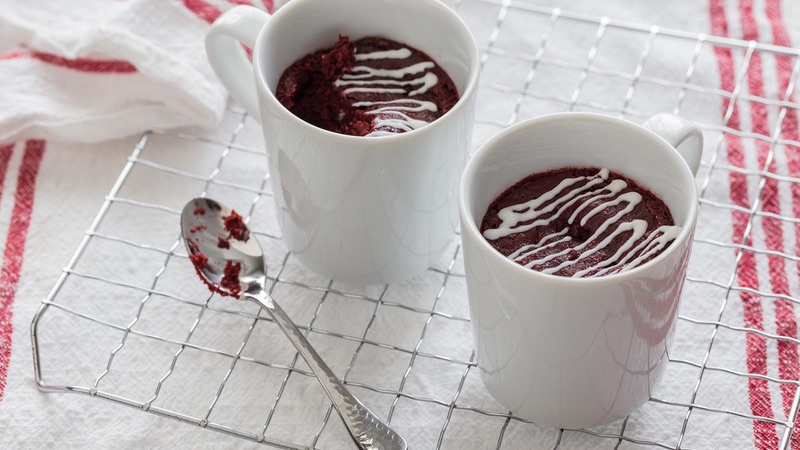 Now that you've mastered the art of instant dinner, it's time to tackle easy last minute desserts. And seriously, these adorable mug cakes couldn't be simpler. It's almost like magic, the way microwaving a few ingredients together results in decadent, molten-centered cake!