Between work, taking care of kids, and making sure our families are happy and healthy, mealtimes can often seem like an afterthought. However, this is where slow cookers come in – they're convenient and easy, even (and especially) when we're working from home. With minimal prep and just a few ingredients, you can transform pantry and refrigerator staples into deliciousness. Without further ado, here are 13 easy slow cooker recipes that are sure to be winners!
Try These Easy Meals With Slow Cooker Recipes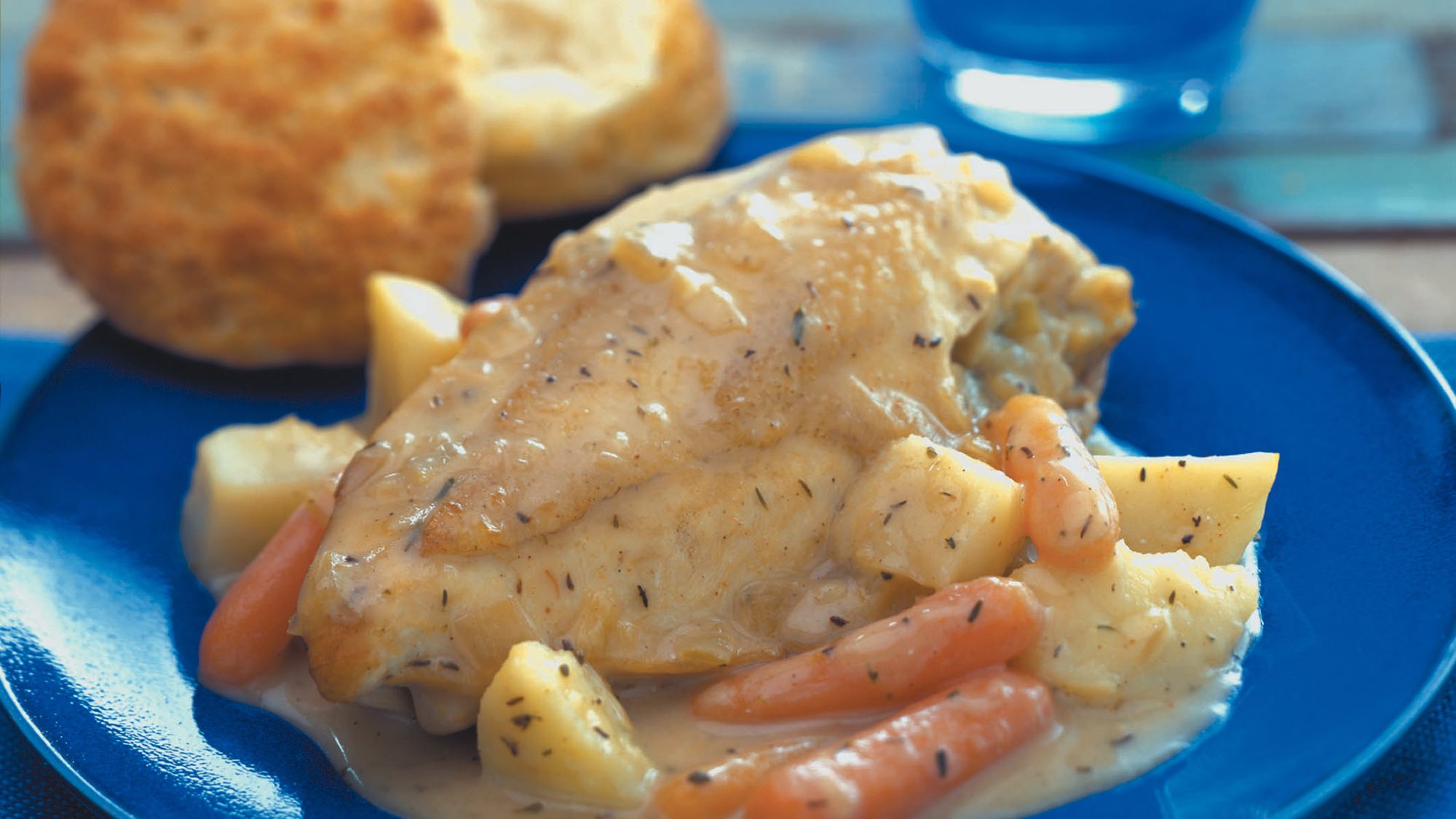 This deliciously creamy chicken and potatoes slow cooker recipe comes together with bone-in chicken breasts, potatoes, carrots, some sour cream, and our Chicken Gravy Mix. Add everything to your slow cooker, sit back, and enjoy an easy, comforting dish without a heavy lift.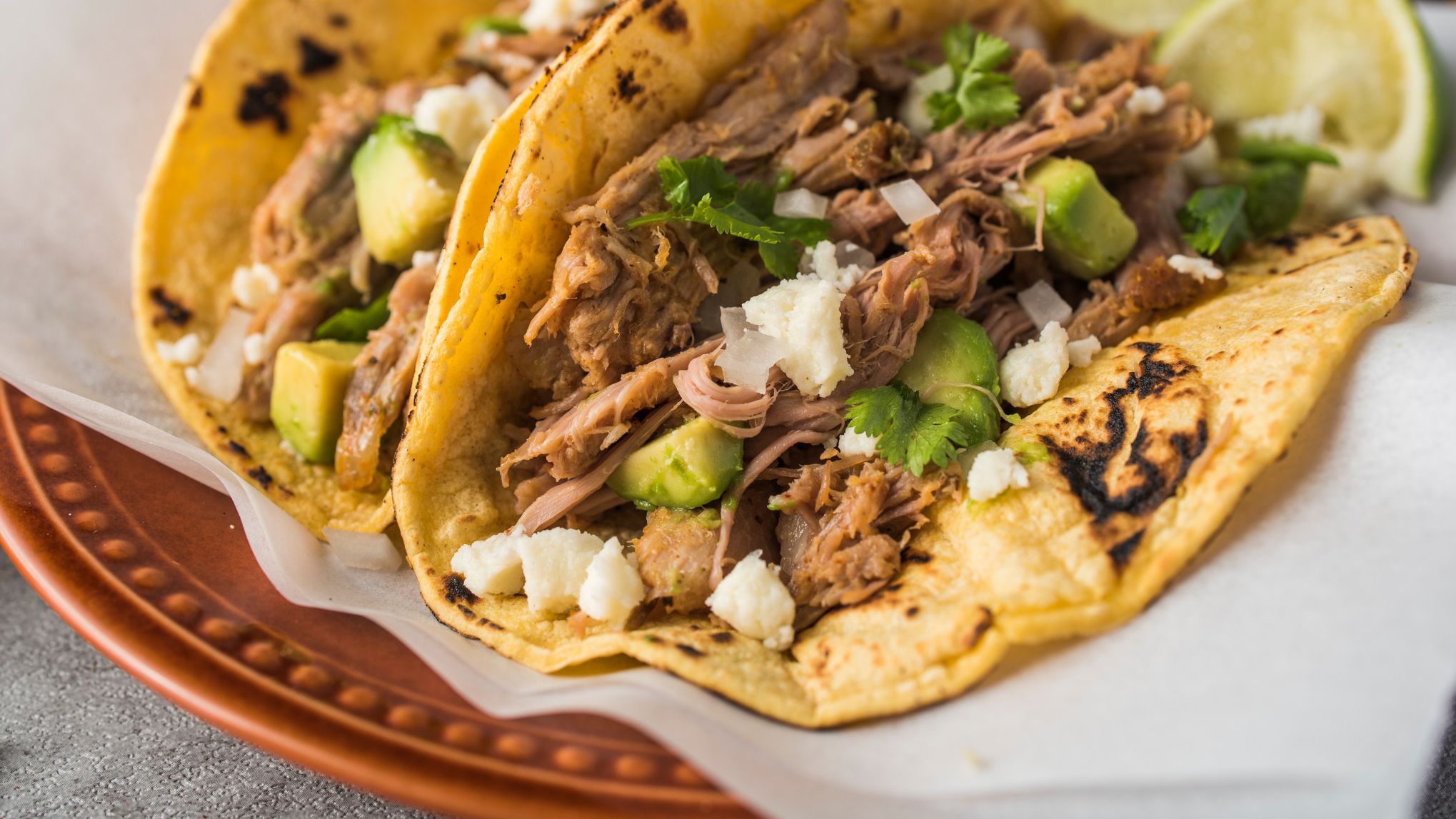 Time and two ingredients transform pork shoulder and our Street Taco Pork Carnitas Seasoning Mix into a flavorful meal worthy of seconds (and thirds!). Serve with a few warmed tortillas, avocado, cotija cheese, and cilantro, and you have a meal reminiscent of Mexico's most famous street food!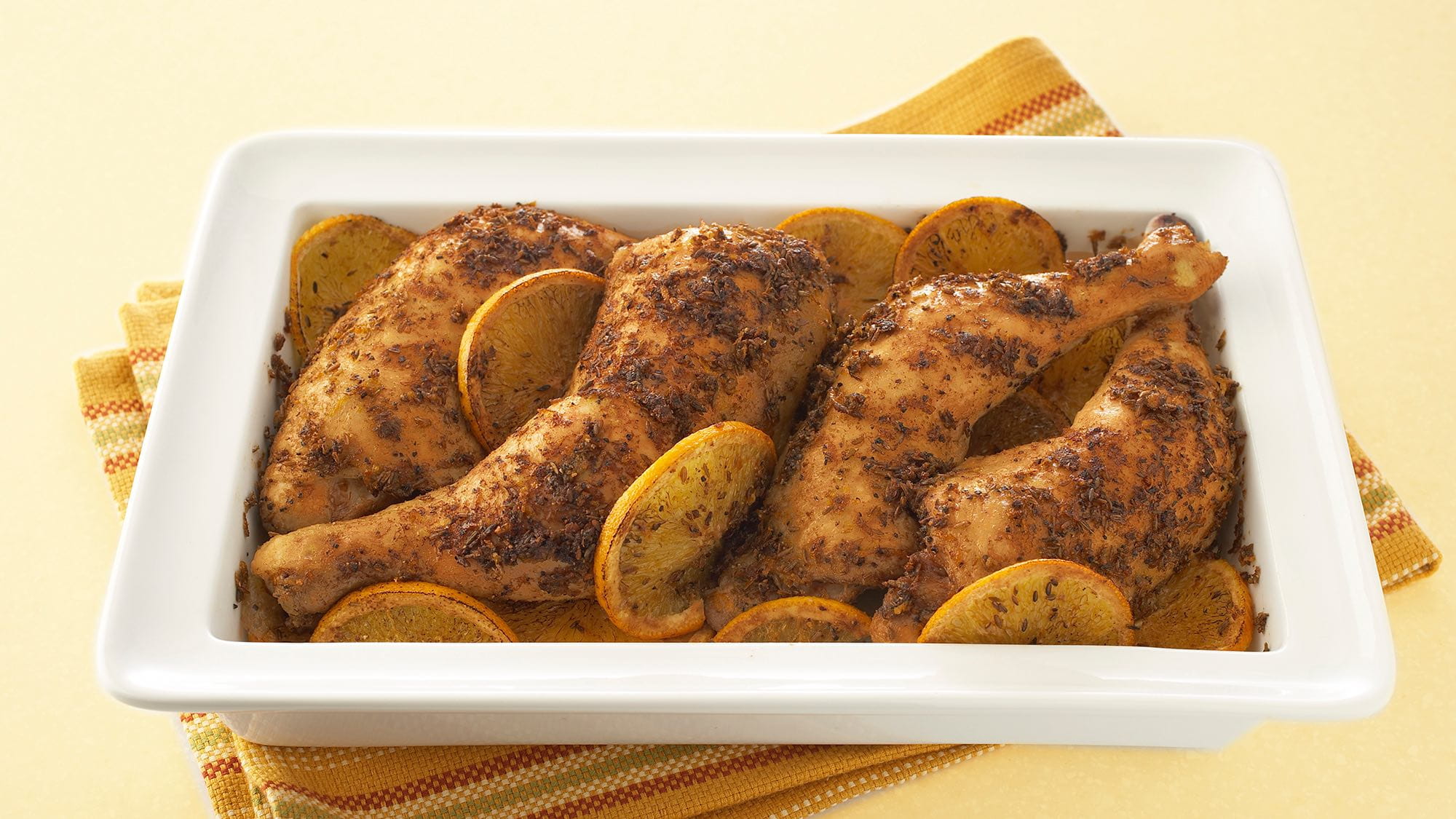 This rustic chicken stew made cacciatore-style with  tomatoes, onions, and mushrooms make a wonderful accompaniment to spaghetti. Add all the ingredients to a slow cooker in the morning, and you'll have a delicious meal by lunchtime. 
Dry meatballs don't stand a chance with crockpot glazed meatballs, especially when all you need are frozen meatballs, Worcheshire and BBQ sauce, and honey. Serve on hoagie bread for a twist on the Italian meatball sub.
Consider dinner done with this New Orleans classic, perfect for any time of the year!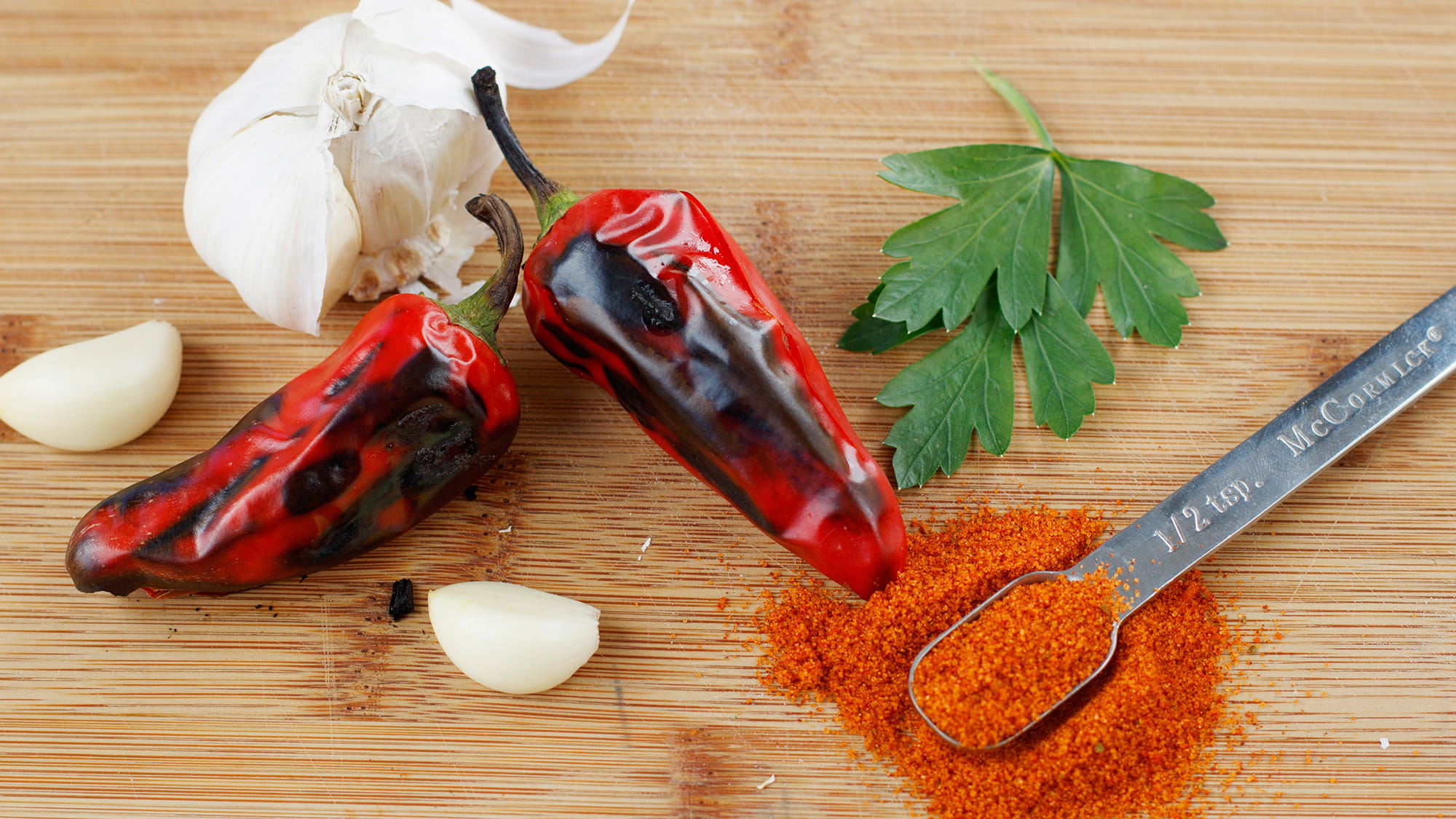 Looking for a creamy, comforting side dish to chicken or beef? With a few basic ingredients, this scalloped potato recipe can be done just in time for dinner.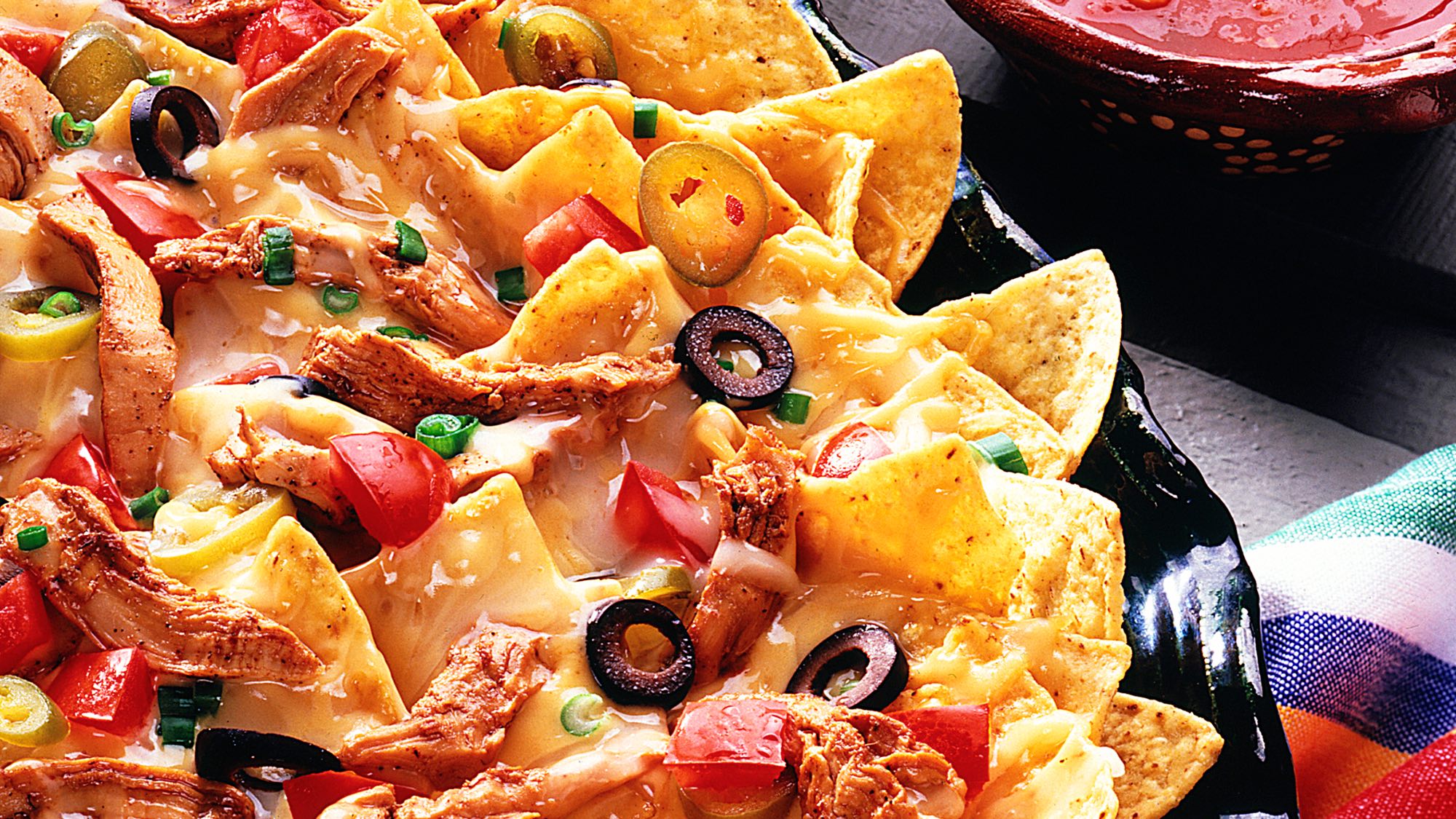 Get the party started with this savory, spicy, and cheesy dip that comes together in just two hours.
We know that slow cookers are great for lunch and dinner, but consider breakfast as well--cheesy tater tots are combined with eggs and sausage for a meal that's easy to prep.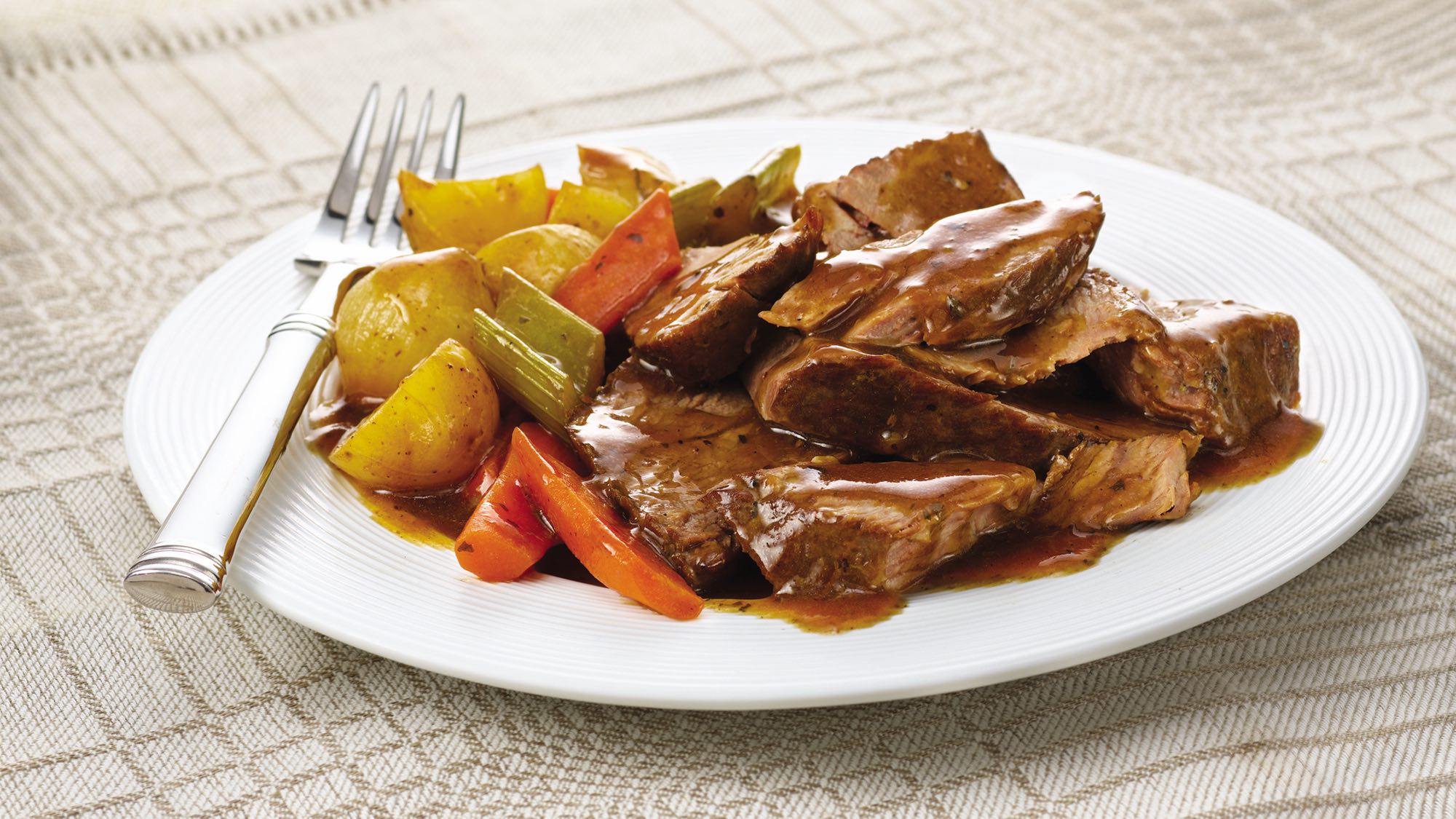 Grab a boneless chuck roast or rump roast, carrots, potatoes, celery, onions and a McCormick Slow Cooker Savory Pot Roast Seasoning Mix from the grocery store and let it gently simmer in the slow cooker for this Savory Slow Cooked Pot Roast recipe.
While the warmer weather inspires us to get the grills going, slow cookers are a great tool for summer meals and sides. Consider these slow cooker baked beans with bacon for your next summer barbecue.

If you're looking for a new way to serve beef outside of stews, these slow cooker Korean Beef may be your family's new favorite, made lively with ginger and red pepper!
We're betting that this slow cooker recipe will be in heavy rotation soon. Take pork shoulder, cider vinegar, ketchup, brown sugar, and our Grill Mates Barbecue Seasoning, and add to your slow cooker. All flavor, no fuss.
No meal is complete without dessert--and this decadent, chocolate cake fits the bill! Made with a base of chocolate cake mix and topped with a pecan pie-like topping, it's an instant hit.  
Find More Slow Cooker Recipes
Learn Slow Cooker Tips 
Find all of our slow cooker recipes. 
Stay up to date on the latest slower cooker recipes by creating a Flavor Profile. You can keep your favorite recipes and grocery lists all in one place, and get customized recipe recommendations to help you discover your next culinary obsession.