Butternut squash soup. Chicken noodle soup. Taco soup. Admit it: the mere mention of these comfort food favorites is enough to get your mouth watering! Brimming with savory, seasonal flavors and great spices and seasonings, a delicious pot of soup is easy to prepare and share.
You can make easy soup recipes for a quick lunch during the workday or a make-ahead weeknight dinner. Why not simplify your life with a slow cooker soup recipe that cooks ... while you take care of life!
It's fun to share a tasty new chicken noodle soup recipe or taco soup recipe with your friends and family. And there are always more soup recipes to discover. From French onion soup to cream of crab soup, the possibilities are never-ending.
Indeed, whether it's a chilly fall night or a rainy spring day, nothing warms you up and satisfies you quite like homemade soup. It's time to explore some of the best soup recipes out there!
From Butternut Squash Soup to Taco Soup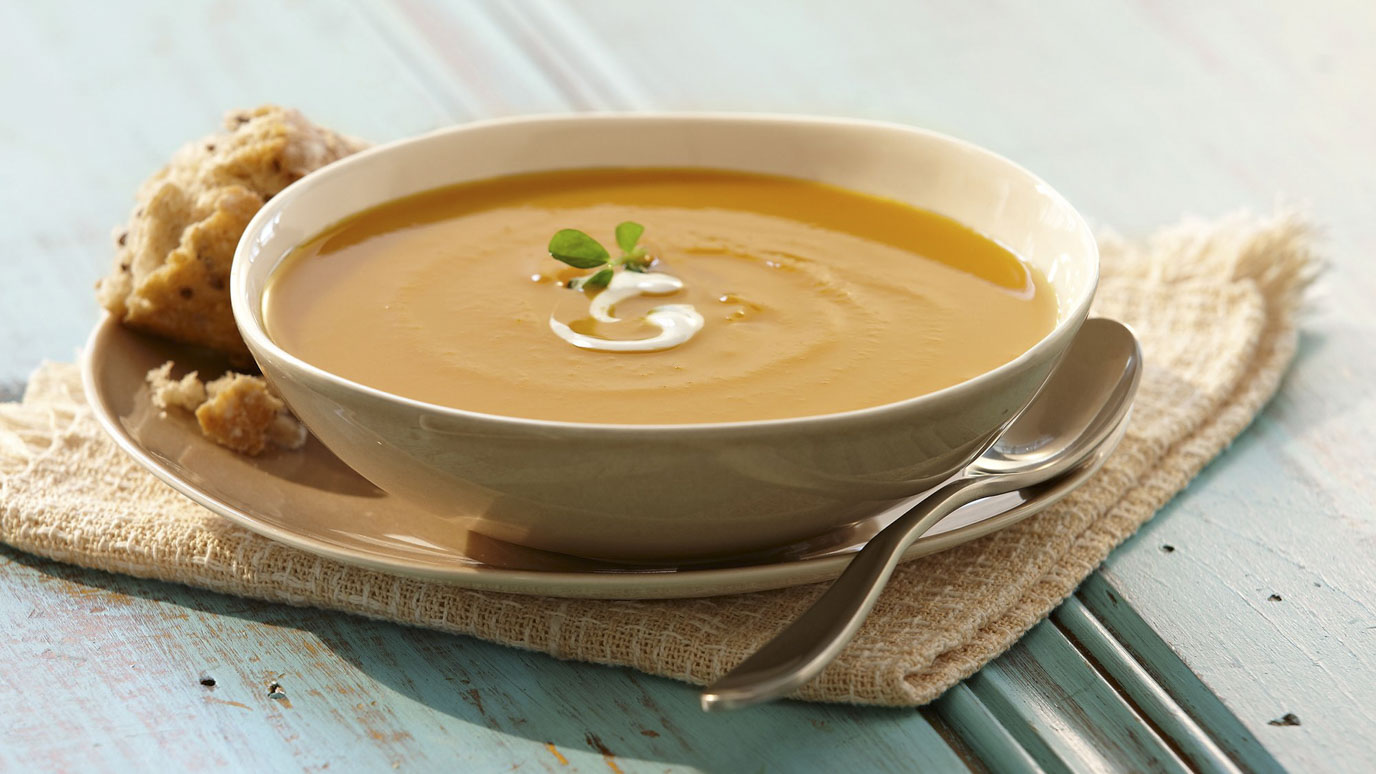 Making this delicious butternut squash soup recipe for Thanksgiving dinner is a popular choice. Incorporating chopped pecans and apples and seasoned with Organic Ground Ginger and Organic Ground Nutmeg, it's a creamy, satisfying soup you'll enjoy over and over again. For another easy-to-make recipe, check out our Instant Pot® Butternut Squash Soup.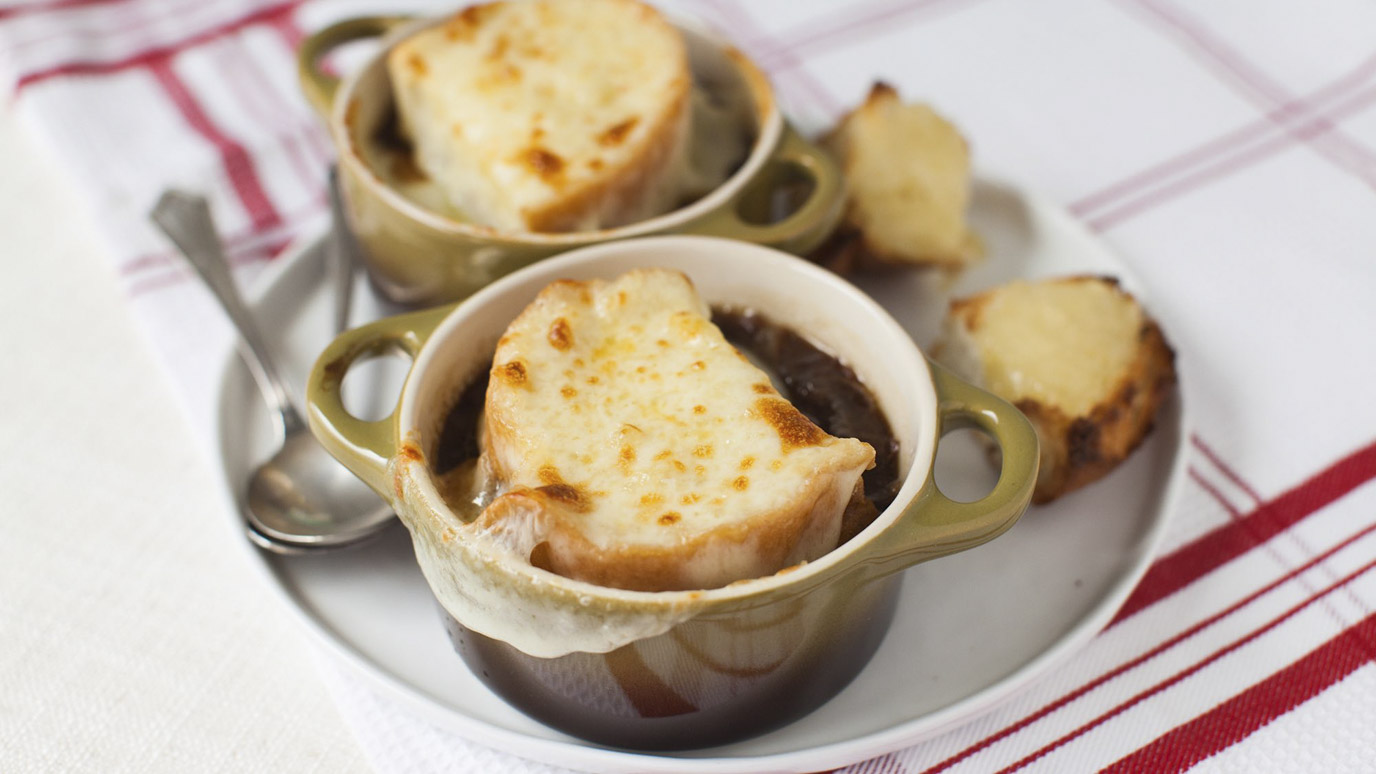 A legend about the origin of French onion soup claims that the 18th-century French king Louis XV invented it after discovering the only ingredients he had at his hunting lodge were onions, butter, and champagne. Today, give yourself the royal treatment by making this easy French onion soup recipe with just four (four!) ingredients, including our Au Jus Gravy Seasoning Mix.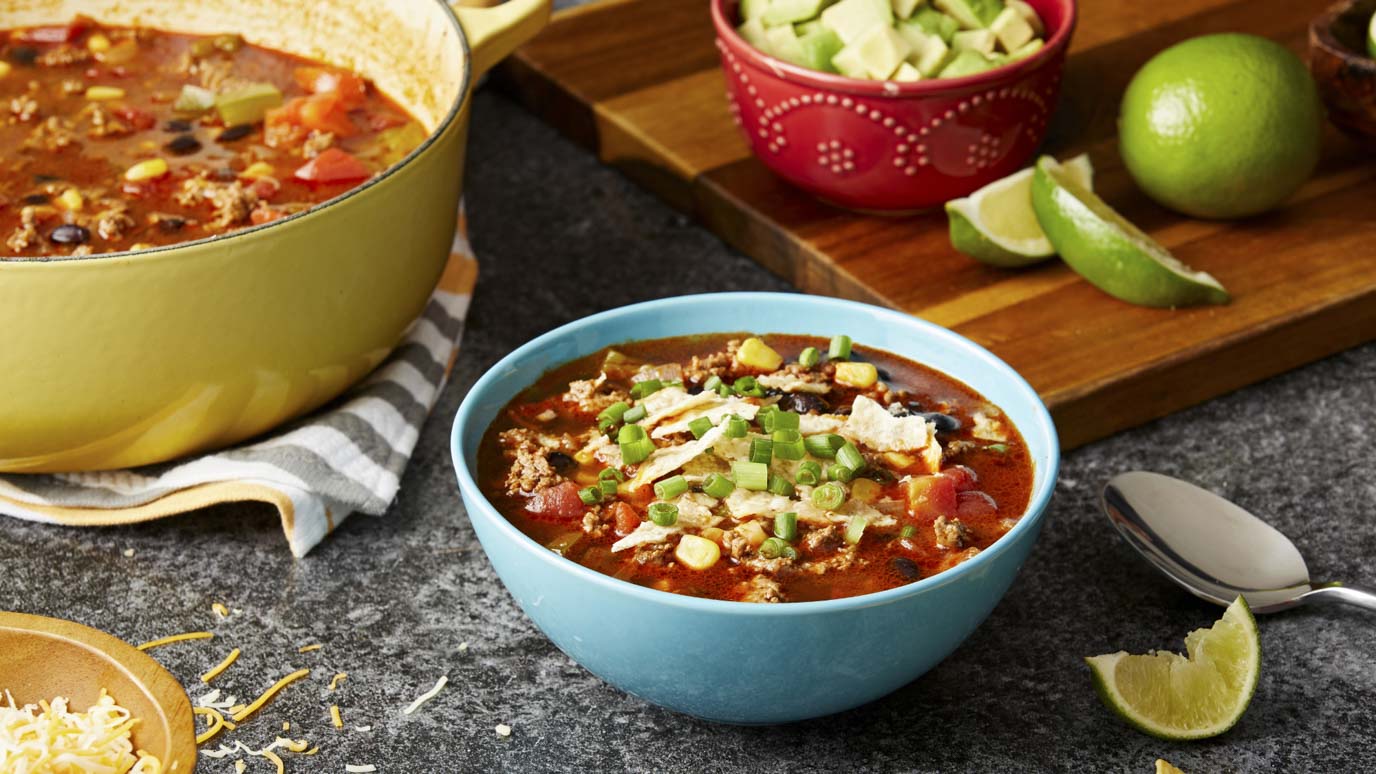 Hungry for a homemade soup to elevate your typical taco night? Try our hearty taco soup recipe with ground beef, diced tomatoes, black beans, and green bell peppers. Original Taco Seasoning Mix and beef stock take it to the next level.
Slow Cooker Soup Fans, Rejoice!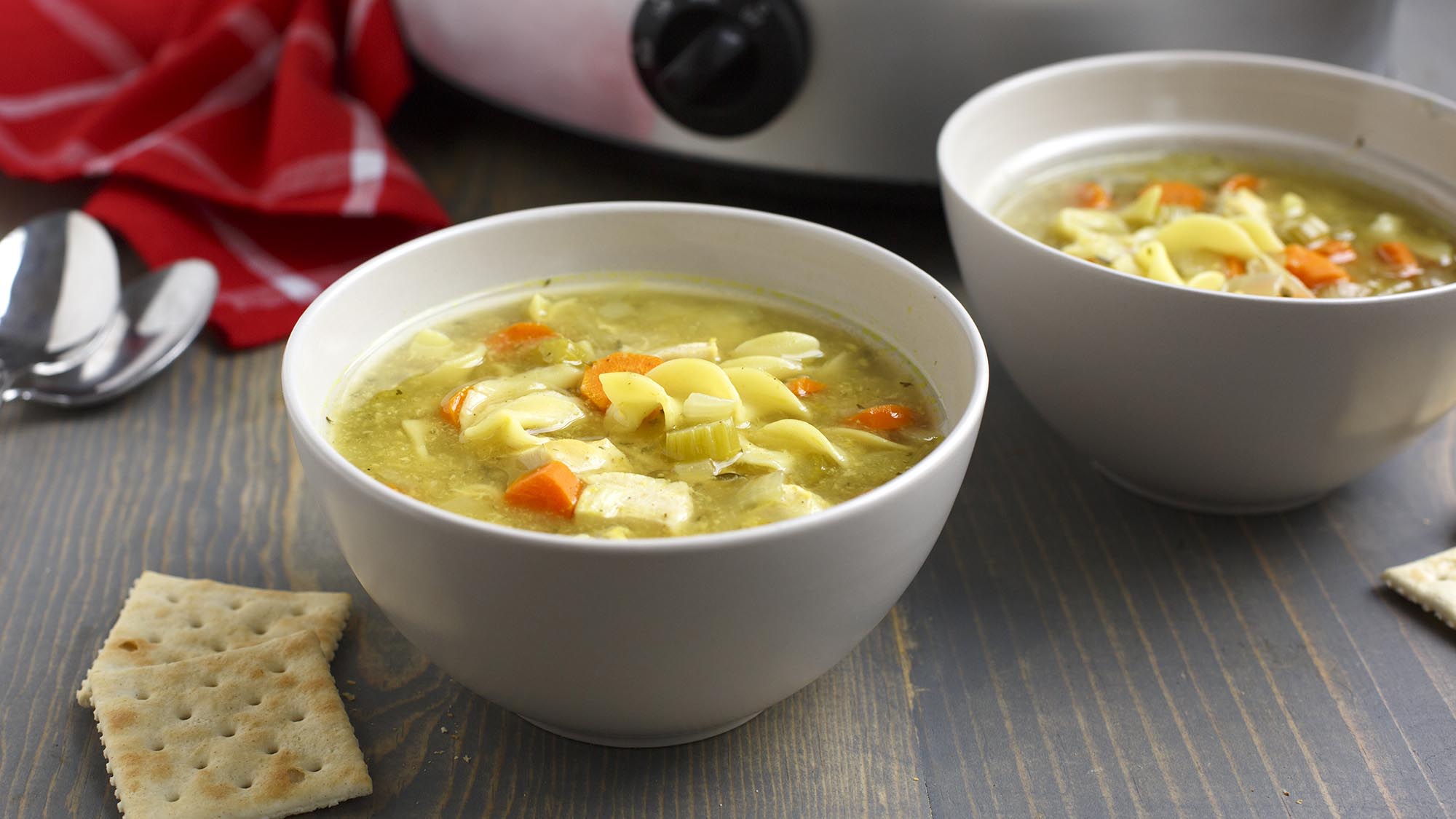 When life gets busy for you, this slow cooker soup recipe is unbelievably simple to make. Loaded with cubed chicken, carrots, celery, and onions, it's makes for a hearty, easy pie any night of the week.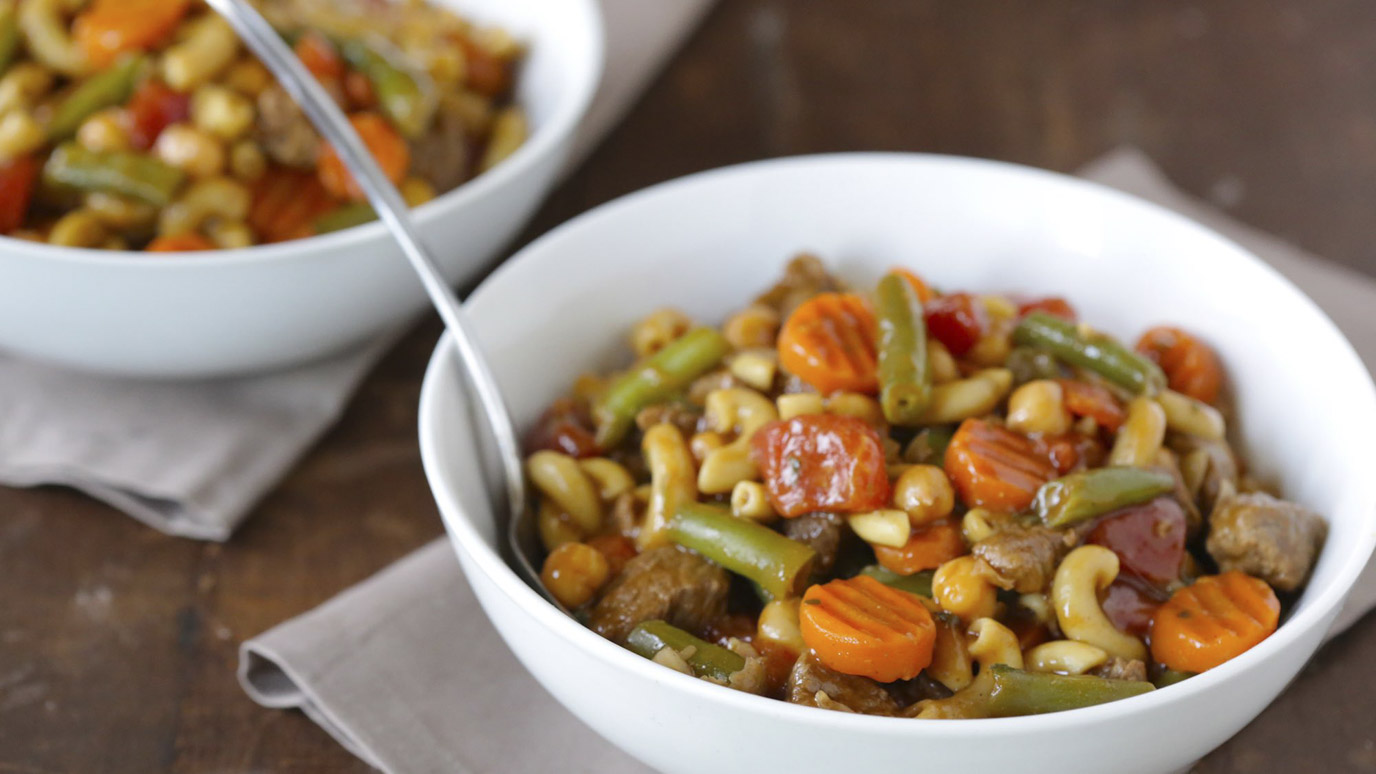 The best vegetable beef soup recipes are a meal in themselves, and this ultra-hearty vegetable beef soup definitely fits that description. Sliced carrots, green beans, and chopped onion supplement the beef and potatoes to perfection. Slow Cooker Hearty Beef Stew Seasoning Mix delivers down-home flavors and a heavenly aroma.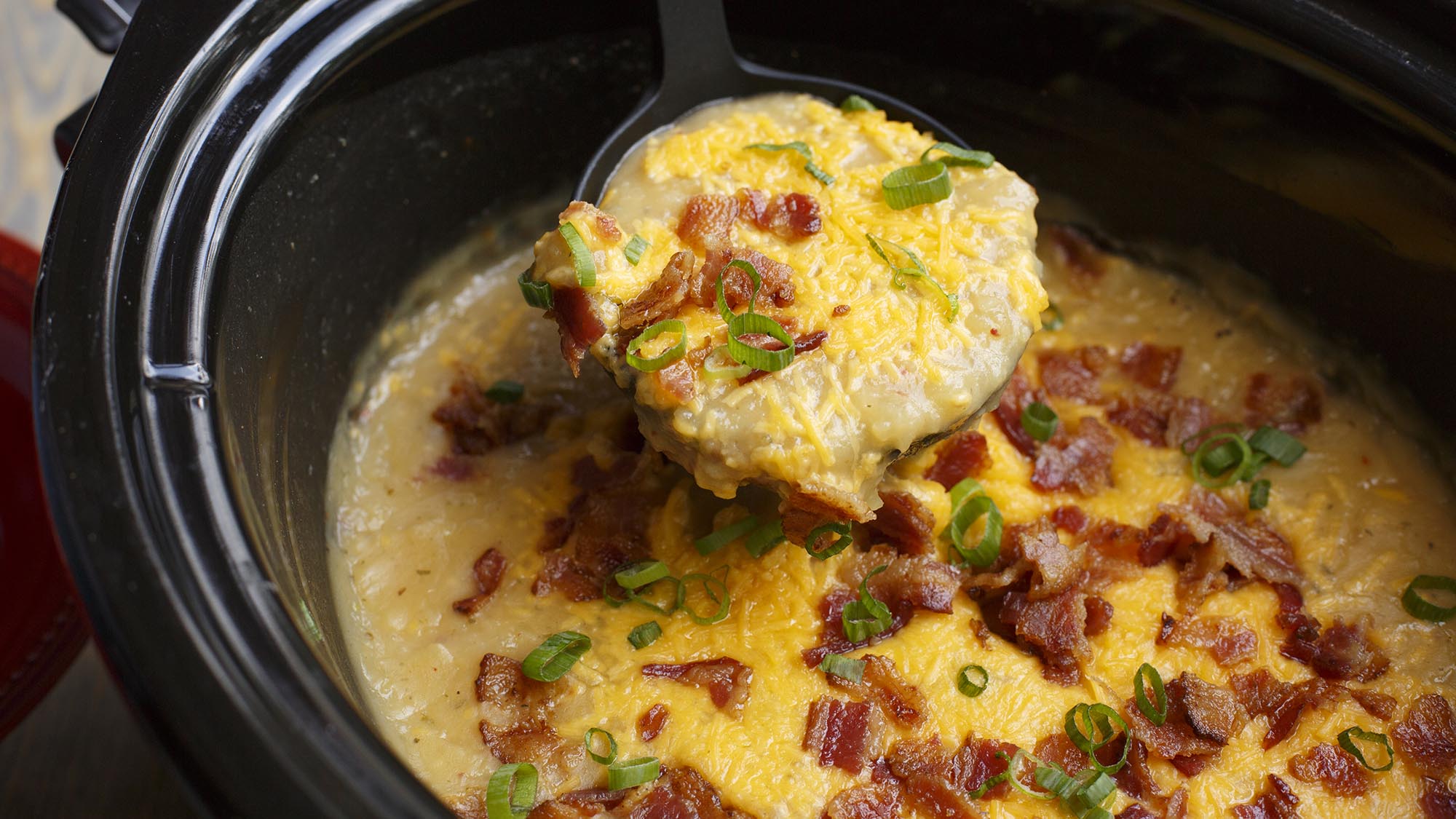 You don't need to visit a steakhouse to relish the flavors of a loaded baked potato with crumbled bacon, sour cream, and cheddar cheese. Alternatively, fire up your slow cooker, peel some Yukon gold potatoes, and cook this loaded potato soup, seasoned with Garlic Powder, Sea Salt Grinder, and Pure Ground Black Pepper. You can also sub in hash browns.
More of the Best Soup Recipes You'll Ever Taste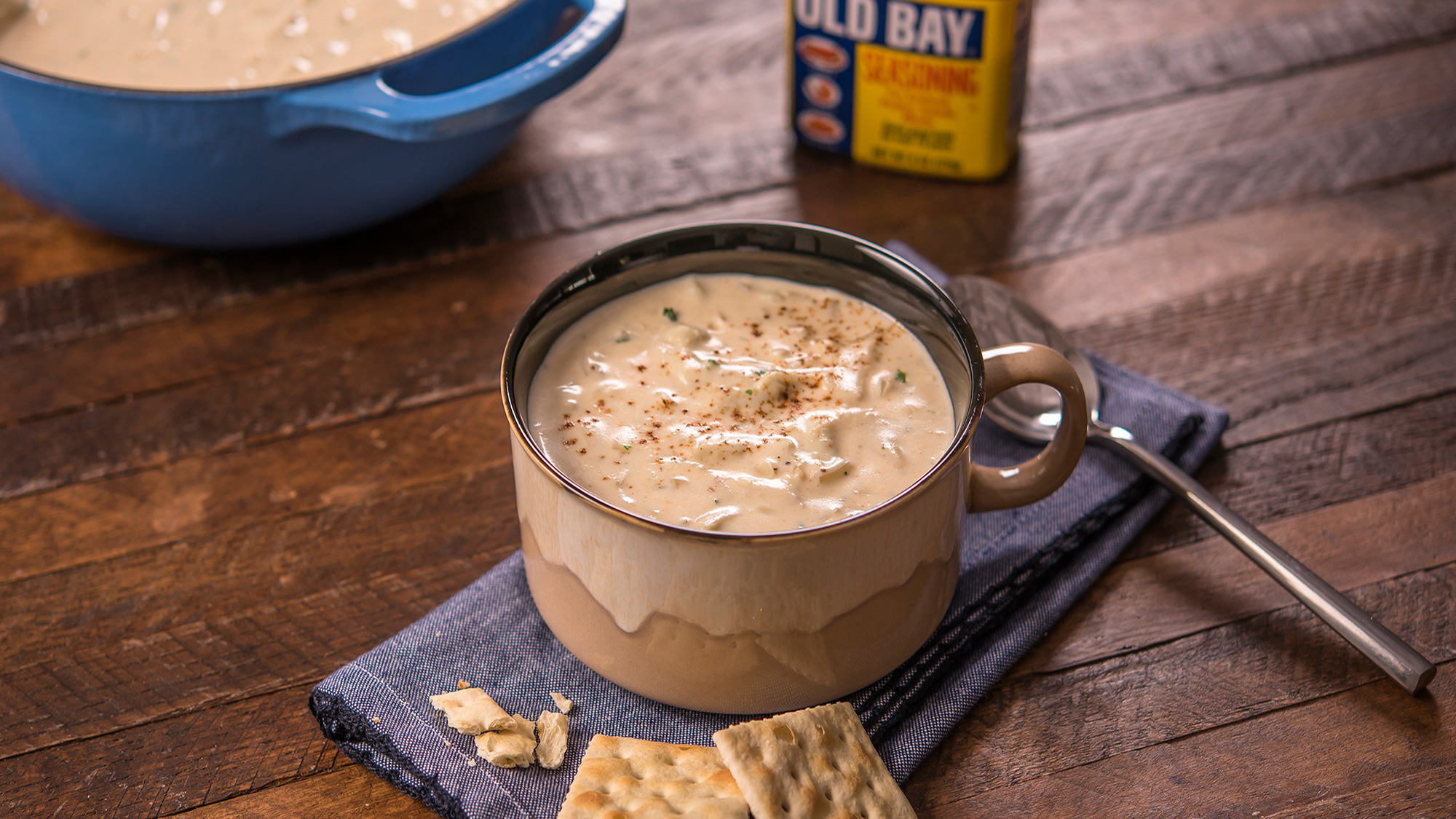 Seafood fans go wild for this delectable cream of crab soup, best enjoyed when temperatures drop in fall and winter. With Old Bay Classic Seafood Seasoning and Parsley Flakes, it's a winner every time.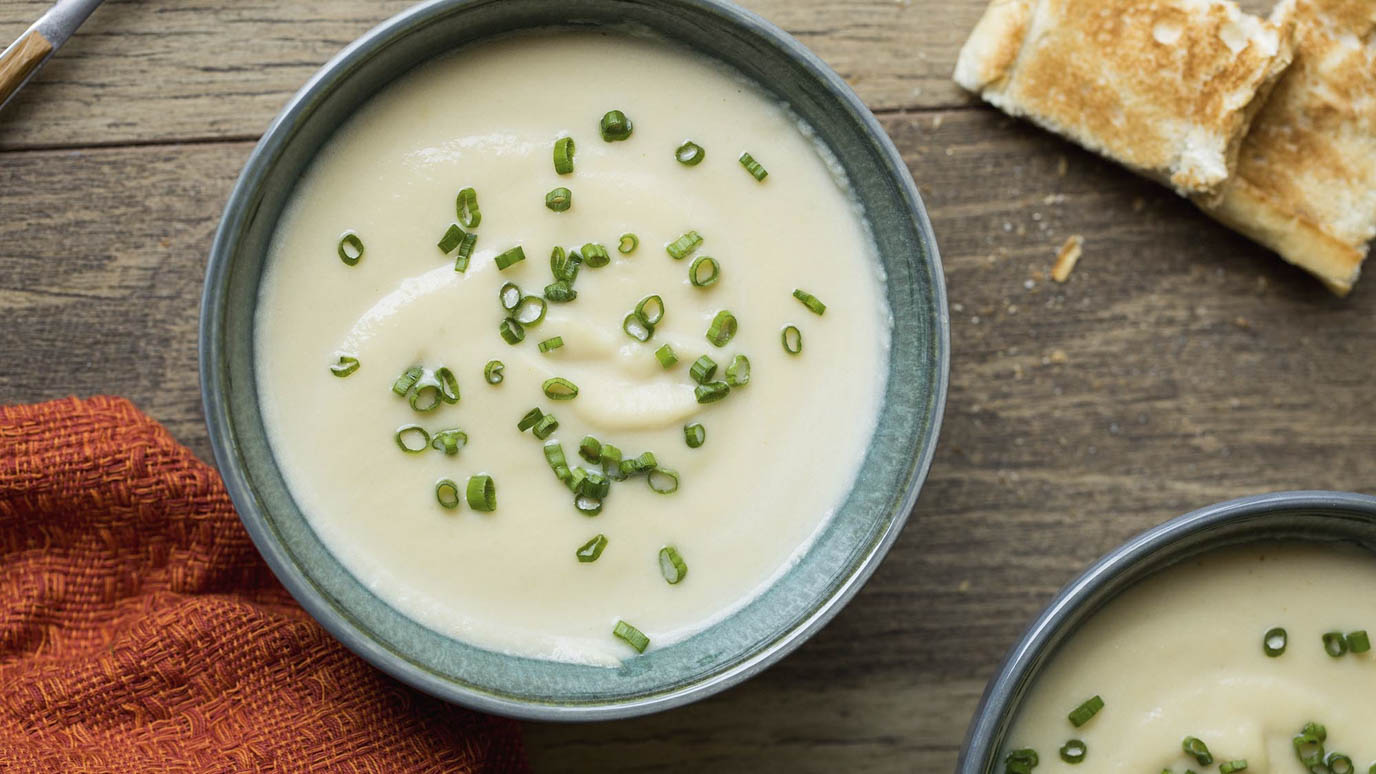 Indulge yourself! Go on; you know you want to. With Creamy Garlic Alfredo Sauce Mix, this yummy cauliflower soup recipe with chopped celery and onion is as tasty as it is easy to make.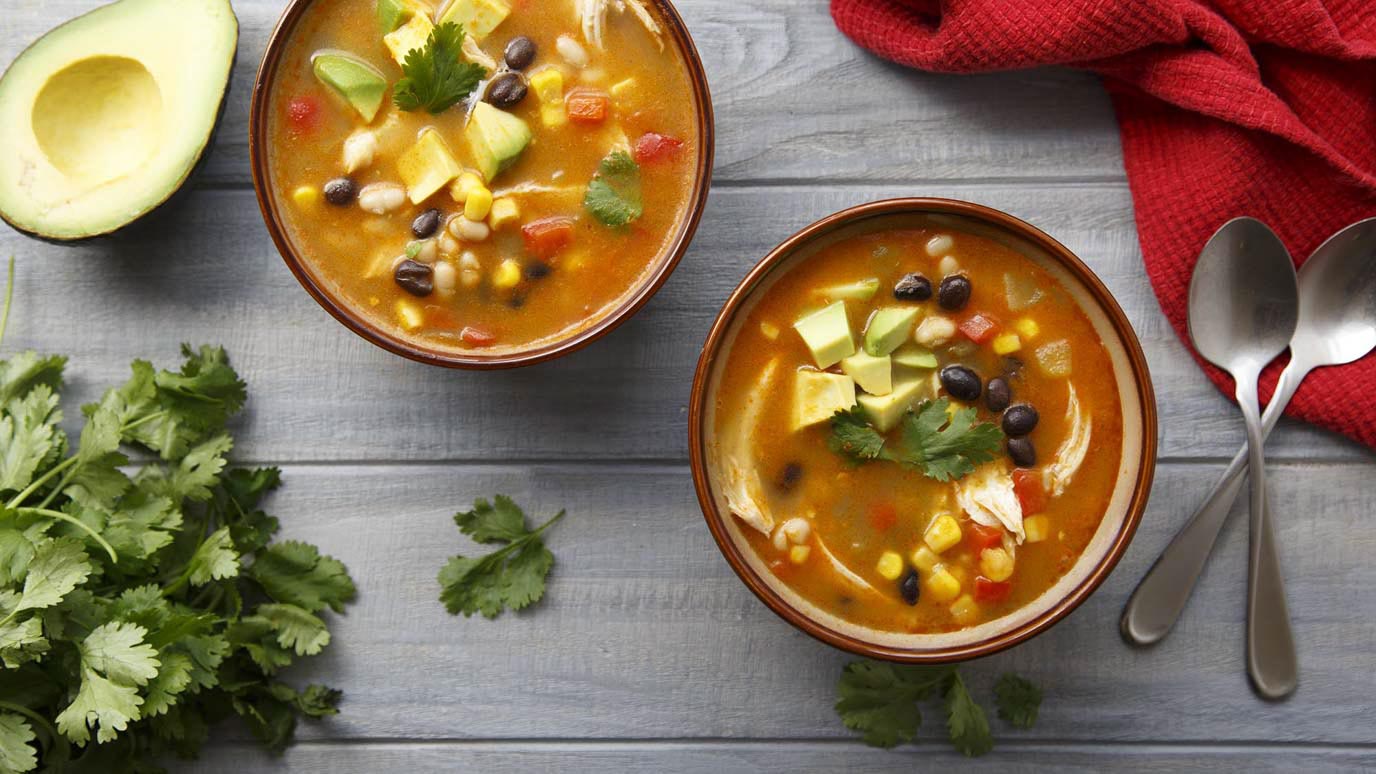 Simply Better Turkey Gravy, Ground Cumin, and Ground Cayenne Red Pepper elevate this hearty turkey soup recipe. Brimming with red bell pepper, corn, and beans, it's a meal the whole family will love.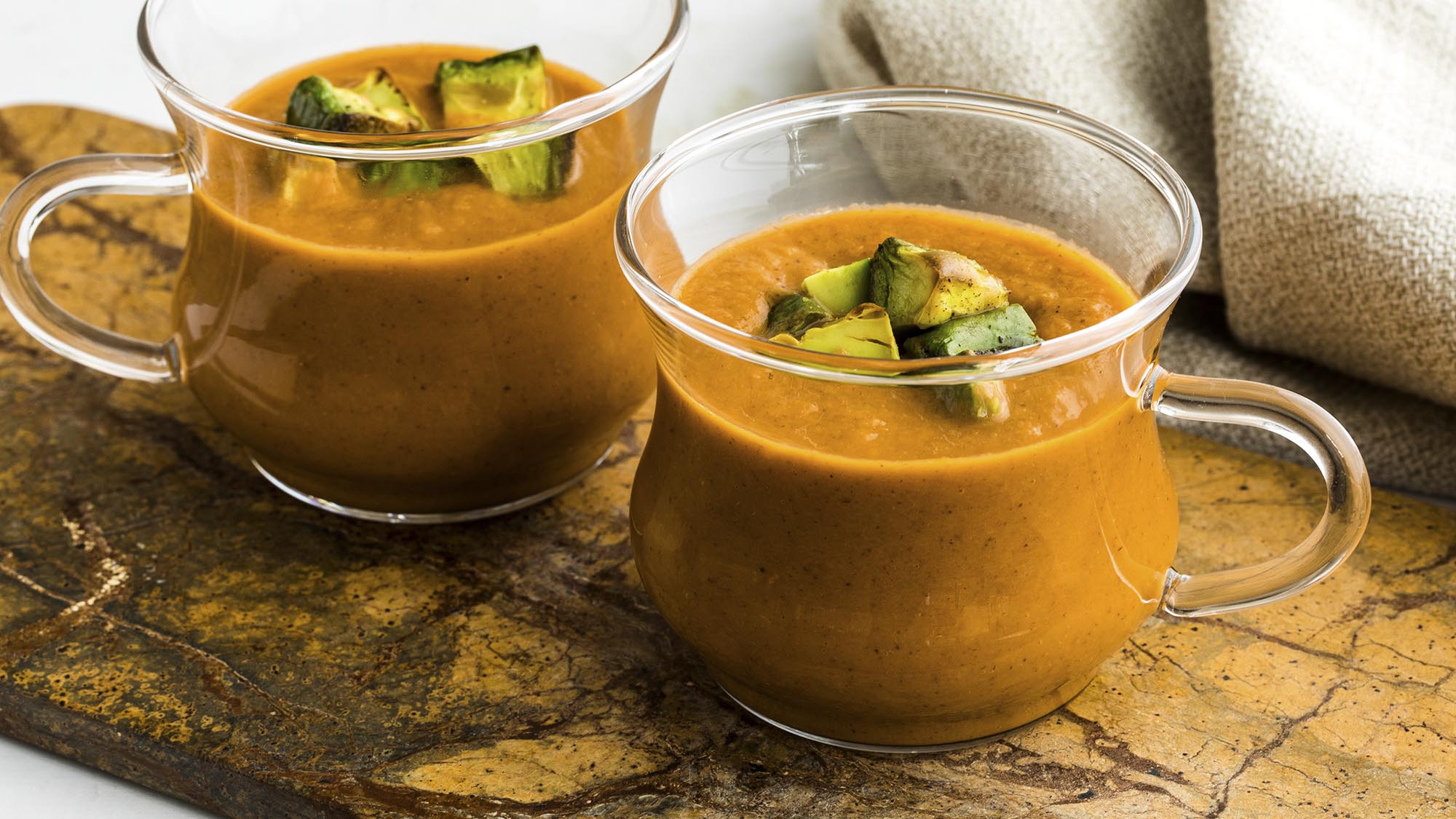 Seeking a great vegetarian soup recipe? This delicious, robust soup features a wonderful combination of roasted avocado, oyster mushrooms, and plum tomatoes with seasonings like Rubbed Sage and Thyme Leaves.
More Delicious Soup Recipes To Try
Learn More About Making Soup
Save your favorite drinks and organize your ingredients with McCormick Meal Planner.  Make meal prep simple by creating a Flavor Profile, so you can store your favorite recipes and create grocery lists for easy shopping.