Usage Tips
Use a dash to 1/8 tsp. to 6 eggs for stuffed or scrambled eggs.

• Add to tomato juice, barbecue sauce, guacamole, omelets, dips and spreads.
• Use in vegetable soup, meat loaf, pot roast, stews, spiced shrimp and deviled crab.
Nutritional Information
This product has no significant nutritional value.
Ingredients
Ground Cayenne Red Pepper
UPC Code (Size)
52100002866 (1.00oz)
52100028149 (1.75oz)
052100038261 (6oz)
052100302362 (14oz)
Shopping List
ShoppingList_RecipeName
View Recipe>>
Ingredients
Shopping List
YOUR SHOPPING LIST IS CURRENTLY EMPTY
Plan Your Meals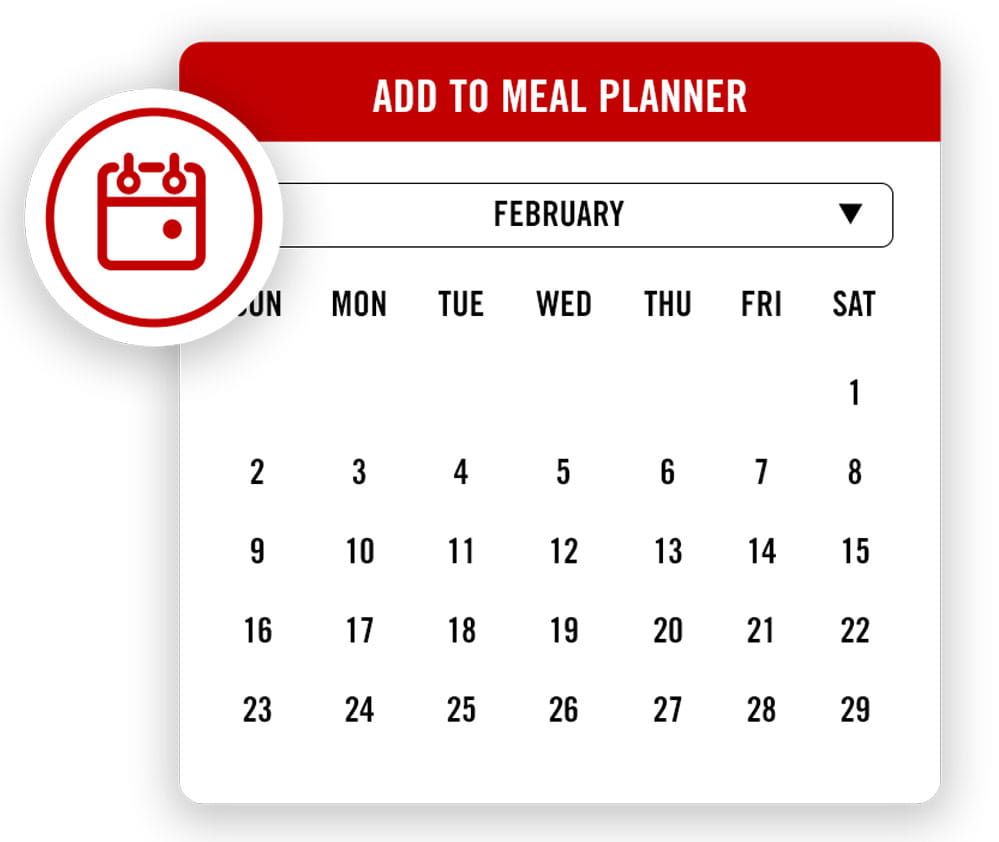 Go To Meal Planner