Usage Tips
1 teaspoon dried Sage = 2 teaspoons fresh sage

• Sage is well known for its use in stuffings for poultry, fish, game and other meats. Use 1/2 tsp. to 4 cups bread cubes for stuffing.
• Use in pot roast or stew of beef or venison.
• Good in cheese spreads, vegetable soup, chowders and eggplant.
• Also good in cornbread, biscuits, muffins and cheese dishes.
Nutritional Information
This product has no significant nutritional value.
UPC Code (Size)
52100008844 (0.50oz)
Shopping List
ShoppingList_RecipeName
View Recipe>>
Ingredients
Shopping List
YOUR SHOPPING LIST IS CURRENTLY EMPTY
Plan Your Meals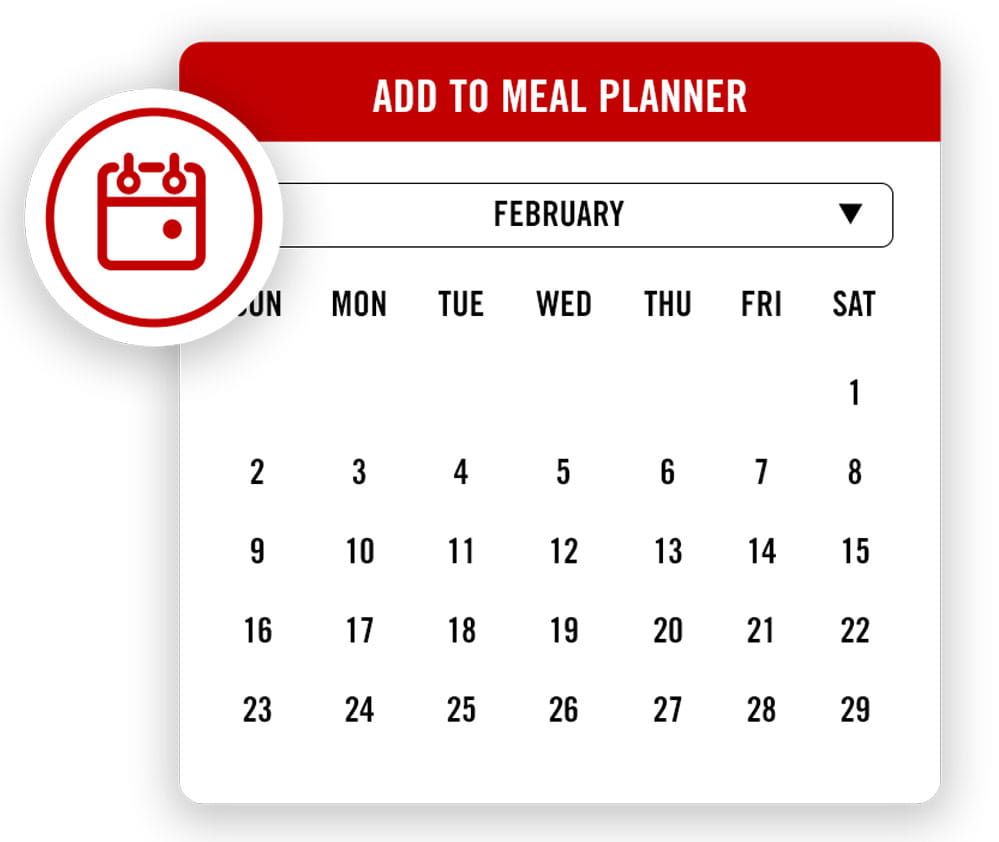 Go To Meal Planner