Usage Tips
1 teaspoon dried Parsley Flakes = 1 tablespoon chopped fresh parsley

• Use as a garnish as well as for flavor.
• Mix 3/4 tsp. in 1/2 cup melted butter and serve over vegetables, noodles or fish.
• Sprinkle on stuffed eggs, cauliflower, potatoes, carrots, squash and soups.
• Add 1/2 tsp. to a 2 egg omelet.
• Use in chicken salad and other chicken dishes.
Nutritional Information
This product has no significant nutritional value.
Ingredients
Parsley Flakes
UPC Code (Size)
052100038247 (0.87oz)
52100007380 (0.25oz)
052100015194 (2.7oz)
52100071145 (0.50oz)
Shopping List
ShoppingList_RecipeName
View Recipe>>
Ingredients
Shopping List
YOUR SHOPPING LIST IS CURRENTLY EMPTY
Plan Your Meals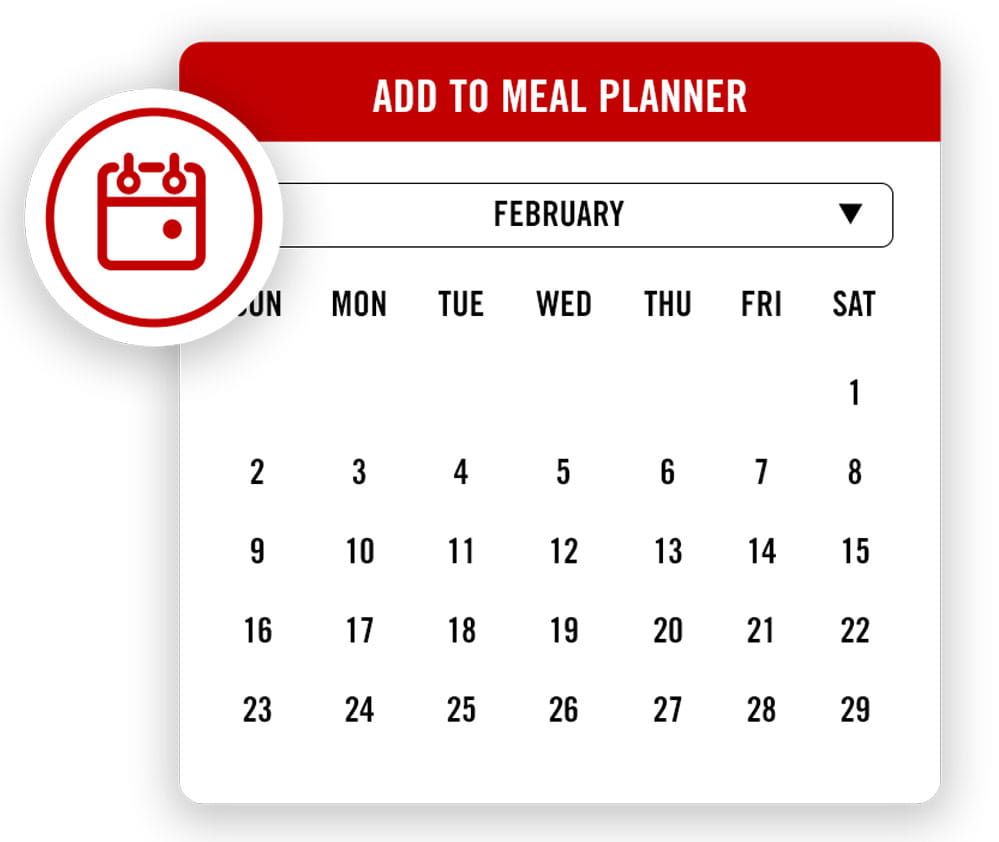 Go To Meal Planner