A warm bowl of nourishing soup, with its rich flavours and soothing qualities, is the culinary equivalent of wrapping yourself in a cozy fleece blanket in front of a crackling fire. But sometimes after a long day of working, running errands and entertaining your kids (and pets!), you're hungry for soup recipes that are ready in mere minutes.
Before you resort to that can of bland chicken soup, we have a better idea. Check out these flavourful soup recipes you can assemble anytime you have a few minutes throughout the day to pop in the slow cooker — or for super busy days try our instant pot recipes — so you can enjoy this steaming liquid comfort as soon as the craving hits.
Bonus: A generous batch of soup usually provides ample leftovers for a ready-made lunch the following day.
Read on for easy recipes for some timeless favorites, along with new spins that are sure to become cherished classics.
If you enjoyed a Sunday supper with your family, you might be wondering what to do with the leftovers come Monday. May we suggest this savory ham-and-potato soup? It packs a hearty punch, yet clocks in at a light 227 calories. The best part? It features McCormick spices you likely already have in your cupboard, including sea salt, garlic power, pepper and thyme.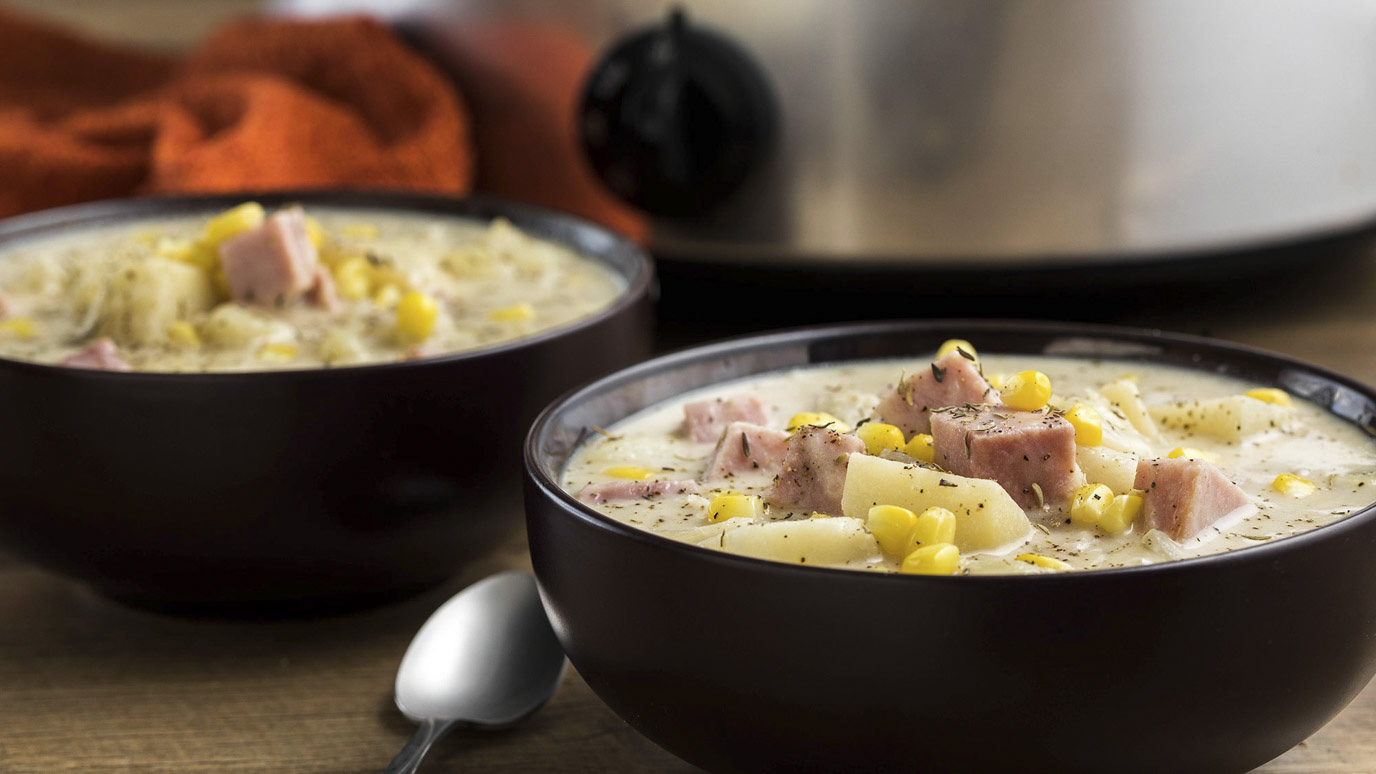 Your family will be asking for seconds when you try this twist on that old standby, chicken noodle soup. The surprise ingredient? Turmeric, a spice that's having a moment due to its potential health benefits, but is also prized for its peppery, earthy notes. This is guaranteed to become a go-to chicken noodle soup recipe because of the convenience of having a flavourful homemade soup on the table in 30 minutes flat.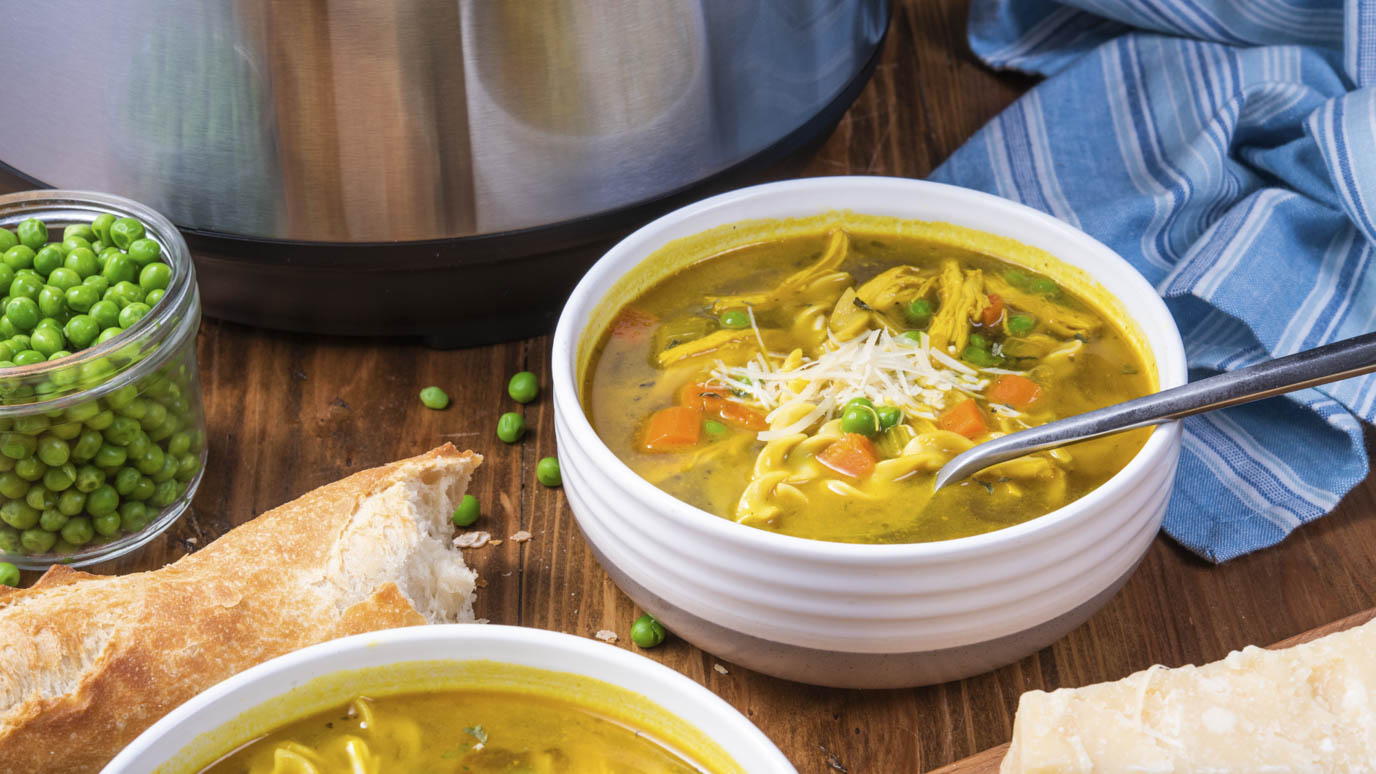 Craving the comfort of beef stew but were too pressed for time to get chopping this morning?  Instant pot recipes to the rescue. McCormick's Club House Brown Gravy Mix elevates simple ingredients to bring this classic together in just over an hour. The best part is that the instant pot works its magic for 50 minutes of that interval, allowing just enough time for you and the kids to check that last assignment off your lists and enjoy the evening together once the stew is ready.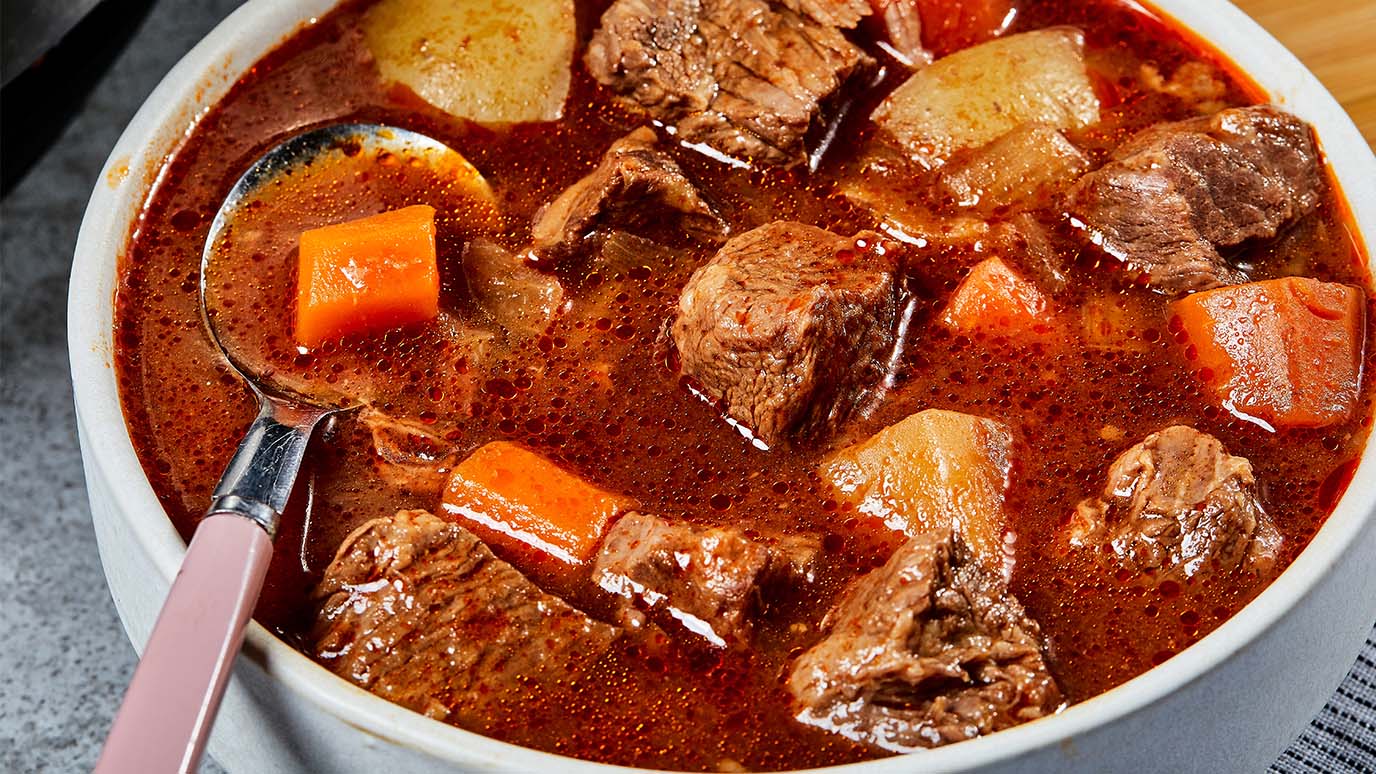 There's nothing like a bowl of steaming turkey noodle soup to take you back to your childhood and the memory of coming in from a wintry wonderland to the warmth of your home and your family. Check out this recipe that features all the ingredients you remember — egg noodles, celery, carrots and turkey — but augmented with a medley of McCormick Gourmet spices and herbs will make it even more delicious than you remember from the past.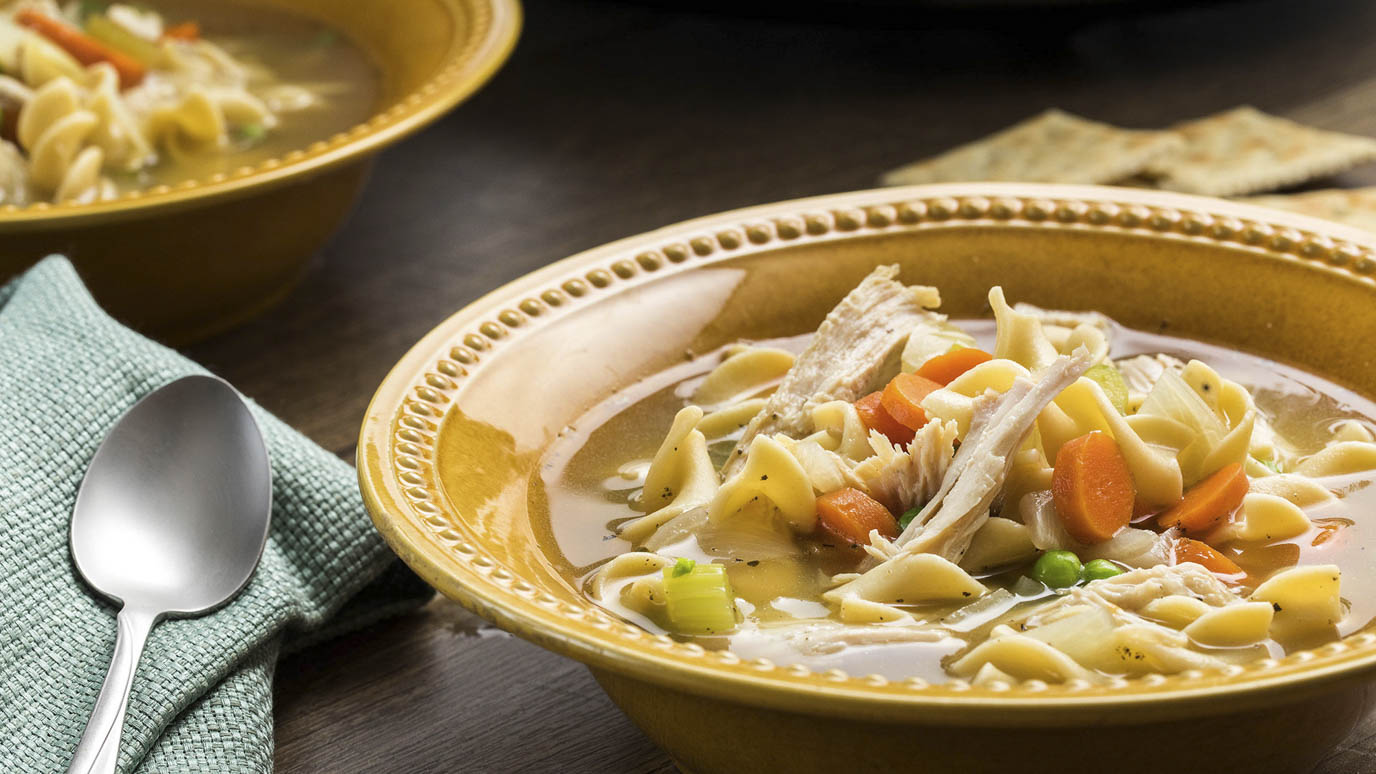 The southern United States is known for its hospitality, and you will be, too, when you ladle up servings of this healthy, hearty soup/stew. Brimming with Creole flavours like okra, onions and celery, this particular recipe gives the southern staple a "southwestern" twist, when you add in the tasty spices of a package of Slow Cookers Sweet and Smoky Pulled Chicken.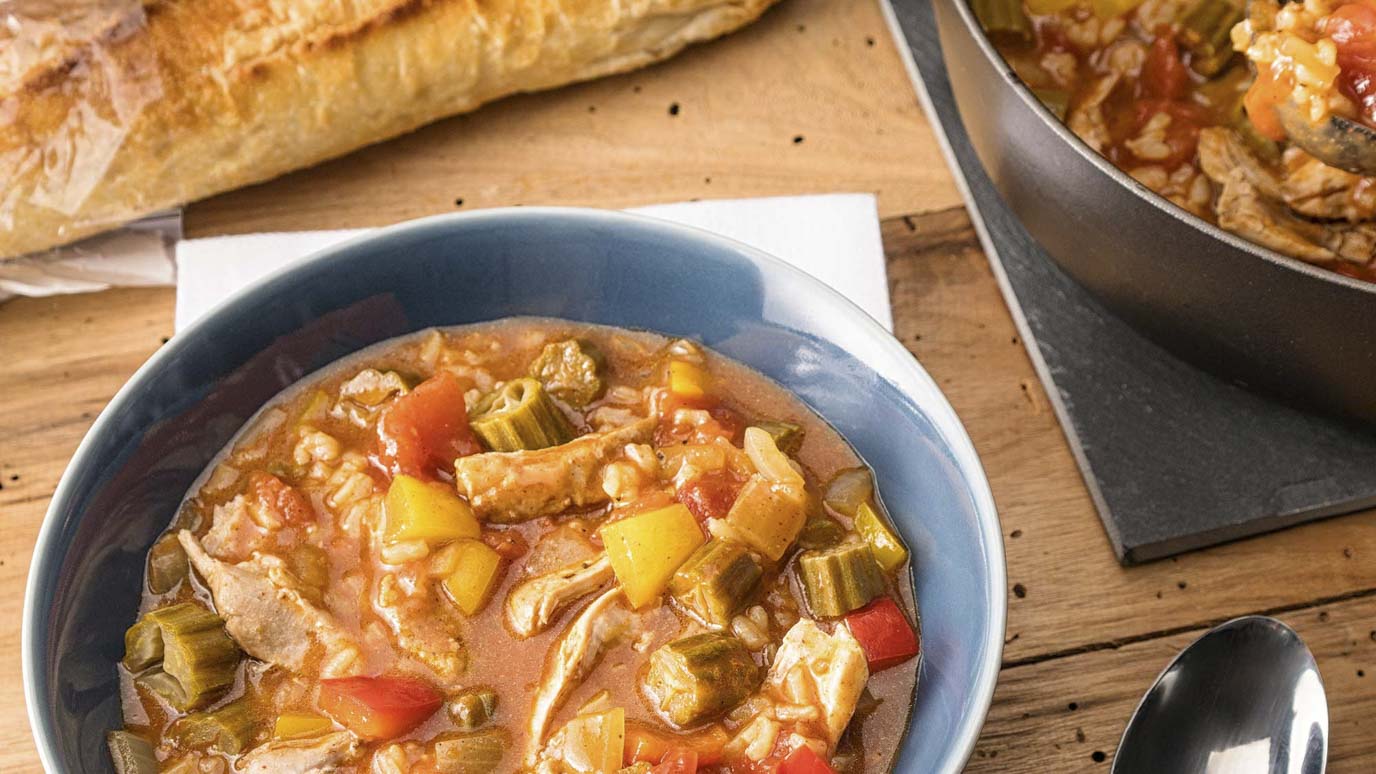 From its opulent shade to its rich, velvety texture, you might be thinking butternut squash soup is just another pretty face. Not so: It's also a nutritional superstar, packing fiber, vitamins A, C and E, among other nutritional benefits into every bite. Our recipe also features tangy cranberries, crunchy pepitas….and bacon crumbles for an indulgent extra.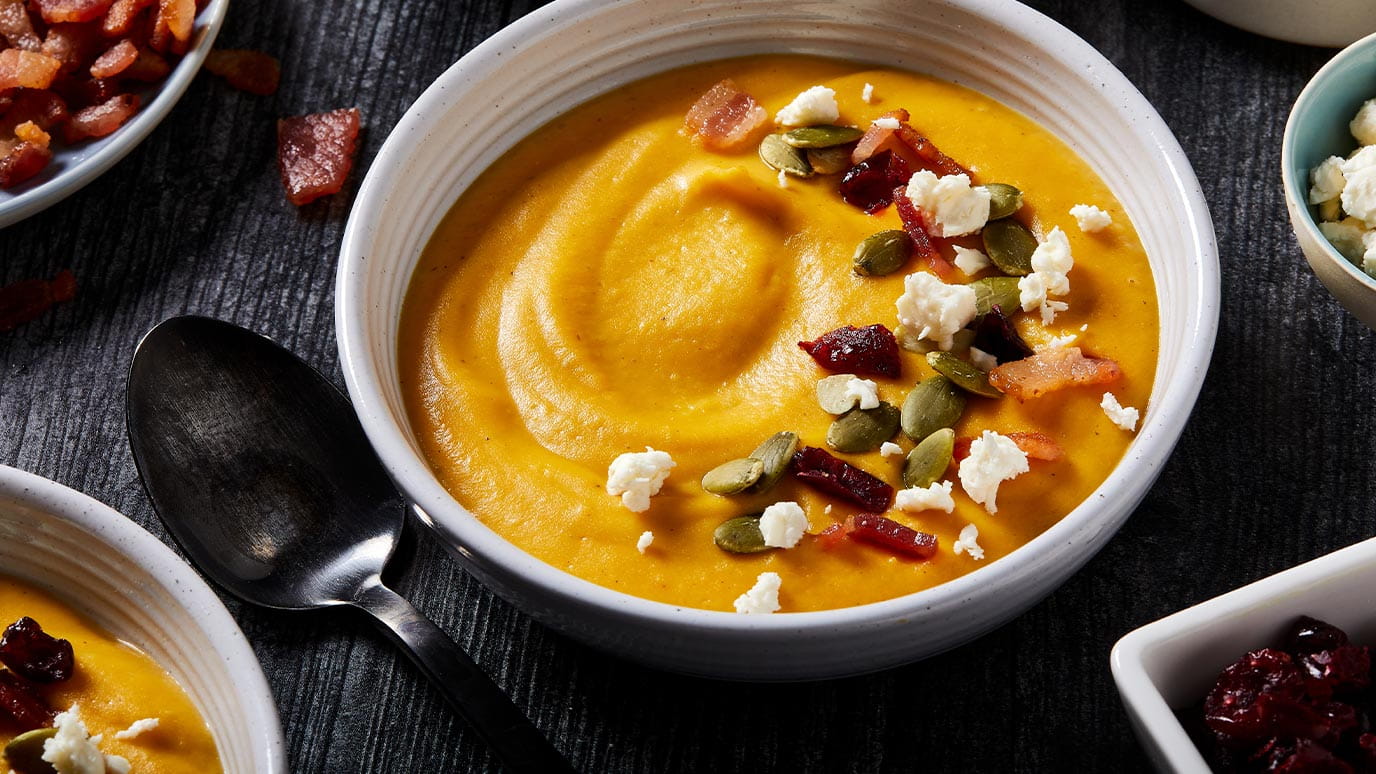 Love These Slow Cooker Soup Recipes? Try More Hearty Slow Cooker Recipes: