Roasted vegetables and a bold harissa sauce provide intense flavor to this Moroccan-inspired soup. Garnish with easy-to-prepare Parmesan Crisps. Photo credit: Joanne Bruno from Eats Well with Others.
INSTRUCTIONS
1

For the Parmesan Crisps, preheat oven to 400°F. Sprinkle cheese into 8 circles, 1 1/2 to 2 inches in diameter, on parchment paper-lined baking sheet. Bake 7 to 8 minutes or until golden brown. Cool in pan on wire rack. Set aside.

2

For the Honey-Harissa Sauce, place all ingredients in blender or food processor; cover. Blend or process on high speed until almost smooth. Set aside.

3

For the Roasted Eggplant Bisque, reduce oven temperature to 375°F. Toss eggplant, tomato, leeks, onion, oil, garlic powder and pepper in large bowl. Spread in single layer on foil-lined shallow baking pan.

4

Bake 10 to 15 minutes or until softened. With center part of cover removed to let steam escape, puree 1/2 the vegetable mixture and 1 cup of the stock in blender on high speed until smooth. Pour bisque into large saucepan. Repeat with remaining vegetable mixture and stock.

5

Stir in 2 tablespoons of the Honey-Harissa Sauce, cream, honey and salt. Bring to simmer, stirring occasionally. Pour bisque into 4 soup bowls. Top each with 1 teaspoon of the Honey-Harissa Sauce, cilantro and 2 Parmesan Crisps.
TIPS AND TRICKS
Test Kitchen Tip: Store leftover Honey-Harissa Sauce in refrigerator. Serve with grilled meats, or toss with pasta or couscous.
MEET YOUR NEW CULINARY SIDEKICK
Get the Flavor Maker app to discover recipes, help plan meals, organize your spice pantry, and more!
Shopping List
ShoppingList_RecipeName
View Recipe>>
Ingredients
Shopping List
YOUR SHOPPING LIST IS CURRENTLY EMPTY
Plan Your Meals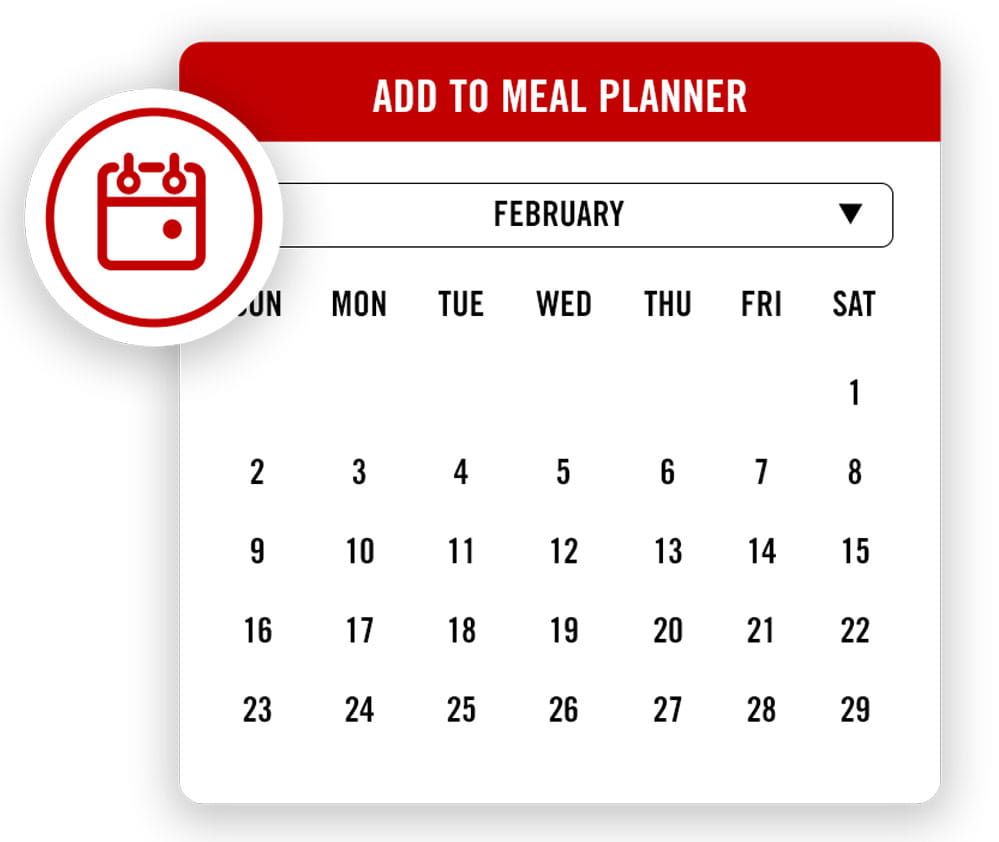 Go To Meal Planner