It's (finally) springtime and you know what that means! Plenty of deliciously-fresh seasonal produce will soon show up at your local farmers market. Yup, soon cabbage, spinach, kohlrabi and all your early-harvest faves will be making their way into your kitchen.
But there's one spring and summer veggie we want to make sure that you don't overlook: carrots.
Sure, carrots might not be the most glamorous produce, but they are one of the most flavorful veggies to cook with. Naturally sweet, carrots caramelize as they cook to infuse your meal with rich flavor. And, of course, raw carrots add a satisfying crunch to any dish.
Best of all, carrots are ultra-versatile in the kitchen, with uses that go far beyond a typical crudité — though, let's be honest, that can be delicious too. Here's everything you need to know to pick the tastiest carrots, then use 'em to create new family favorites.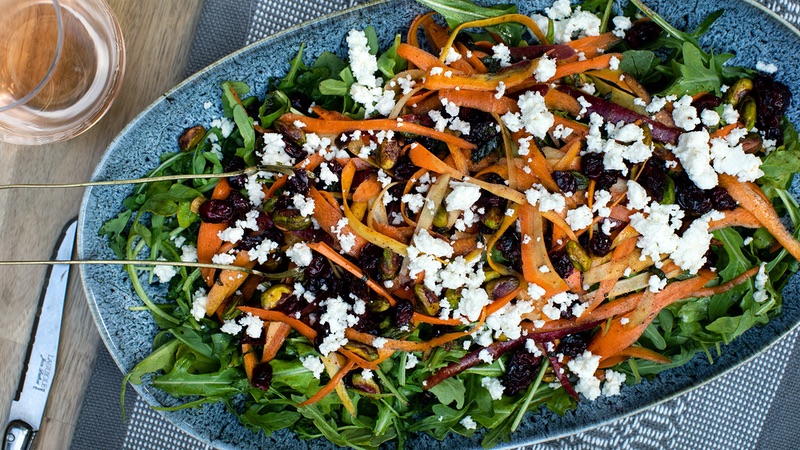 How to Pick and Store Fresh Carrots
Quality cooking starts with the best ingredients, so picking the tastiest carrots is key. Look for ones that are both firm and vibrantly colored, avoiding any carrots that seem limp or pale. Ditch any carrots that are cracked — they'll be more dried out — and ones that have green or black discoloration at the top. 
There are a few different types of carrots, so get experimental by trying purple or white carrot varieties, too. The same shopping rules apply: you want carrots that are firm with no discoloration. 
Once you've got your carrots home, store them in a perforated plastic bag. They'll last for up to 2 weeks. If you chose carrots with the tops on, remove the tops and store them separately, wrapped in a damp paper towel in a plastic bag. The tops will spoil quickly, so use them in the next 24 hours. 
Top Carrot Recipes to Try
Let's get to the good stuff — fresh carrot recipes! Here's how to transform your grocery haul into delicious meals your family will love.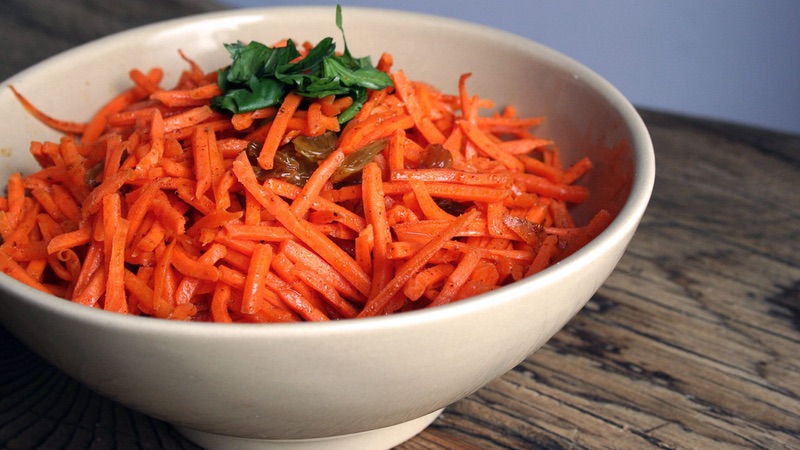 Carrots are a staple in Moroccan cooking, and this sweet and crunchy salad is a great way to try out Moroccan-inspired cuisine. Serve it with a similarly-seasoned main course, like this Grilled Moroccan Spice Chicken.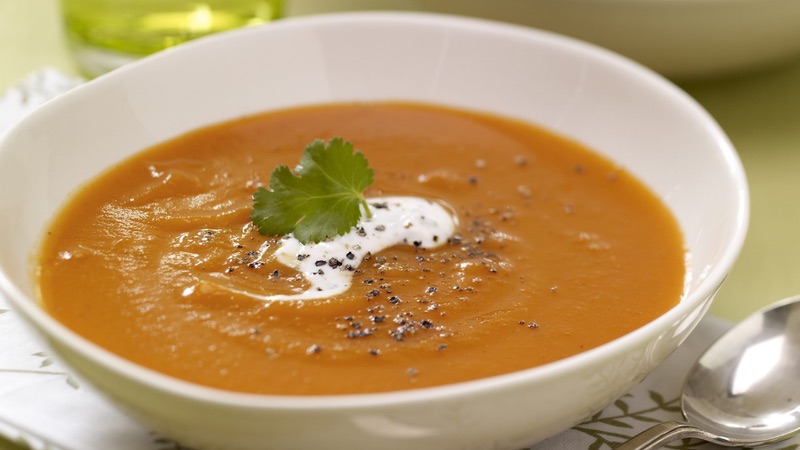 Wondering what to do when winter rears its ugly head for (what is hopefully) the last time? Make soup! Toasted spices lend this soup rich, savory flavor, which is perfectly grounded by the natural earthiness of the carrots. Serve it with crusty bread for the ultimate comfort meal.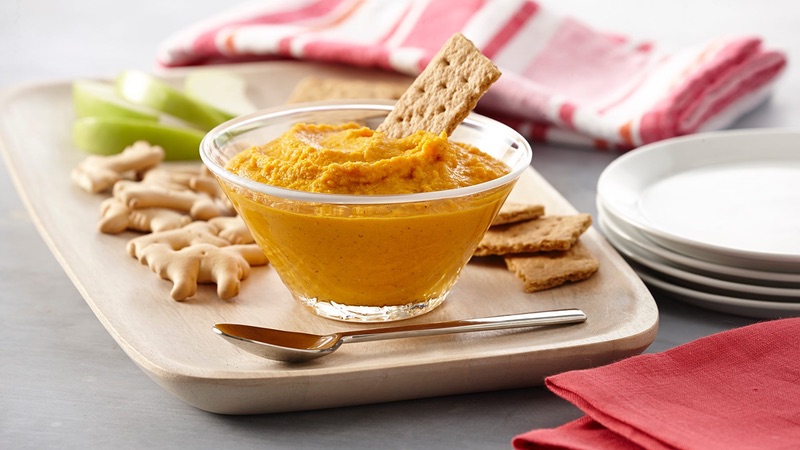 You already love carrots and dip — but have you tried making carrot dip? Roasting carrots allows their natural sugars to caramelize, which means this dip tastes both intensely sweet as well as earthy. Plus, it's a great way to sneak even more veggies into a veggie platter.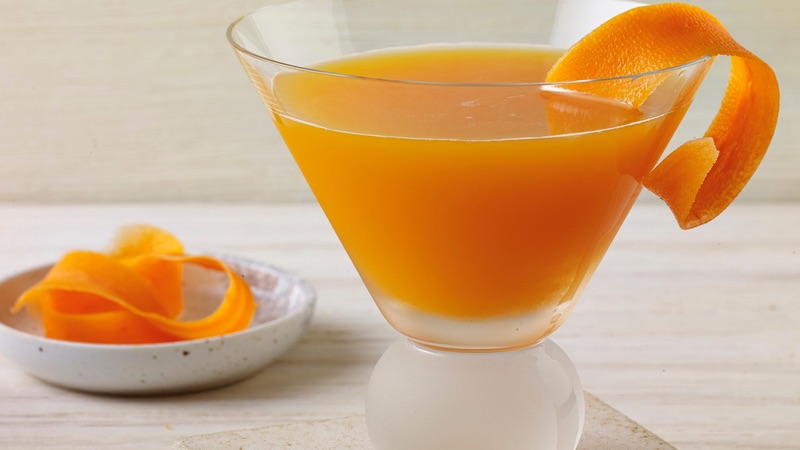 Carrot and ginger are a true power couple, with carrots bringing the sweetness and ginger bringing the kick. Combine ginger with fresh carrot juice in this vibrant and warming cocktail — perfect for a grown-up Easter brunch.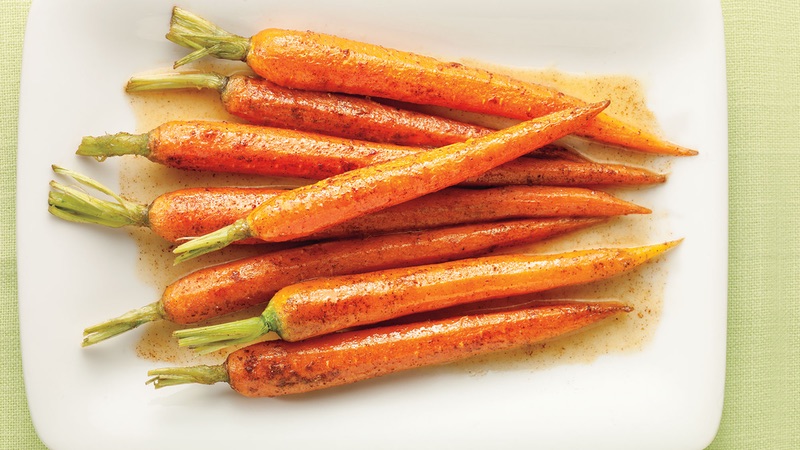 Looking for the perfect weeknight side dish? These simple roasted carrots are sure to please — and, bonus, they only require 5 ingredients. Seasoning your carrots with orange juice, honey and cinnamon amps up the sweetness, while still letting the carrots' natural flavors shine.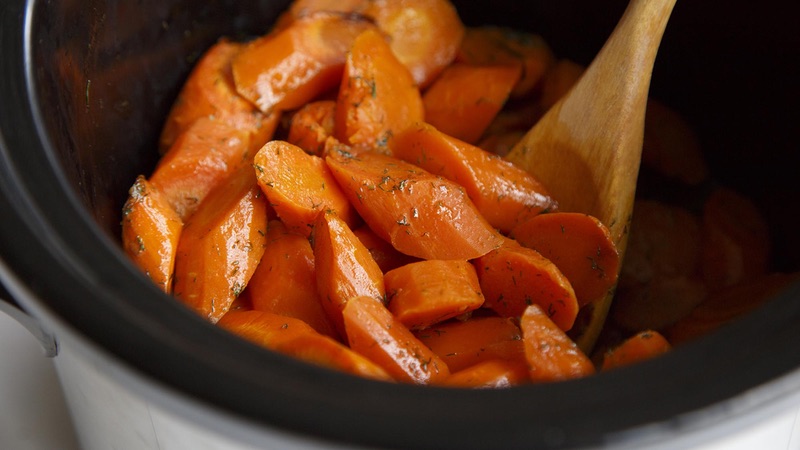 Long cooking times bring out carrots' natural flavor, so the slow cooker is your best friend. Use it to make these delicious lemon dill-seasoned carrots, which get a vibrant citrusy kick thanks to McCormick® Pure Lemon Extract.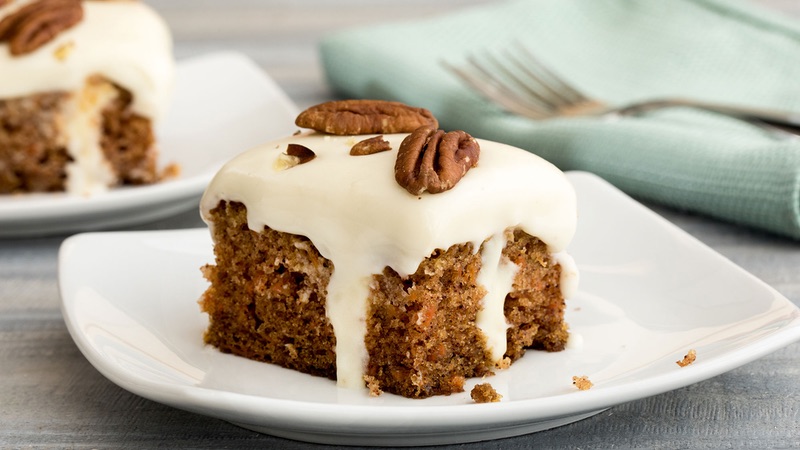 No carrot recipe list would be complete without carrot cake, and this recipe puts a fresh twist on a classic. The cream cheese filling for this poke cake makes your dessert extra decadent, while spices like cinnamon and nutmeg ground the flavors so the cake isn't too rich.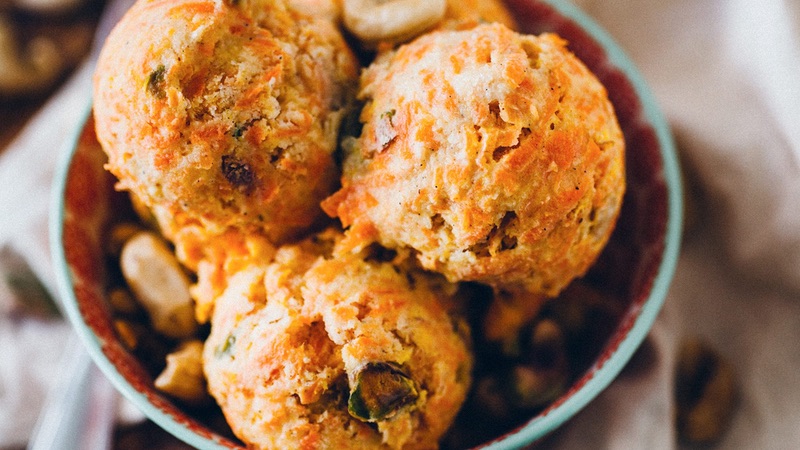 Of course, carrot cake isn't your only dessert option! And this homemade carrot ice cream has it all: sweet carrots, crunchy pistachios and cashews and floral cardamom, all in the perfect creamy vanilla base.