Looking to include a little less sugar in your cooking? Turn to sugar substitutes, instead. 
Derived from natural sources, like coconut trees or brown rice, sugar alternatives add subtle sweetness to your foods, allowing you to replace some (or all) of a recipe's sugar. What's more, many sugar alternatives add tangy, fruity, nutty or caramel flavor notes to your recipes, so each new creation truly tastes unique. 
Replacing sugar can be tricky, though, and you may need to stock a few sugar alternatives to use in different types of recipes. Read on to learn how to cook with sugar substitutes, and for some delicious recipes to use them in.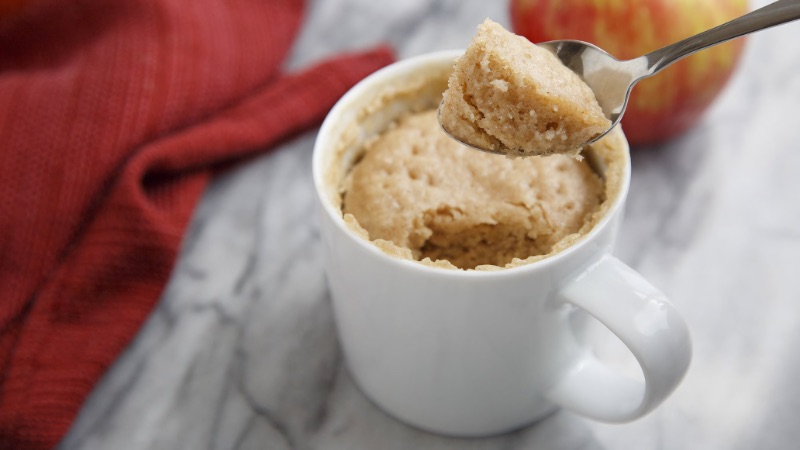 Alternative Sugar Comparisons
If you're looking to avoid traditional sugar, you've got plenty of options to add sweetness to your meals, including: 
Coconut sugar: Made from coconut palm sap, coconut sugar is subtly sweet and lower in calories than granulated sugar. It tastes similar to light brown sugar, with caramel notes.
Monk fruit sugar: Monk fruit's natural sweetness comes from antioxidants called mogrosides — not from sugar. This makes monk fruit extract a good choice if you follow a lower-carb diet, like keto. 
Stevia: A staple in health-conscious kitchens, stevia is a natural sweetener that's virtually calorie free. However, it can have a bitter aftertaste, so it's best used in small amounts — for example, in coffee or tea. 
Brown rice syrup: Sometimes called malt syrup, brown rice syrup has a rich butterscotch-like flavor that pairs well with warming spices like cinnamon. Use it in place of other liquid sweeteners, like honey or maple syrup. 
Date syrup: Made by boiling and then mashing chopped medjool dates, date syrup has a nutty, caramel-like flavor. 
Pomegranate molasses: Add tangy flavor to your cooking with pomegranate molasses, also called pomegranate syrup. It has a concentrated fruit flavor, and is a pantry staple in Middle Eastern cooking.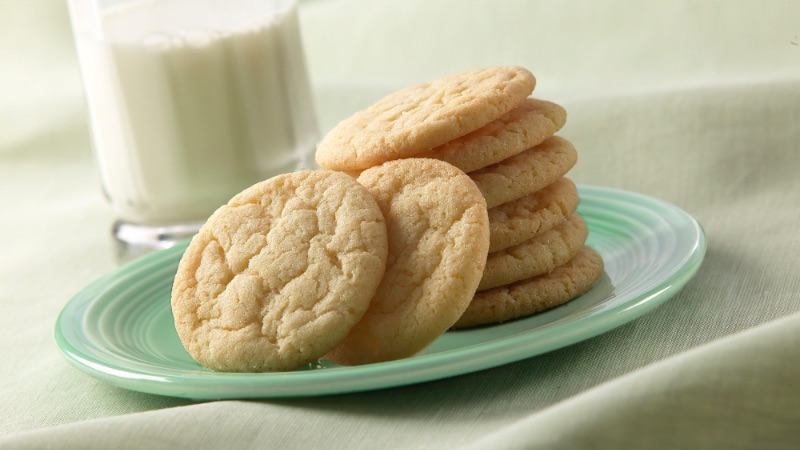 How To Cook With Alternative Sweeteners
Cooking with sugar alternatives usually takes some trial and error. Sugar alternatives may taste more or less sweet than sugar, and may hold onto moisture differently during baking, so you'll need to experiment to find what works best for you. 
How To Substitute Granulated Or Powdered Sugar
Stick to solid sugar alternatives, like coconut sugar, to stand in for granulated or powdered sugar. Use coconut sugar in a 1-to-1 ratio. If the recipe calls for a half-cup of sugar, use a half-cup of coconut sugar. You can also blend coconut sugar into a powder to replace confectioner's sugar. 
Use concentrated sweeteners, like stevia or monk fruit extract, with caution. These sweeteners can be used in recipes, but they'll change the texture of baked goods. You'll need to experiment to find a recipe that works. 
How To Substitute Liquid Sweeteners For Sugar
Turn to date syrup, pomegranate molasses or brown rice syrup as a stand-in for liquid sugars like corn syrup, honey or maple syrup. Liquid sweeteners work particularly well to sweeten beverages, marinades and dressings.
You can also use liquid sweeteners in baked goods. Just be prepared to experiment with the recipe, since liquid sweeteners can change the food's texture.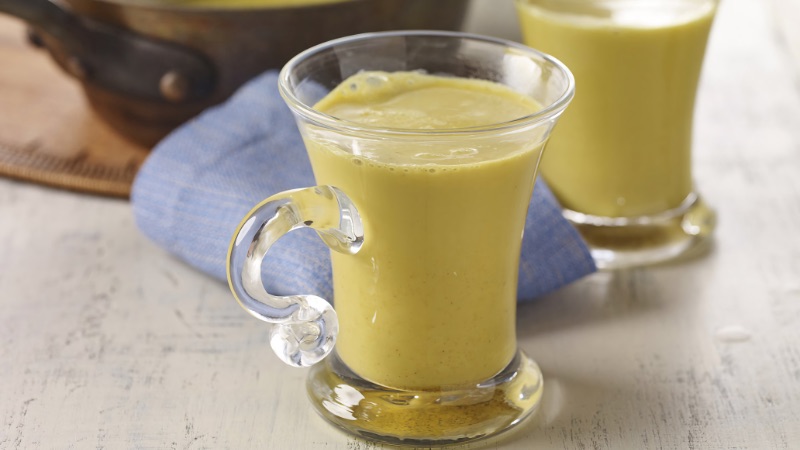 Try Alternative Sweeteners In These Recipes
If you're new to alternative sweeteners, try these easy recipes to start.
Get cozy with earthy turmeric milk, which gets a comforting flavor boost thanks to cinnamon and ginger. Sweeten it with brown rice syrup to add a subtle caramel-like flavor.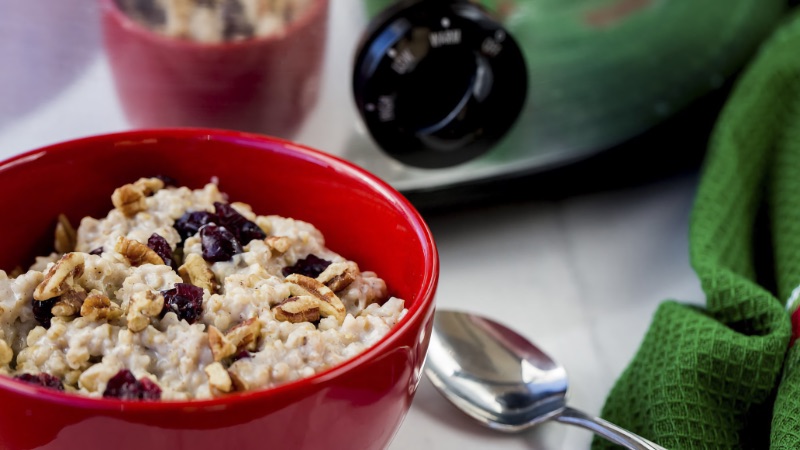 Warm up chilly mornings with these holiday-inspired oats. They're extra delicious topped with a spoonful of date syrup and chopped roasted nuts.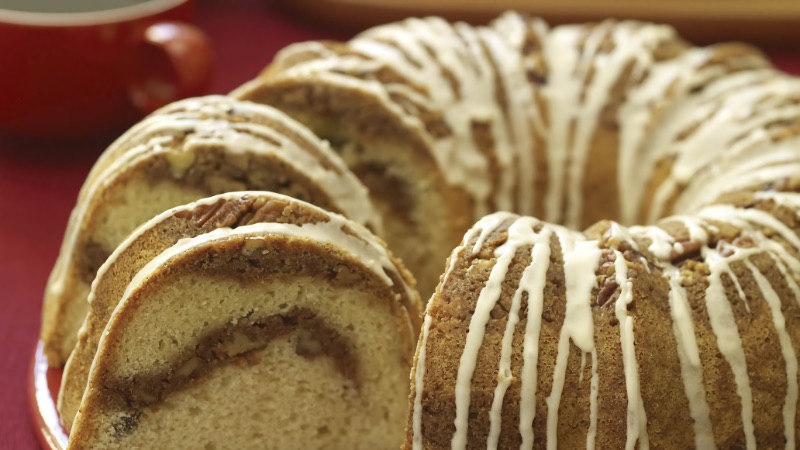 Coconut sugar can do double duty in this cake: use granulated coconut sugar in the cake and topping, and DIY powdered coconut sugar for the glaze.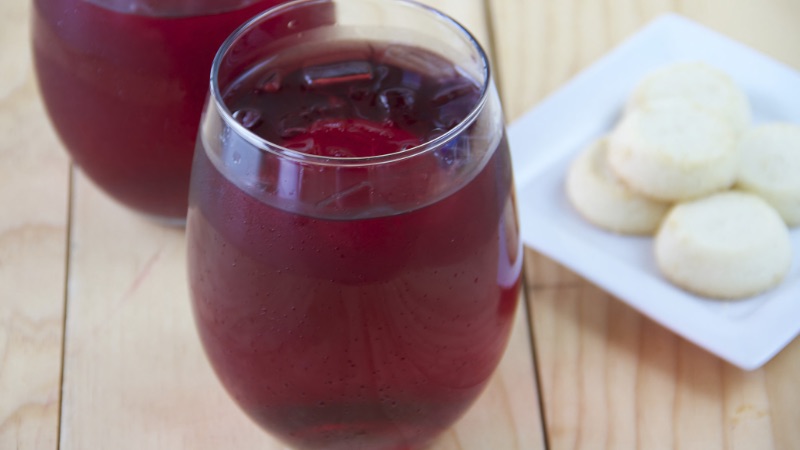 Tart and refreshing, this hibiscus iced tea tastes even better sweetened with pomegranate molasses.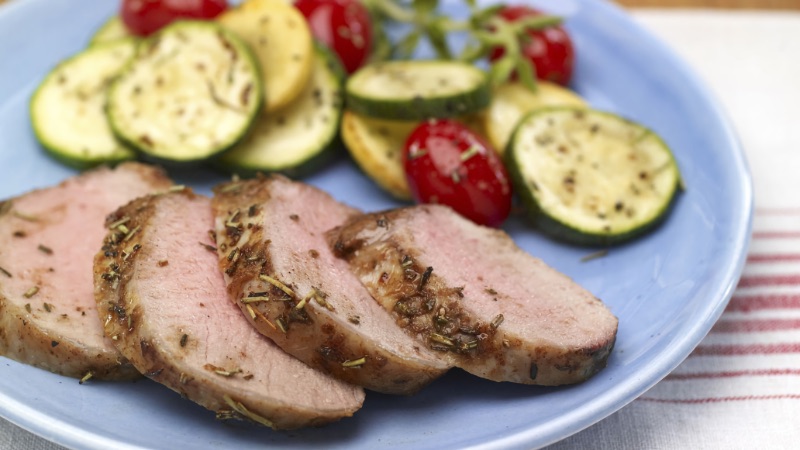 Double up on pomegranate flavor by using pomegranate molasses in place of honey. 
Test Alternative Sweeteners In These Recipes Too
Flavored Sugar Recipes 
You can give sugar an extra flavor kick or burst or color by adding extracts and food coloring. Try swapping out sugar with substitutes to see what flavor combinations you like the most. 
Learn More About Cooking With Sugar
Save your favorite recipes to try sugar substitutes and organize your ingredients with our online meal planner.  You can also make meal prep simple by creating a Flavor Profile, so you can store your favorite recipes and create grocery lists for easy shopping.