Heartwarming One-Pot Meals for Winter
Heartwarming One-Pot Meals for Winter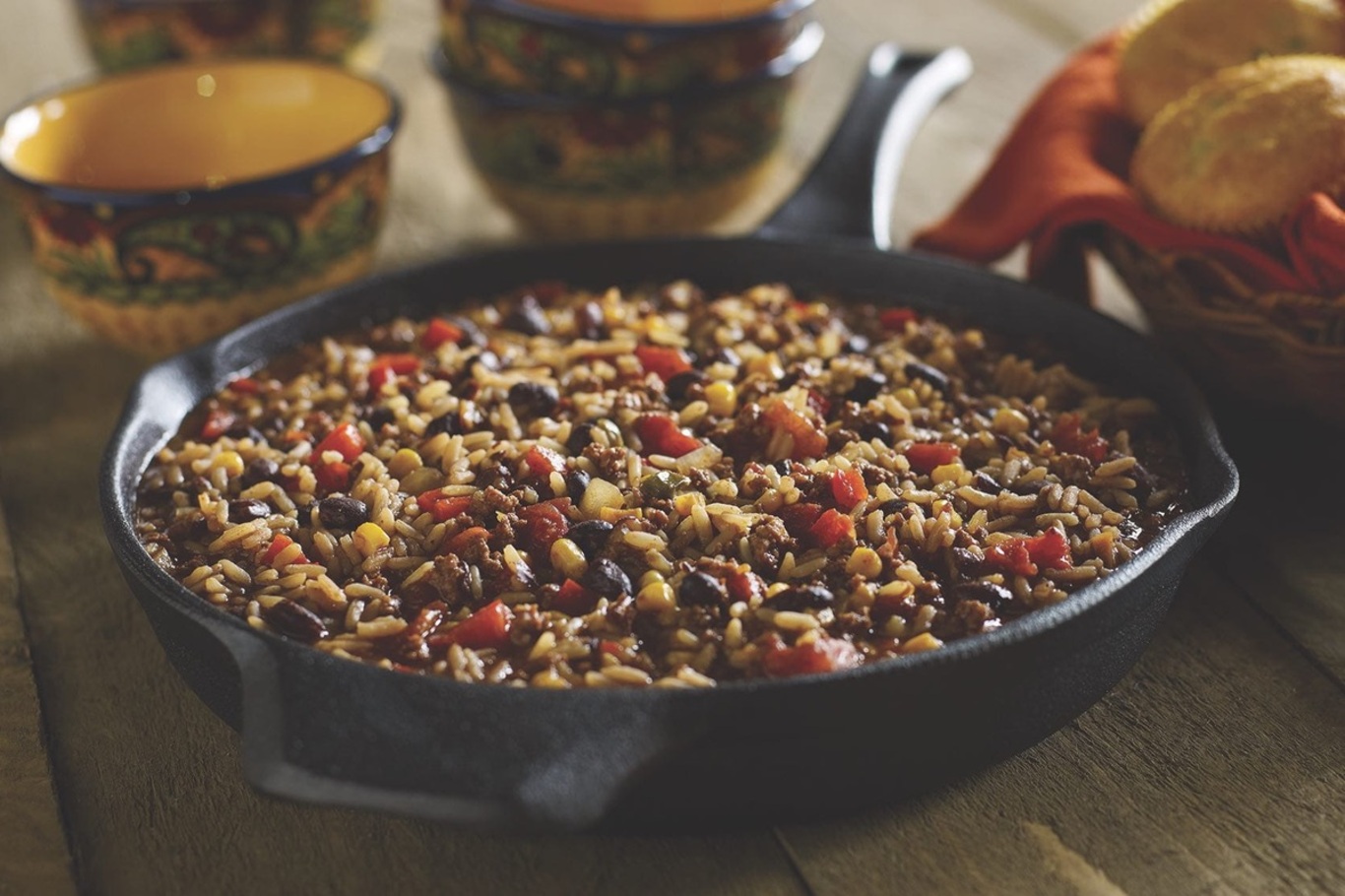 CREATE YOUR FLAVOR PROFILE!
Find just-for-you recipes, save favorites and more when you customize your Flavor Profile.

SIGN UP WITH EMAIL
Already have an account? Login.

​​
Share on Whisk

​​
Share on Facebook

​​
Send a message

​​
Pin it

​​
Twitter

​​
Send an Email

​​
Copy Link
This spice has now been added to your Flavor Profile, under "My Spices".
No spam ever! Read our privacy policy
Own this spice?
Set up your Flavor Profile or log in to:
Add this spice to "My Spices"
Create a more personalized experience
Manage your spices in Flavor Profile
No spam ever! Read our privacy policy
Sign up to save your favorite flavors.
No spam ever! Read our privacy policy