Many people have adopted a keto lifestyle, involving a high fat, low carb diet with a moderate mix of proteins. But for any diet to be sustainable in the long-term, it's common knowledge that it also needs to taste good. That's why eating keto should never feel like a sacrifice.
It's no wonder that keto tacos have become an ever-rising trend, with diet adopters engaged in an ongoing search for the perfect keto taco recipe, that provides an appealing alternative to corn or flour shells.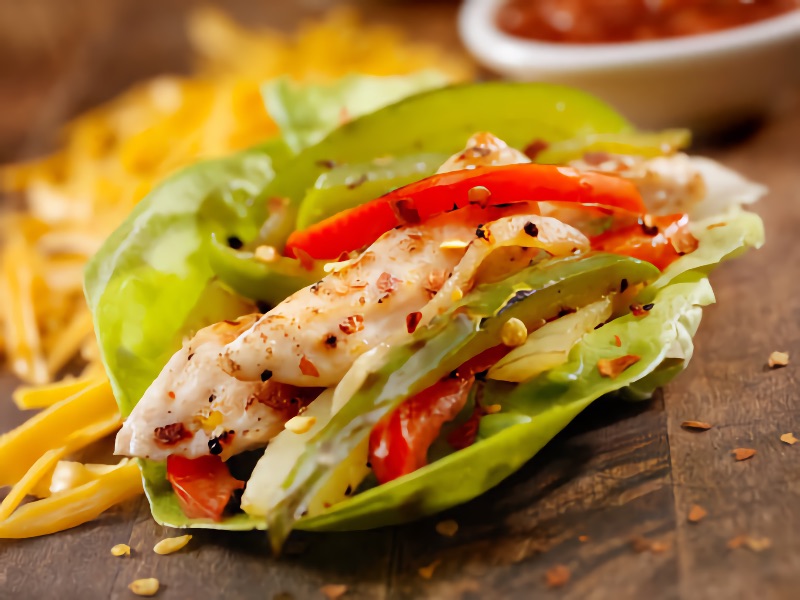 One obvious answer of course, is using keto taco shells. Instead of tortillas, fillings can be tucked into lettuce cups, avocado boats, or even crispy pockets of cheese. The latter is made by sprinkling circles of shredded cheddar (or your choice of dairy) onto parchment, baking them in a 400F oven until golden brown and melty, and then draping them over a wooden spoon handle — or some other kind of mold — so they form the ideal shape. Or don't bother bending them at all. When you cut the circles into triangles, like chips, they're perfect for layering in a keto taco casserole, or used as a base in a keto taco pie.
But who said you need to use shells at all? The following festive, tasty, and low fat/high carb recipes will make a welcome addition to your keto taco Tuesday.  
Hot Taco Burgers: The bun is besides the point with this fully loaded burger. Equally delicious sandwiched between lettuce, as it would be served up on its own, the lean meat gets infused with Hot Taco Seasoning, then piled with pepper jack cheese and other add-on's — we highly recommend pickled jalapenos and creamy slices of fresh avocado.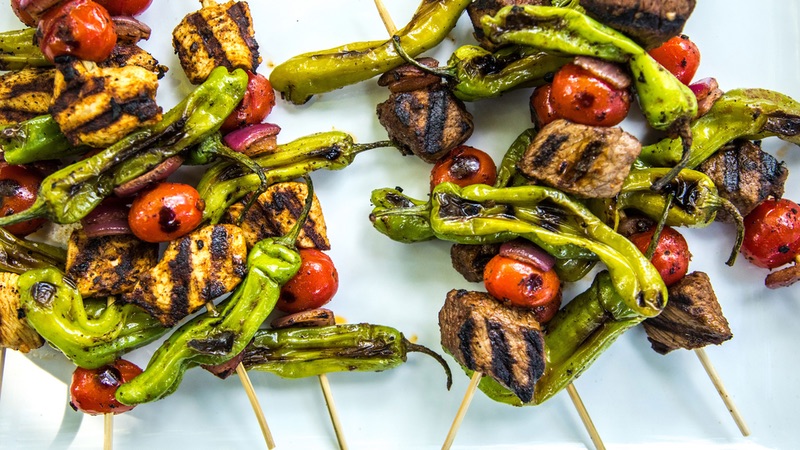 Chicken and Steak Kebabs: Essentially tacos on a stick, ground meat gets swapped for juicy chunks of steak and chicken, blazed on the grill with tomatoes, peppers and onions.
Baked Taco Chicken Fingers: You'll be battling your kids over the last of these flavorful, baked-not-fried chicken fingers, dusted with a mix of chili, garlic, paprika and pepper.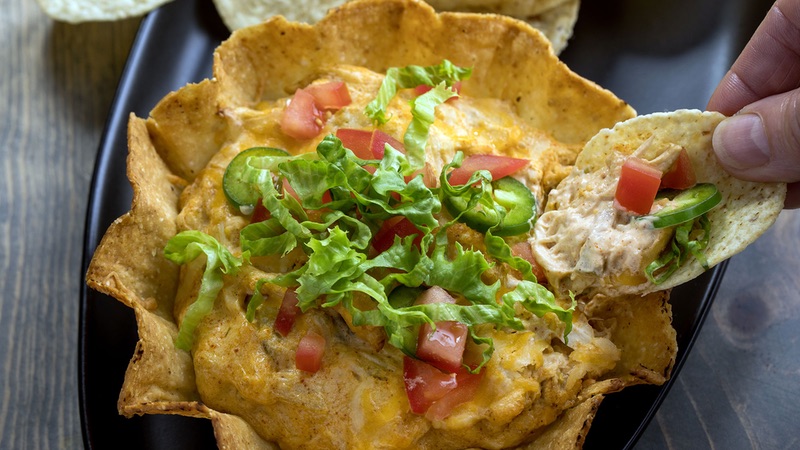 Cheesy Taco Chicken Dip: In place of tortilla bowls, serve this satisfyingly creamy dip with celery sticks, or keto friendly tortilla chips.
Southwest Chicken Salad: Far from being rabbit food, lettuce gets piled with slices of seasoned grilled chicken, along with keto friendly taco-inspired toppings of your choice.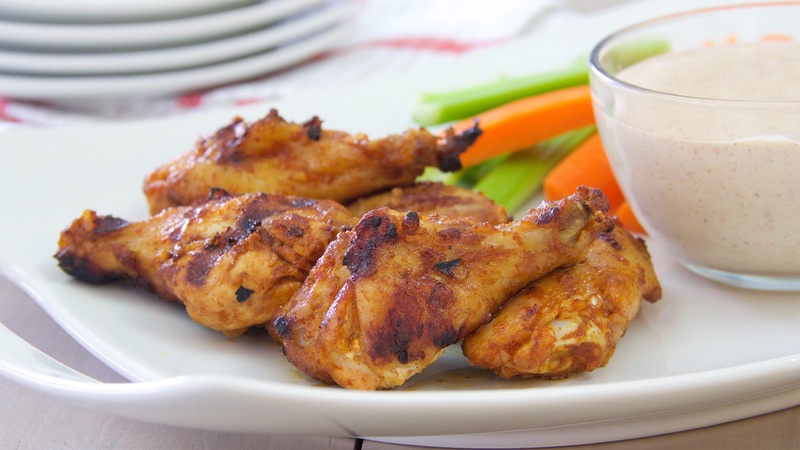 Gluten Free Grilled Taco Wings: Great taco flavor is grilled right into these party-ready wings, thanks to a marinade of keto taco seasoning.
Salsa Chicken: Saucy chicken strips make a great filling for keto tacos, especially when glazed with sugar-free apricot preserves. And they're especially tasty served with a chopped avocado salad.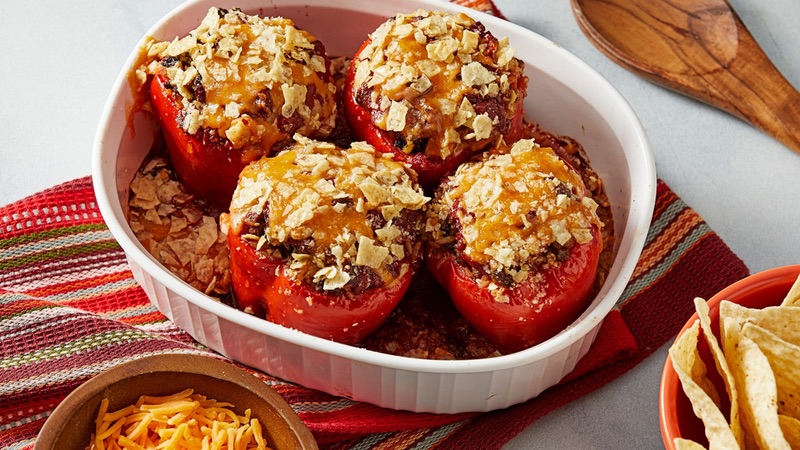 Mexican Stuffed Peppers: Long before keto was a thing, bell peppers were a go-to stand-in for carbs. Because they form a tidy bowl you can actually eat — after you're done demolishing the ground beef, salsa, and shredded cheddar cheese. As for the rice in this recipe, it's totally easy to swap out for riced cauliflower.