Working from home is a trend that's here to stay, and easy, healthy lunch ideas are in high demand among remote workers. According to a recent survey, up to 20 percent of the U.S. workforce is expected to work remotely full-time. If you work from home, you've likely got a full kitchen and pantry at your disposal for made-to-order lunches. (What a WFH perk!)
Naturally, quick, easy lunches are ideal when you're working from home. Whether you prefer chicken recipes and seafood recipes, recipes inspired by Chinese food and Mexican food, or low carb and keto lunches, we've got you covered with lunch ideas that'll keep you fueled long into the afternoon.
Let's dig in right now with 9 easy work from home lunches.
Work From Home Lunch Ideas Featuring Chicken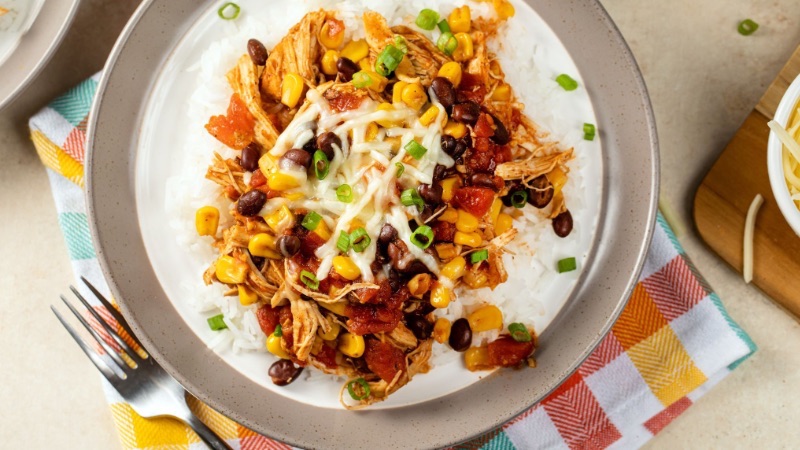 Put your Instant Pot® to good use with a hearty feast of shredded chicken, corn, black beans, and diced tomatoes seasoned with the southwest-inspired flavors of Slow Cooker Fiesta Chicken Seasoning Mix. This easy lunch recipe makes eight servings - perfect for meal prepping everything from rice bows to burritos throughout the week.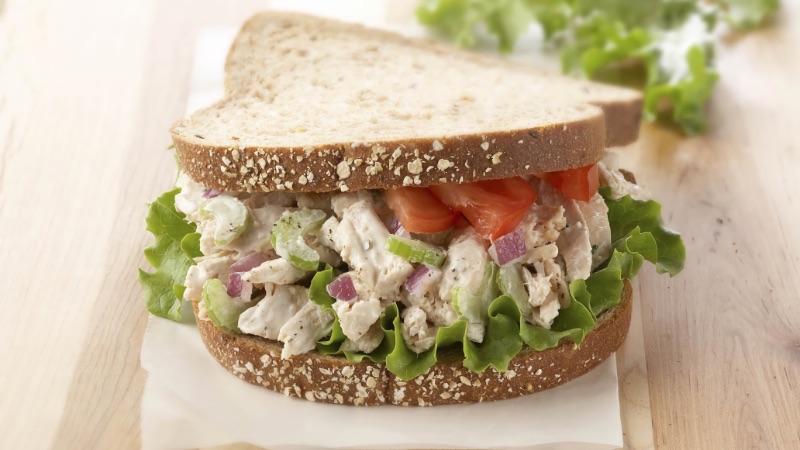 Seeking new ideas for an easy lunch while working from home? This mouthwatering chicken salad delivers. It takes just 15 minutes to make with leftover chicken. Parsley Flakes and Pure Ground Black Pepper beautifully complement the blend of chopped onions, celery, and mayo. Serve as a sandwich or with salad greens.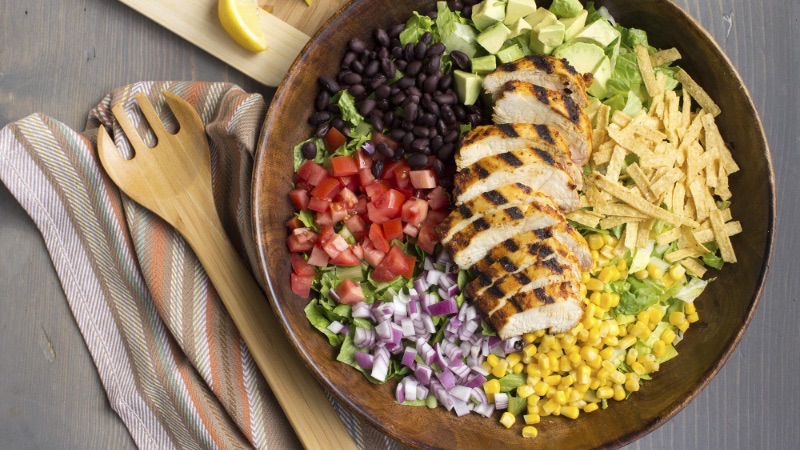 Love to exercise at home during your lunch break? Our Southwest Chicken Salad is a fabulous post-workout lunch idea. You'll devour these chicken breasts, soaked in a marinade with Original Taco Seasoning Mix, grilled to perfection, and served with salad greens and veggies of your choice.
Easy Remote Work Lunches With Seafood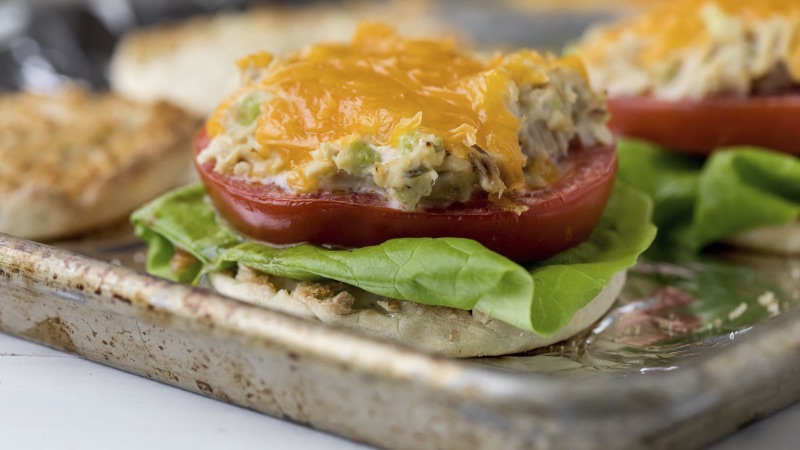 Easy to fix, easy to clean up...what's not to like? This mouthwatering tuna melt – powered by our Tartar Sauce and served on English muffins – is ready to eat in 15 minutes. Hungry for more easy sheet pan recipes? Check out our McCormick ONE Dish Seasoning Mixes.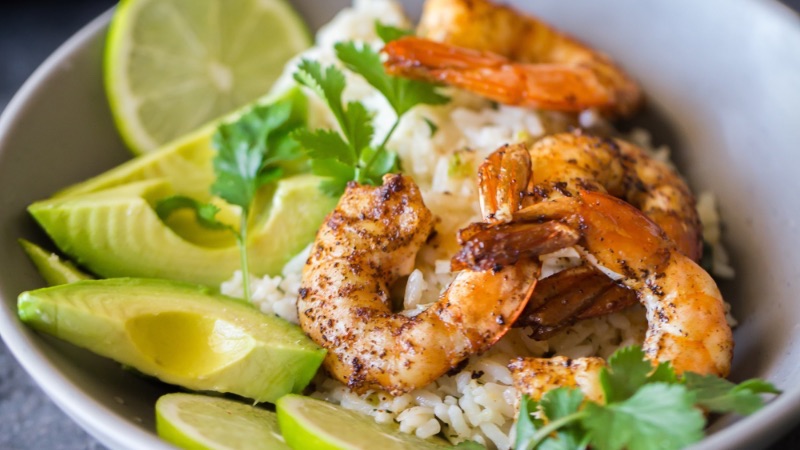 If seafood salads are your thing, this is one of the best work lunch ideas out there. The combination of blackened shrimp and cilantro lime rice – seasoned with Ground Cumin, Garlic Powder, and Smoked Paprika – is absolutely irresistible.
Lunch Ideas With Globally Inspired Dishes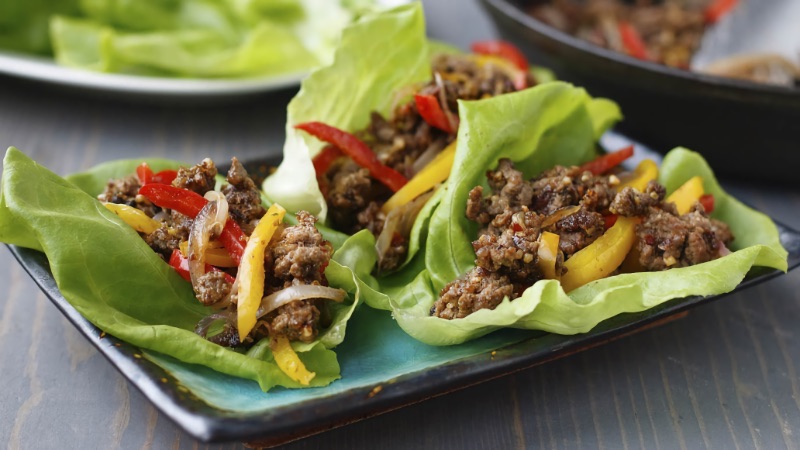 You've never tasted lettuce wraps like this before! Sliced bell peppers, onions, and ground beef – cooked in a skillet with our Teriyaki Chicken Instant Pot® Seasoning Mix – make this a flavorful lunch  that refuels you for a solid afternoon's work.
Carrots, broccoli, and sugar snap peas turn chicken stir-fry into a festival of colors and flavors. Ground Ginger, Garlic Powder, and soy sauce create craveable flavor that'll put this stir fry recipe on your "make again" list stat.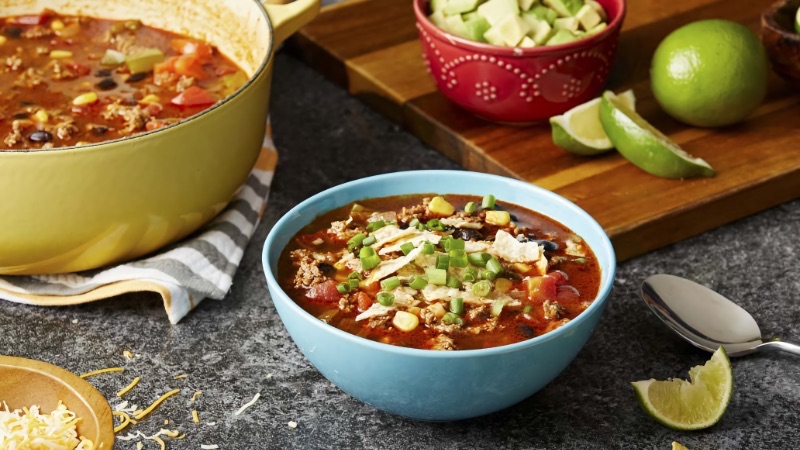 Need a hearty soup to warm you up when you're working at home? This down-home, veggie-loaded taco soup, which features Original Beef Stock and Original Taco Seasoning Mix, is calling your name. Throw some shredded cheddar or sliced avocado on top and dig right in!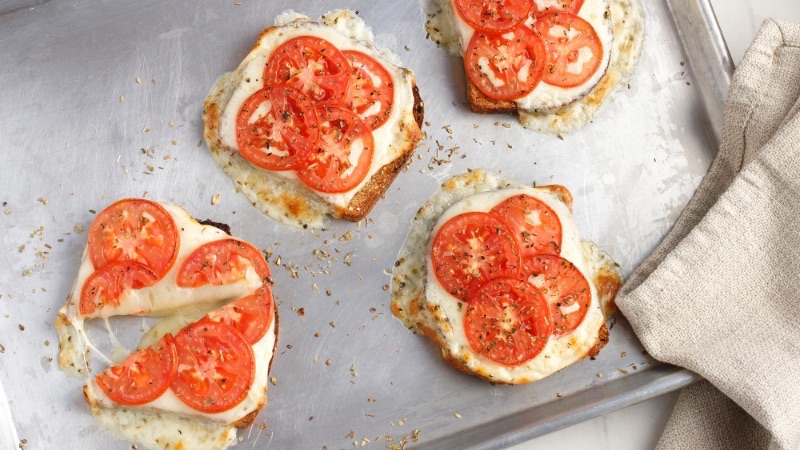 Melty grilled cheese sandwiches with sliced plum tomatoes and Oregano Leaves offer an elegant upgrade to the ones you used to scarf down as a kid. Yes, lunch food can be classy even if you're working from home in sweats!
More Easy Lunch Recipes To Make Working From Home
Learn Making Lunch Making Tips
Save your favorite lunch recipes and organize your ingredients with our online meal planner.  You can also make meal prep simple by creating a Flavor Profile, so you can store your favorite recipes and create grocery lists for easy shopping.