Having to come up with daily lunch box ideas for work, camp, or school can be challenging. Not only do they need to be portable (compact enough to fit in a bag or box), and durable (able to withstand being held at uncertain temperatures for long periods of time, without going bad or getting soggy), they should also be legitimately delicious. After all, what's the point in investing time and effort into a meal that your kids are just going to chuck in a bin or trade for something more appetizing, like, say, a cookie from a friend? 
The following recipes will prevent lunch box fatigue, and ensure that you (and your kiddos) actually eat, enjoy, and anticipate the goodies awaiting them mid-day! 
Lunch Box Ideas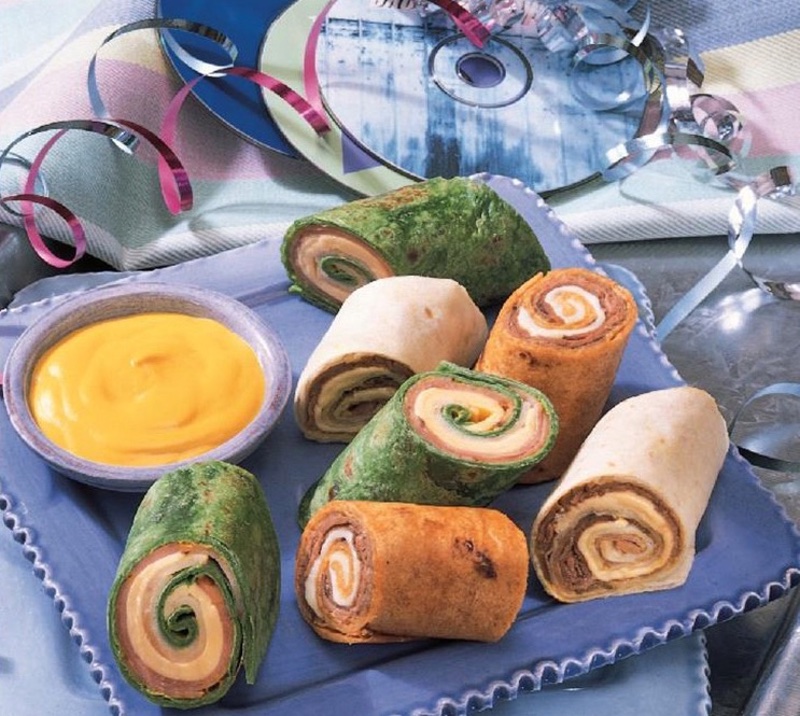 It's hard not to smile when your sandwich looks like a rainbow. And these wraps are totally customizable…choose tomato or spinach tortillas for a pop of color, then complete the picture with crunchy veggies and your favorite condiments and cold cuts. The pinwheels fit perfectly in small compartments too, so search no further when it comes to bento box ideas. This isn't just a lunch box idea for kids, adults are welcome to try it too! 
File this under healthy lunch box ideas for kids. Whether their preferred scoop is crudités or chips, they won't be able to resist dipping into this vibrantly green concoction, which gets its rich creaminess from avocado, spicy zip from salsa, and thick body and protein boost from edamame beans.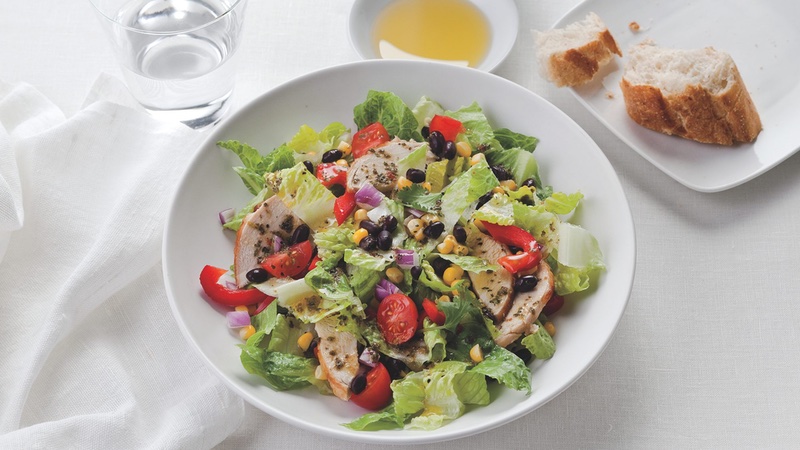 Who doesn't love a recipe that transforms last night's dinner into an easy to assemble lunch, that will actually make you look forward to leftovers? 
Looking for toddler lunch box ideas? Turn meal time into a teddy bear picnic, with this seriously stackable assortment of cinnamon cereal, French's Potato Sticks, dried cranberries, chocolate chips, and adorable honey-flavored grahams.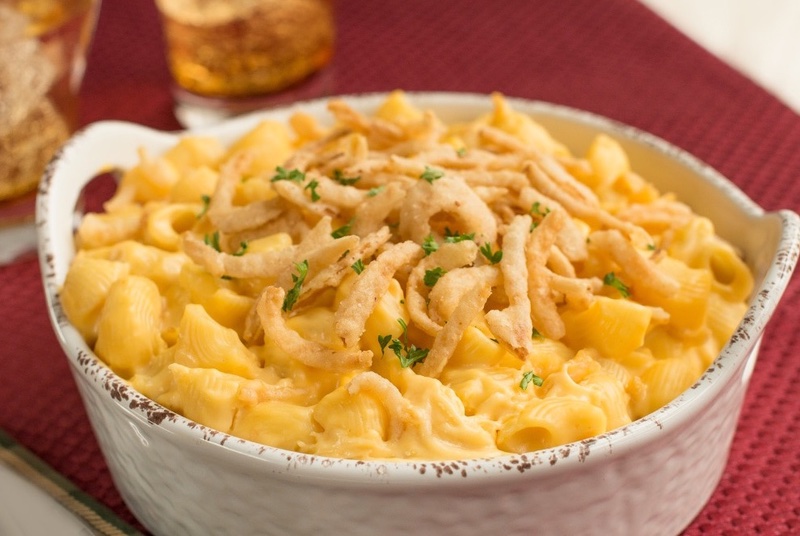 No need to wait for Thanksgiving. The fabulous crunchy onions associated with green bean casserole totally have a place in lunch box recipes. That's because they can be used to create a satisfyingly crispy top, for a comforting thermos full of indulgent mac and cheese. 
At once salty, savory, crunchy and juicy, this welcome departure from your basic sandwich combines child-friendly flavors in a neat, fun-to-eat envelope. We'd say that makes it a winner, when it comes to kid's school lunch ideas.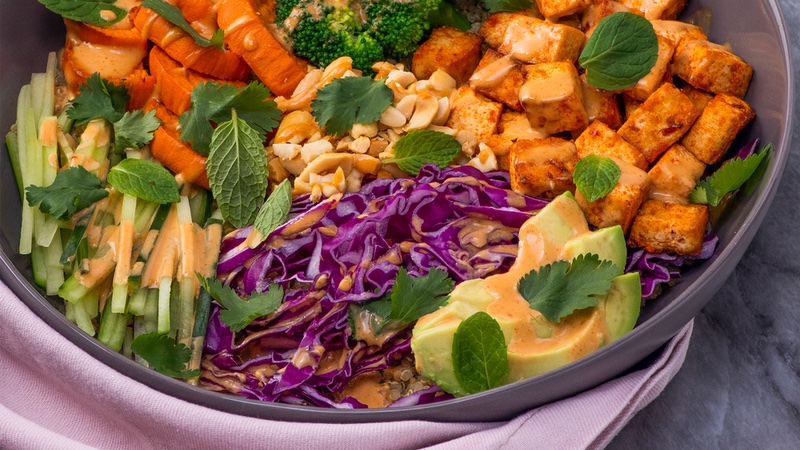 Lunch box ideas for adults don't need to be boring. This hearty, healthy bowl won't wilt and tastes great at any temperature. And most importantly, it's an exciting, multi-faceted meal you'll actually look forward to eating, so you won't need to waste money on takeout at the local café or salad bar.
Bring the party to the cafeteria or cubicle, by packing up a batch of these sticky/sweet mini meatballs. Frilly toothpicks optional!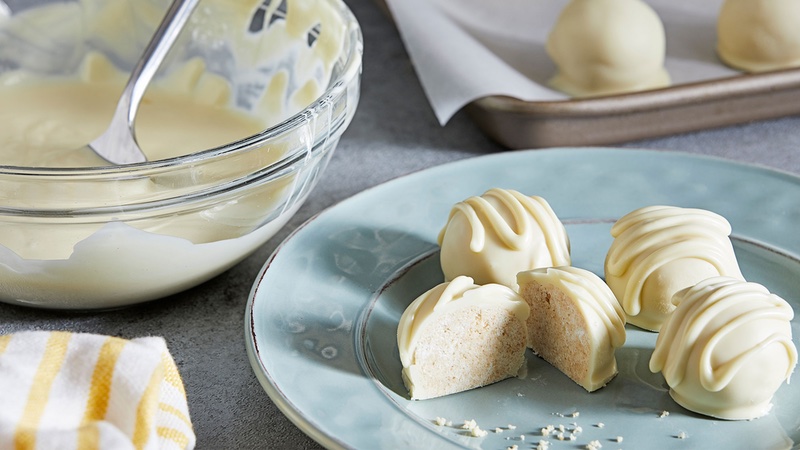 What would a to-go lunch be without a sweet treat to look forward to? So should you pack cookies? Candy? Cake? These citrusy, sunshiny truffles are the best possible combo of the three. And since they only contain four ingredients, they're totally easy lunch ideas for school. Which is a good thing, because your kids are bound to eat them as fast as you can make them. 
There's absolutely no rule that sandwiches need to include cold cuts (or meat of any sort, for that matter). And if you use a super sturdy and crusty bread like ciabatta, it can sit for ages without getting soggy, even when stacked with sweet, caramelized grilled vegetables, and a slick of herb-brightened cream cheese.