Soccer is the world's most popular sport. And you can be the world's most popular host when you dish up great game day food while watching international soccer stars competing on TV! From chili to wings to Swedish meatballs, there are endless soccer game food ideas for hungry sports fans.
Whichever soccer nation you support, you'll find a food-inspired reason to cheer. Tuck into delicious Brazilian appetizers, Mexican dishes or German desserts. Naturally, you can always feast on classic appetizers that complement American football game day food.
Guacamole, potato soup and spinach artichoke dip! The food you make at home with fabulous spices and seasonings can be as much fun as the soccer action.
Bottom line: You might not predict who'll win the championship, but you'll always score with great soccer game food. Let's get your mouth watering with 12 soccer game food ideas from all over the world.
Chili Recipes to Enjoy With Soccer Games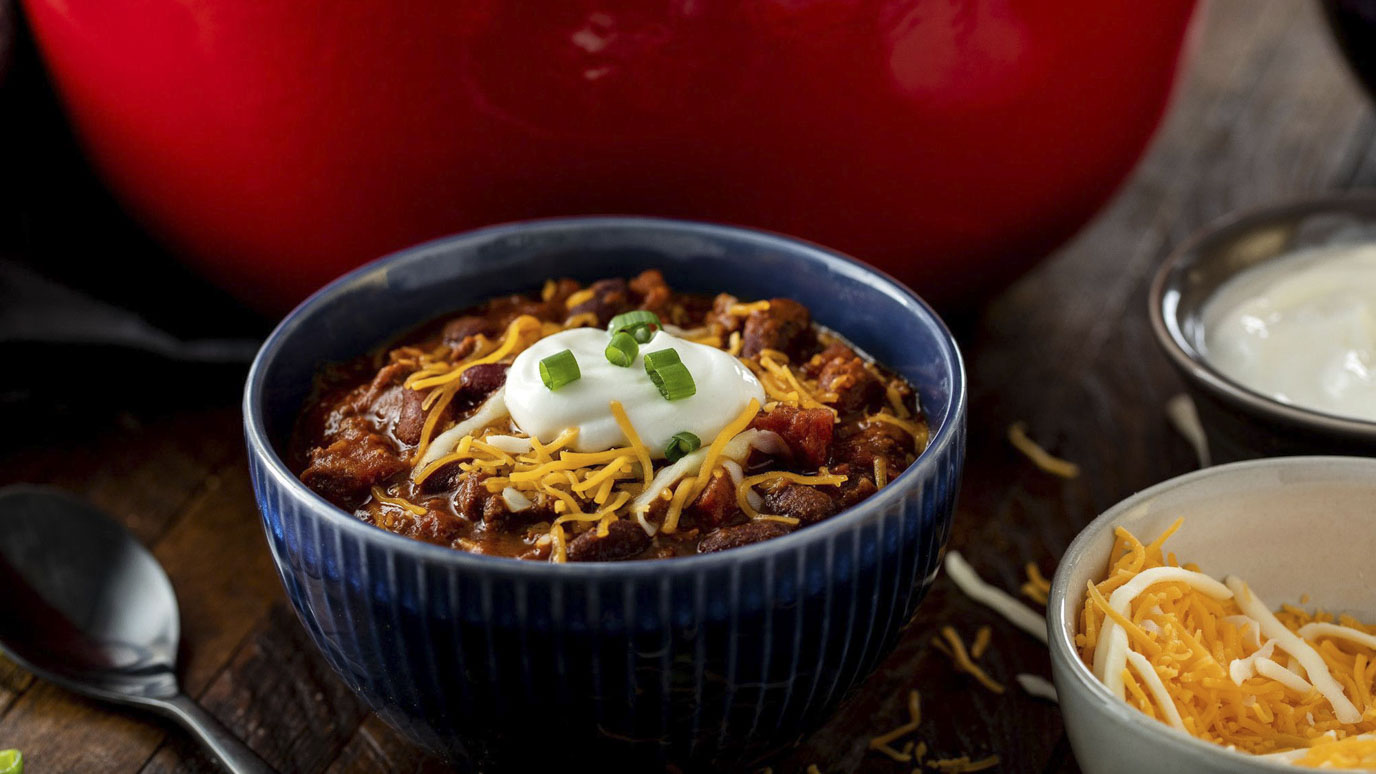 Chili is a classic Texas dish featuring popular south-of-the-border inspired ingredients. With Chili Seasoning Mix, it's easy to cook a hearty batch of chili in just 20 minutes - you can spend less time cooking and more time cheering for your favorite team!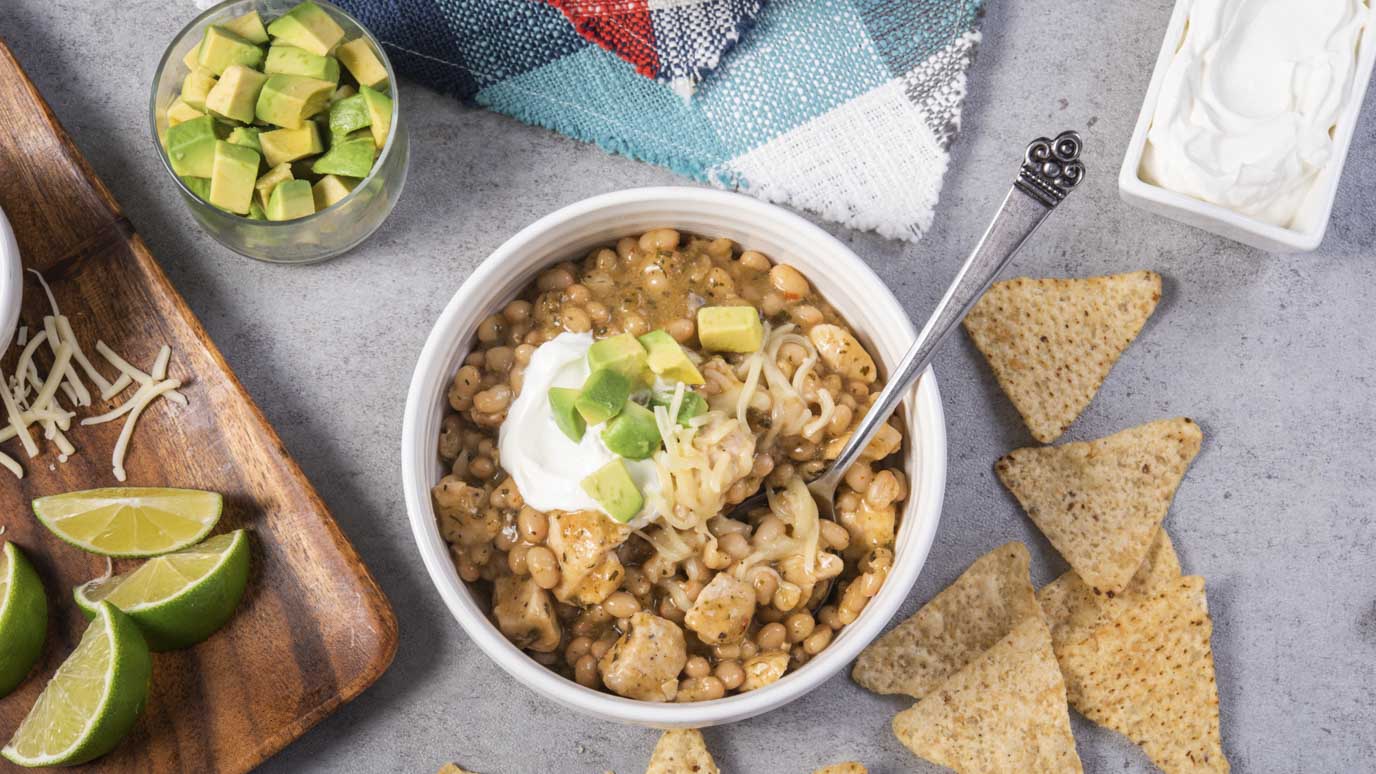 White Chicken Chili Seasoning Mix powers this easy chili recipe. A comforting, simple meal solution for busy weeknights, it also makes a tasty dish to pass while you're catching up on watching your favorite teams. If you really like this recipe, be sure to check out another white chicken chili recipe favorite.
Three Cheers for Taco-Flavored Recipes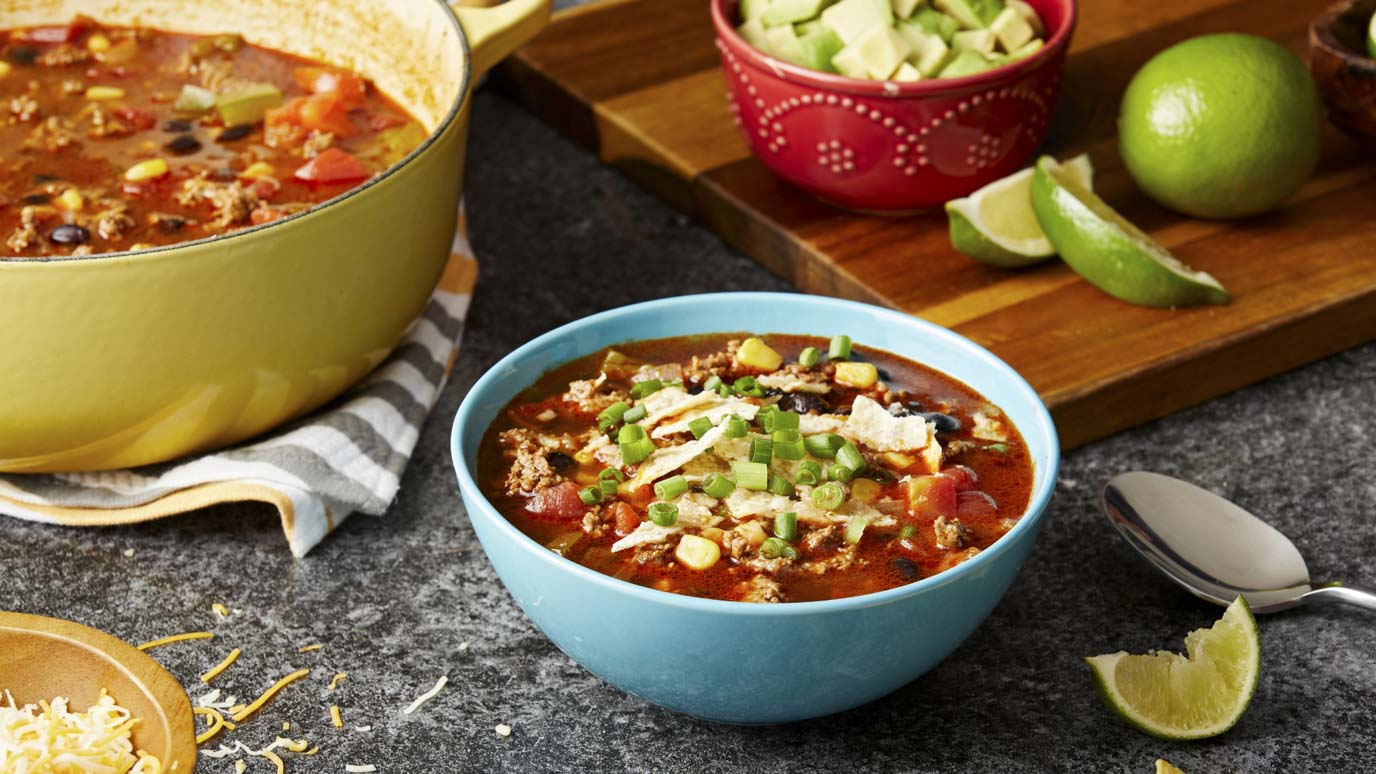 Tasty taco soup will warm your soul - as will your favorite team scoring a goal! Loaded with veggies like green bell peppers, black beans, and diced tomatoes, Original Taco Seasoning Mix really delivers on the taco-forward flavor. Serve with a variety of garnishes and encourage each guest to make it their own.
Chicken Wings: Always a Great Soccer Game Food Idea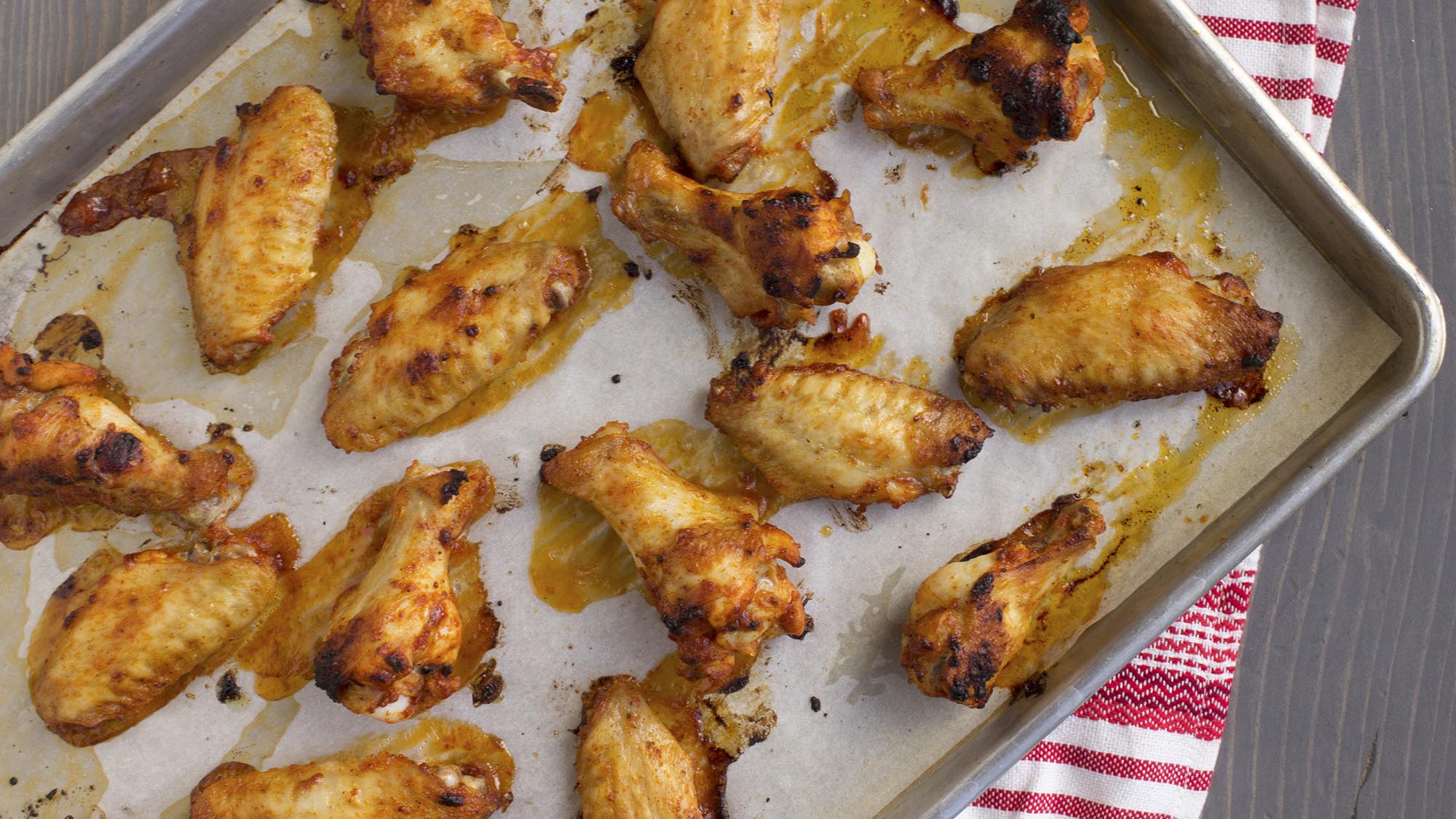 Rushing to cook before the big soccer game starts? Original Buffalo Wings Seasoning Mix is here to help. It takes just 30 minutes to bake these sweet and spicy buffalo wings, best enjoyed with blue cheese dressing and veggie sticks.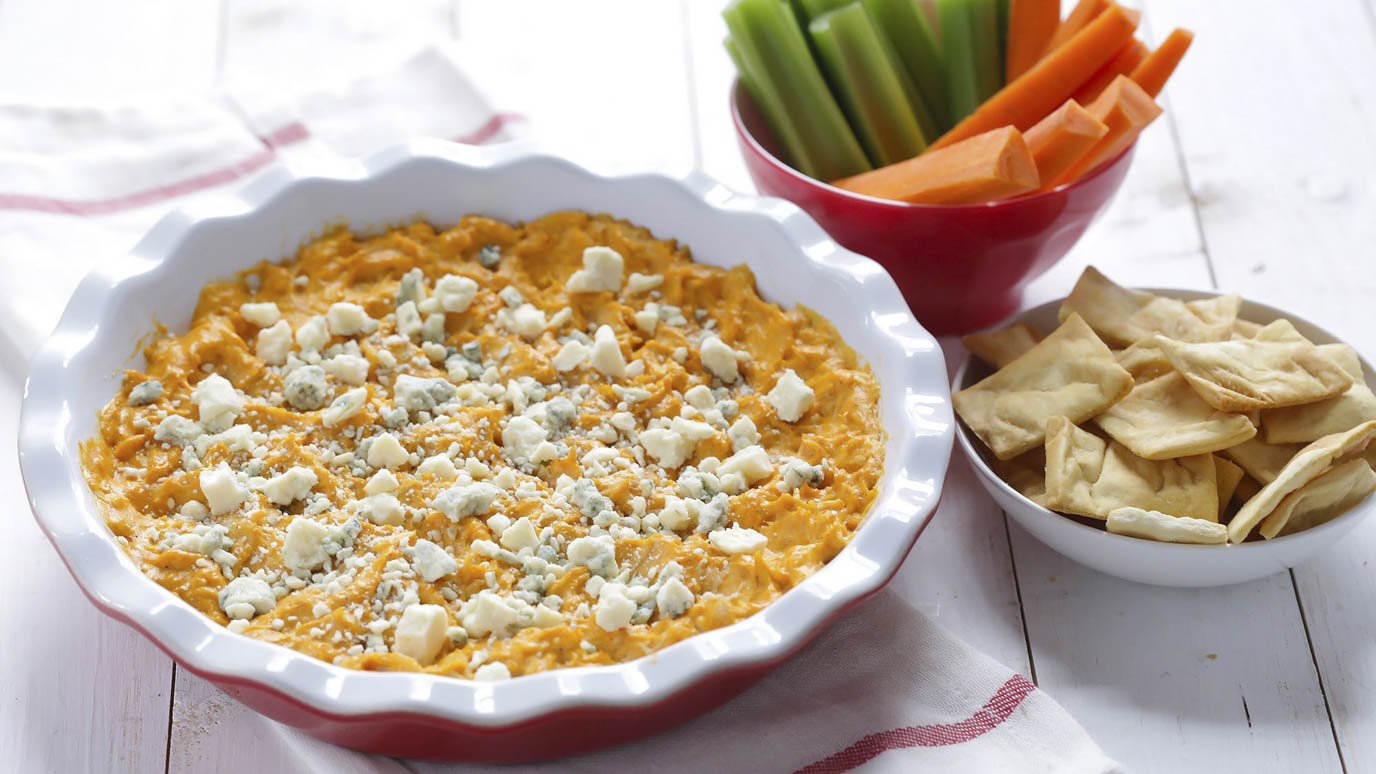 Craving buffalo wings flavor? Look no further than this creamy, cheesy warm dip. Every bite is more delicious than the last, especially when you're enjoying it with pita wedges or chips while cheering for your team.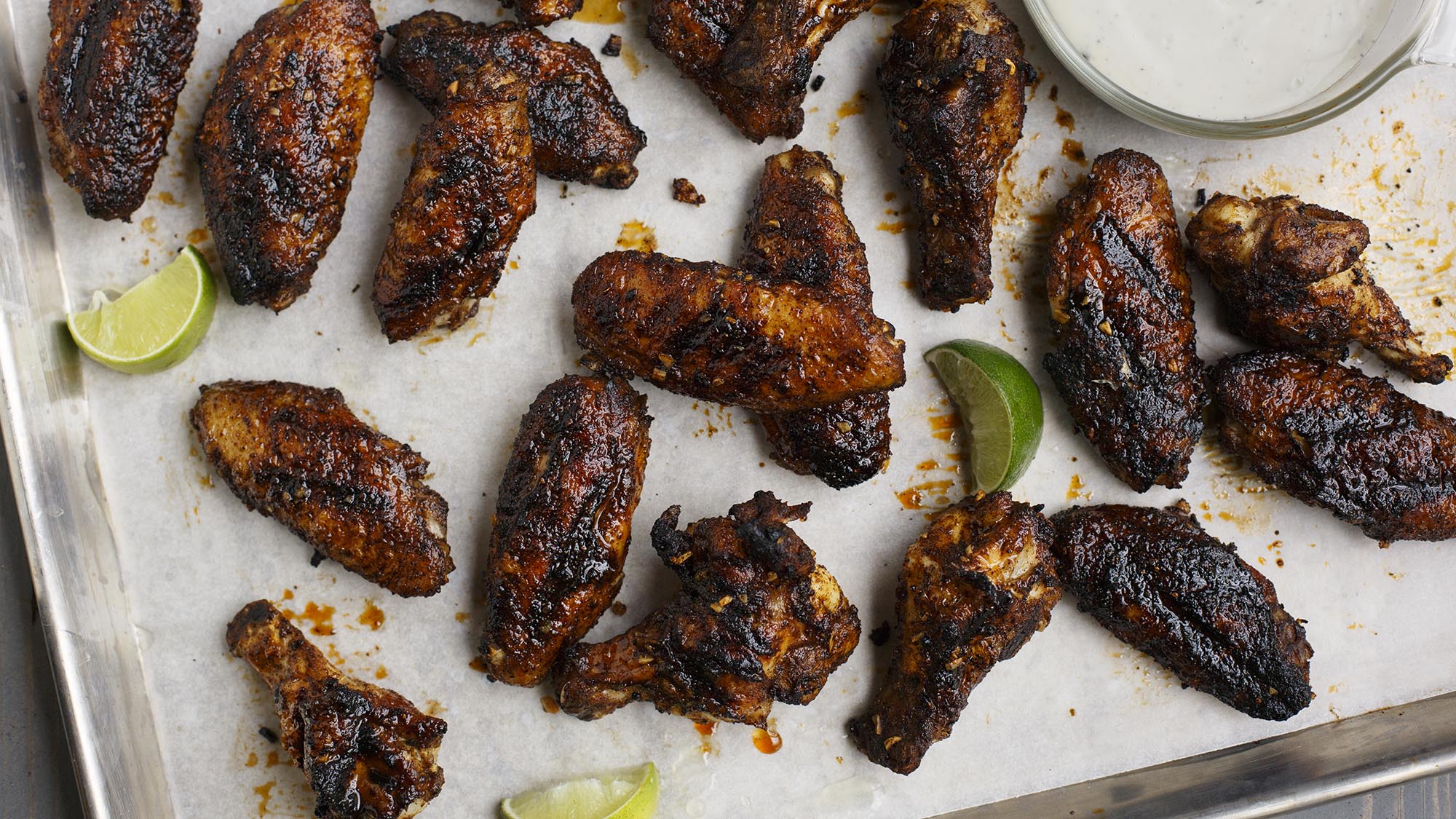 Limes grow in great soccer nations like Brazil and Peru. And while we might not be able to grow our own limes at home, you can bet we can still enjoy the bright, tangy flavor in game day recipes like these chili lime wings. From the char of the grill to the pop of heat from Chili Seasoning Mix, these chicken wings are easy to love. 
More Soups & More Dips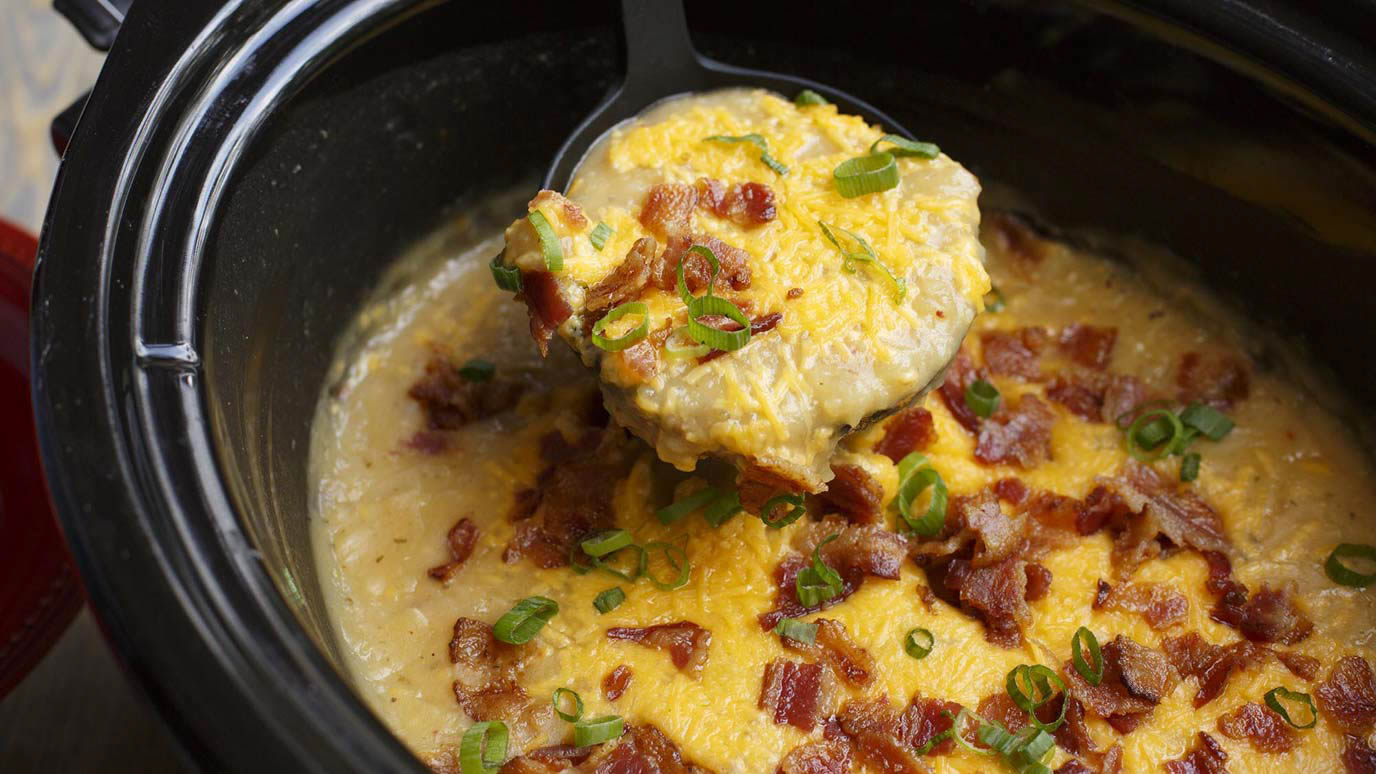 Get everything you love about a loaded baked potato, in the form of a rich and creamy soup! Place peeled and cut potatoes and onion into the crock with Pure Ground Black Pepper, Sea Salt Grinder and Garlic Powder. Once tender, mash and add the fixin's like sour cream and cheese and top with crispy bacon for a creamy, flavorful soup.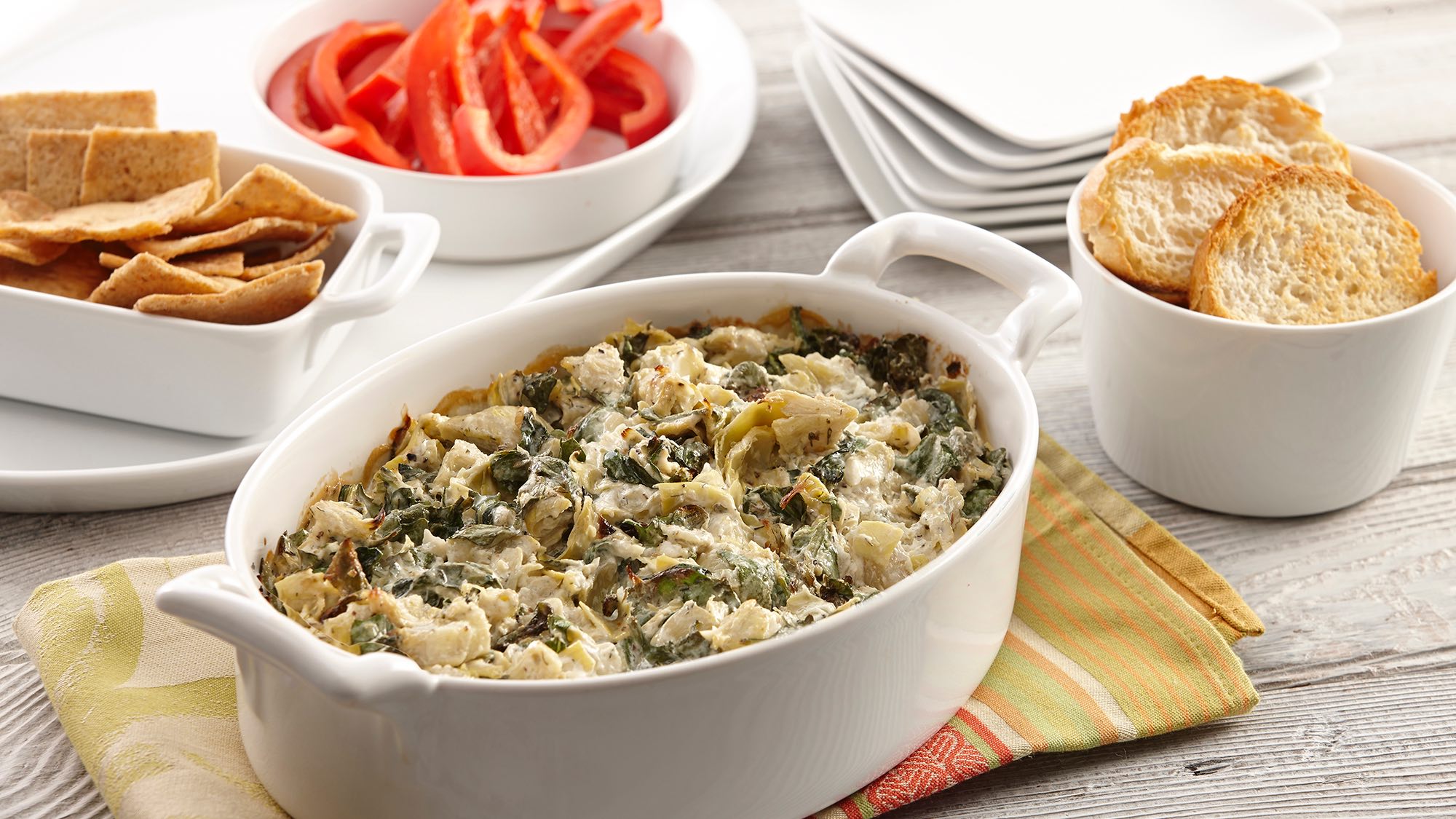 Do your favorite soccer stars come from France, Spain or Italy? Fun fact: Those nations are also some of Europe's biggest artichoke producers. It's only fitting that this ever-popular spinach artichoke dip – featuring Dill Weed and Oregano Leaves – is a great game day appetizer.
More Tasty Soccer Game Food Ideas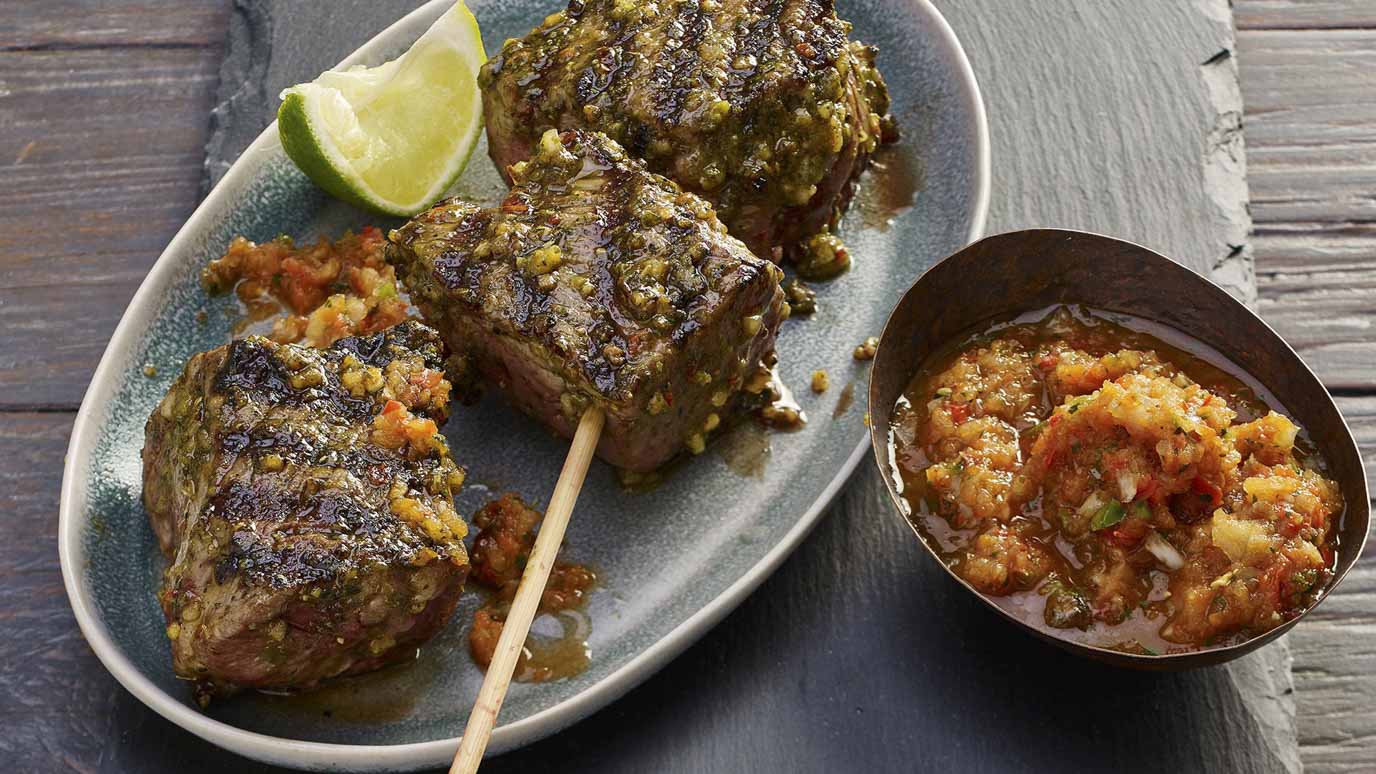 Even if you're not attending a big soccer match in Rio, you can create a joyful Brazilian vibe with zesty, satisfying pork and steak skewers. Brazilian Steakhouse Marinade makes this appetizer a winner all around.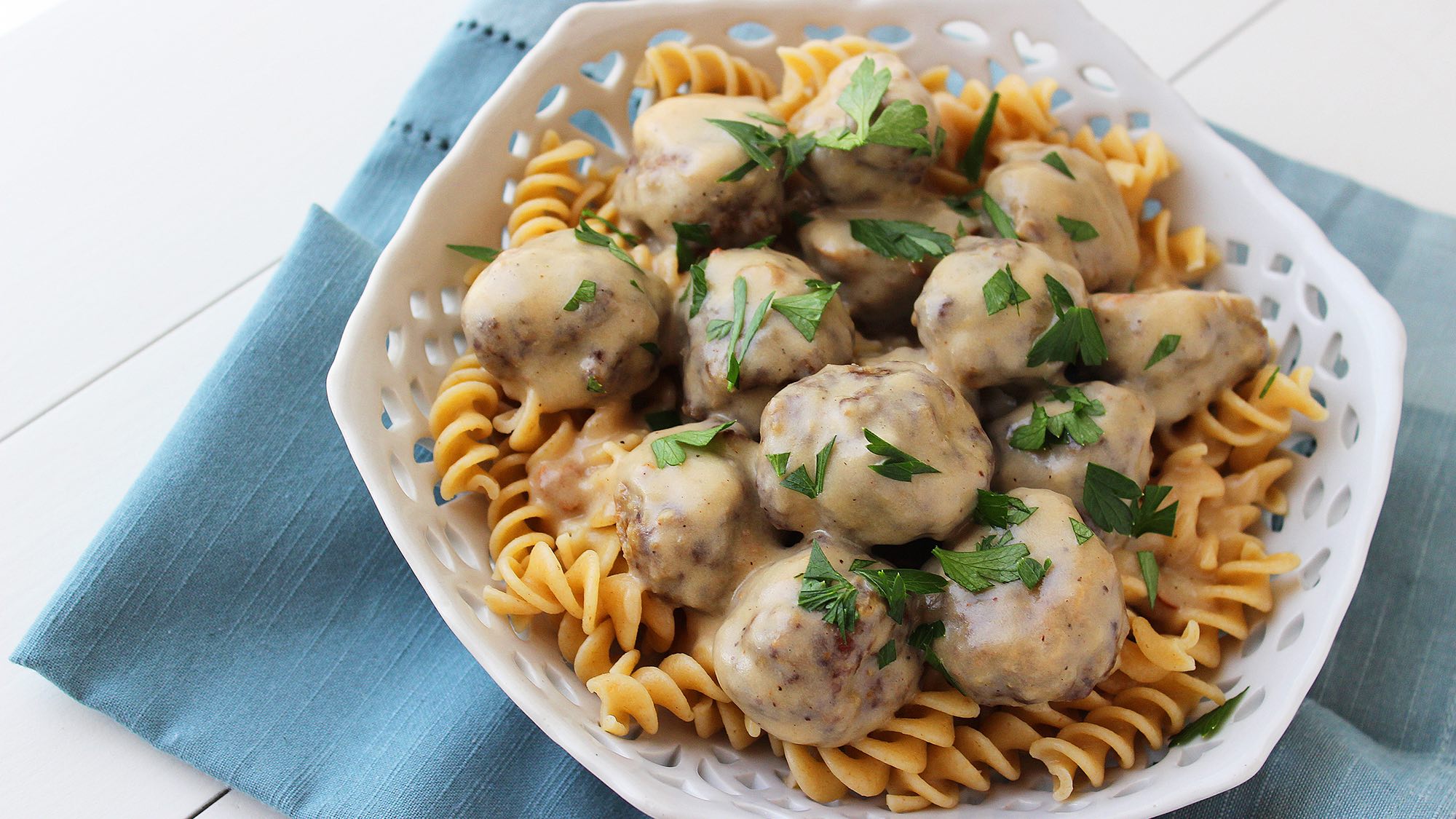 Swedish meatballs are as tasty as they're world-famous. Our Swedish meatballs recipe works beautifully whether you're rooting for Swedish soccer players or hosting a holiday party. These well-seasoned meatballs incorporate Ground Allspice and Minced Onions. Alternatively, try our Slow Cooker Cajun Buffalo Meatballs or Cocktail Meatballs and Sweet Chili Sauce.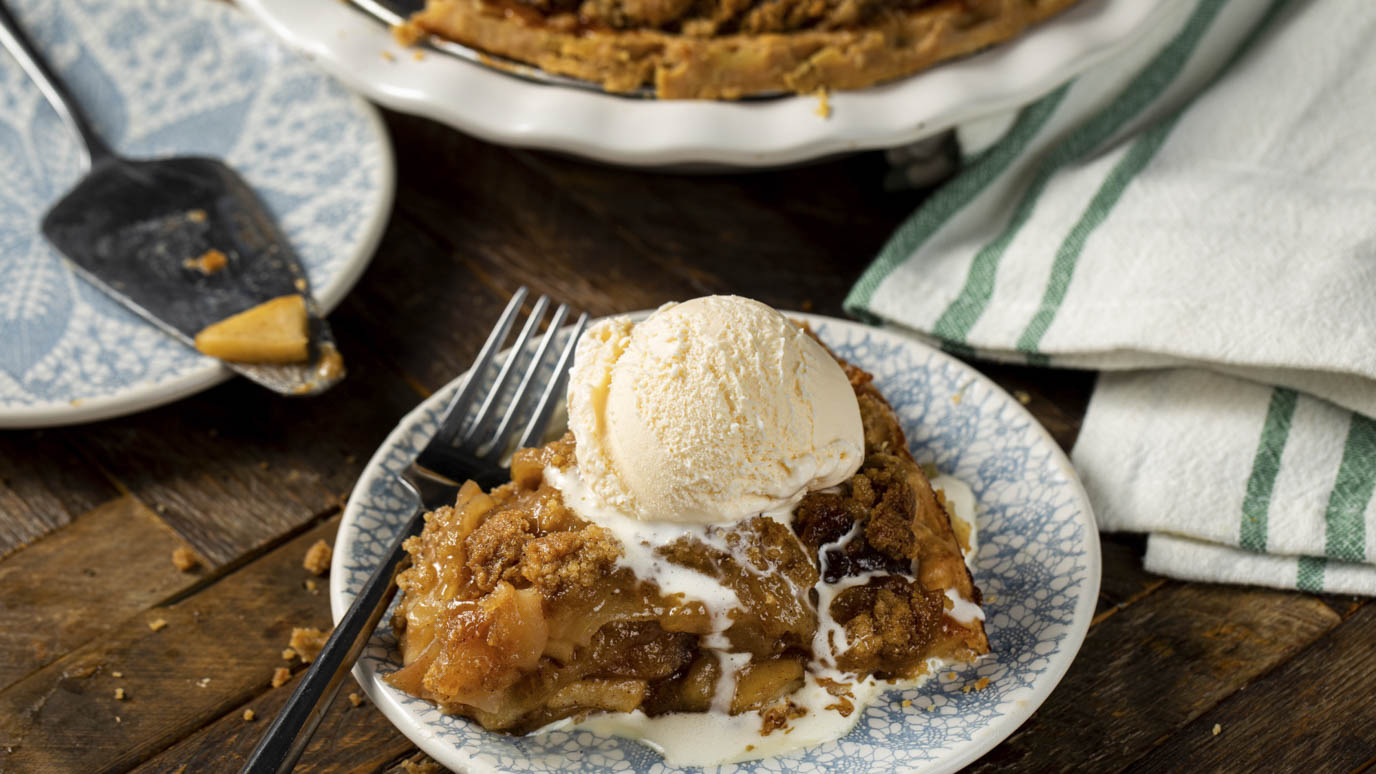 No matter the game's outcome, the finish will be sweet with a slice of apple streusel pie. Made with the warm, comforting flavors of Apple Pie Spice, including cinnamon, nutmeg, and allspice, this dessert is a winner every time.