1. Go Beyond White Sugar
Rebecca Firth, author of The Cookie Book and the blogger behind DisplacedHousewife, loves using muscovado sugar in her cookies since it adds flavor, texture, and sparkle. "You'll get lots of caramel and molasses notes to whatever you add it to. You literally can't make a bland cookie when you use muscovado. Impossible. Second, it has more moisture in it than regular brown sugar (light or dark) so you're going to have some textural differences as well. My favorite cookies to use muscovado in are chocolate chip cookies, snickerdoodles, oatmeal and anything with molasses."
2. Spice Up Your Sweets
Cinnamon and ginger are classic baking spices, but Firth encourages you to reach a little further into your spice cabinet. "Chinese five-spice powder makes me so happy around the holidays. It's delicious with cranberries, cherries, in fruit bars, in pies..." Plus, it adds a little more complexity and warmth to your batch.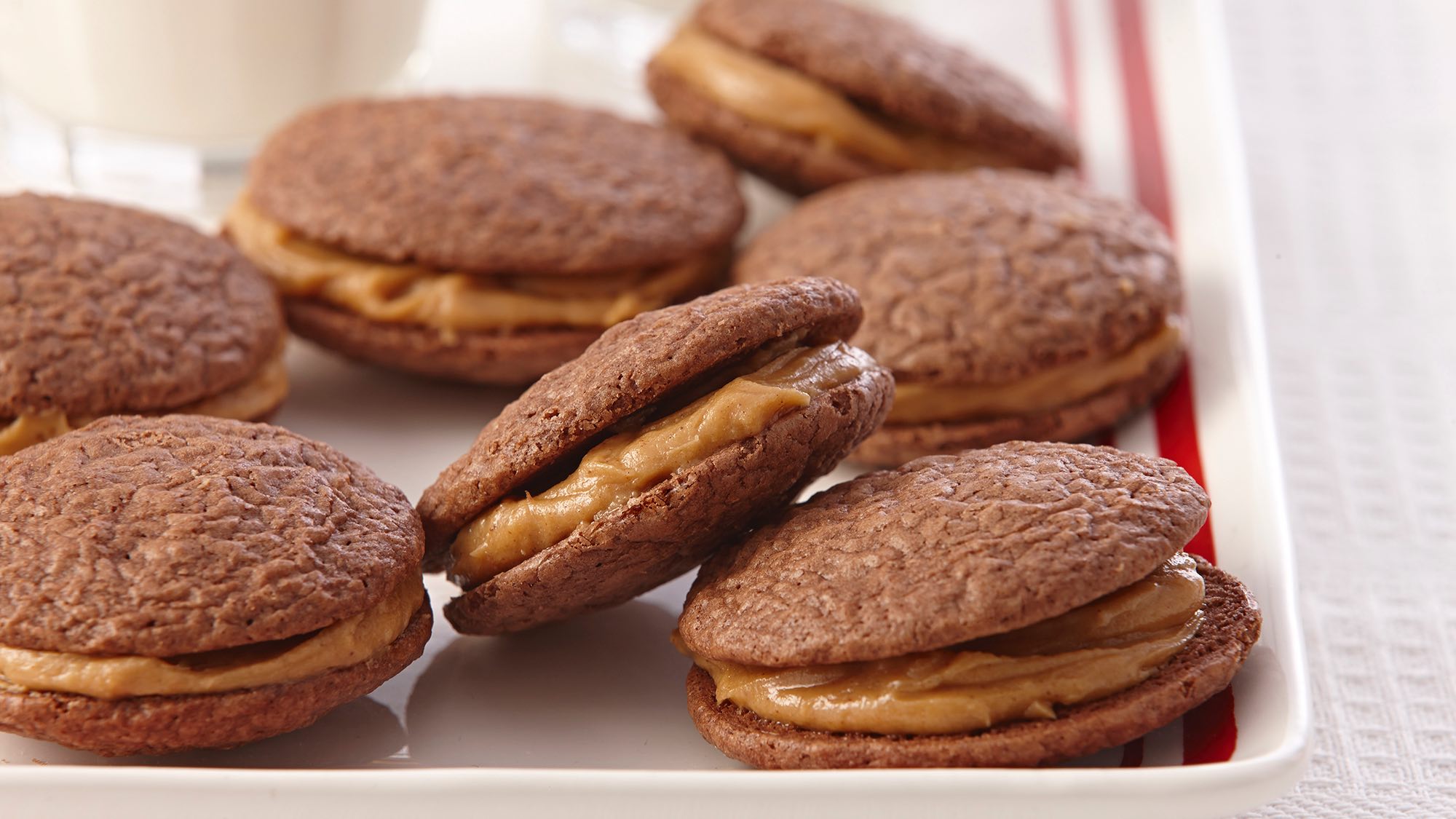 3. Brown Your Butter
Quickly browning butter on the stovetop drives off moisture, concentrating the flavor and making it behave more like oil does in cookies. Browned butter also "imparts the most heavenly caramel notes and nuttiness to whatever you bake with it" Firth says.
4. Oil Makes the Softest Cookies
Speaking of oil, for the softest cookies with more moisture (that lasts and lasts), use oil instead of butter. Oil, Firth says, makes cookies "eternally soft…which really speaks to me."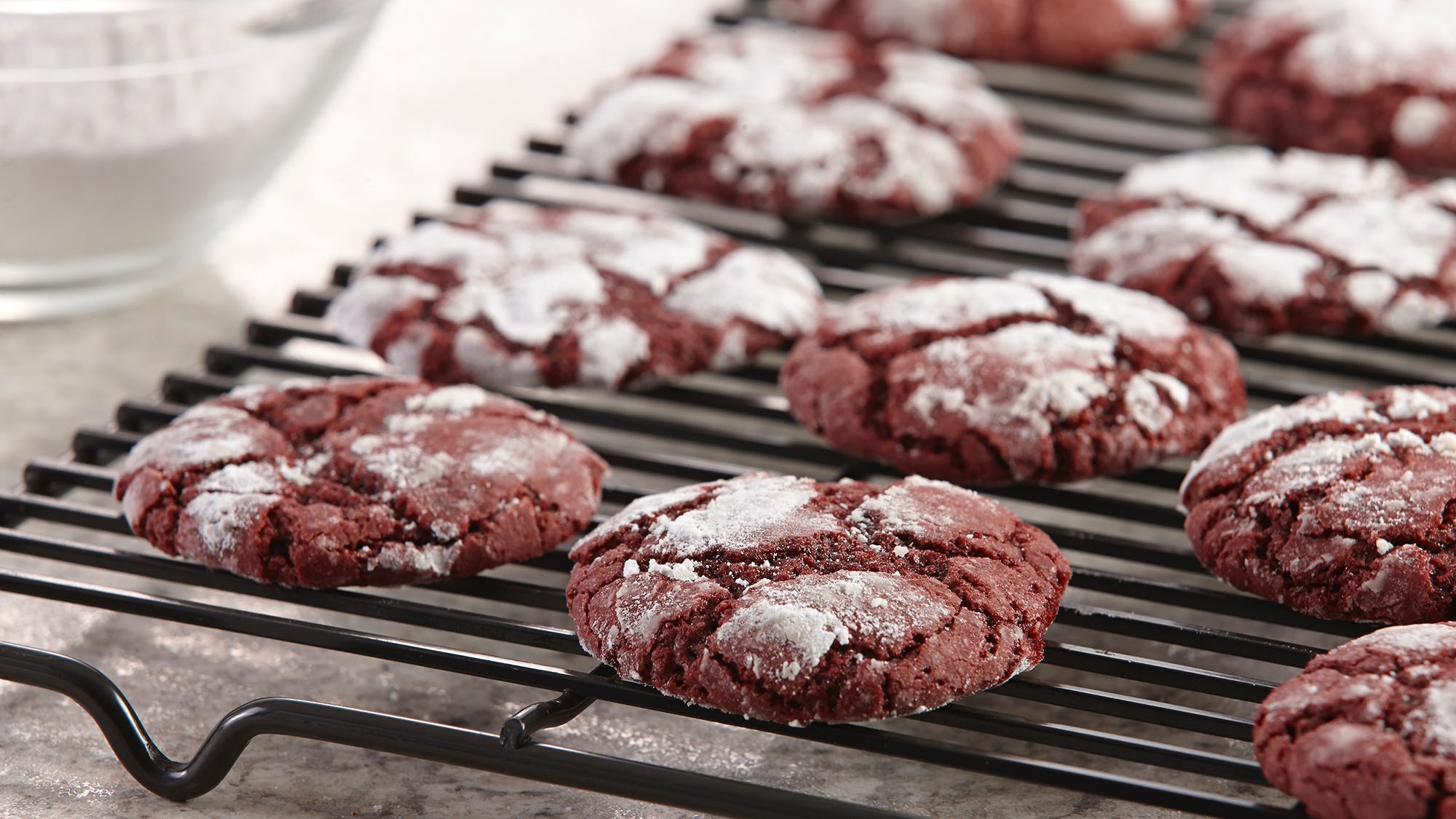 5. For an Extra Chew, Use Bread Flour
Because of the higher gluten content in bread flour versus all-purpose, it gives cookies an extra chew. Firth "doesn't like a cookie that is too crispy or thin" so she swaps in bread flour to make hers just right. It's the perfect upgrade for gingerbread cookies.
6. Always Add Espresso to Chocolate
If your cookie has chocolate in it, add a teaspoon (or two) of instant espresso powder. "I love using espresso heavily with chocolate," Firth notes, because it makes chocolate taste even more chocolatey
This article was written by Kelsey Youngman from Food & Wine and was legally licensed through the NewsCred publisher network. Please direct all licensing questions to legal@newscred.com.