Usage Tips
• Add 1/8 tsp. to 1 lb. ground beef for Swedish meatballs.
• Use in spiced tea, cakes, cookies, fruit pies and French toast.
• Add a dash to asparagus, chicken or tomato soups.
• Use in French dressing, beets, baked beans, squash and carrots.
Nutritional Information
This product has no significant nutritional value.
Ingredients
Ground Allspice
UPC Code (Size)
52100002125 (0.90oz)
Shopping List
ShoppingList_RecipeName
View Recipe>>
Ingredients
Shopping List
YOUR SHOPPING LIST IS CURRENTLY EMPTY
Plan Your Meals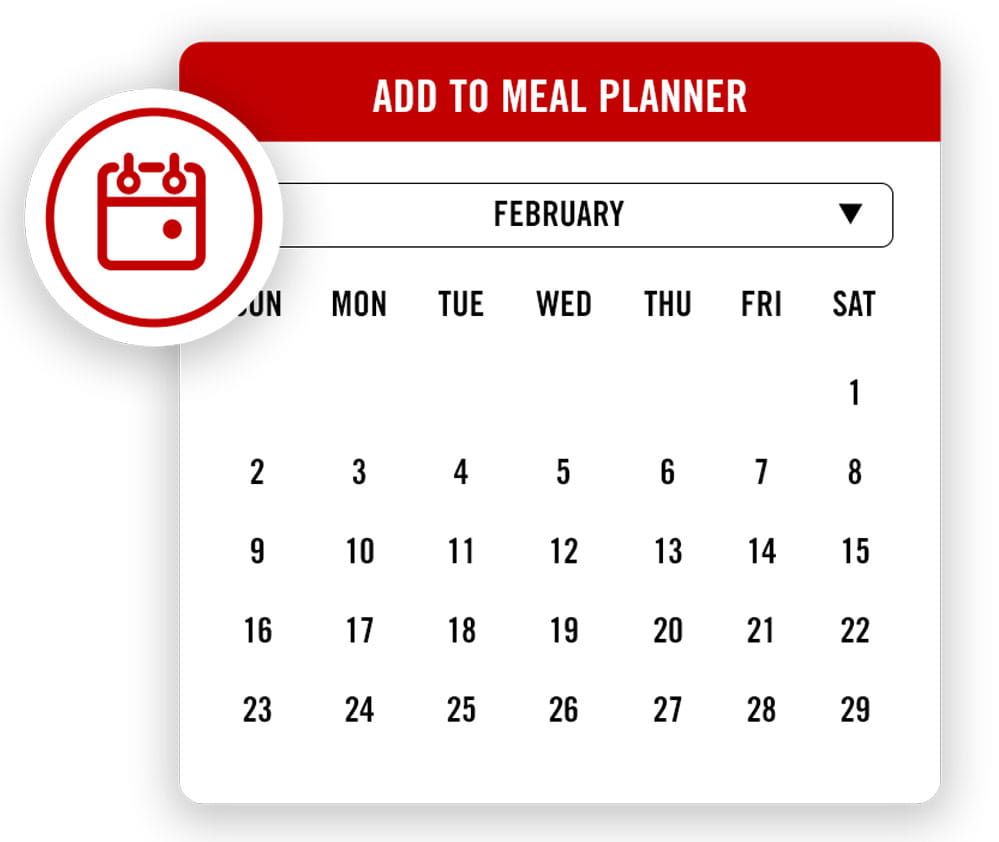 Go To Meal Planner