Nothing says summer quite like a hot sunny day and a picnic basket stuffed full of goodies. Whether you're planning a quiet romantic afternoon or a day of family fun, a picnic in the park is the quintessential activity to indulge in on a lazy summer day.
We'll leave acquiring a fancy picnic basket to you, but when it comes to filling your hamper with all the flavors, we've got you covered. From refreshing picnic finger foods to get the feast started to main course ideas that will hold up in the heat and delicious sips and sweets to close out your day, here are some picnic food ideas for your next outdoor outing.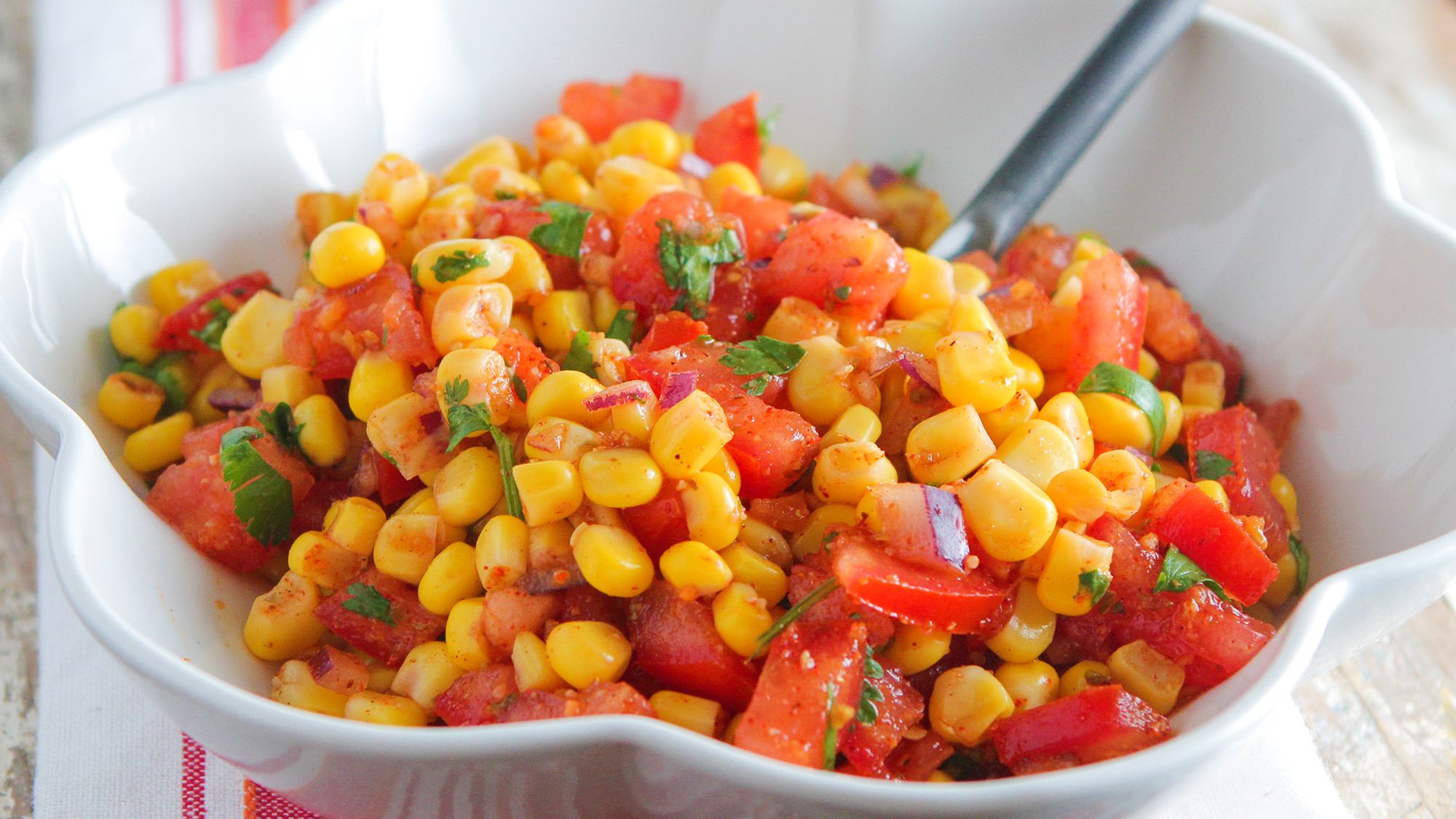 Picnic Appetizers
With picnic appetizers, you can really let the summer flavors shine. Chips and salsa are an easy and delicious start to the meal — and we're not talking about store-bought stuff — that will appeal to a wide range of palates. Get creative with the best fruits and veggies of the season by making corn salsa fresca that combines juicy bright yellow corn with tomatoes, lime juice, cilantro and a spoonful of McCormick's Perfect Pinch Mexican Seasoning. Or, if you'd rather go a touch sweeter, chop up two of our favorite picnic fruits — watermelon and peaches — into a sweet and flavorful summer salsa. For an extra special treat, serve this zesty concoction with homemade cinnamon tortilla chips.
If your park outing is of the romantic variety, kick off your celebratory day with a classic summer dish for two — watermelon salad with Thai basil and feta. This light, refreshing dish combines simple but delicious flavors with easy prep to create a scrumptious starter.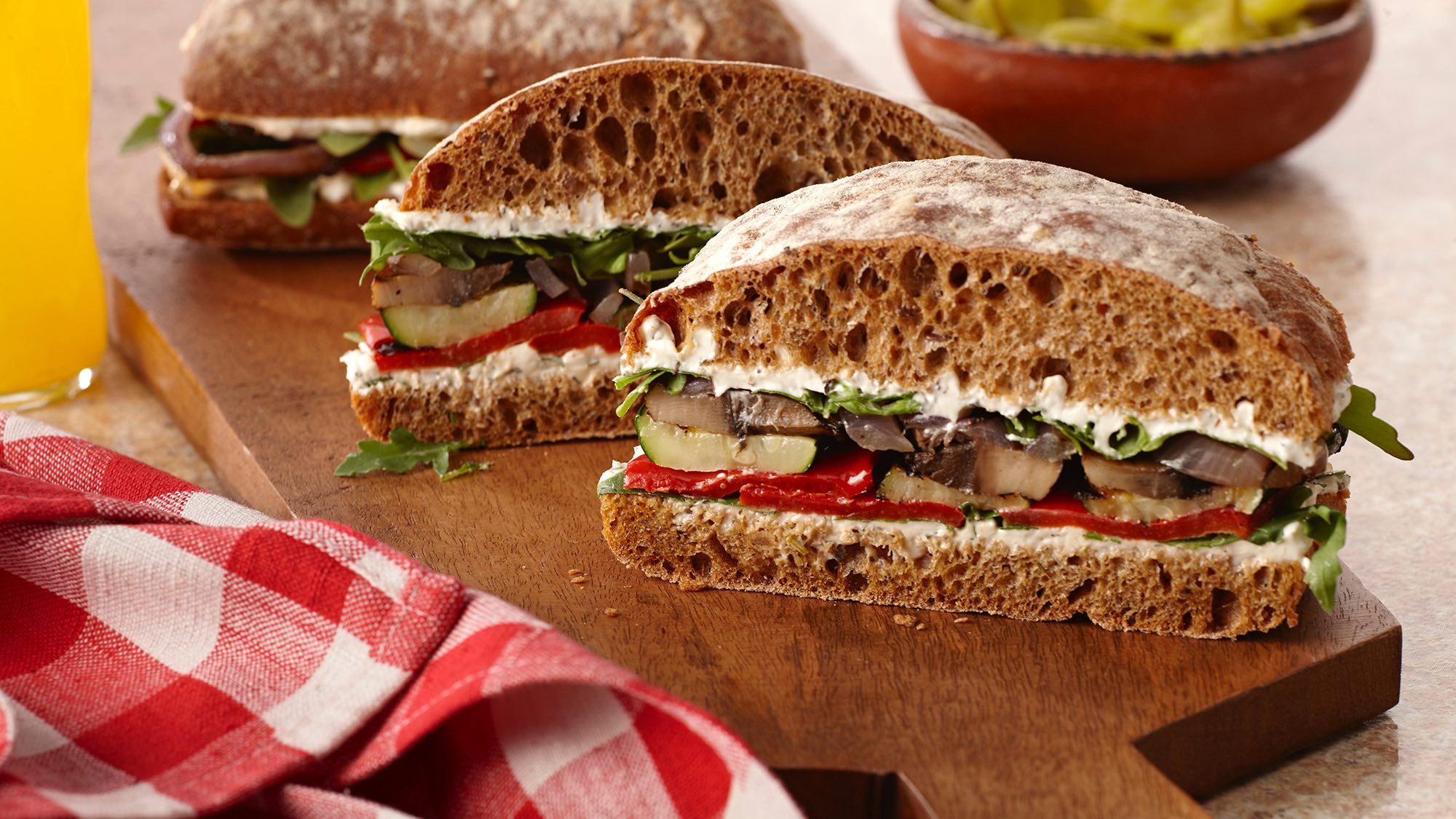 Picnic Finger Food
The trick to planning the perfect picnic menu is to find the sweet spot between a meal that is satisfying, can serve a large crowd, and will hold up under the hot summer sun. But there is a simple and delicious solution: a selection of mouthwatering sandwiches.
Sandwiches are a go-to for a reason. With an endless variety of options, there's a little something for everyone. Italian herb grilled vegetable sandwiches bring together a gardens-worth of vegetables with a collection of spices (think basil, rosemary, garlic powder and thyme), while the classic New Orleans muffaletta is filling and the ultimate savory olive treat. For a lighter option, make peach and prosciutto paninis ahead of time and serve them cold with a generous smattering of thyme aioli, or delight the youngest eaters in your life with open face apple "sandwiches" garnished with a sprinkling of McCormick Good Morning Pineapple Toasted Coconut Breakfast Topper.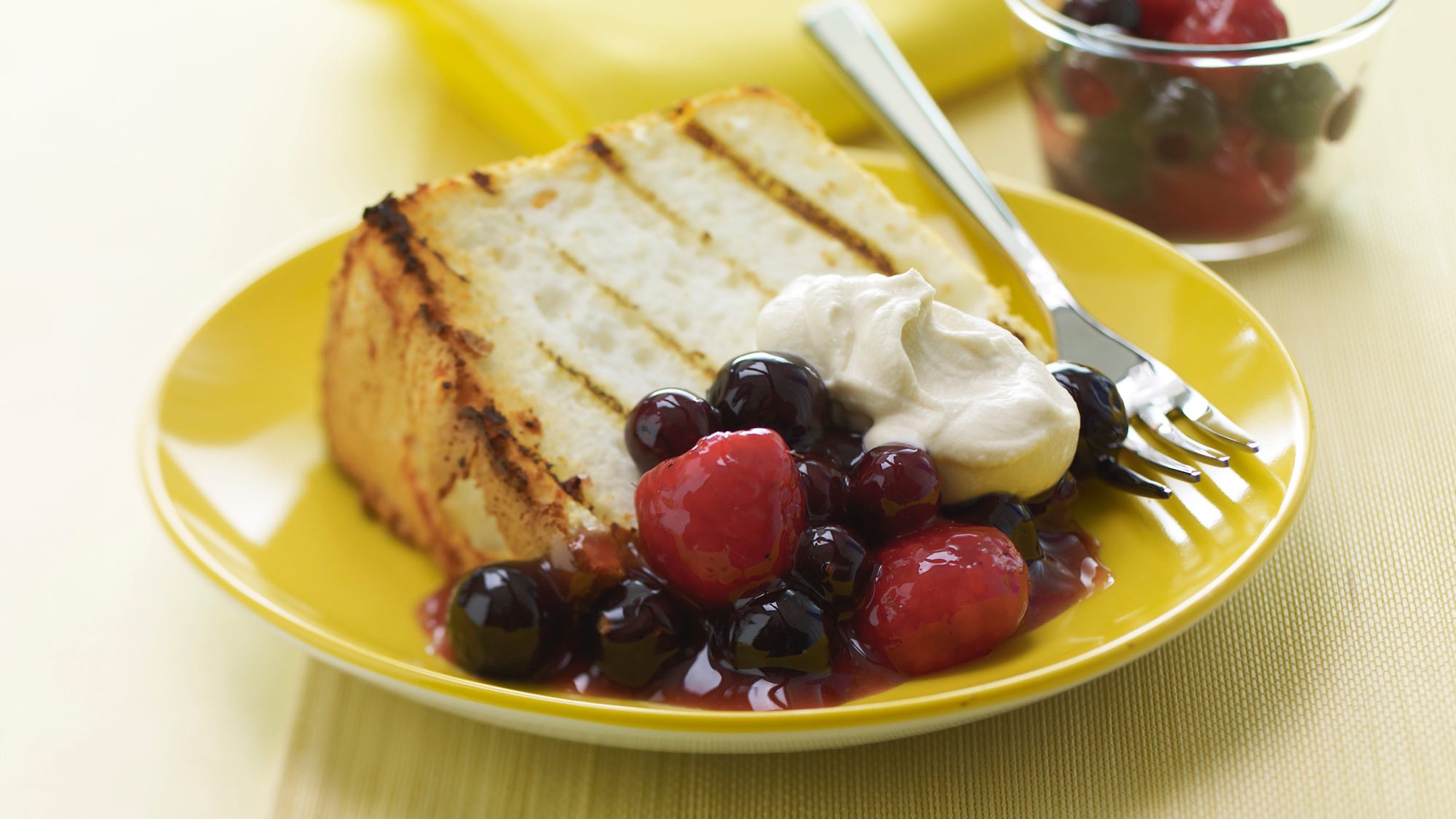 Picnic Desserts
It's not a true party unless there's a little something sweet to end the meal. For a healthier summer treat, combine all of your favorite fruits — don't be afraid to get creative — with poppy seeds and ground ginger to make a poppy seed fruit salad that is full of flavor and utterly satisfying.
While fruit salad may be a tasty dessert on a hot summer day, sometimes you just need a little bit more sugar. Opt for a selection of cookies like coconut cherry oatmeal, cinnamon chocolate chip, or twice as nice almond cookies made extra special with an added dash of almond flavoring. Or go the bar route with salted caramel chocolate chunk bars or gluten-free fudgy brownies. The options are just as endless as the smiles of approval you'll receive from your picnic partygoers.
If you're trying to bring a little fine dining to the checked blanket fare, make a grilled angel food cake with peppered berries. This picnic dessert offers a little bit of everything — a melt-in-your mouth fluffy angel food cake combined with all the seasonal delights of a sweet berry sauce. Grill your slices ahead of time before heading to the park or make them to order on the public barbecue.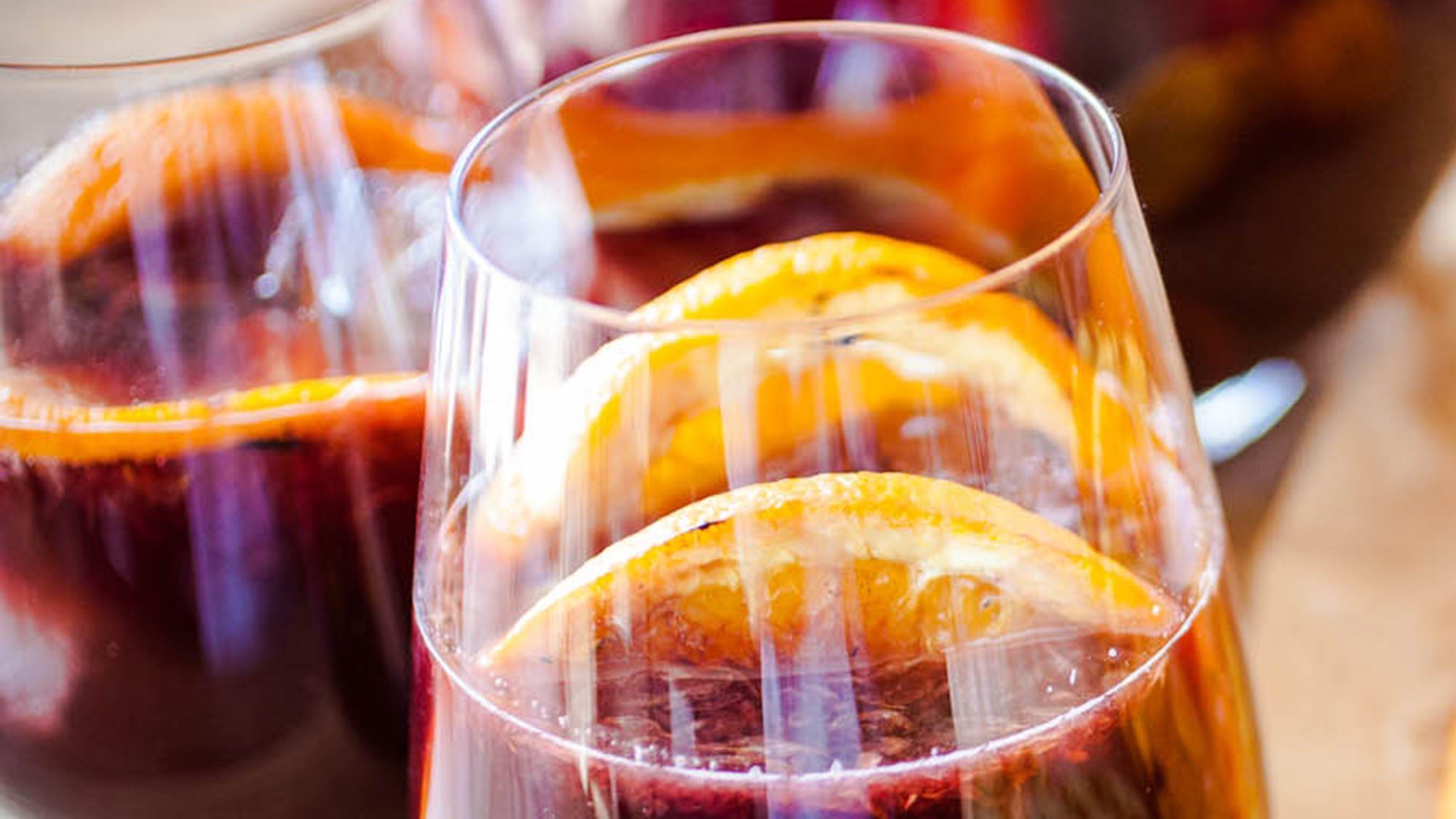 Picnic Drinks
With all this delicious food being passed around, you're going to need something equally tasty to wash it down. Serve up some sweet tea lemonade, which is similar to an Arnold Palmer with an even more southern twist (if that's possible), or raspberry iced tea that adds a dash of raspberry extract to your tea of choice.
If you're looking to give your romantic outing an extra buzz, opt for summer sangria. It's the perfect summertime alcoholic cocktail that can be pre-made and served sans ice for those days when everything is melting in the sun. The mix of fruits will be refreshing,while the red wine and Triple Sec will get the party-in-the park started.