Nothing says summer quite like a hot sunny day and a picnic basket stuffed full of goodies. Whether you're planning a quiet romantic afternoon or a day of family fun, a picnic in the park is the perfect activity to indulge in on a sunny summer day.
From picnic finger foods to easy summer appetizers and main course ideas that will hold up in the heat (plus refreshing summer drinks and delicious picnic desserts), we have everything you need for the perfect summer outing! Check out these easy picnic food ideas below: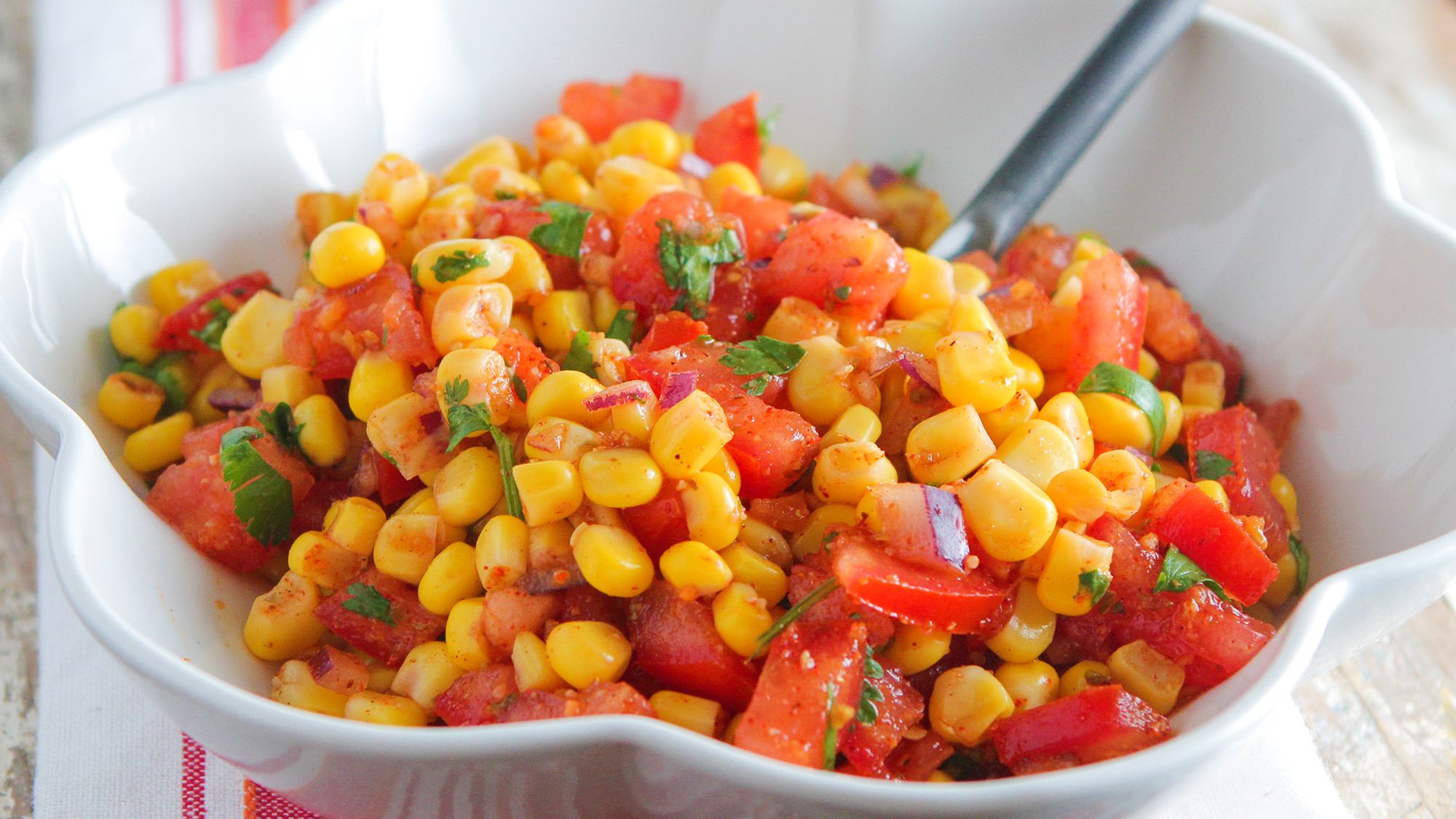 Picnic Appetizers
Chips and homemade salsa are an easy and delicious way to start off your picnic - they appeal to a wide range of palates and preference. Get creative with the best fruits and veggies of the season by making corn salsa fresca that combines crisp yellow corn with juicy tomatoes, lime juice, cilantro and a spoonful of McCormick Perfect Pinch Mexican Seasoning.
Add a touch of sweetness by adding two of our favorite picnic fruits — watermelon and peaches — into a sweet and flavorful summer salsa. Serve with homemade cinnamon tortilla chips for a sweet twist on this zesty concoction.
Take a break from the ordinary with this delectable watermelon feta salad with Thai basil. This light, invigorating dish combines the simple yet delicious flavors of sliced red onion, cubed watermelon, and chopped Thai basil with rice vinegar and sea salt to create a scrumptious starter that's ready in just 10 minutes.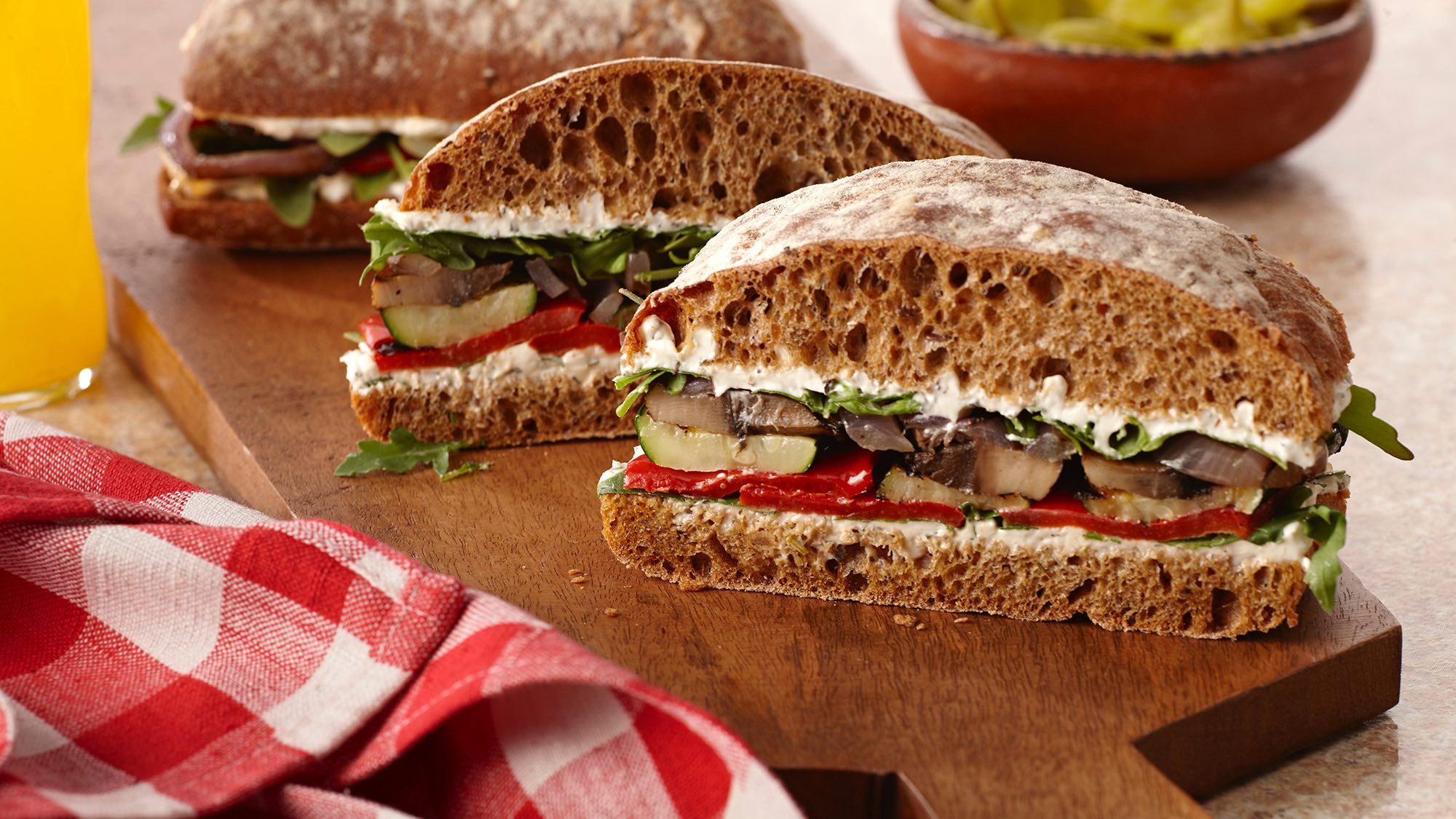 Picnic Finger Food
The perfect picnic recipe is a meal that is satisfying, can serve a large crowd, and will hold up under the hot summer sun: Sandwiches!
Sandwiches are a go-to for a reason. With an endless variety of options, there's a little something for everyone: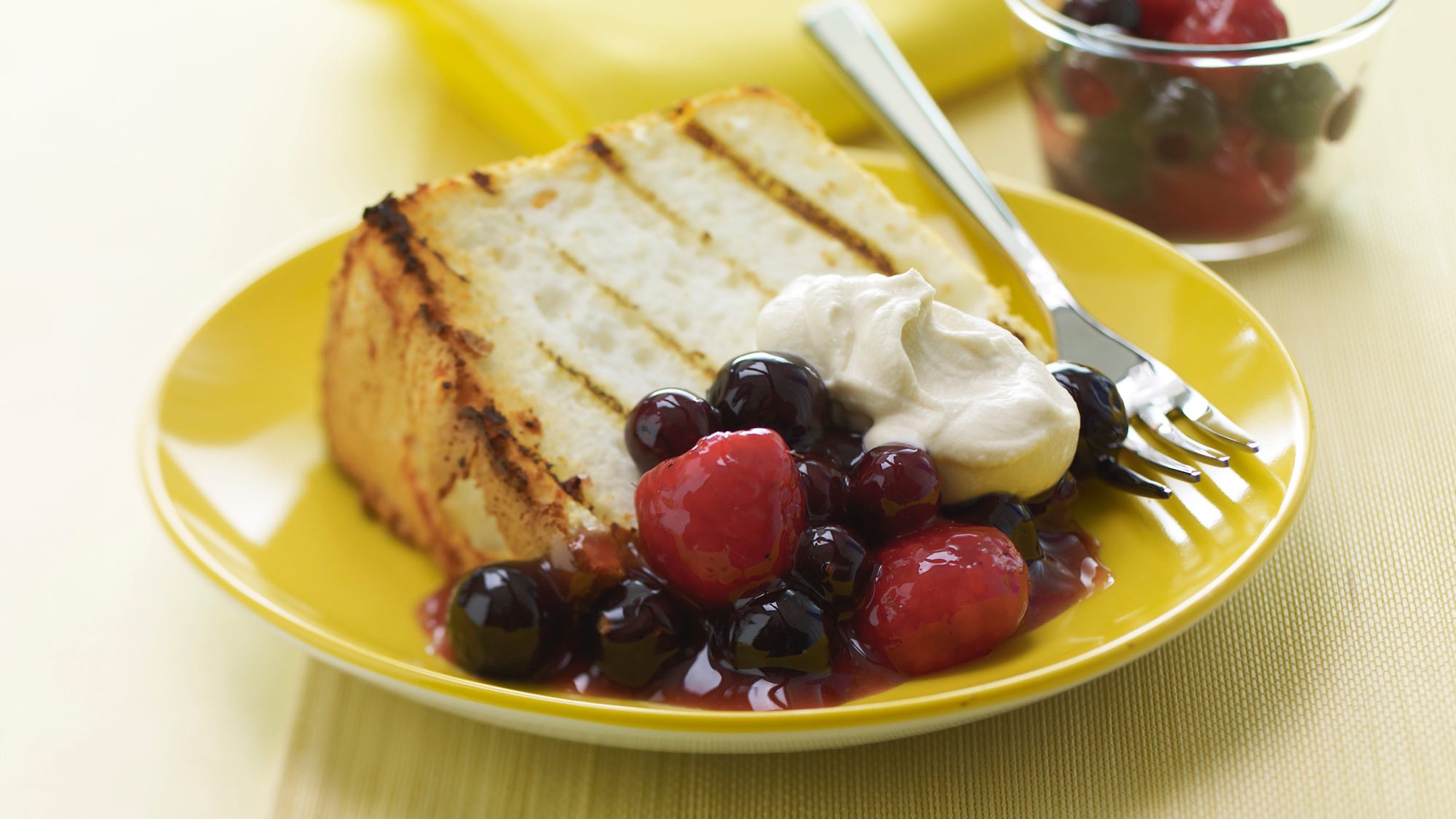 Picnic Desserts
It's not a true party unless there's a little something sweet to end the meal. For a healthier summer treat, combine all of your favorite fruits — don't be afraid to get creative — with poppy seeds and ground ginger to make a poppy seed fruit salad that is full of flavor and utterly satisfying. Check out these guides on peach picking and strawberry picking to learn how to incorporate summer's seasonal fruits into your favorite fruit salad. Don't forget about watermelon – discover all the different ways to use this refreshing, water-filled fruit with these watermelon recipes today!
Looking for something just a bit sweeter for your picnic escapade? Opt for a selection of cookie recipes like:
Or, go the bar route with salted caramel chocolate chunk bars or gluten-free fudge brownies.
If you're trying to bring a little fine dining to the checkered blanket affair, make a grilled angel food cake with peppered berries. This delectable picnic dessert offers a little bit of everything — a melt-in-your mouth fluffy angel food cake (thanks, cream of tartar!) combined with all the seasonal delights of a sweet berry sauce. Grill your slices ahead of time before heading to the park or make them to order on the public barbecue for a delicate, lightly charred flavor that complements this angel food cake's airy texture.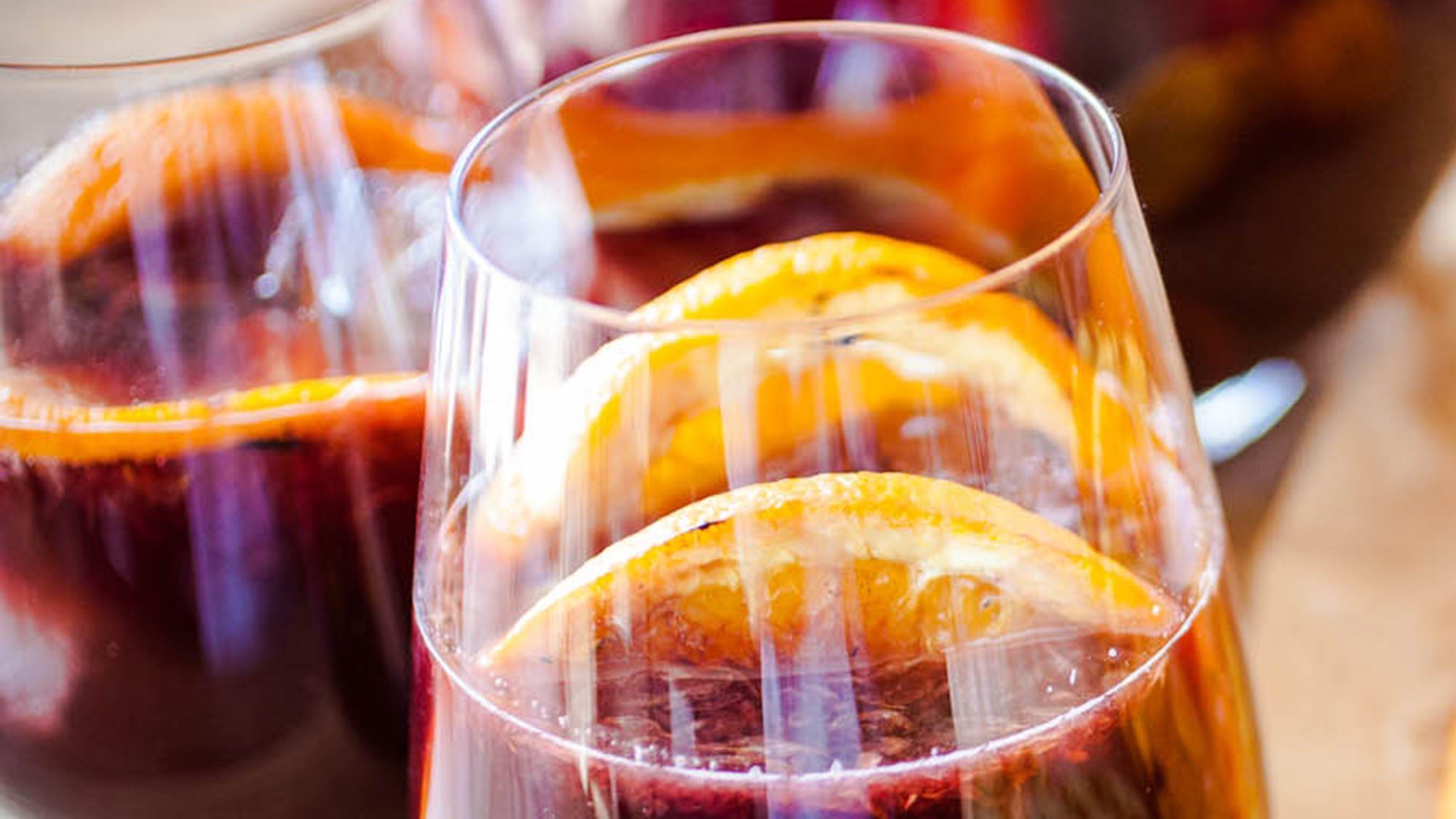 Picnic Drinks
With all this delicious food being passed around, you're going to need something equally tasty to wash it down. Serve up some sweet tea lemonade, which is similar to an Arnold Palmer (a non-alcoholic drink with iced tea and lemonade) with an even more southern twist, or raspberry iced tea that adds a dash of raspberry extract to your tea of choice.
If you're looking to give your romantic outing an extra buzz, opt for summer sangria. It's the perfect summertime alcoholic cocktail that can be pre-made and served sans ice for those days when everything is melting in the sun. The mix of grilled fruits – oranges, pineapples, limes and more - will be refreshing, while the red wine and Triple Sec will get the party in the park started.
Looking for easy on-the-go recipes? These 30-minute or less grilling recipes are perfect for a picnic outing at the park.