As the year's strawberry season wraps up, it's time to look ahead to the next phase of summer: stone fruit season! Peaches, in particular, reach the height of their harvest in June and July in the southern states, or July and August up north. And heading to the orchard yourself means you'll get the freshest, juiciest fruit for the most flavorful summer cooking.
Peach picking is also a great family adventure, and a way to instill the value of farm-to-table cooking in your kids. Read on to learn how to make your first peach-picking excursion a success, and for the inspiration you need to put your peach harvest to good use.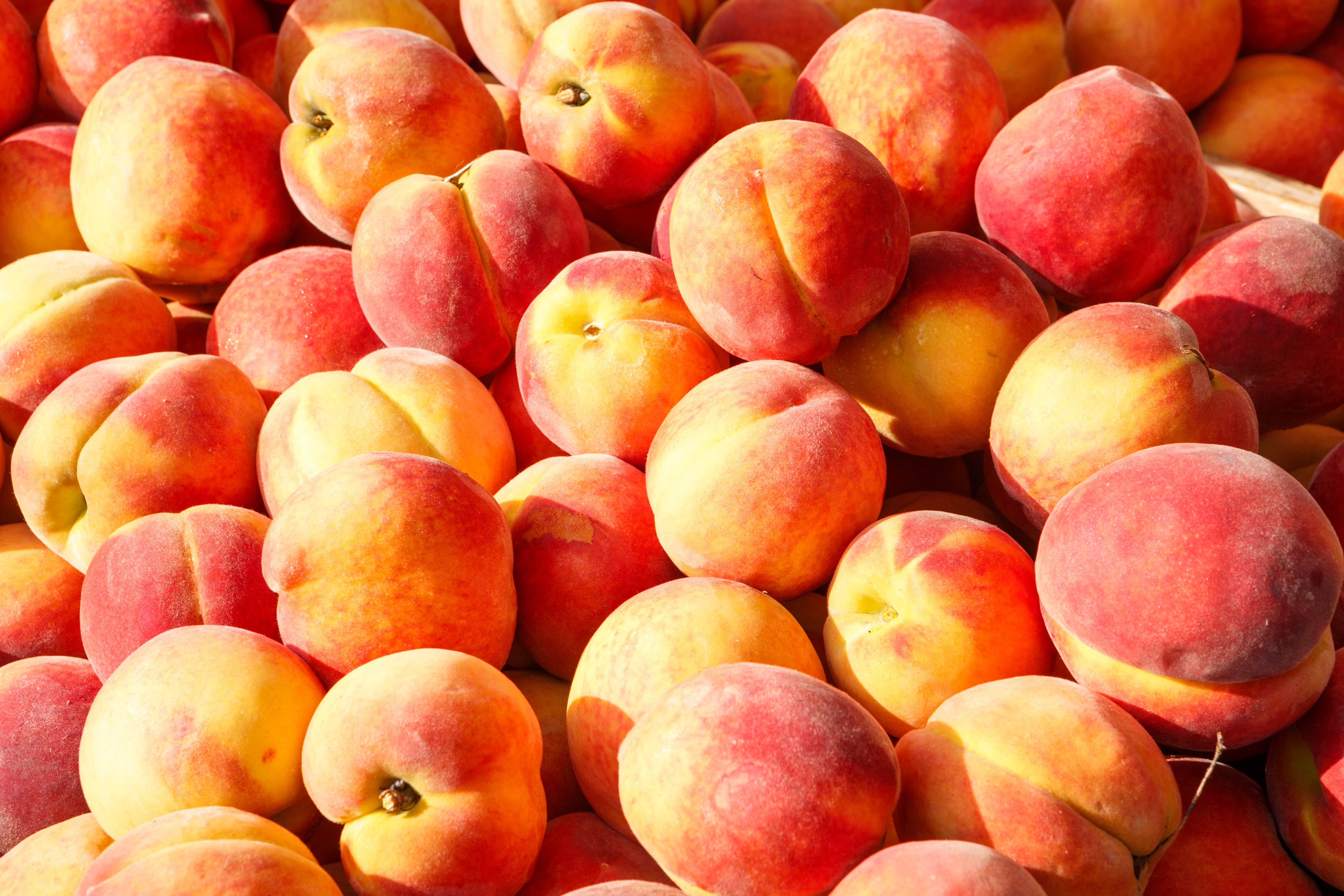 How to Pick Peaches
Set your alarm clock — you'll want to rise early to go peach picking. Not only does rising early help you avoid the heat of the day, but it also ensures that you get a good harvest since the ripe peaches in the orchard can clear out fast. All you need to bring is a cardboard box to cart your harvest home. The orchard will provide you with baskets.
When you get to the orchard, ask the farmer to direct you to the freestone peaches. These cultivars have fruit that readily pulls away from the pit, so they're easy to eat and cook. If possible, avoid clingstones — whose fruit attaches to the pit. They tend to make more of a mess.
Only pick peaches growing on trees. (Peaches on the ground could be pest-ridden or moldy.) They're ready when they separate easily from the branch and have a slight give when you press them. While a red hue isn't too important — some types of ripe peaches are redder than others — you should avoid any fruit with green spots, since these signal that the peach is not ready to pick.
Place the peaches gently in your basket as you harvest them. Avoid piling them too high or jostling the basket, since it could damage the delicate fruit.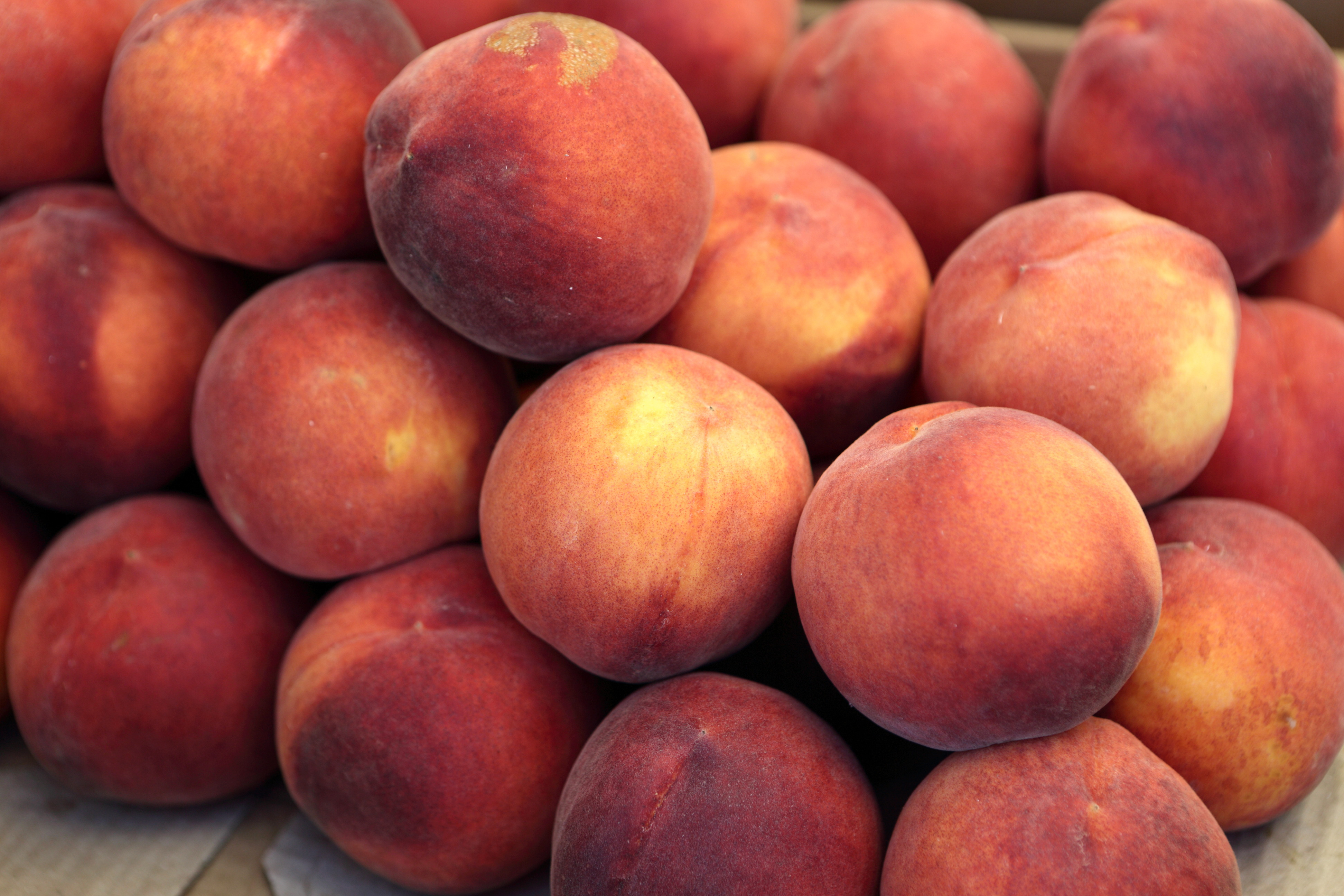 How to Store Fresh Peaches
Peaches will continue to ripen after they're harvested, and they can spoil quickly if left at room temperature. Keep a few ripe peaches on the countertop for same-day snacking, and store the rest in the fridge for up to a week. If you need to store them longer, freeze them on a baking sheet, then transfer to a freezer-safe container.
What to Make With Fresh Peaches
You'll make the most of a large peach harvest if you save some for snacking and use the rest in recipes. Try one (or all) of these serving ideas for deliciously peachy meals.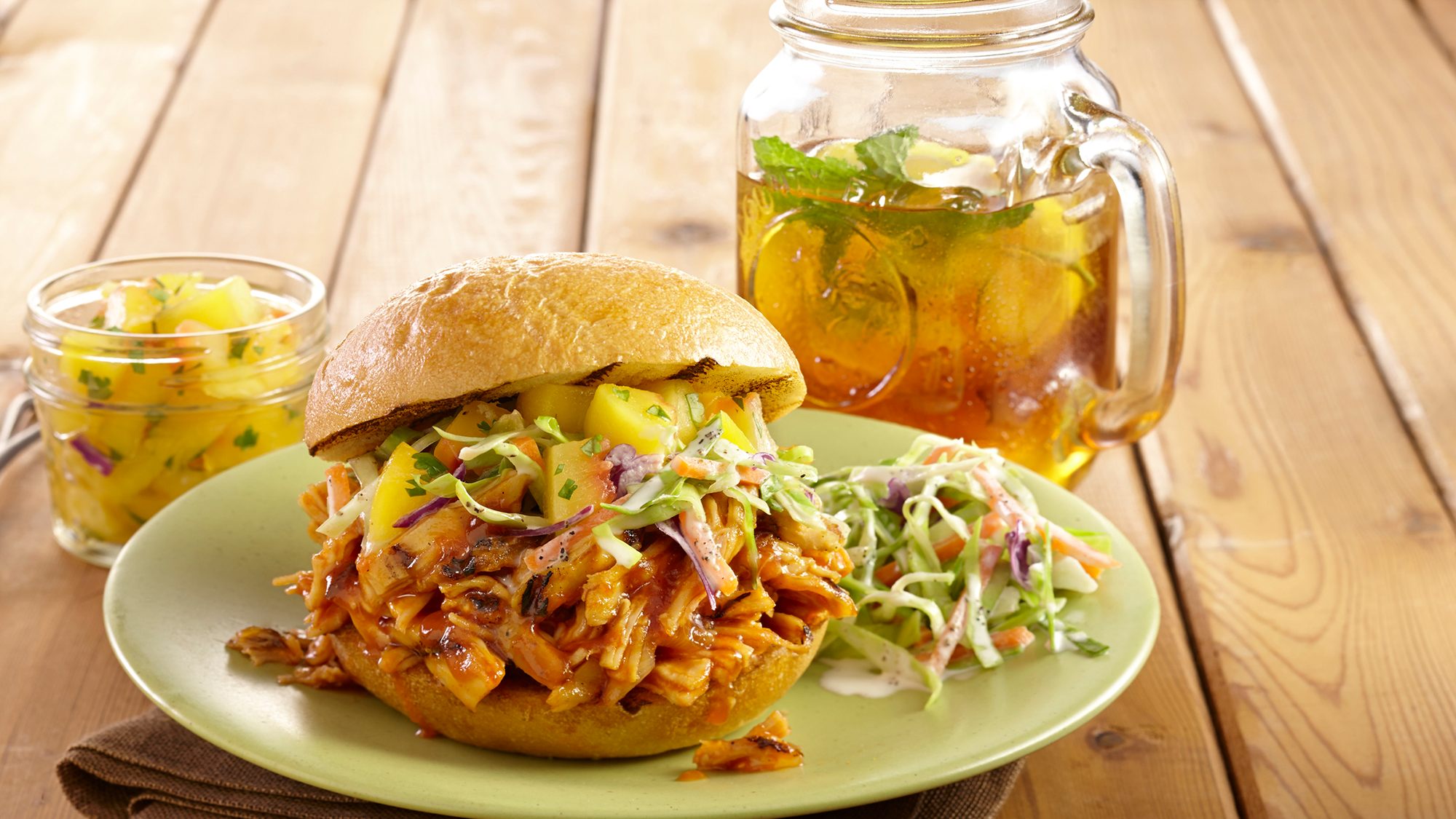 Make Salsa
Crisper peaches that stand up well to chopping make scrumptious salsa. Try this smoky peach pico de gallo, or this honeyed peach salsa that gets a savory twist thanks to cilantro.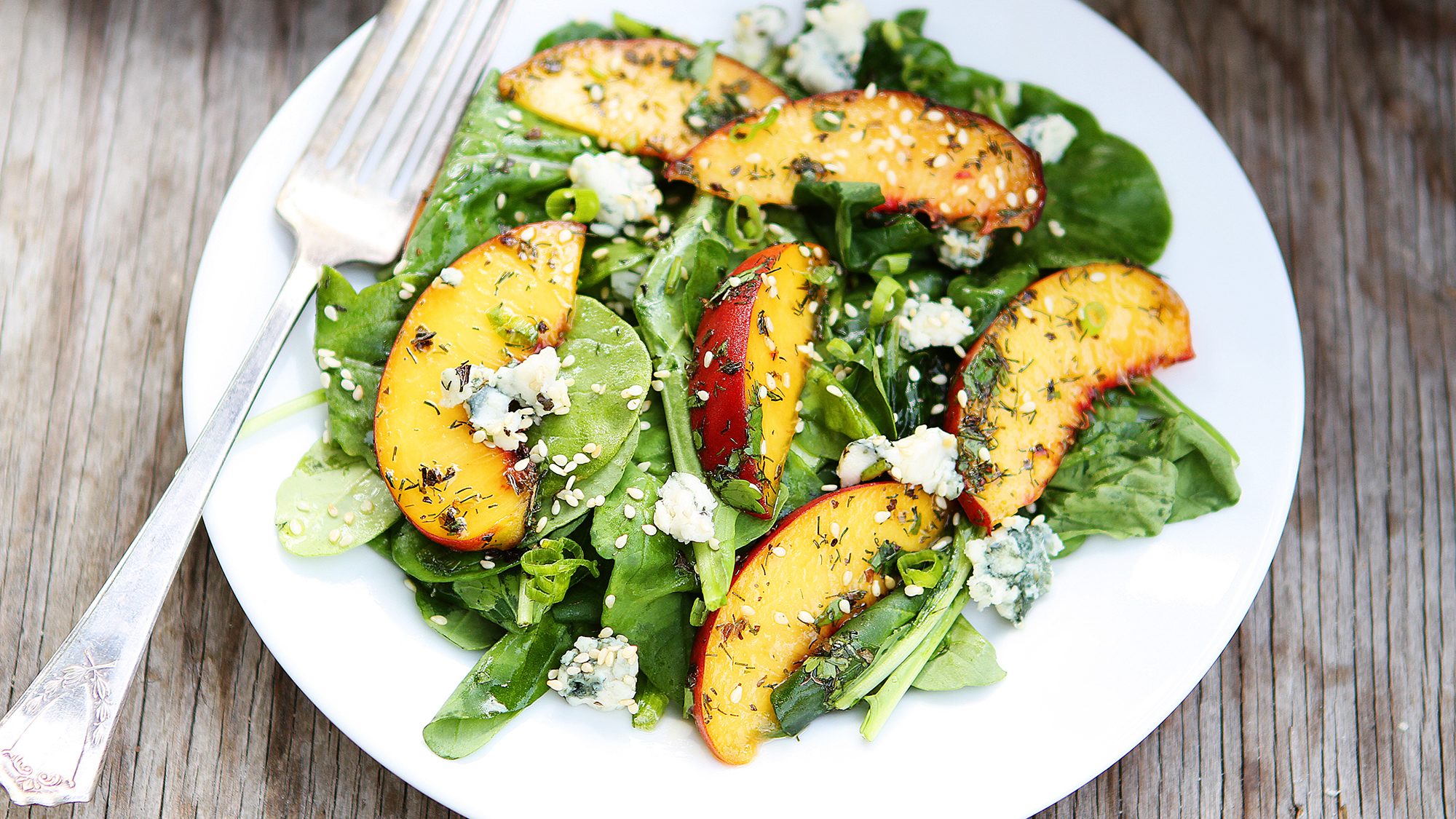 Serve Them in a Salad
Sliced peaches add a pop of sweetness that plays perfectly off the flavor of peppery greens like arugula. Try this leafy arugula and peach salad, dressed with a basil and dill vinaigrette, or whip up a lentil and peach salad.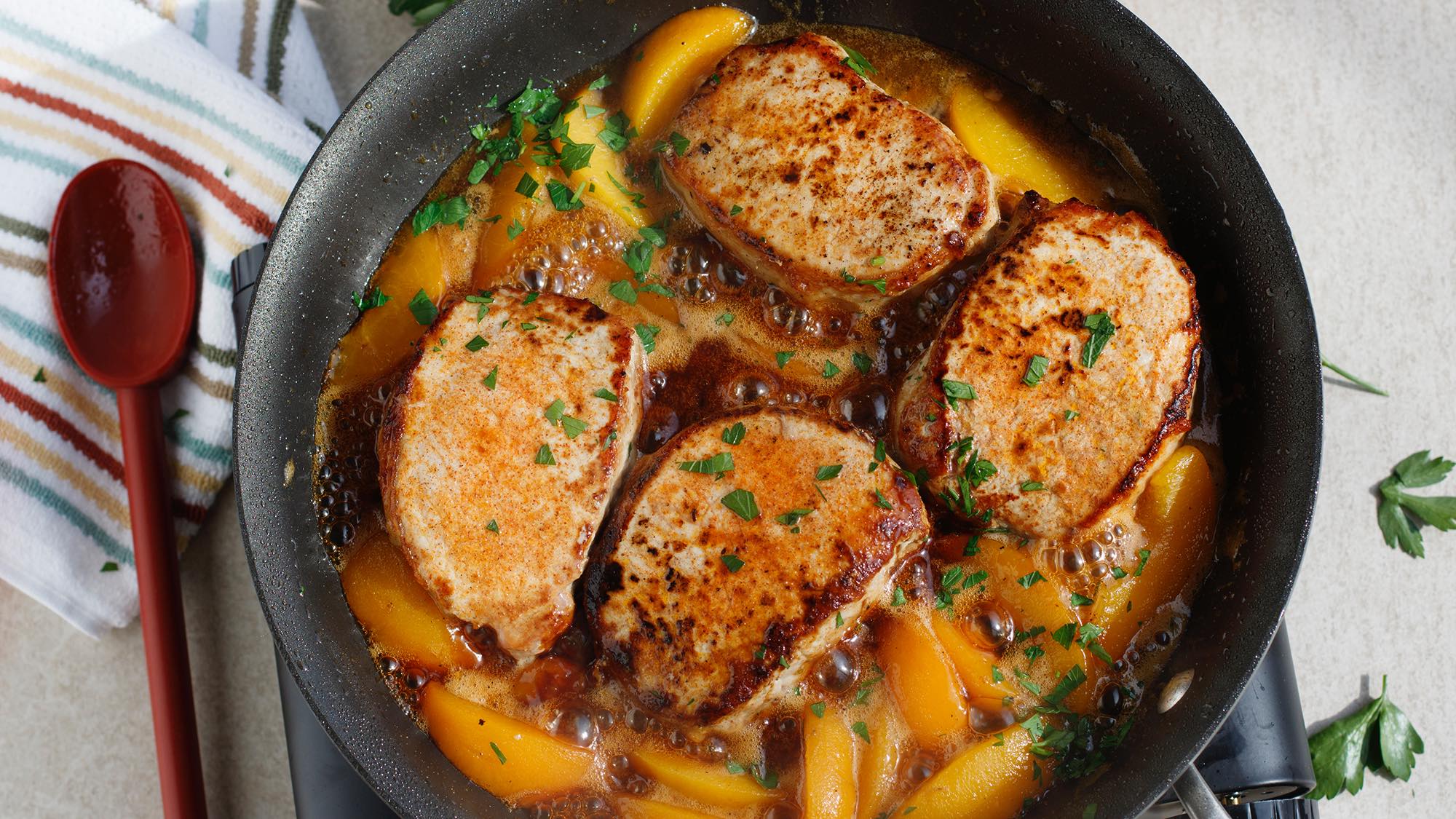 Pair Them with Meat
Peaches' sweet flavor makes a perfect accompaniment to pork, like in these one-pot skillet pork chops with peaches. Your family will also love these brown sugar bourbon chicken thighs with peaches, or this chili-rubbed salmon served on a grilled peach salad.
Fire Up the Grill
Grilling brings out the natural sweetness in peaches, taking the flavor of this grilled ginger peach melba to the next level. Or mix up sweet and savory by grilling these chili shrimp and peach skewers.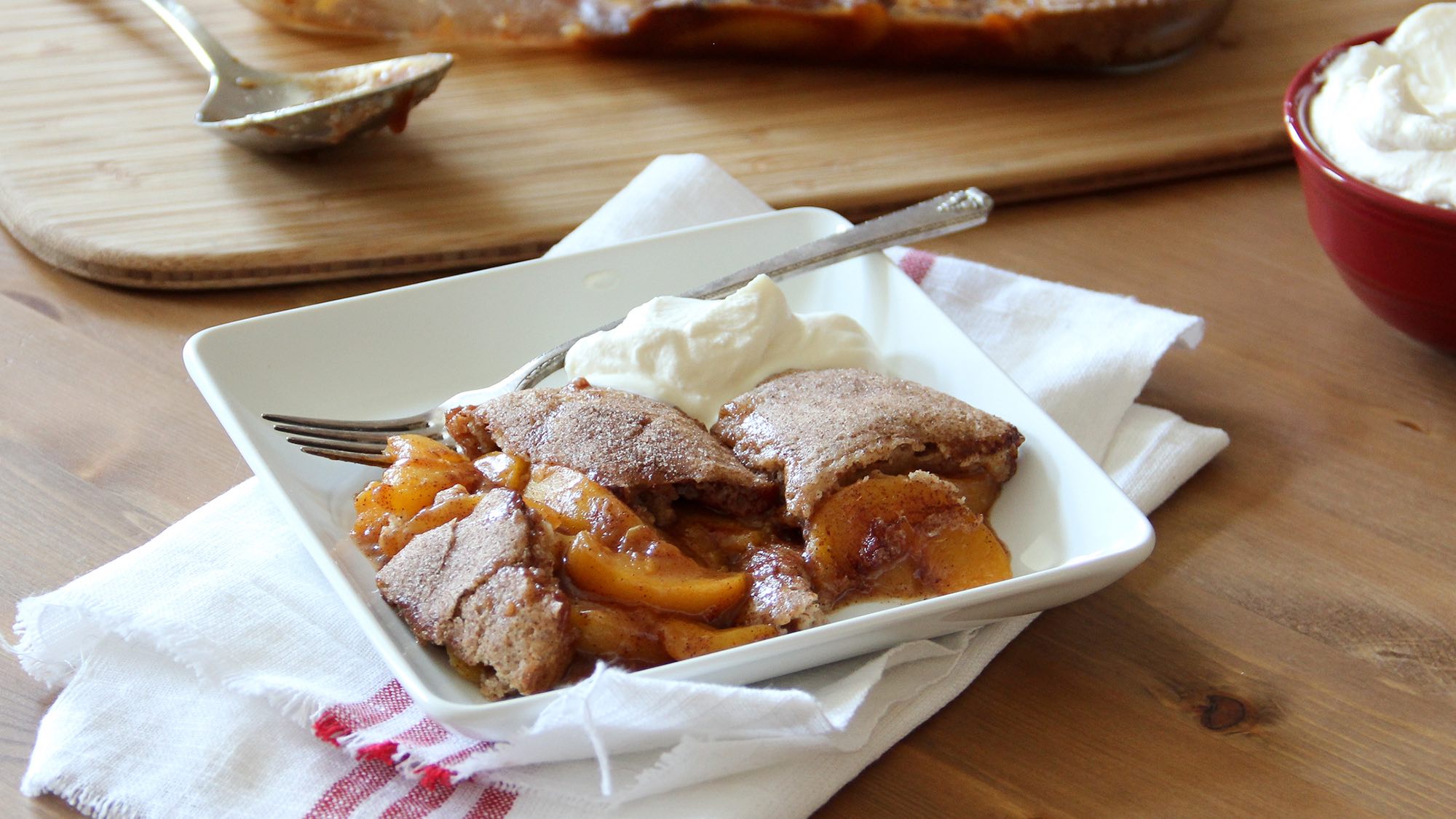 Make the Best Peach Cobbler of Your Life
Everyone loves peach cobbler, and fresh-picked peaches can take its flavor to the next level. Try this gingery twist on classic peach cobbler. Or make slow cooker peach cobbler to avoid turning on your oven.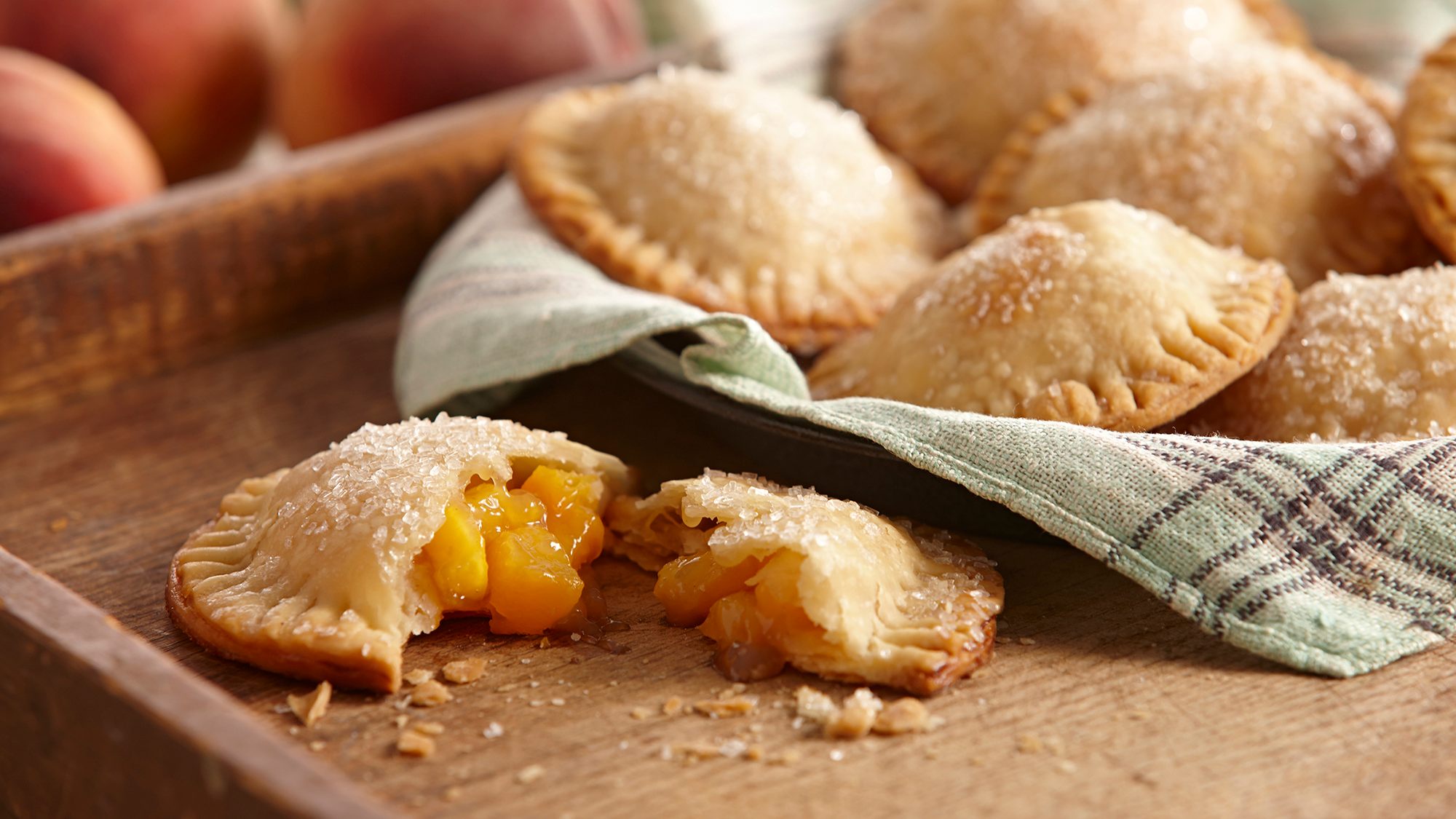 Try Other Peachy Desserts
Of course, there's more to dessert than peach cobbler. Make a cinnamon-spiced peach upside down cake, serve light peach melba social s'mores, or try these adorable ginger-peach hand pies.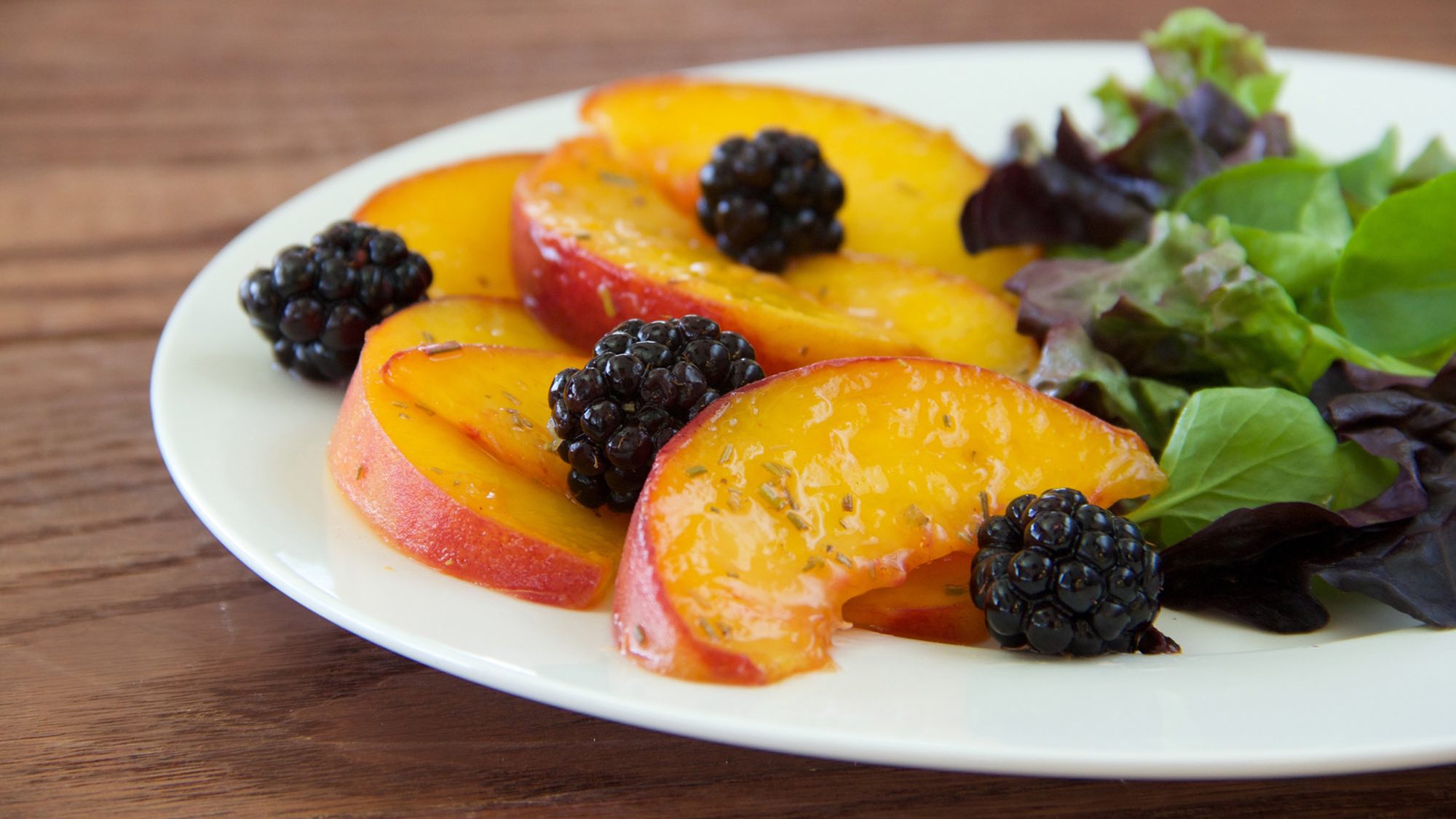 Preserve Them
Keep the summer flavor going all year long by using your peaches to make preserves. Make a batch of ginger and peach vinegar to use in salad dressings, marinades or cocktails, try your hand at picking with these quick-pickled peaches with rosemary. Alternatively, use your peaches to make sauce, like this peach, sweet onion and whiskey chutney.