Include the kids when making this fun and nutritious snack. Toppings are only limited by your imagination.
Ingredients
9 (2 apple rounds)
Servings
5 cups water
1 tablespoon lemon juice
3 medium apples, such as Granny Smith, Fuji, Gala, or Honeycrisp
6 tablespoons soy butter or your favorite nut or nut-free butter, such as almond, sunflower, peanut butter, or hazelnut spread
1/4 cup dried cranberries
3 tablespoons sliced almonds (optional)
2 tablespoons mini chocolate chips (optional)
1 teaspoon McCormick® Ground Cinnamon
INSTRUCTIONS
1

Mix water and lemon juice in large bowl. Core apples; trim top and bottom of each apple. Cut each apple crosswise into 6 rounds. Place apple rounds in lemon water to prevent browning.

2

Dry 2 to 3 apple rounds at a time with paper towels. Spread each apple round with about 1 teaspoon soy butter or spread of your choice. Sprinkle with cranberries and other desired toppings. Finish with a sprinkle of cinnamon. Serve immediately.
TIPS AND TRICKS
Try topping with your favorite granola, sliced bananas or fresh berries.
MEET YOUR NEW CULINARY SIDEKICK
Get the Flavor Maker app to discover recipes, help plan meals, organize your spice pantry, and more!
Related Recipes
Grilled Wings with Orange Cilantro Wing Sauce
Grilled Wings with Orange Cilantro Wing Sauce
Apple Pie Spice Glazed Walnuts
Apple Pie Spice Glazed Walnuts
Grilled Swordfish & Cauliflower Skewers with Gunpowder Spice
Grilled Swordfish & Cauliflower Skewers with Gunpowder Spice
Shopping List
ShoppingList_RecipeName
View Recipe>>
Ingredients
Shopping List
YOUR SHOPPING LIST IS CURRENTLY EMPTY
Plan Your Meals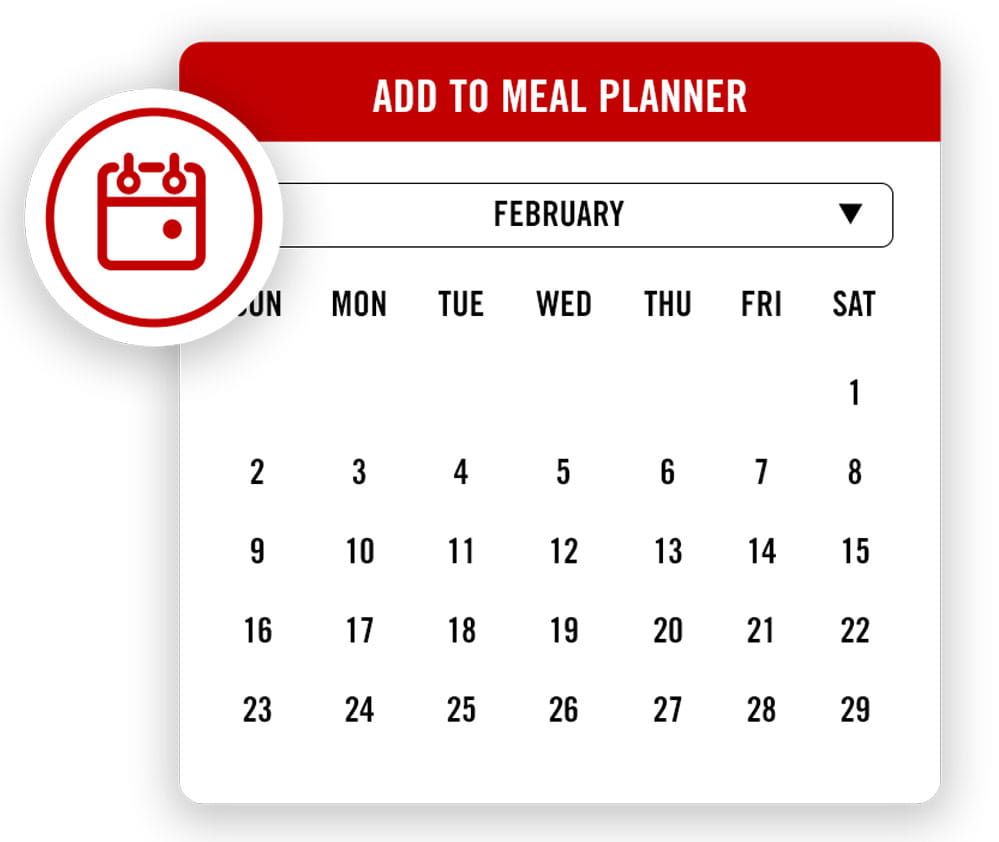 Go To Meal Planner