There's no question that what we eat at breakfast helps set the stage for the rest of the day. We depend on the meal for a much-needed energy boost, meant to get us through the often demanding hours ahead. 
And while dashing out the door for work and school has often dictated how much attention we devote to breakfast, one upside of sheltering at home is that we're less inclined to grab chocolate croissants on the go. That's why we've rounded up some hearty breakfast recipes that are high in protein, low in carbs, and focused on fresh ingredients like vegetables, herbs and fruit. Because if breakfast is really the most important meal of the day, it should probably be the best for you, too! 
Good-For-You Breakfast Ideas To Help Start The Day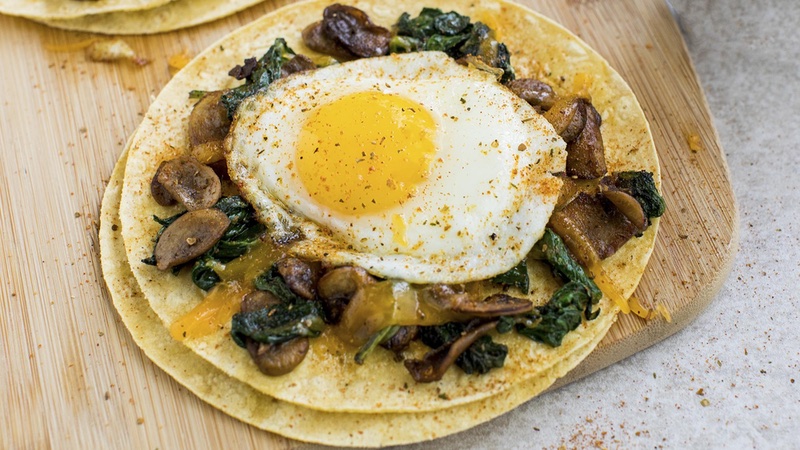 Gluten-free corn tortillas are a great breakfast alternative to doughy bread. And they're an ideal vessel for fresh garden veggies like spinach and mushrooms, sprinkled with McCormick® Perfect Pinch® Vegetable Seasoning and crowned with a soft egg.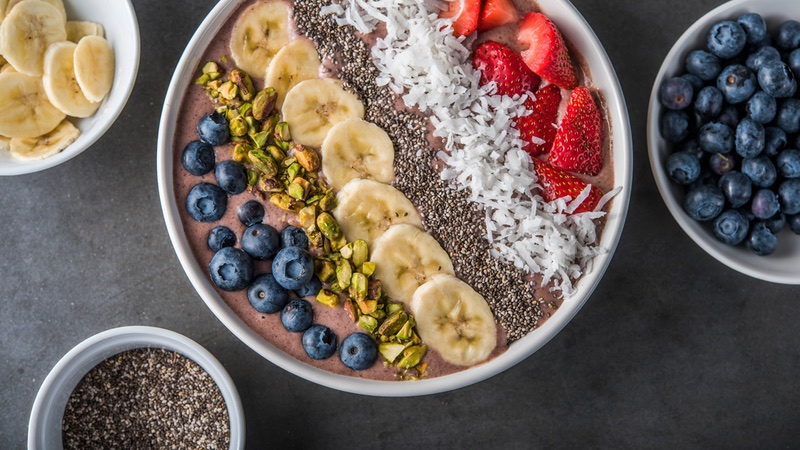 Taste the rainbow! This good-for-you breakfast is a blended, spoonable smoothie of nutrient-dense acai berries makes the perfect palette for all manner of vibrant toppings, from fresh fruit to shredded coconut to nuts and seeds of all sorts.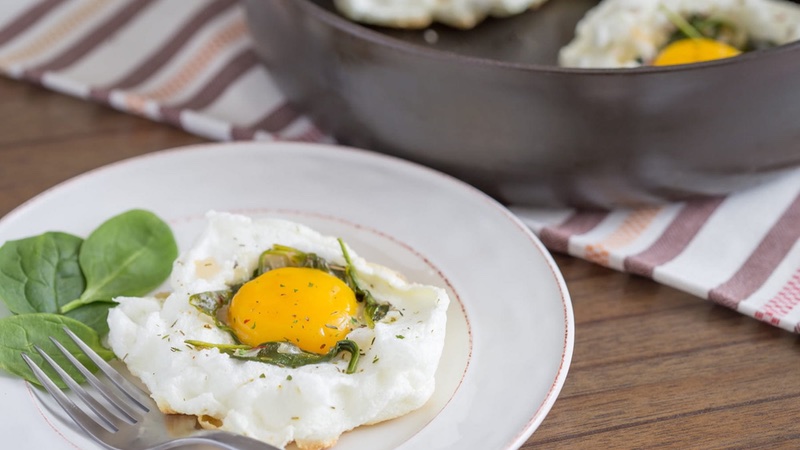 Egg whites and vegetables are the star of this hearty breakfast dish. The whites get whipped into an ethereal, cloud-like meringue, which acts as a fluffy cup for holding quickly sautéed spinach and sweet shallots.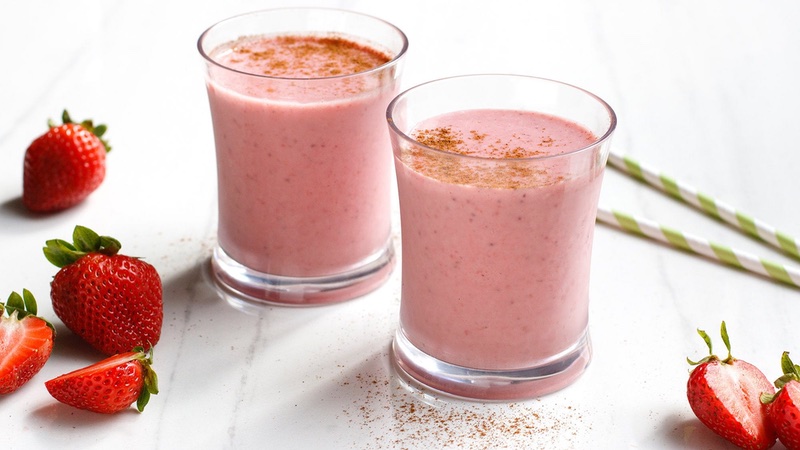 How sweet it is! This rosy smoothie will put a smile on your face and satisfy your stomach, thanks to honey and cinnamon-spiked strawberries and bananas, blended with nonfat vanilla Greek-style yogurt.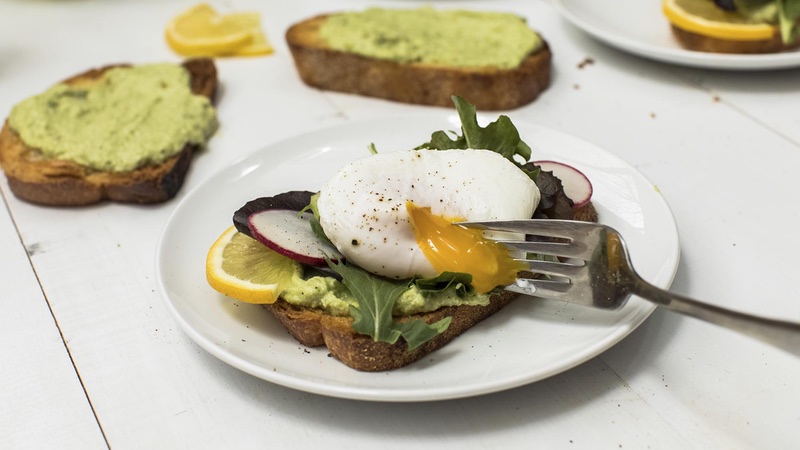 Avocado toast has emerged as one of the most popular good-for-you breakfast recipes. And while you can certainly keep things simple, we've chosen to take the trendy dish to the next level – by lightening the avocado mash with clouds of ricotta, and adding freshness and crunch with sliced radishes and spring mix.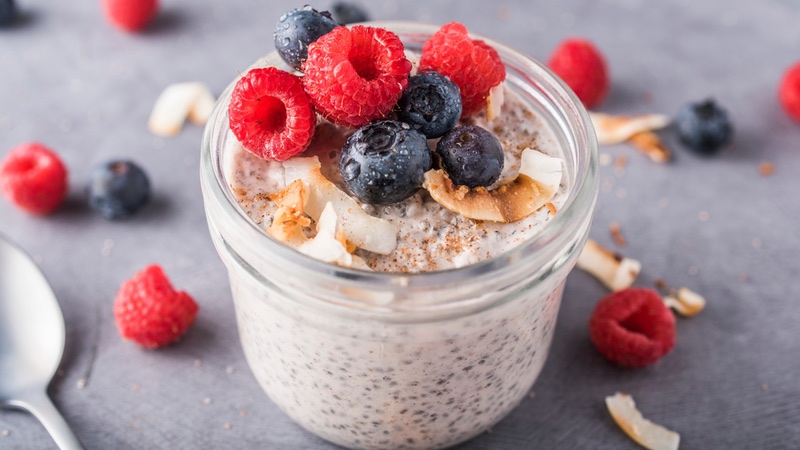 One of our favorite feel-good breakfast ideas is to swap overnight oats for overnight chia pudding! The vitamin-rich seeds plump up in coconut milk, to make a creamy and dreamy breakfast treat that only tastes indulgent.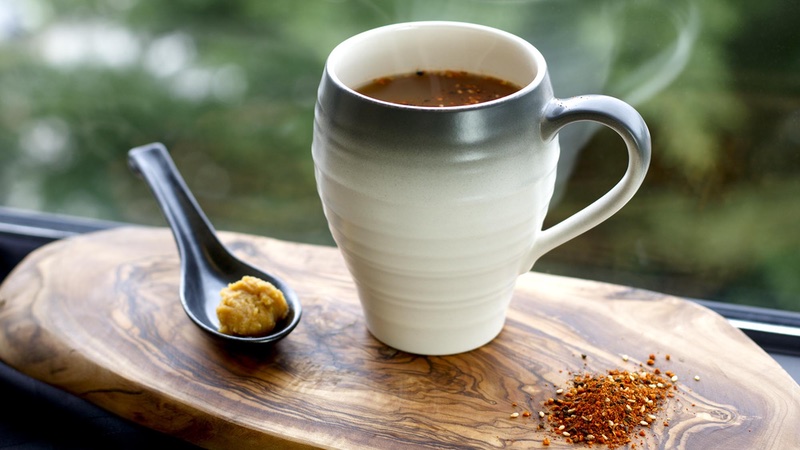 A high protein breakfast doesn't need to consist of bacon and eggs. Bone broth is all the rage, and aficionados happily sip it morning, noon and night. You're bound up to wake up craving this soul satisfying chicken version, flavored with umami-packed miso and McCormick Gourmet™ Japanese 7 Spice Seasoning.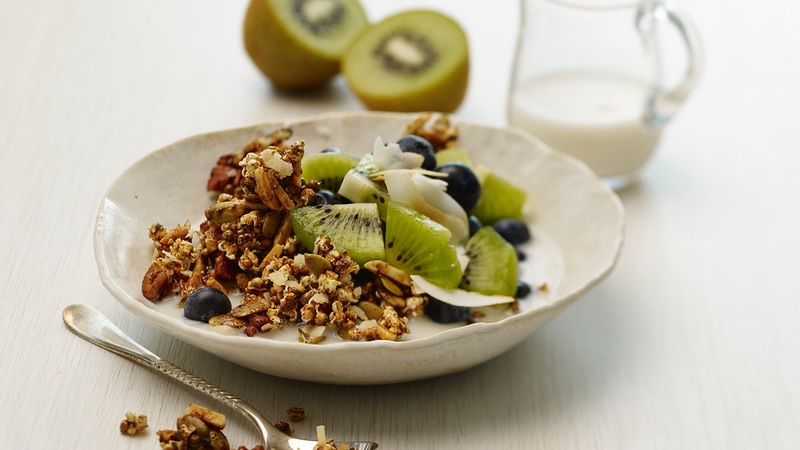 Get acquainted with sorghum! The ancient, gluten-free grain takes on a popcorn quality when heated. Which makes it an awesome alternative to oats in homemade granola. This recipe gets its incredible texture from almonds, pecans and pumpkin seeds, an appealing sweetness from agave, and alluring spice thanks to turmeric, cardamom and cinnamon.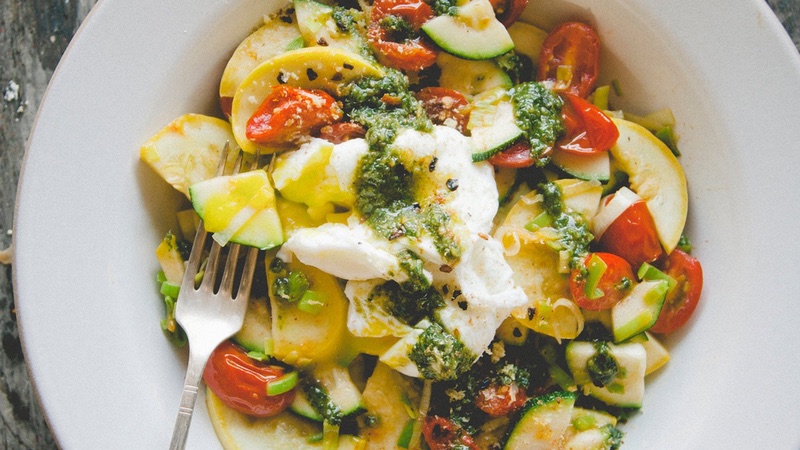 Talk about eating with your eyes. This dish looks (almost) too pretty to dig into, thanks to a kaleidoscope of colorful vegetables like yellow and green summer squash and bite-sized tomatoes, tossed with herbaceous bright green pesto, and finished with a dramatically runny, golden-centered egg.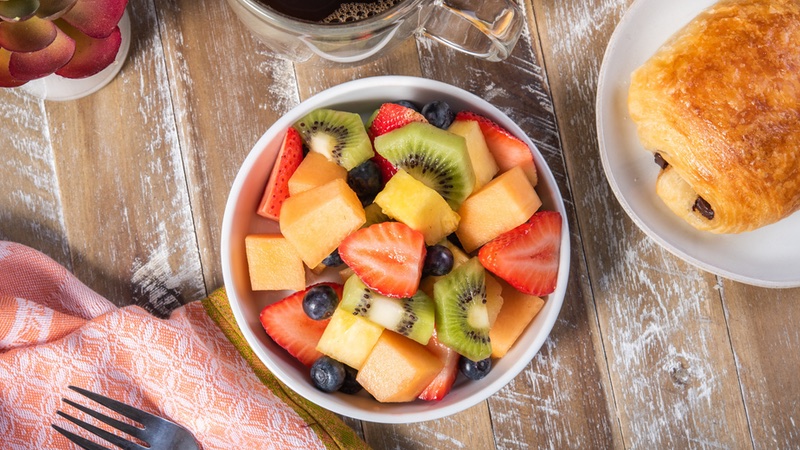 This fresh and fruity breakfast couldn't be simpler – but you'll be surprised how much the addition of pure vanilla extract elevates your everyday fruit salad. 
Make Your Morning Great With A Hearty Breakfast
Check out more of our favorite breakfast recipes to help energize you for the day. 
Need help planning breakfast or want new recipes for your weekly meals? Save your favorite food, dessert, drink recipes and organize your ingredients with McCormick Meal Planner.