Natalie Portman, Liam Hemsworth, and Ellen Pompeo did it. Beyoncé and Jay-Z just challenged their fans to do it.
Yup, it's always the right time to transition to a vegan lifestyle.
And, thankfully, going for more plant-based meals and easing into a vegan diet is simpler than you think, serving up the perfect opportunity to experiment with new ingredients and flavor combinations. So get ready to go plant-based. Our vegan for beginners guide has everything you need to know to get a jump-start on your new lifestyle.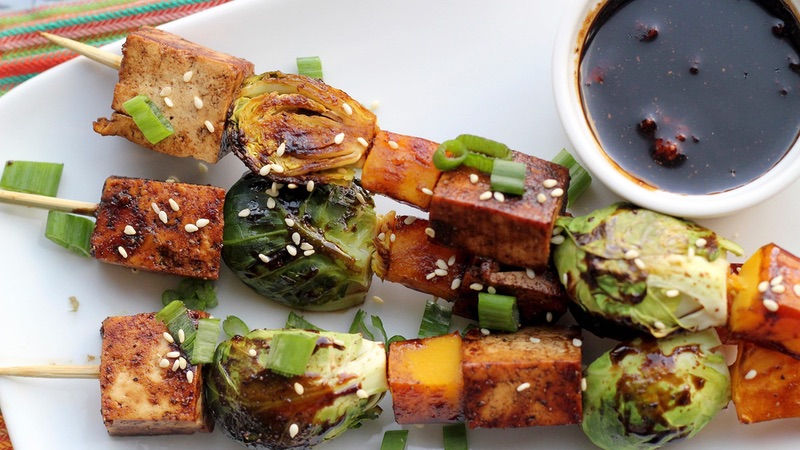 What Actually Makes Up a Vegan Diet?
Some of the basics of eating vegan are obvious: there's no meat or seafood, naturally, and no dairy or eggs either.
But there are plenty of "hidden" animal-derived foods that you'll also need to phase out. Many vegans eschew honey, for example.
Vegans also avoid any foods made with gelatin (think most marshmallows, gummy candies, and jello), as well as milk proteins like whey or casein (common ingredients in non-dairy creamers and some processed sauces).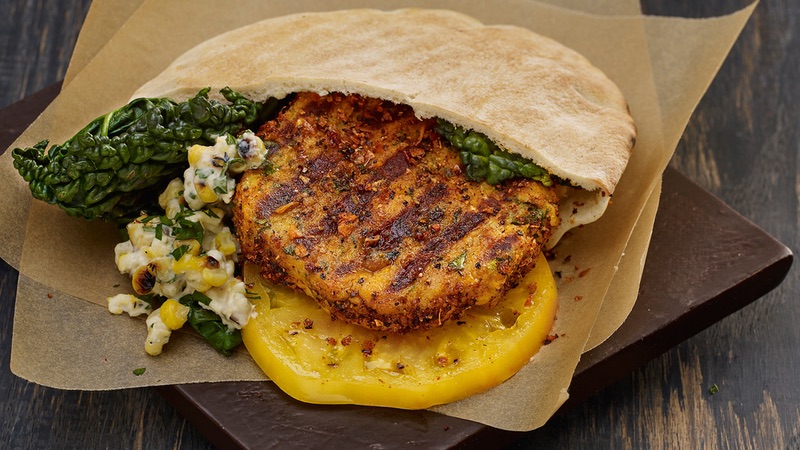 The Vegan Essentials You Need in Your Kitchen
Going plant-based means you may need to pick up a few vegan essentials to create a varied and delicious diet. So keep this vegan grocery list in mind for your next trip to the store.
Fruits and Vegetables
Just like any better-for-you diet, eating vegan means leaning in on your produce intake. So load up your plate with deliciously garlicky roasted broccoli and tomatoes, and add a side of satisfyingly spicy nutmeg carrots for good measure.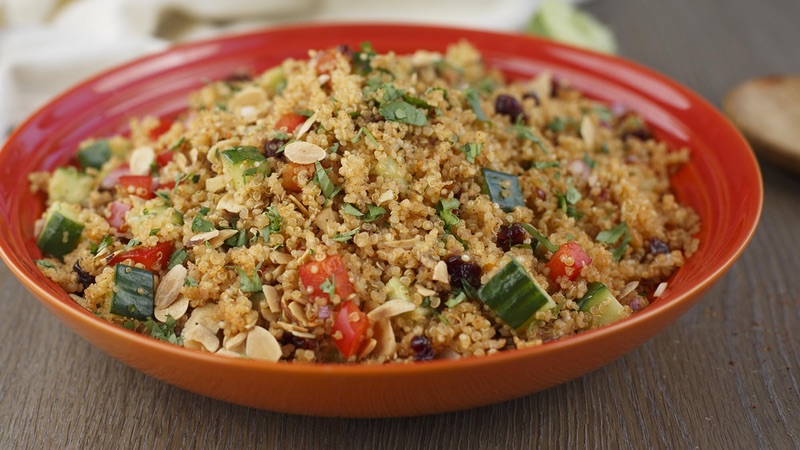 Whole Grains
Grains are a great source of energy in a vegan lifestyle, and exploring vegan eating gives you an opportunity to try out a bunch of 'em!
Higher-protein grains like quinoa should be a staple in a vegan diet, whether you turn it into burgers or quinoa salad. But you should also branch out with other grains like amaranth, freekeh, and barley, too.
Nuts and Seeds
Nuts and seeds add a pleasant crunch to your meals and provide energy and unsaturated fats, too. Add a handful of chopped onions to your vegan grain bowl for texture, or snack on mixed nuts dusted with vegan sugar and pumpkin pie spice or ground cinnamon.
Legumes
Lentils, beans, and peas? They're vegan staples. A serving of lentils transforms a salad into a filling meal, for instance, while DIY mesquite chickpea burgers can rival any world-class BBQ (just make sure to use vegan mayo and vegan cheese to keep this recipe lifestyle-friendly).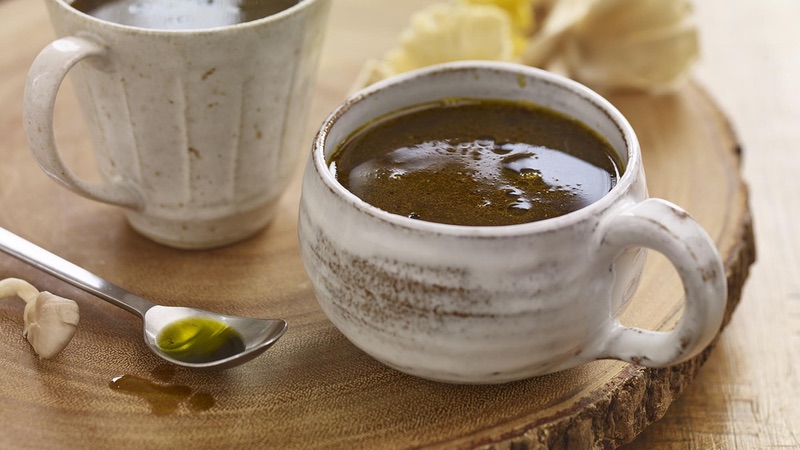 Fats and Oils
Stock your pantry with essentials like extra virgin olive oil and canola oil, of course.
But also try out coconut oil––a must-have for adding a tropical-tasting twist to sautéed vegetables––and avocado oil, a decadent garnish for roasted veggies and on-trend vegan mushroom "bone broth".
"Meat" Alternatives and Other Vegan Staples
The word "vegan" often conjures up images of tofu. And while that's not totally wrong (you'll definitely want to make these savory tofu and squash skewers every night) tofu isn't your only vegan-friendly meat alternative.
Try out tempeh, a soy-derived food with a firm texture and pleasantly nutty flavor, or sample seitan, a meat-like food made from gluten. Shop for other vegan alternatives, too, including vegan cheese, mayo, coconut yogurt, and vegan "butter."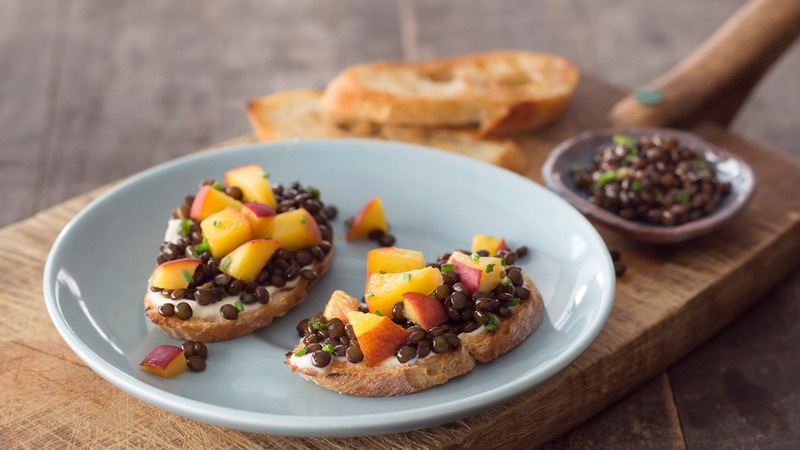 Create Vegan Versions of Your Favorite Foods
Following a vegan lifestyle lets you try out new (and even tastier) versions of your favorite comfort foods. Cozy up with one of these scrumptious vegan meals.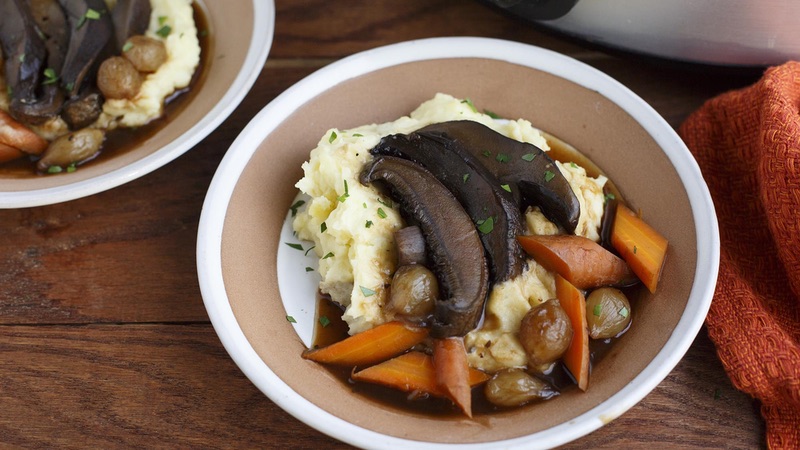 Mushrooms are the easiest way to add meaty texture to your meals (sans, of course, the meat). Whip up this version in your slow cooker for a stress-free Sunday dinner. What makes this dish so savory? The veggies are slow-cooked in a vegetable broth seasoned by rosemary, thyme, black pepper, chopped garlic, and sea salt.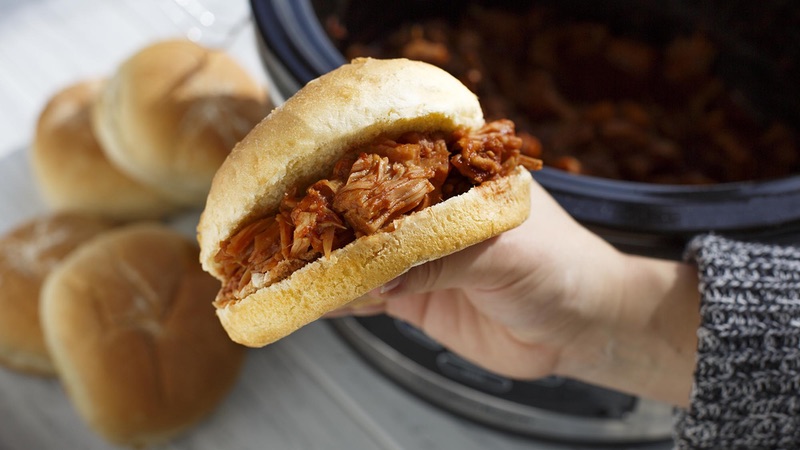 You'll never miss pulled pork as long as jackfruit is around. A vegan DIY sauce, seasoned with paprika and chipotle chile pepper, makes this the tastiest BBQ of your life.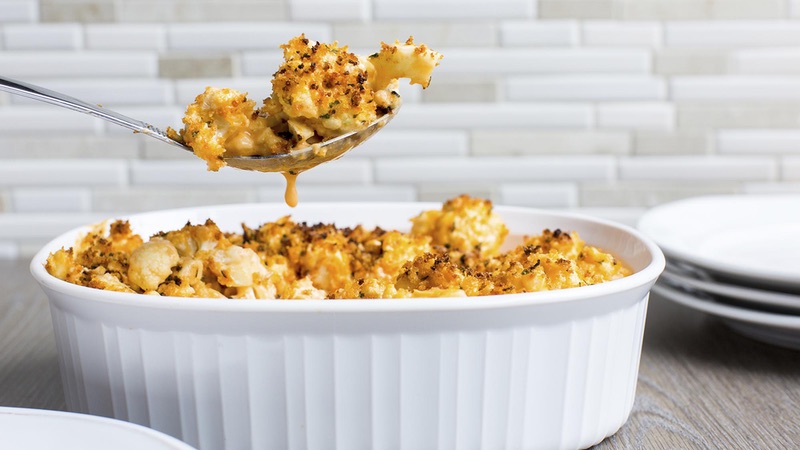 Vegan cheese? Yes, please! Use vegan cheddar and cream cheeses, sub in coconut oil for butter, and reach for vegetable stock instead of chicken stock to make the ultimate comfort meal vegan-friendly. Don't forget to add in garlic, parsley, smoked paprika, ground mustard, and sea salt for a savory seasoning base.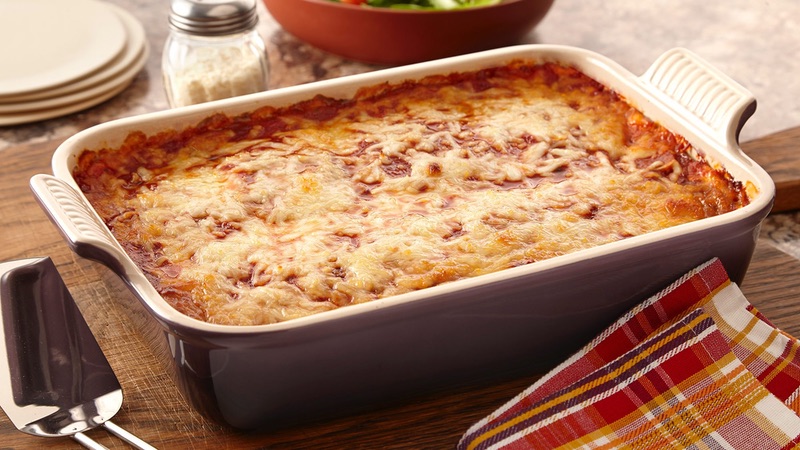 Make any vegetarian lasagna fit into your lifestyle by using vegan cheeses––in this case, ricotta, mozzarella, and parmesan. And, bonus, this recipe is also gluten-free! Spice it up with a dash of onion salt and basil leaves.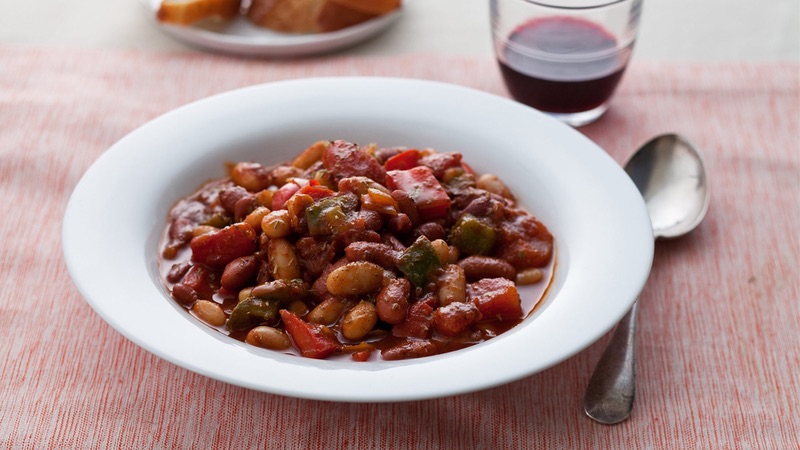 A mixture of kidney and white beans (two unofficial vegan superstars) make this warming chili seriously satisfying. Thanks to savory Mexican oregano, ground cumin, and spicy chili powder, this vegan bean chili is a perfectly filling, hearty vegan weeknight dish.
Learn more about how to become a vegan as well as the keto and paleo diets with our diet guide.