Whether you've resolved to cook more this year or simply expand your culinary repertoire with new diet recipes, we've got your back. Here's what you need to know about the trendiest eating styles and all the recipe inspo you need to bring them to your kitchen:
The Keto Diet: Low in Carbs, High in Fat
You have probably seen a lot of keto diet content on your Pinterest and Instagram feeds throughout the years as it has been a trendy diet for quite some time. 
Here's why: the Keto diet calls for plenty of fat, and it's extremely satisfying. It doesn't just let you eat some of your favorite fatty foods, like avocado and almond butter, – it welcomes them.
So what do you eat on keto? The core of the diet involves keeping your carbohydrate intake low. This allows your body to enter a state called ketosis (which is where the diet's name comes from).
You'll eat a moderate amount of protein, and higher-than-typical amounts of fat. Most of what you'll find in keto recipes includes low-carb vegetables, meats, seafood, nuts, eggs, coconut oil and plenty low-carb dairy, like cheese and plain Greek yogurt.

Top Keto Diet Recipes
To follow the keto lifestyle, focus on vegetables, fats and proteins at each meal.
• Pair perfectly seasoned lemon pepper baked chicken with some easy roasted vegetables for a simple-but-satisfying weeknight dinner
• Make crunchy almond-crusted fish for a more indulgent entrée – just skip the bed of chickpeas to keep it keto-friendly

Speaking of salads, they're ideal for the keto diet. Packed with fresh vegetables, and plenty of healthy fats, salads can be a great keto addition to an uninspiring meal.
• Try a simple spinach salad topped with trendy turmeric salad dressing
• Make it a meal with this savory garlic herb dressing, and use a protein, like boiled shrimp or grilled chicken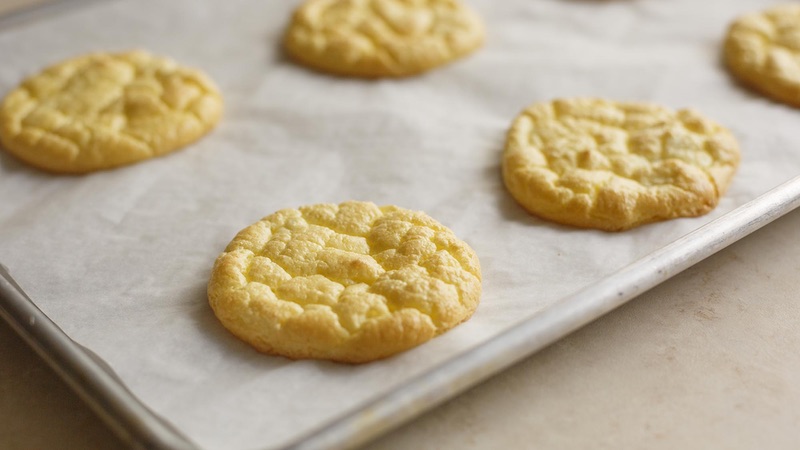 And let's not forget the snacks! DIY pickles, like these spicy dill spears, are low-carb and delicious. Or try 3-ingredient cloud bread – a keto staple – topped with mashed avocado or unsweetened almond butter.
Alternatively, whip up simple keto-friendly snacks in seconds by dusting almonds or other nuts with your favorite seasonings. We recommend pumpkin pie spice, ground cinnamon powder, or Cajun seasoning.
What is Paleo?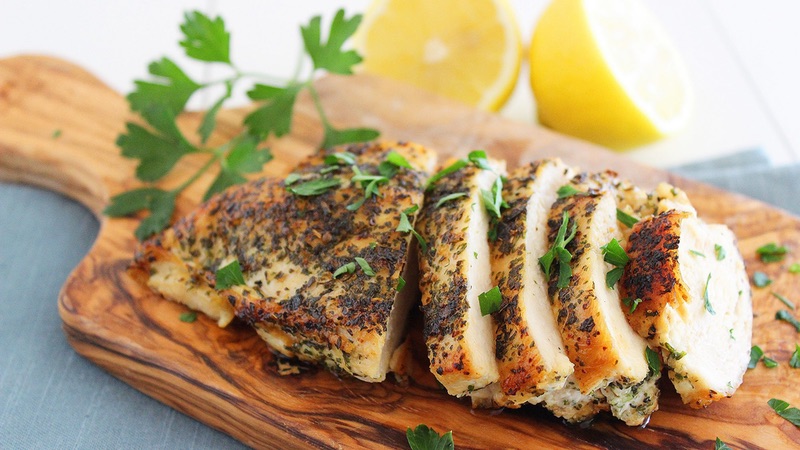 The Paleo Diet: Minimally Processed Meals with Lots of Protein
You can't head to the health food store (or your favorite foodie's Instagram page) without coming across reference after reference to the paleo diet. Based on the types of foods presumed to be eaten by cavemen, the diet is by far one of the most popular of the past few years. 
But what is the paleo diet, exactly? Similar to the keto diet, paleo focuses on homemade, minimally processed foods. And, like keto, you'll focus on meats, seafood, eggs, nuts, fresh vegetables and oils.
You'll also avoid some higher-carb foods, like grains, legumes and sugar. However, you're allowed more carbs on paleo than on the keto diet, which means you can enjoy more fruit.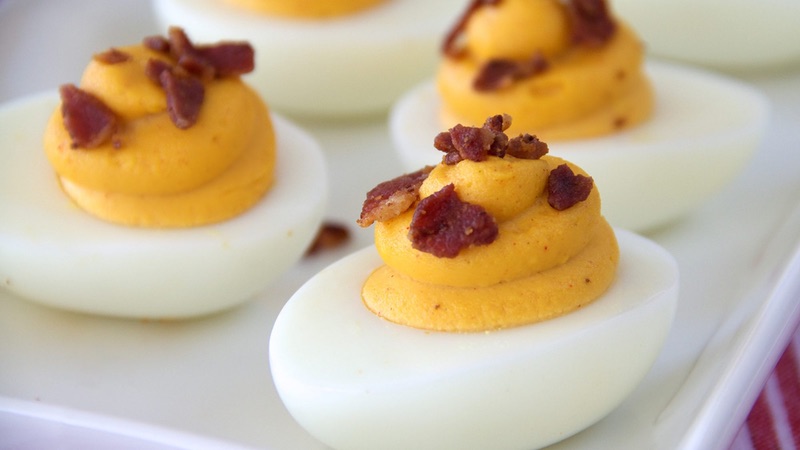 The Best Paleo Diet Recipes
All of the keto-friendly recipes listed above will work for the paleo diet, and you have plenty of other meal options too. If you're looking for paleo-friendly staples, you can't go wrong with chicken breast dressed up the seasonings.
• Try this quick grilled chicken recipe or this grilled herb chicken with McCormick Perfect Pinch Salt Free Original All-Purpose Seasoning for simple weeknight cooking

Eggs also make up a major part of the paleo diet, and there are plenty of delicious ways to prepare 'em.
• Make morning meal prep easy by whipping up eggs in a mug – simply omit the cheese to keep it paleo-friendly
• Meal prep these spinach and tomato frittata cups on the weekend (again, sans cheese) for easy breakfasts all week long
• Craving a mid-afternoon snack? These smoky deviled eggs are sure to hit the spot. Just make sure you use a paleo-friendly mayonnaise, like one made with olive or avocado oils, so it fits into the diet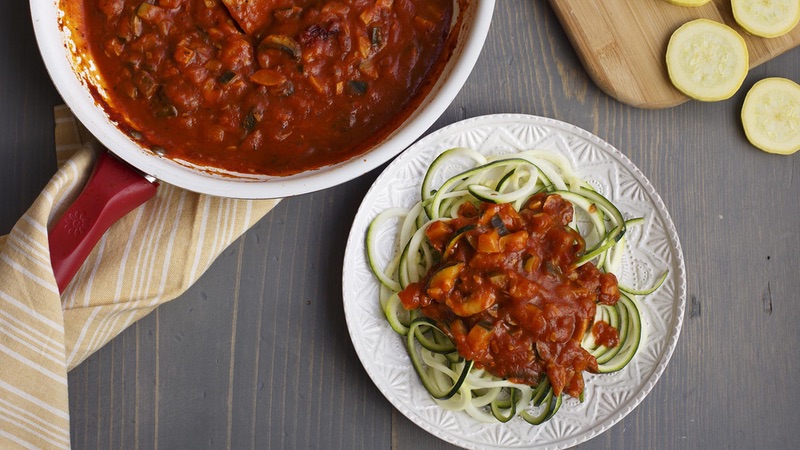 If you're craving grains, try make paleo-friendly versions of your favorite dishes:
• Satisfy a pasta craving with zucchini noodles (or "zoodles") topped with a homemade vegetable spaghetti sauce and herbed turkey meatballs
• Enjoy your fave BBQ flavor without using a bun with these turkey burger lettuce wraps
Alternative flours, like almond or coconut flours, also make up an important part of the paleo diet, and allow you to make some of your favorite goodies both paleo- and gluten-friendly.
Use this alternative flour guide and adapt recipes for paleo banana bread, blueberry muffins and more.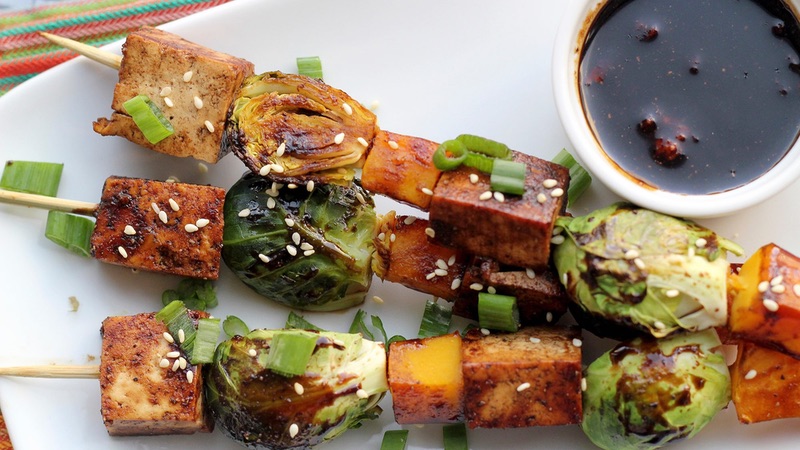 The Vegan Diet: All Plant-Based, All the Time
While buzzing diets over the past few years trend towards getting more protein primarily from meats, fish and shellfish, the vegan diet goes the other way. Eating vegan means foregoing all meat and fish–along with any other animal-derived foods.
That means nixing some of the usual suspects (meat, dairy and eggs) along with foods that contain less obvious animal-derived ingredients.
You'll want to take honey off your shopping list, watch out for gummy candies, marshmallows (they typically contain gelatin) and even some sugars (they may be processed with animal-derived bone char).
So, what's left? Plenty! A balanced vegan diet comes packed with vegetables, fruits, grains, nuts and legumes. And once you get the hang of shopping for vegan foods–and reading the labels to ID animal-derived ingredients–it's easy to create simple and delicious vegan meals at home.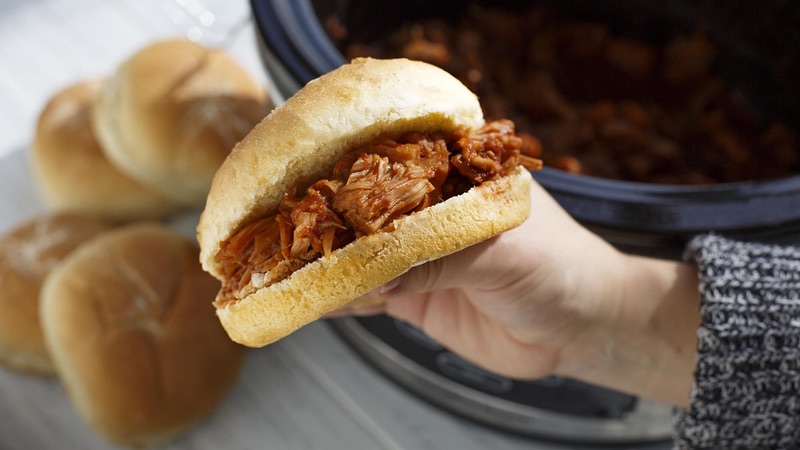 The Top Vegan Diet Recipes
Chances are, plenty of your favorite foods already work with a vegan lifestyle.
• Those garlicky roasted vegetables? Vegan.
• Creamy, crispy roasted potatoes? Vegan.
• Comforting tomato soup? Vegan!

Most of your favorite veggie side dishes already work with a vegan diet, and you can enjoy even more recipes with a few simple substitutions.
•Mashed potato recipe call for butter? Try an olive oil-based margarine instead.
• Soup recipe include chicken stock? Use vegetable stock in its place.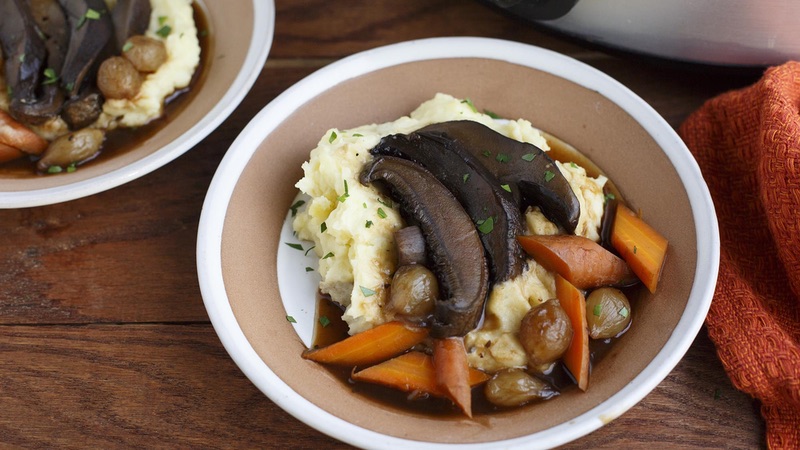 When it comes to main courses, you have plenty of options to experiment with:
• Turn jackfruit into savory vegan "pulled pork" that works perfectly in sandwiches or tacos
• Use seasonings and broth to turn Portobello mushrooms into vegan "pot roast"
• Create on-trend grain bowls using your favorite veggies for easy and adaptable lunches all week
Beans and other legumes are an important part of many vegan diets as well, so find fun ways to work them into your meal plans:
• Make seasonal butternut squash, Brussels sprout and tofu skewers for an easy vegan app
• Transform simple chickpeas into a mesquite burger that bursts with flavor
• Pack your chili with plenty of beans for a filling dinner ideal for the cooler months
Find More Diet Trends & Recipes
Need more inspiration to help you with your diet for the year? Check out
• Top 5 Keto-Inspired Coconut Milk Recipes
• Master The Keto Diet Meal Prep
• Alternative Fats
• Easy Vegan Dinner Recipes
• What Is A Plant Based Diet
• Why Pea Protein Is A Must In Your No Meat Diet
• Low Carb Recipes and Ideas
Need help planning your weekly meals and want to try new diet recipes? Save your favorite food, dessert, drink recipes and organize your ingredients with McCormick Meal Planner.