Have you heard? 2019 is the year to take up a more plant-based diet (once Beyoncé endorses vegan eating, it's officially on trend!). And while a few plant-based staples––like chia, flax and quinoa––already have a spot in your pantry, you might be missing out on another plant-based superfood: hemp.

What are Hemp Hearts?
Stop by the health food aisle of your grocery store and you're likely to find hemp hearts––another term for shelled hemp seeds––and a plethora of products made with them. You might also find other hemp-based foods, like hemp milk, among the dairy alternatives.
And the benefits of eating hemp are obvious. Not only does hemp have a mild taste, so you can eat more plant-based without having to adjust to more pungent flavors. But, like most nuts and seeds, hemp adds pleasant crunch and heartiness to any meal.
Perhaps best of all, hemp can work in a bunch of your favorite recipes––including some that might come as a surprise. Here's how to easily work hemp hearts (and hemp milk) into your diet to jump-start a more plant-based lifestyle.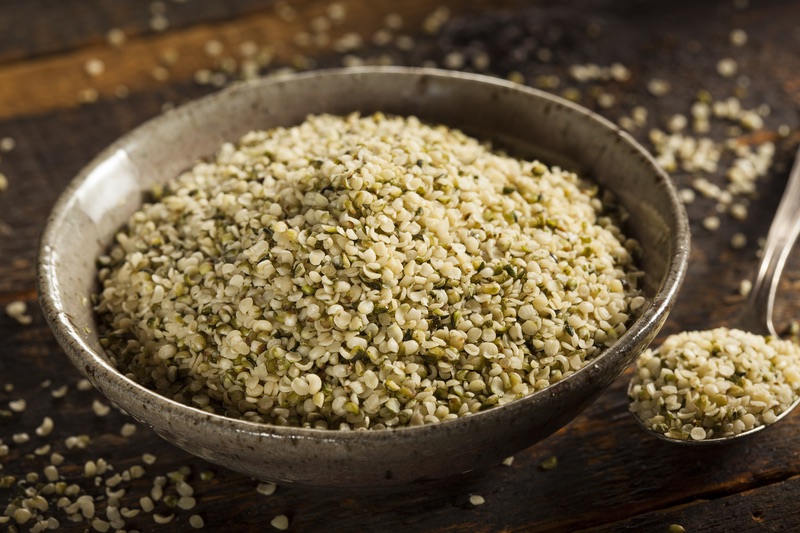 Top 7 Ways to Use Hemp Seeds
Put that package of hemp hearts to good use with these breakfast, lunch, dinner and snack ideas.
1. Add Hemp Seeds to Oatmeal
One simple (and incredibly delicious) way to eat hemp is to add it to your favorite cereal. Hemp works especially well in oatmeal, since its crunchy texture plays well off the oats' creaminess. Warm up your morning with slow cooker gingerbread oatmeal topped with a spoonful of hemp, or celebrate the flavors of summer with peaches and cream oatmeal.
2. Include Hemp Seeds in Baked Goods
Brunching on some delicious cinnamon crunch muffins? Double down on the texture by adding a few spoonfuls of hemp hearts to the batter. Hemp's mild taste works with virtually any baked good's flavor, so add them to your pumpkin bread and banana bread oatmeal cookies, too.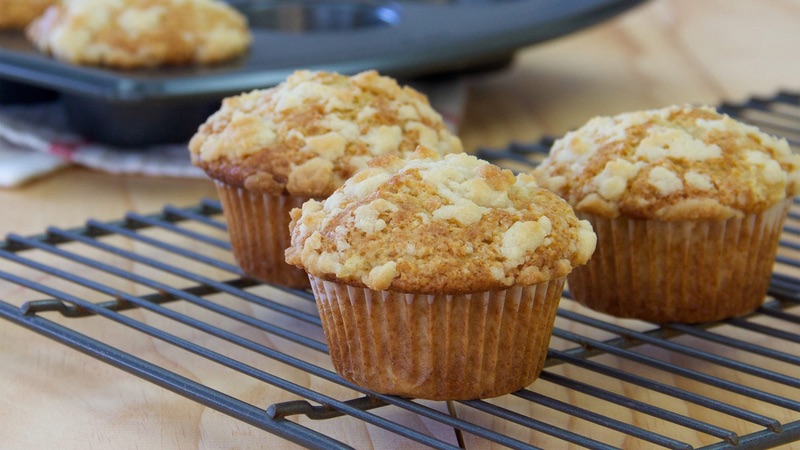 3. Upgrade Smoothies with Hemp Seeds
Need to nourish on the go? Try adding hemp to your favorite smoothies. Simply sprinkle them on top for texture, or add 'em to the blender for a more uniform smoothie. Hemp works just as well in this avocado-infused mint chocolate breakfast smoothie as it does in this tropical green smoothie.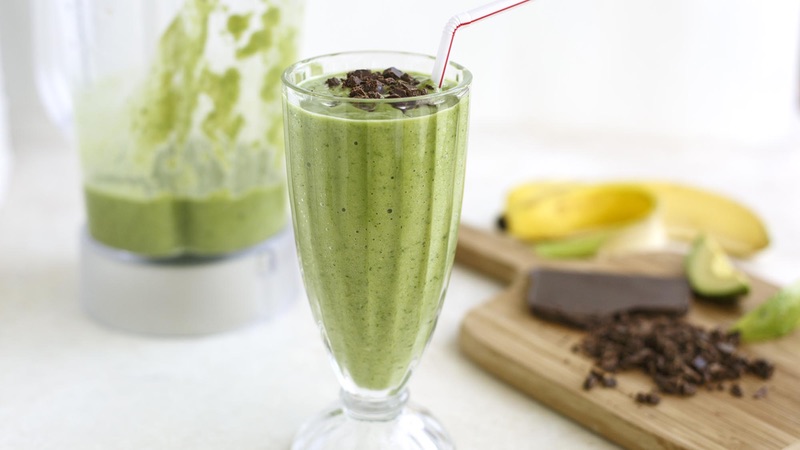 4. Mix Hemp Seeds In to Burgers
Hemp hearts aren't just for baked goods and breakfasts––it's also easy to include 'em in your favorite entrées. Try mixing a few spoonfuls of hemp hearts into ground beef or turkey the next time you're making burgers or meatballs, or veggie burgers, like these smoky mesquite chickpea burgers with a grilled corn topping.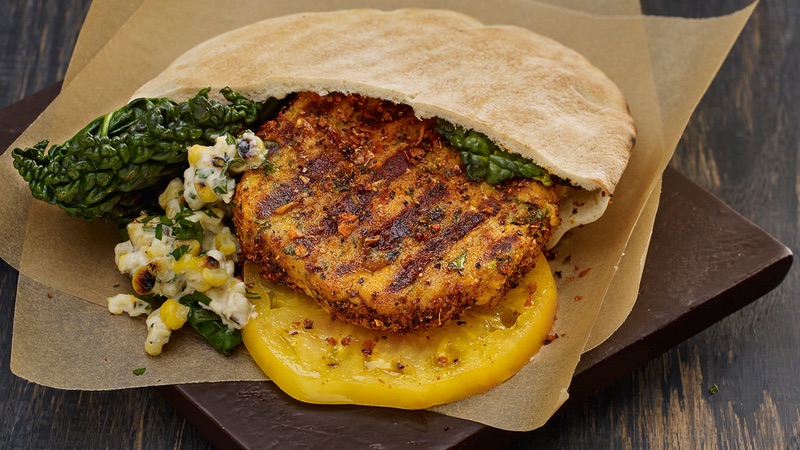 5. Sprinkle Hemp Hearts on Salad
Use hemp hearts to add more texture to your fave leafy greens. A handful of hemp brings pleasant crunch to a fresh chicken berry salad or thisstriking Greek squash ribbon salad.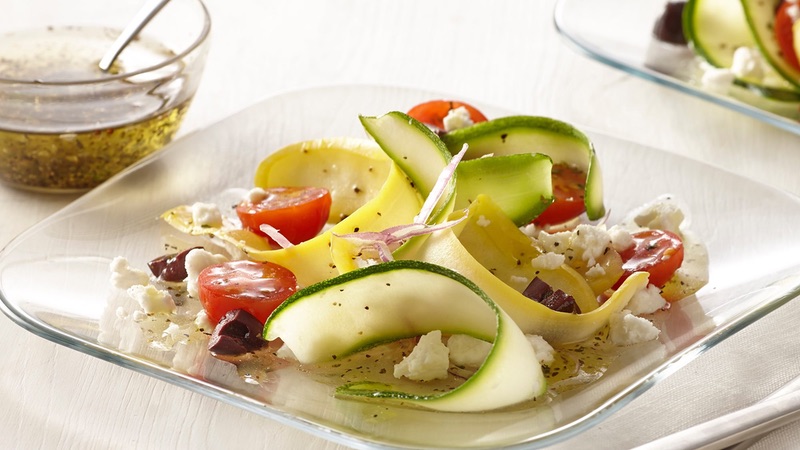 6. Hemp-ifiy Avocado Toast
Avo toast may have started as a breakfast trend, but it's an "anytime" food now. A few hemp seeds upgrades already-tasty avocado toast with a poached egg and looks great sprinkled over this photogenic citrus-cured salmon avocado toast.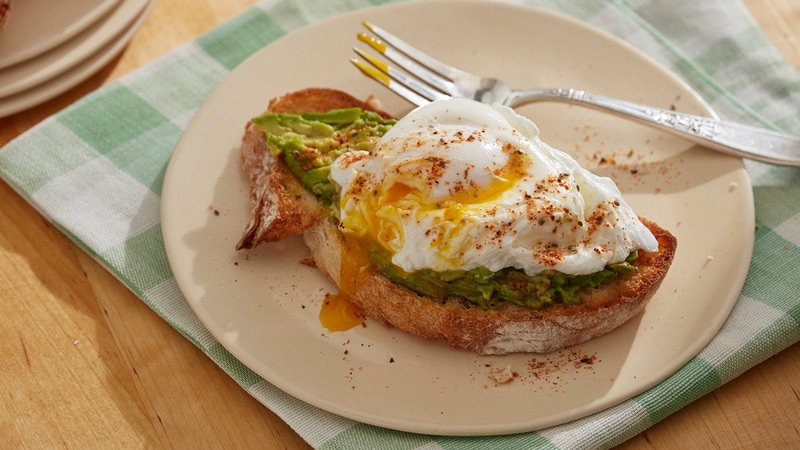 7. Eat Hemp Seeds as a Snack
Also a tasty option? Enjoying hemp seeds as a snack on their own. Unless you picked up a flavored variety, though, you'll need some seasoning to help hemp taste great. Try adding onion powder or garlic powder for savory hemp seeds, or a dusting of cardamom and cinnamon for a warming, slightly sweet option. You could also include hemp in a seasoned nut mix––like these simple spiced nuts.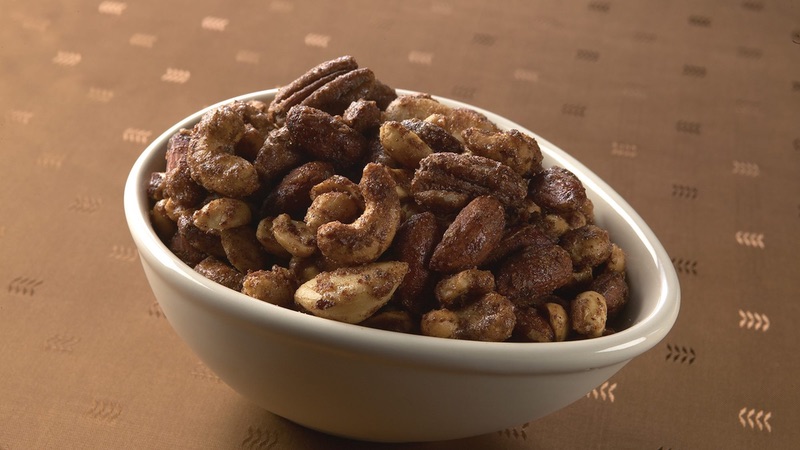 How to Cook with Hemp Milk
If you're trying to go deeper into the hemp trend, try hemp milk, a nut milk made by steeping and blending hemp seeds in water, straining out the solids, then mixing with delicious flavorings (like vanilla or chocolate). Hemp milk has a slightly thicker texture than dairy milk, and has a creamy, nutty flavor.
Use hemp milk in place of dairy, almond milk or other alternatives in your smoothies, coffee, oatmeal––any recipe that calls for milk. Just check the ingredients: use plain, unsweetened hemp milk for savory dishes, and reach for the vanilla- or chocolate-flavored stuff when you need a little sweetness.