Usage Tips
Its warm, earthy flavor is ideal in chili, curries, stews, couscous, legumes and barbecue sauces. Cumin provides an exotic flavor when used sparingly with meat, poultry, and vegetables dishes.
Nutritional Information
This product has no significant nutritional value.
UPC Code (Size)
52100004938 Create your Flavor Profile
Find just-for-you recipes, save favorites and more when you customize your Flavor Profile.
Related Recipe
Asian Chicken Wonton Cups with Vanilla Sauce
Asian Chicken Wonton Cups with Vanilla Sauce
Skhug Hot Sauce
Seared Ancho Pepper Chicken
Seared Ancho Pepper Chicken
Shopping List
ShoppingList_RecipeName
View Recipe>>
Ingredients
Shopping List
YOUR SHOPPING LIST IS CURRENTLY EMPTY
Plan Your Meals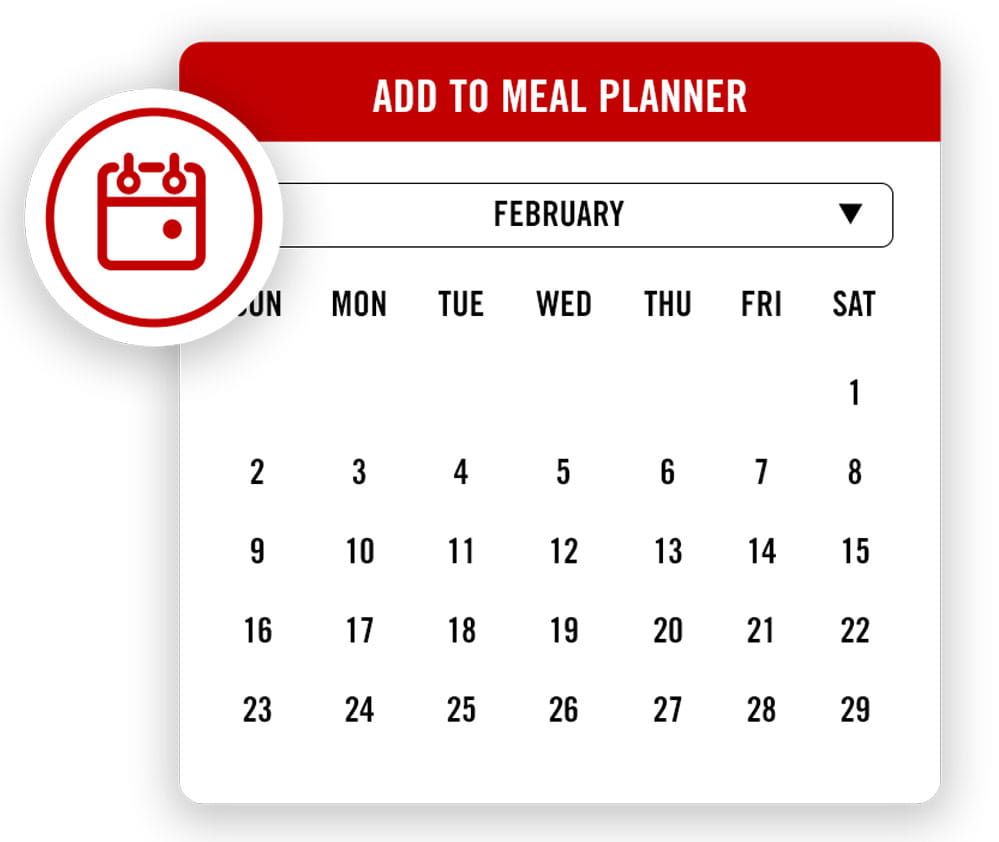 Go To Meal Planner