In this ever-changing world, meatloaf recipes offer delicious comfort food that's laden with nostalgia for simpler times. You can conjure up that hearty old-school magic in your own kitchen upon finding the right easy meatloaf recipe for your next quick weeknight dinner.
Make sure you have a great selection of spices and seasonings on hand first. From there, with recipes like our Traditional Meatloaf, Easy Meatloaf, and Barbecue Meatloaf, you'll be able to create something everyone at your table will love.
The Joy of Making Easy Meatloaf Recipes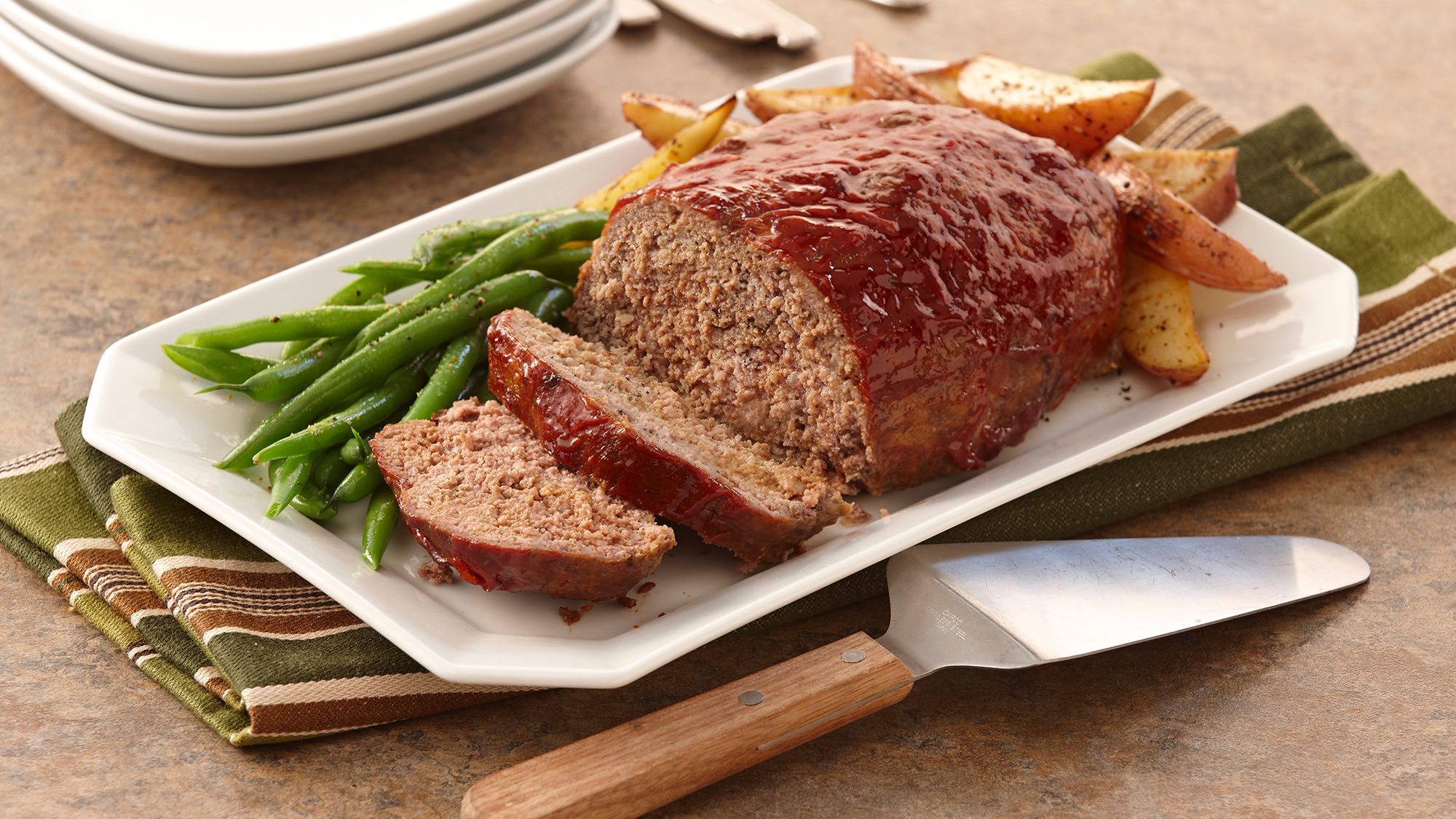 Cue one of the most comforting dinners of them all — the traditional meatloaf recipe. Moist and tender, this 2lb meatloaf recipe is easy to make and features a delicious combination of savory meat, meatloaf seasonings like Onion Powder, Garlic Powder and French's Tomato Ketchup.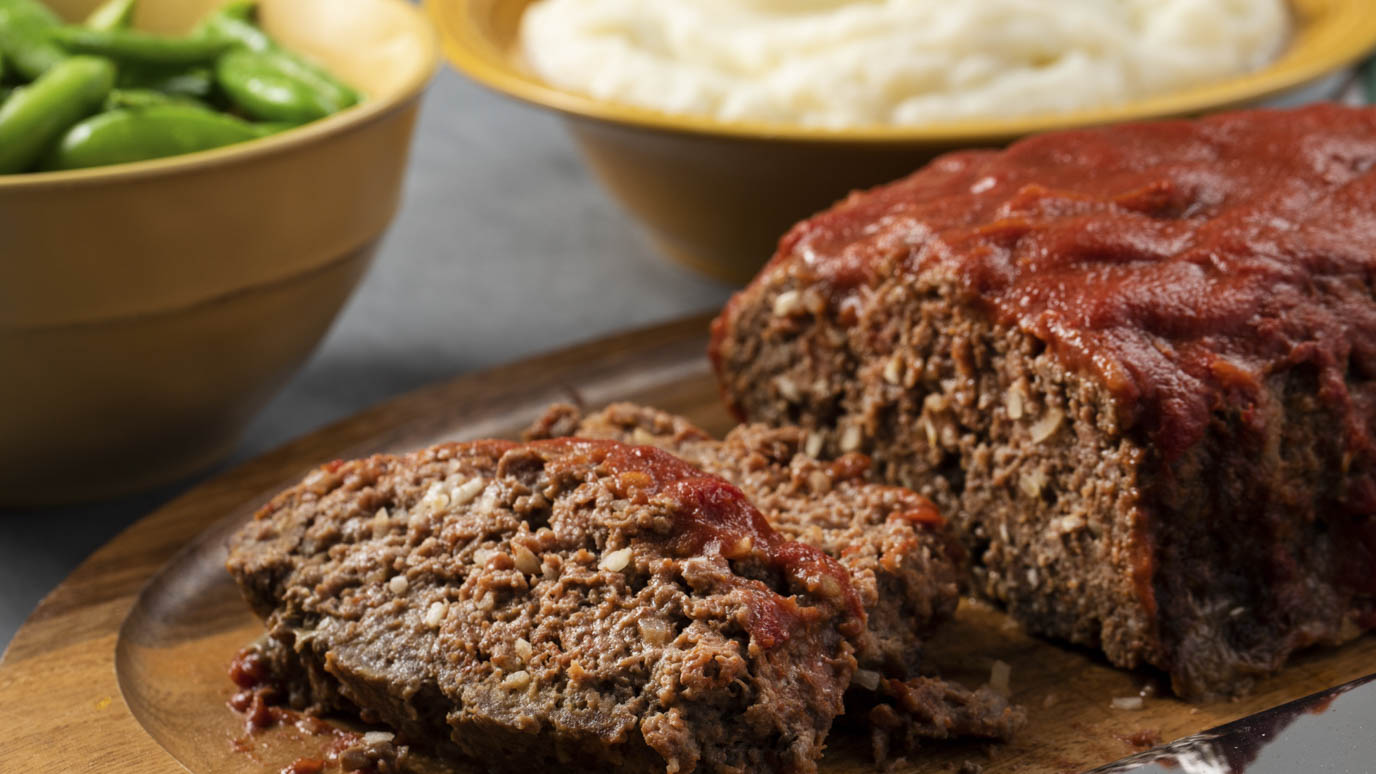 Hearty and filling, this meat loaf is smothered in a tasty, tangy tomato sauce, and comes together in just about an hour with seven convenient ingredients, including Lawry's Seasoned Salt.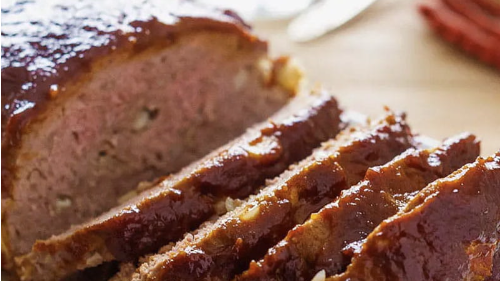 Love barbecue recipes? Then you've got to add this amazing barbecue meatloaf recipe to your list. You can dish it up in a variety of ways, from tossing in some tangy jalapeños to serving it with oven-roasted vegetables or mashed potatoes. It's an easy meatloaf recipe that is sure to become a dinnertime staple.
Spicing Up Meatloaf Is Easy and Delicious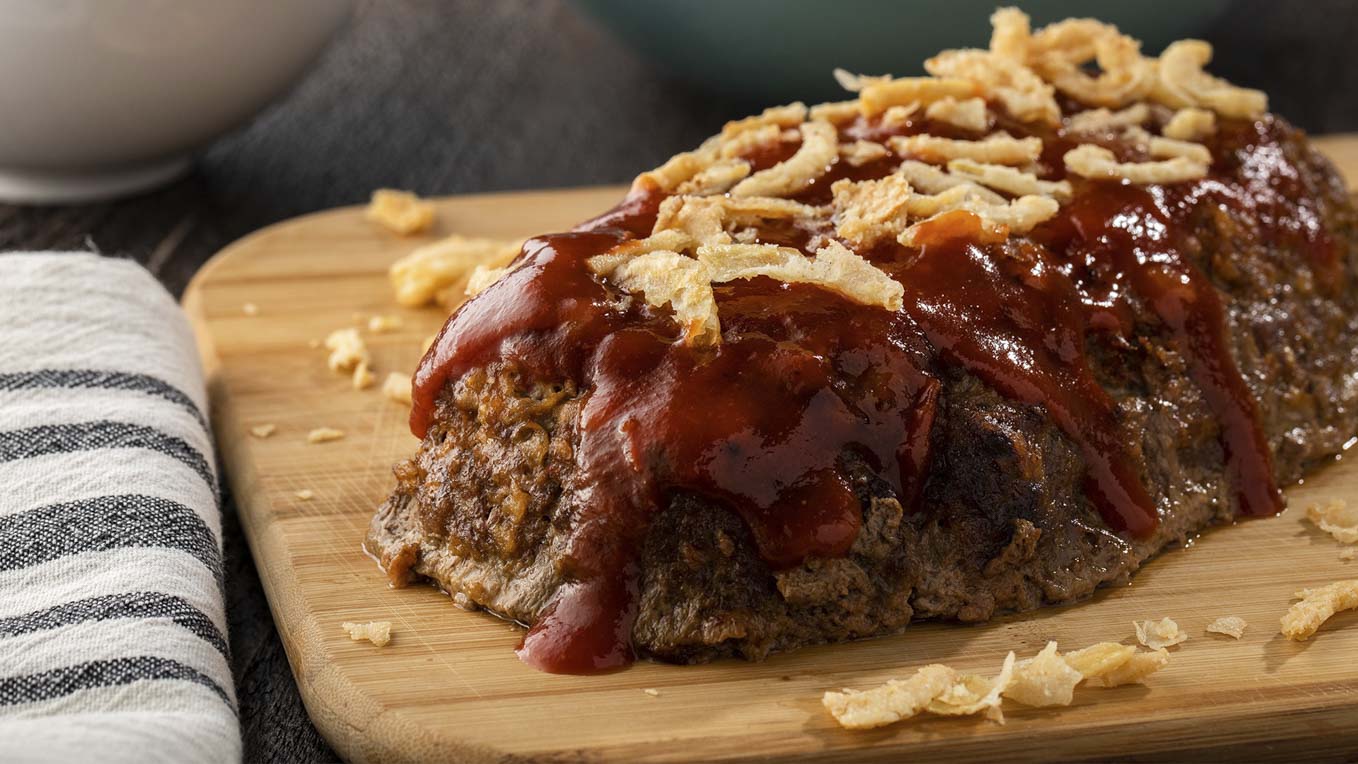 When it's crunch time and you need to get dinner on the table quickly, this on traditional will hit the spot. Topped with Original Crispy Fried Onions and marinara sauce, it truly is unique addition to the dinner table.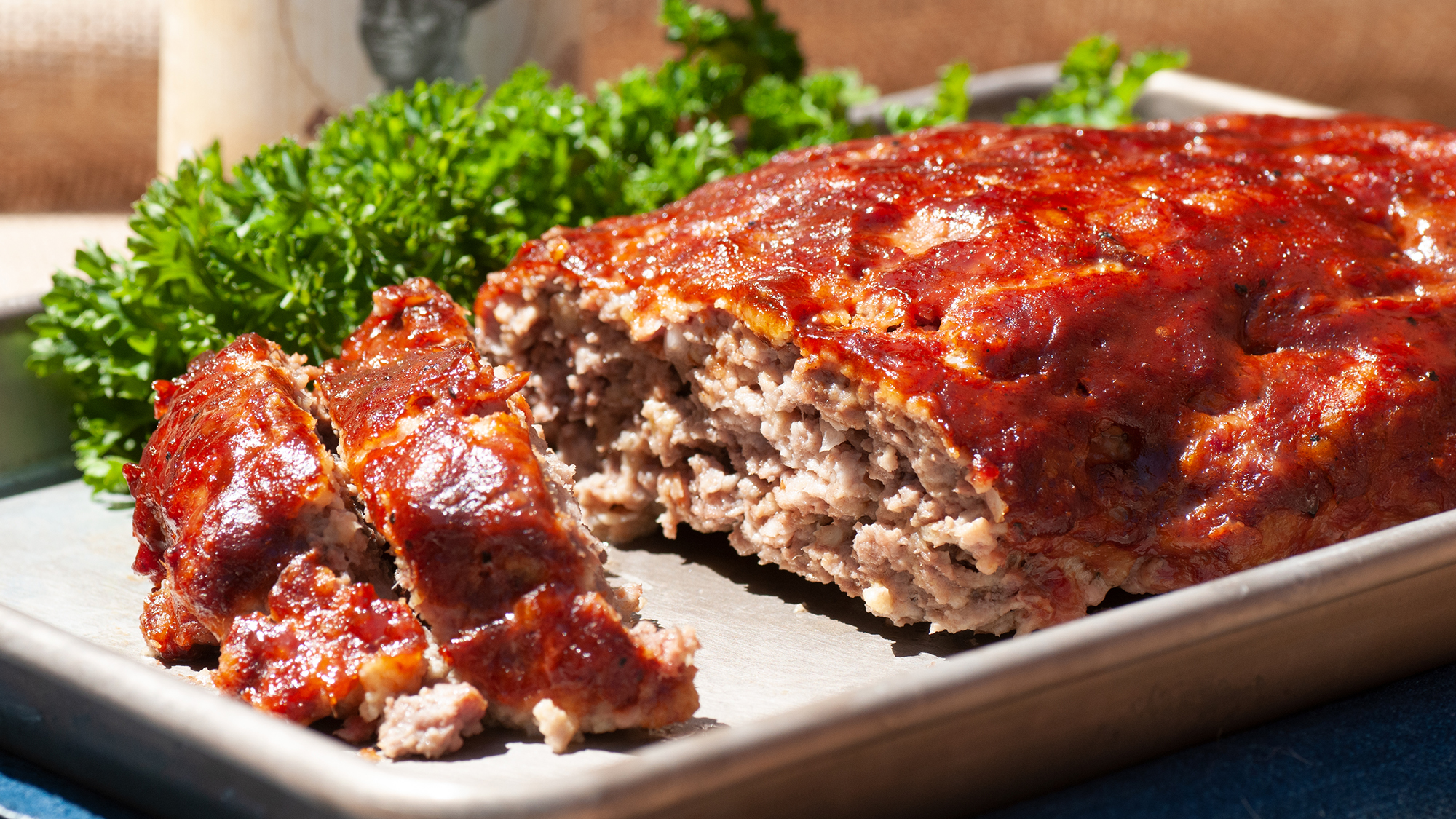 Whether you prefer the Original or Spicy version of Stubb's Bar-B-Q Sauce, this recipe delivers. Making meatloaf for bacon fans? Check out our Bar-B-Q Bacon Wrapped Meatloaf as an alternative option.
Easy Meatloaf Recipes with International Flair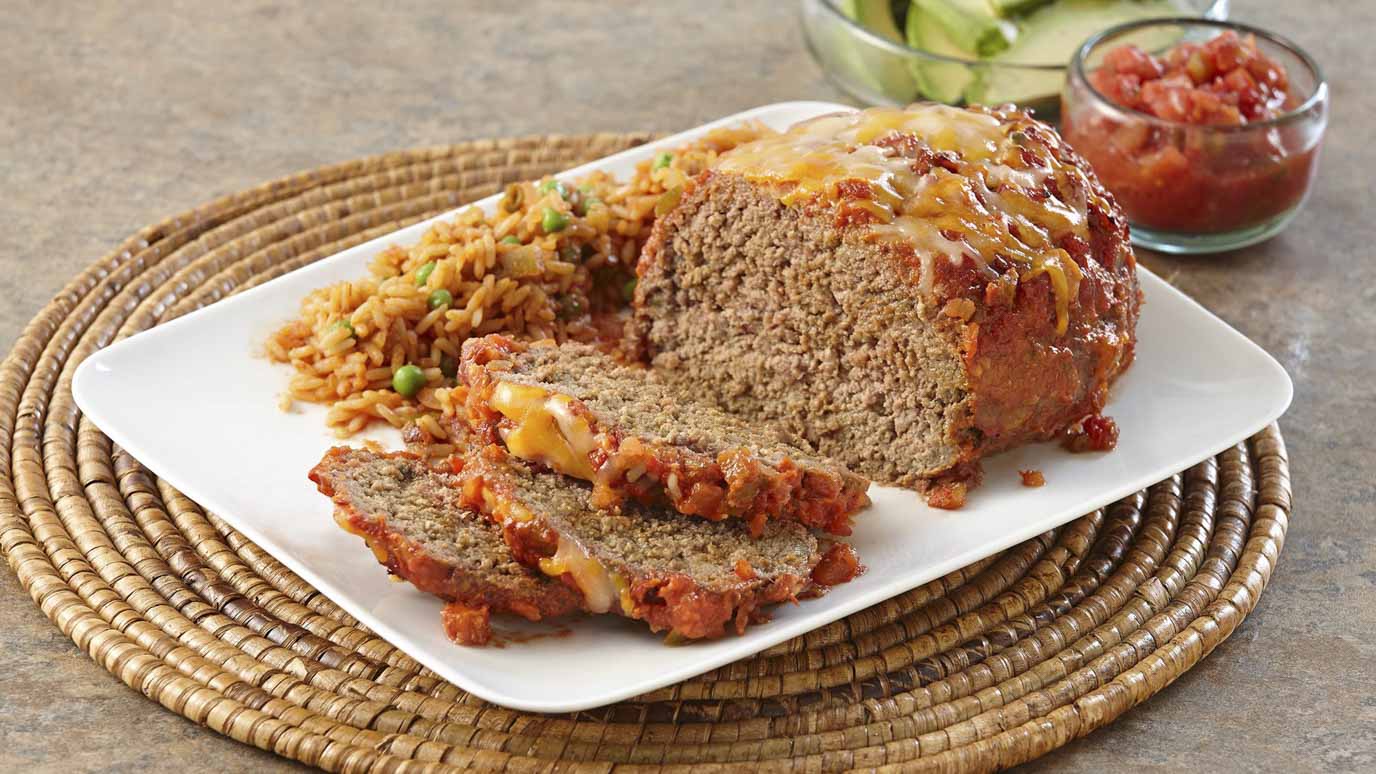 If you love recipes inspired by Mexican food, why not mix things up with a delicious Mexican meatloaf recipe? Bring on the salsa and serve it up with some Mexican rice. Oregano Leaves, Garlic Powder and Ground Cumin are among the wonderful seasonings that drive this dish.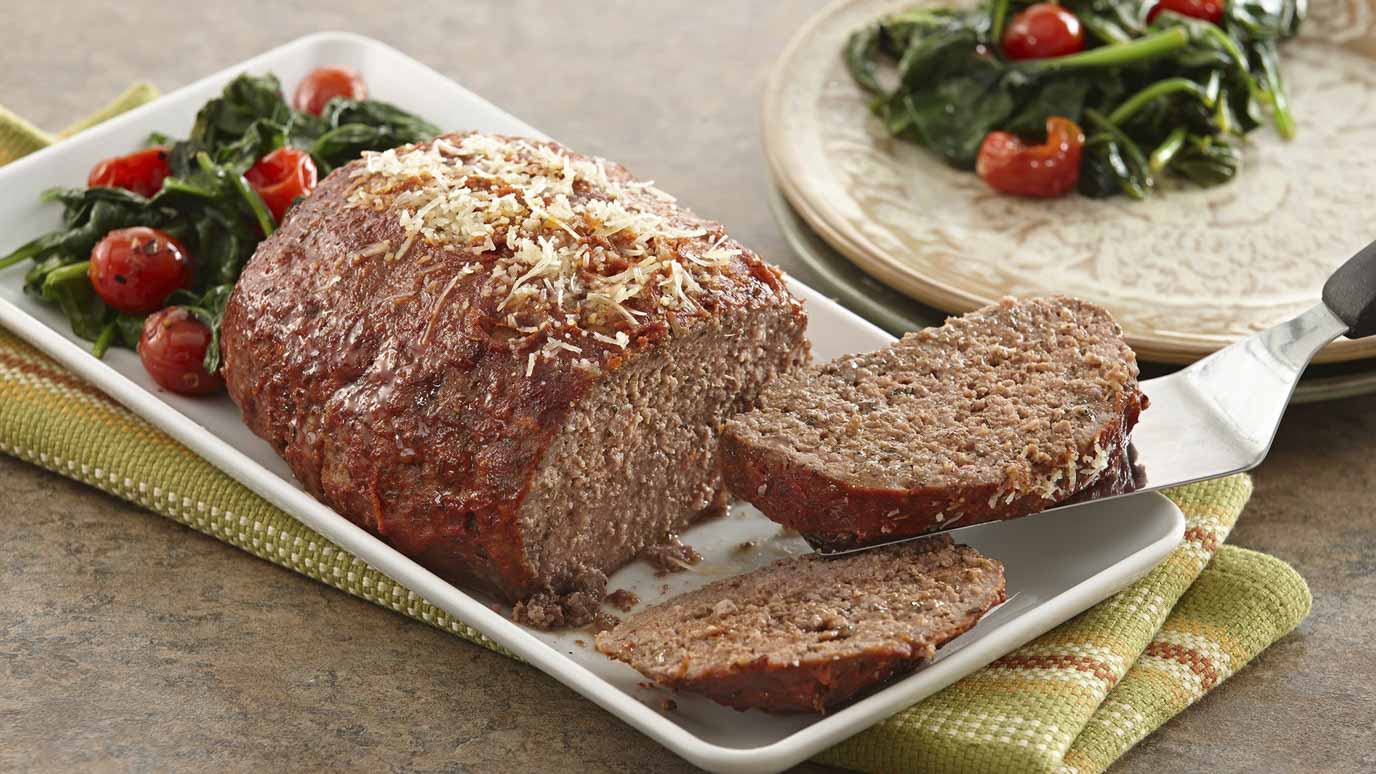 With Perfect Pinch Italian Seasoning and plenty of Parmesan cheese, this easy meatloaf recipe is an absolute treat for anyone who craves Mediterranean flavor.
Sinking your teeth into a juicy American-style burger sure tastes good, and when you've got the right meatloaf ingredients, you can conjure up everything that makes a bacon cheeseburger irresistible. With crisp bacon and melted cheddar cheese, and spices like Ground Mustard and Pure Ground Black Pepper, this easy meatloaf recipe will keep you coming back for more.
More Marvelous Meatloaf Recipes
Hungry for more meatloaf recipes? Check these recipes out! And be sure to try our Meat Loaf Seasoning Mix.