Whether you reach for buttons, oysters or portobellos, mushrooms add tons of umami flavor to your meals. They're also ultra-versatile, ready to add complex flavor to anything from the coziest soul-warming soups to cookout-worthy plant-based burgers. 
And, whether you dabble in plant-based eating, you're vegan or vegetarian, or you're looking for new ways to enjoy your favorite meat, mushrooms can help. Read on for 10 must-try mushroom recipes, from classics that any cook should know to unexpected delights.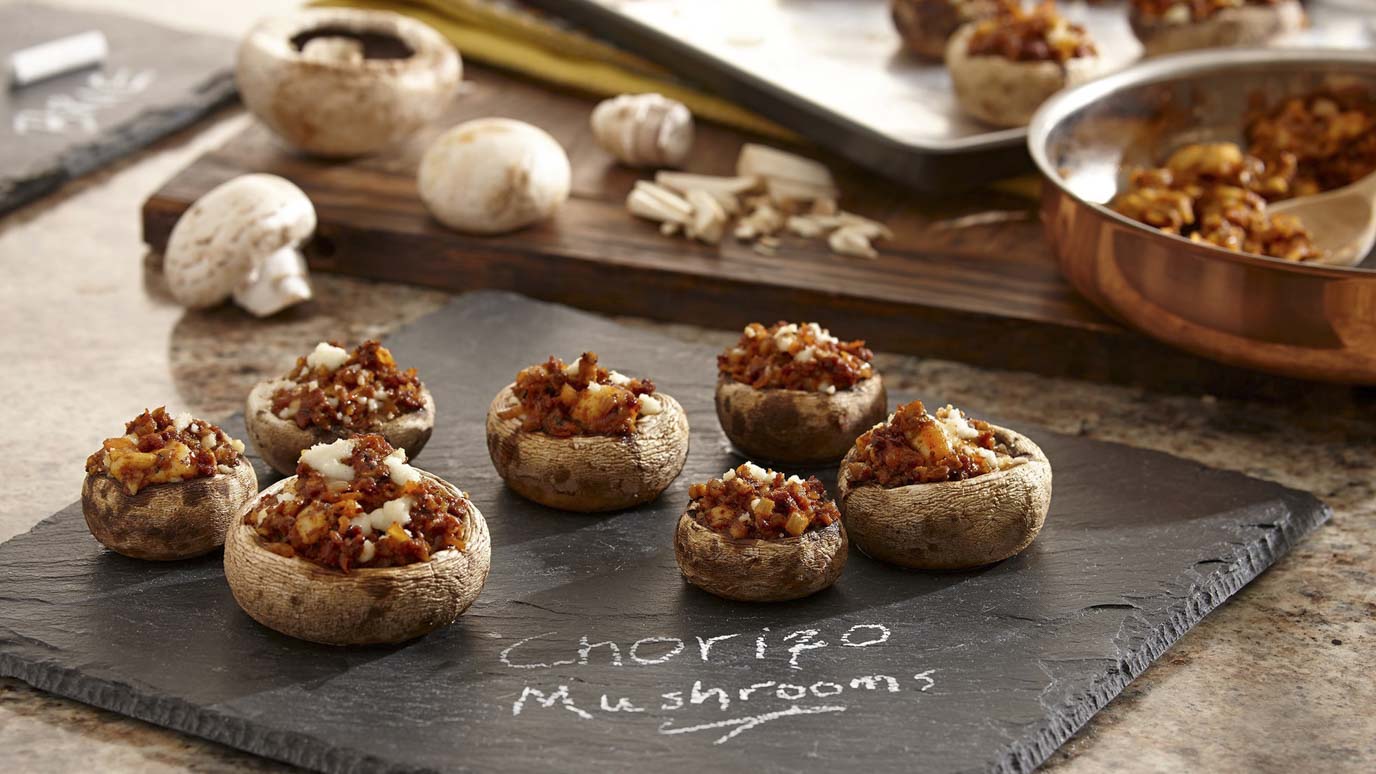 Crunchy, savory and cute as a button, these stuffed mushrooms will be the star of your next get-together. Mexican chorizo and queso fresco infuse each bite with plenty of flavor, while mushrooms' umami taste brings them over the top. Best of all, they can be assembled ahead of time for easier entertaining — just pop them in the oven and you're good to go.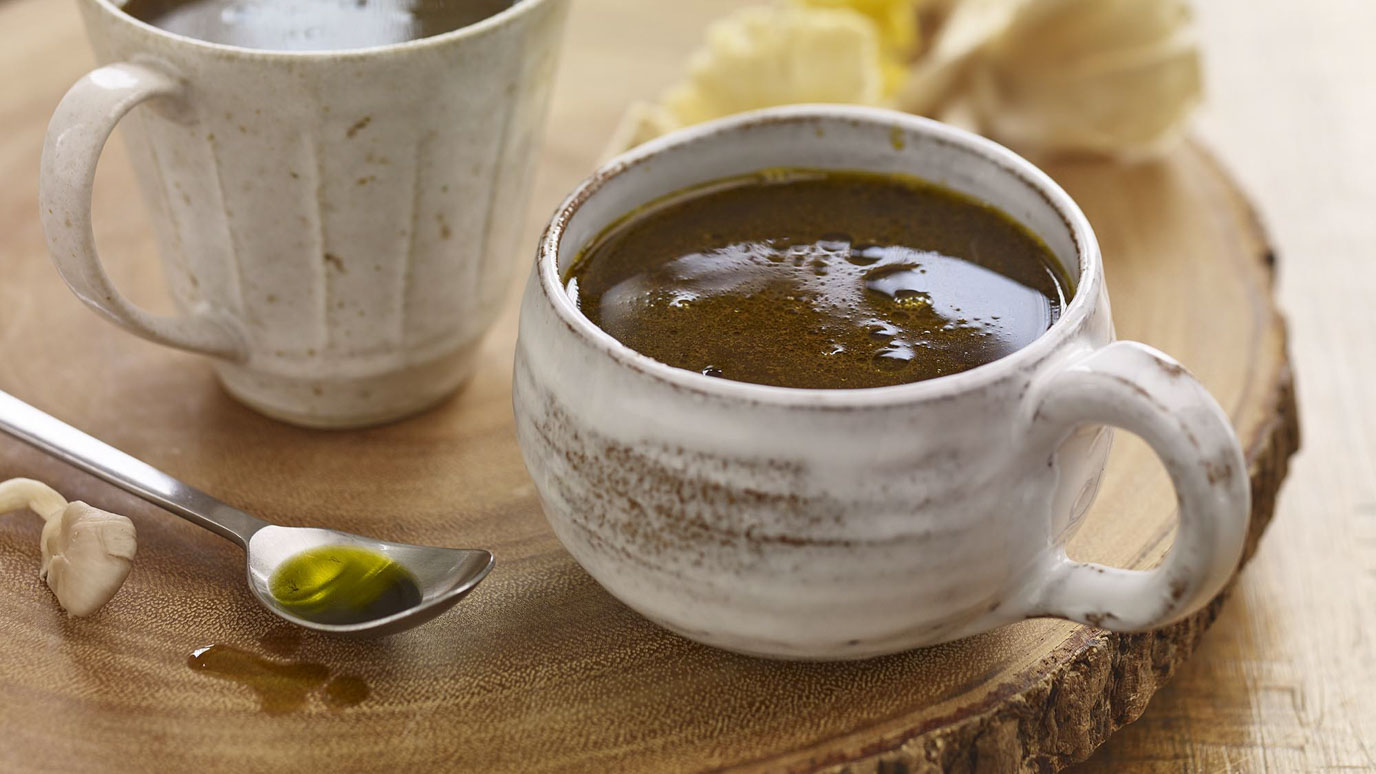 Sipping broth is all the rage for a reason — it's cozy, comforting and seriously delicious. This plant-based version gets its flavor from oyster mushrooms, which add richness and subtle earthy notes to the broth, as well as rubbed sage and thyme. It's a perfect cool weather pick-me-up.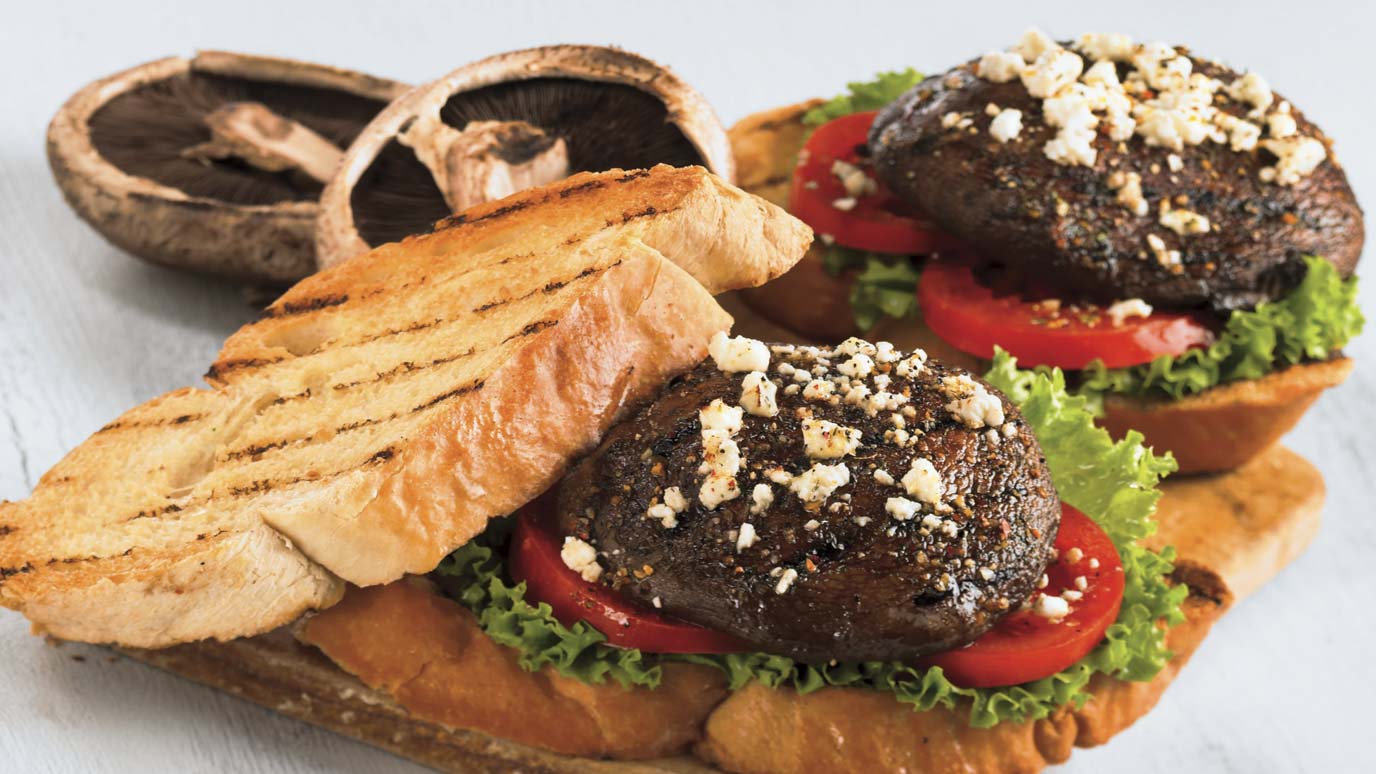 Looking to upgrade your lunch, or need a delectable plant-based dish for your next cookout? This grilled portobello panini fits the bill. It's got all the flavors you love — savory portobellos, garden-fresh tomatoes, salty feta — brought together with savory Montreal Steak Seasoning. You'll want to serve them all summer long!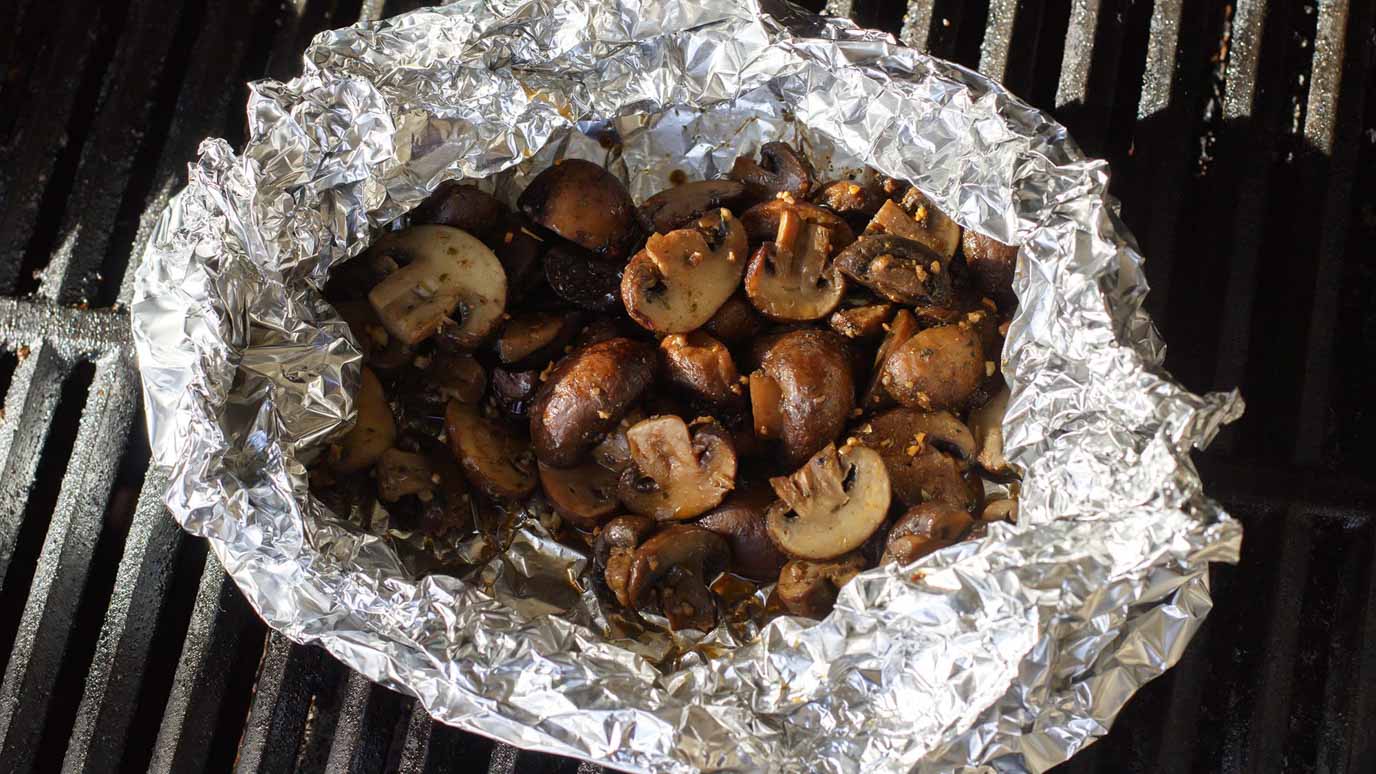 Speaking of grilling season, these bundled grilled mushrooms are a must. These tasty 'shrooms are seasoned with McCormick® Grill Mates® Garden Vegetable Seasoning for a burst of garlicky, peppery flavor. They come together in just 15 minutes, and their ultra-versatile flavor works with any main course.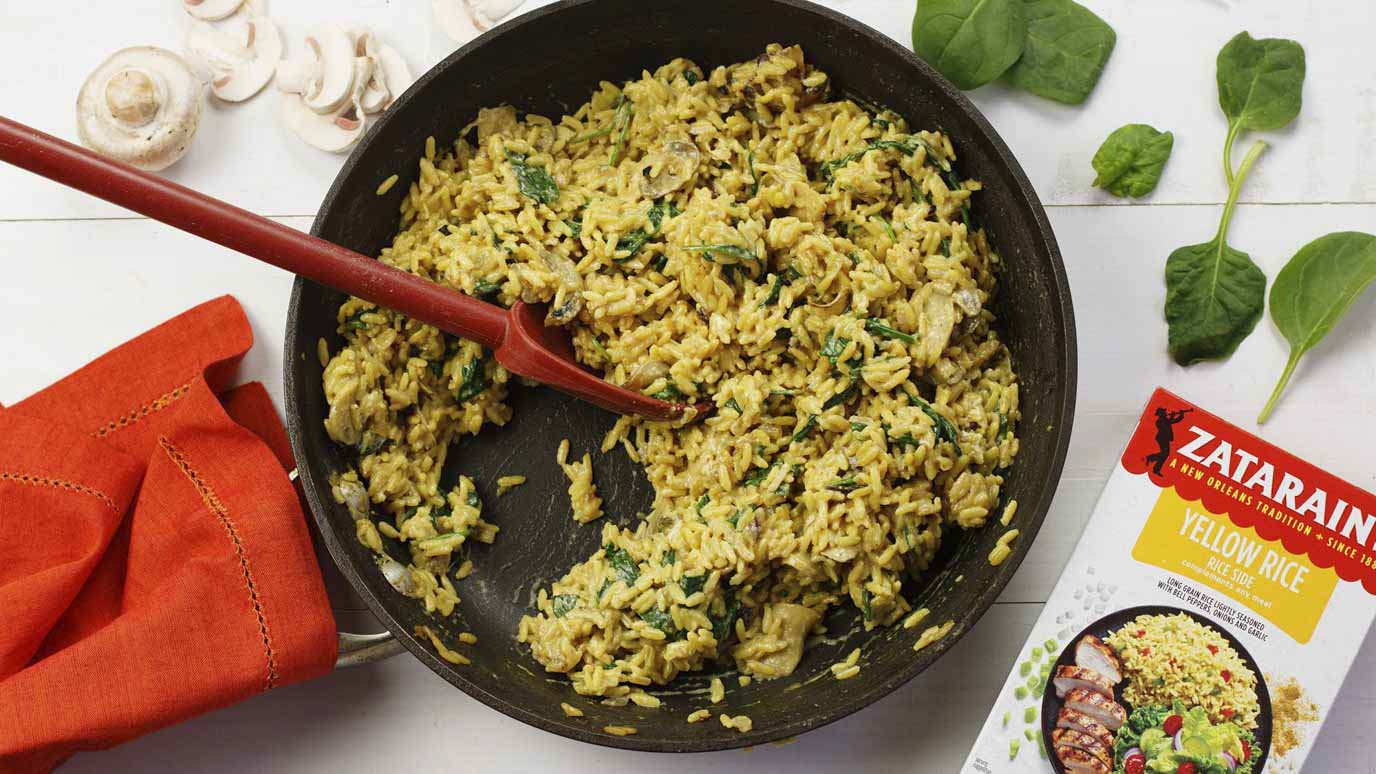 Hello, comfort food! This creamy, cheesy mushroom risotto is ideal for a family dinner or a cozy night in. It starts with Zatarain's Yellow Rice mix, which gives your meal a New Orleans-inspired twist, and amps up the cheesiness with savory Monterey Jack.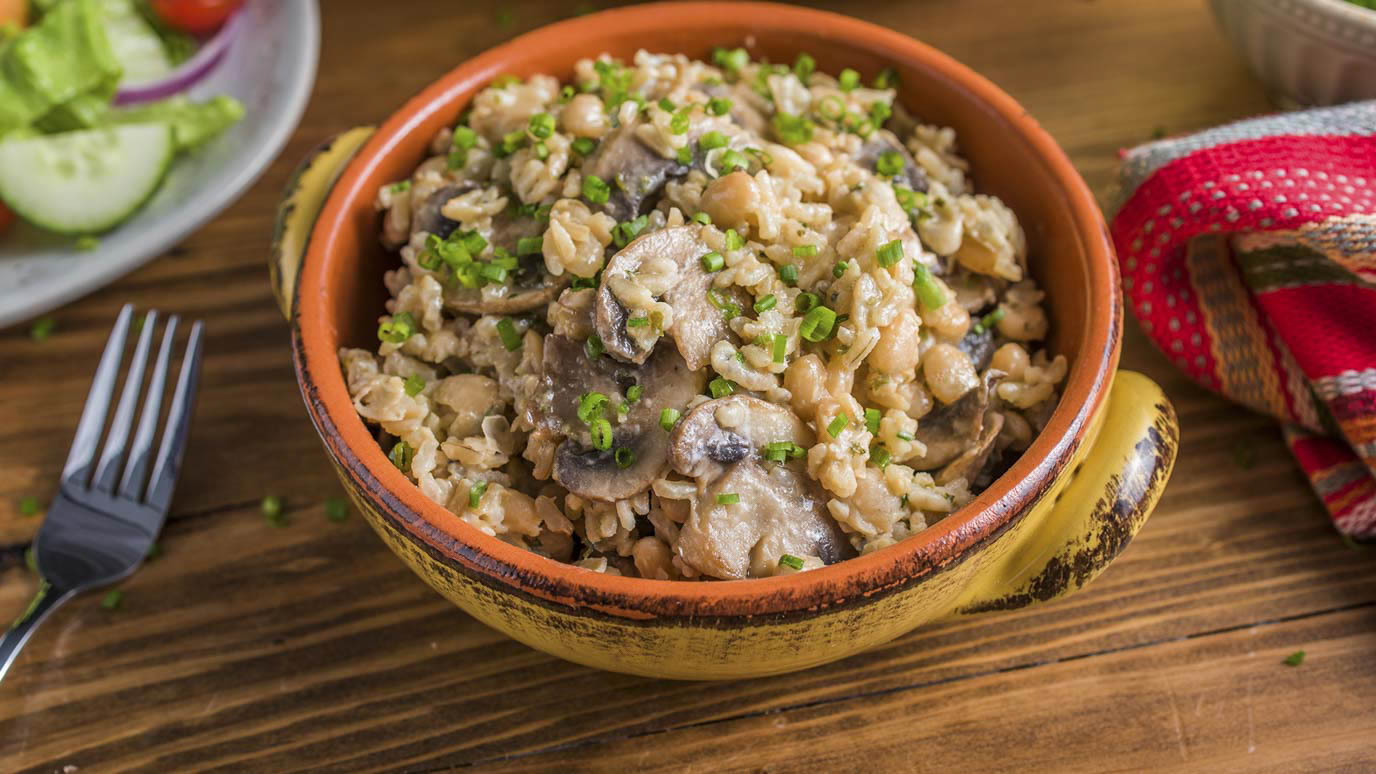 For another short-cut risotto with more classic flavors, try this garlicky take on classic mushroom risotto. It's a better-for-you option because it's made with brown rice, and packs in plenty of veggies with a generous amount of mushrooms. Serve it on its own for your next Meatless Mondays, or as a side dish for Italian Herb Marinated Chicken.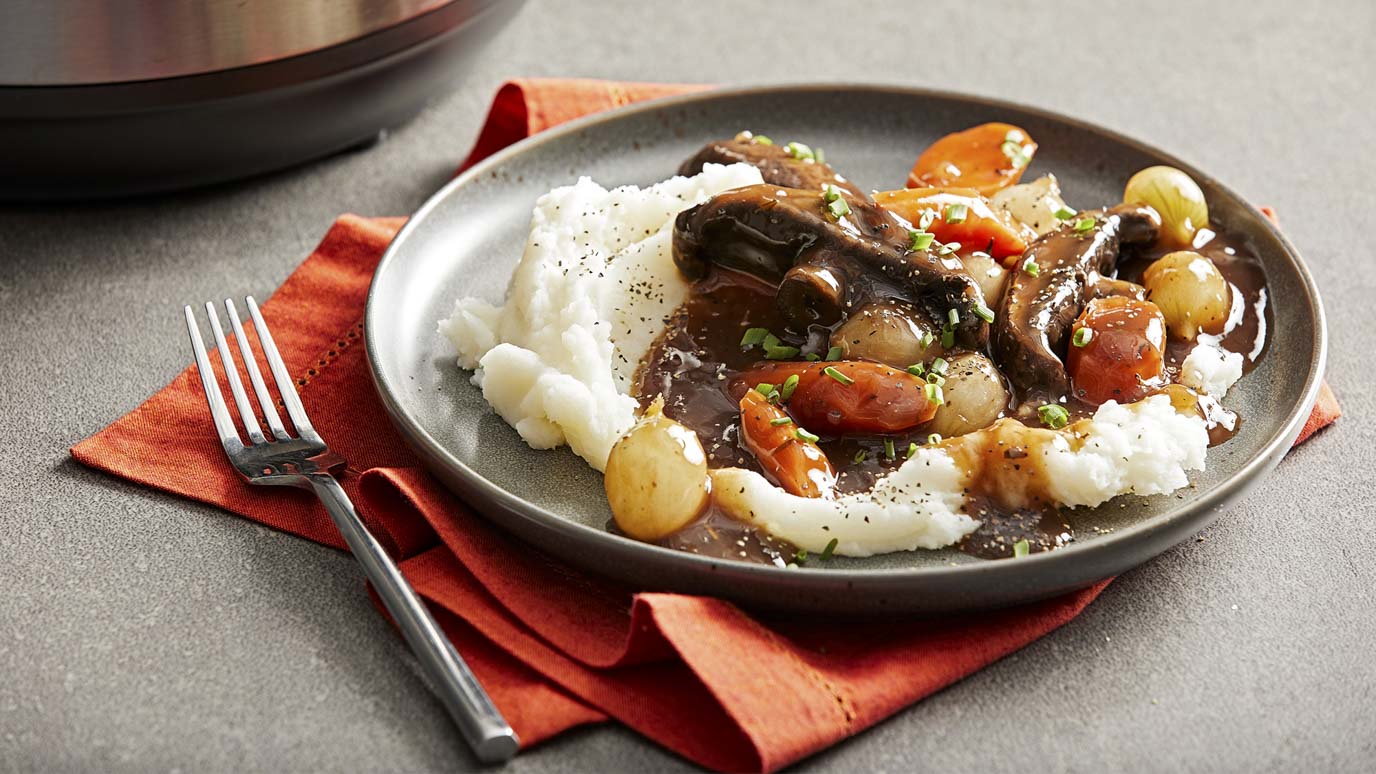 Broaden your culinary horizons with this vegan "pot roast" that puts portobellos center stage. This recipe has all the favors of your favorite stew — complete with a red wine-infused sauce! — and transforms humble, economical ingredients into a meal that's truly unforgettable. Plus, using a slow cooker makes meal prep quick and easy.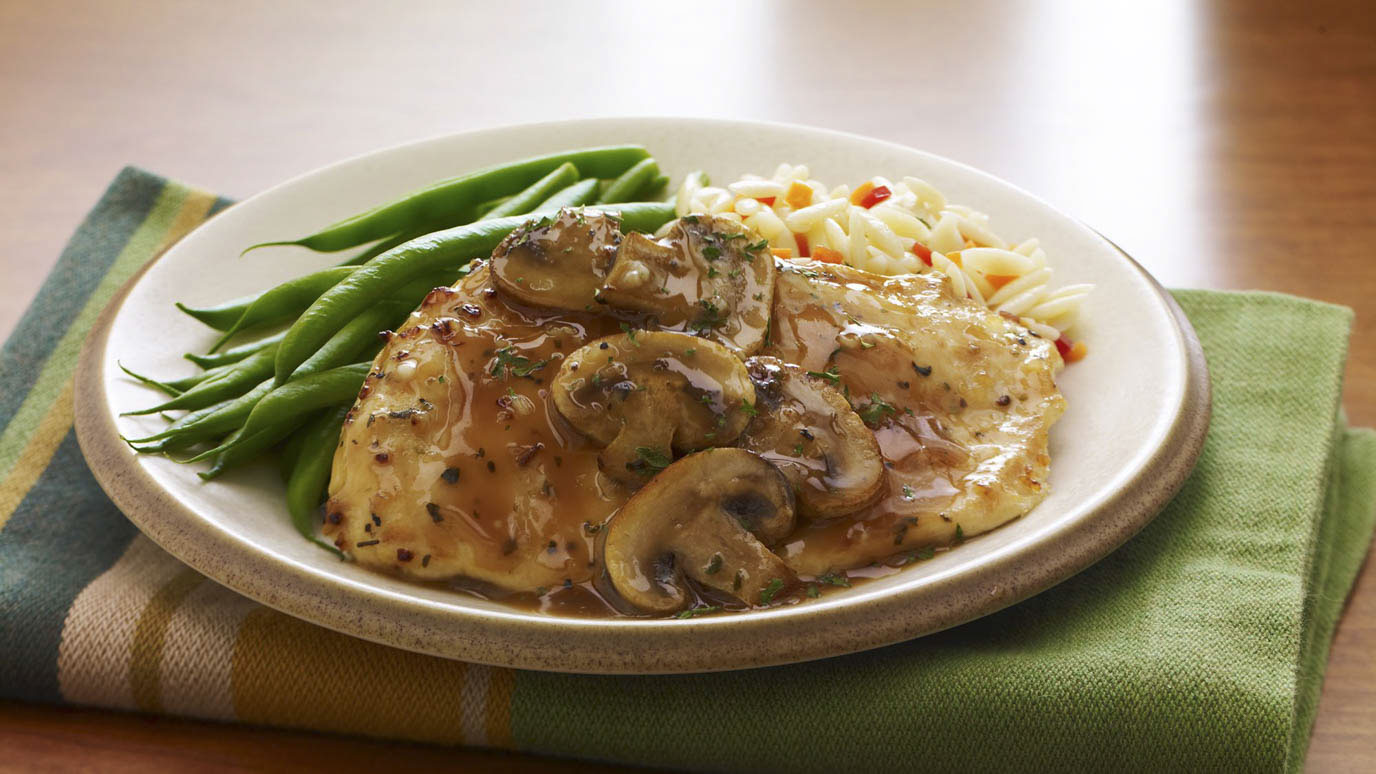 Looking for more Italian-inspired flavor? Give this classic Sicilian dish a try. Mushrooms, Marsala wine, and broth combine with classic Italian basil and marjoram to make a simple but intensely flavorful sauce that comes together in just 15 minutes. Serve it as an easy weeknight dinner, or add the sauce to leftover chicken for quick and tasty meal prep.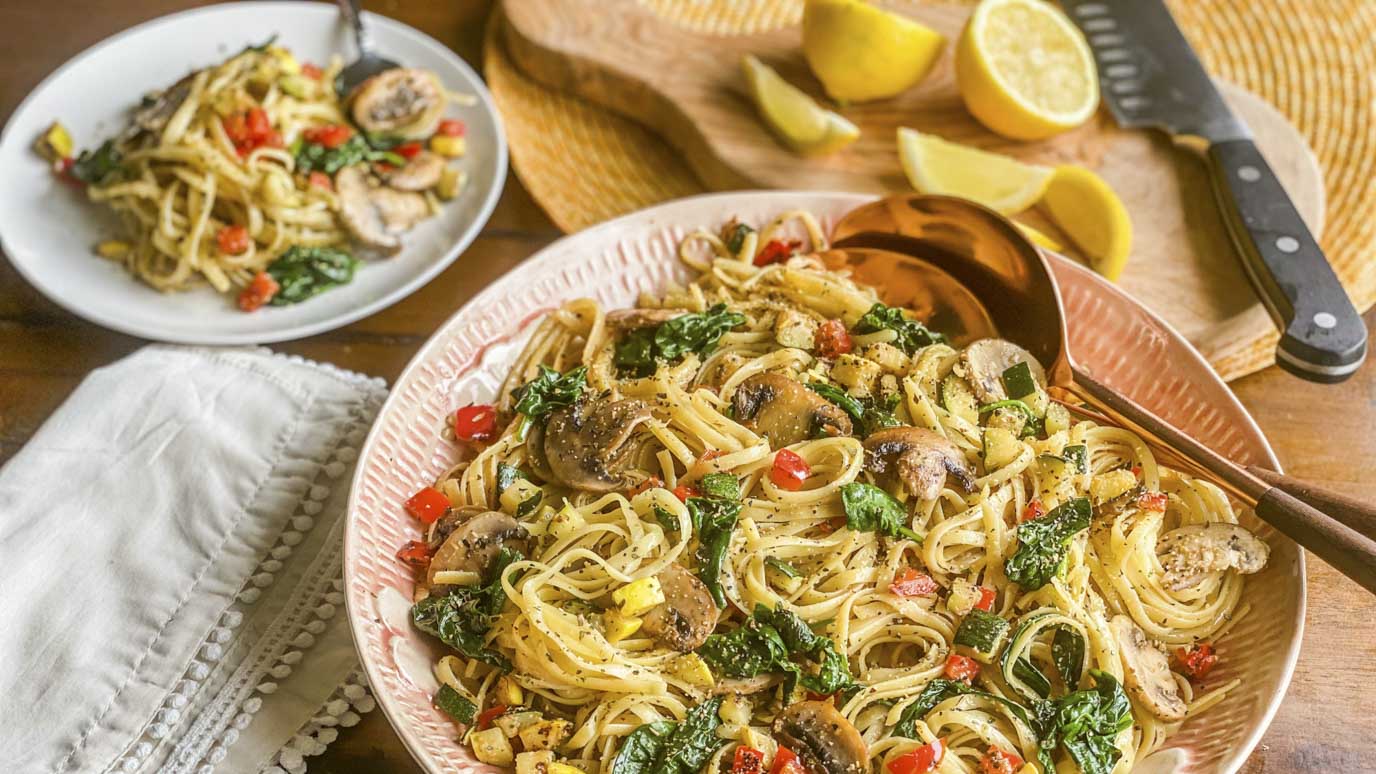 Calling all garlic fans: This recipe delivers on its title and it will not disappoint! It features three forms of garlic — McCormick® Garlic Powder, McCormick® Salt Free Garlic and Herb Seasoning and fresh garlic cloves — for all the flavor you love. It's also loaded with veggies, from meaty mushrooms to summery squash and spinach, which makes it a better-for-you meal.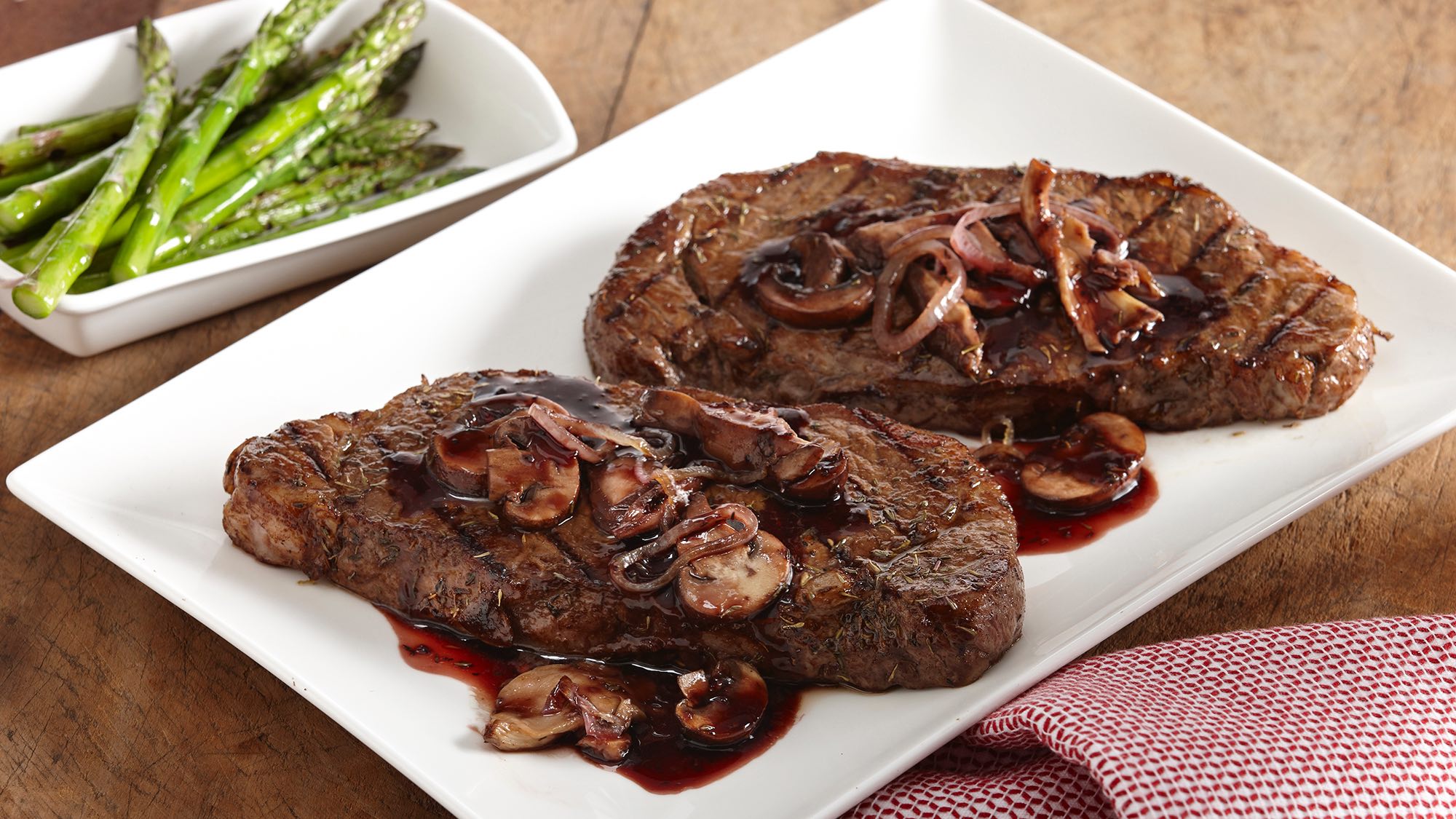 Wild mushrooms infuse any dish with earthy, exotic flavors — and, combined with classic steak and red wine, they create the ultimate date night meal. Serve it alongside Lemon Herb Asparagus and Easy Twice Baked Potatoes, then cap your meal with a Decadent Chocolate Almond Torte. 
More Mushroom Recipes To Try
Learn More About Cooking Mushrooms
Save your favorite drinks and organize your ingredients with McCormick Meal Planner.  Make meal prep simple by creating a Flavor Profile, so you can store your favorite recipes and create grocery lists for easy shopping.