Warmer weather officially kicks off the grilling season — and if you're looking for a weeknight staple that's easy to make and endlessly adaptable, BBQ chicken fits the bill. The perfect BBQ chicken balances sweet, smoky and salty notes for irresistible summer flavor, but there's also plenty of room to mix it up with herbs, spices, rubs and marinades so you never get bored.
For cookout-worthy meals that'll last all summer, we've got you covered. Read on for nine delicious BBQ chicken recipes to suit every mood.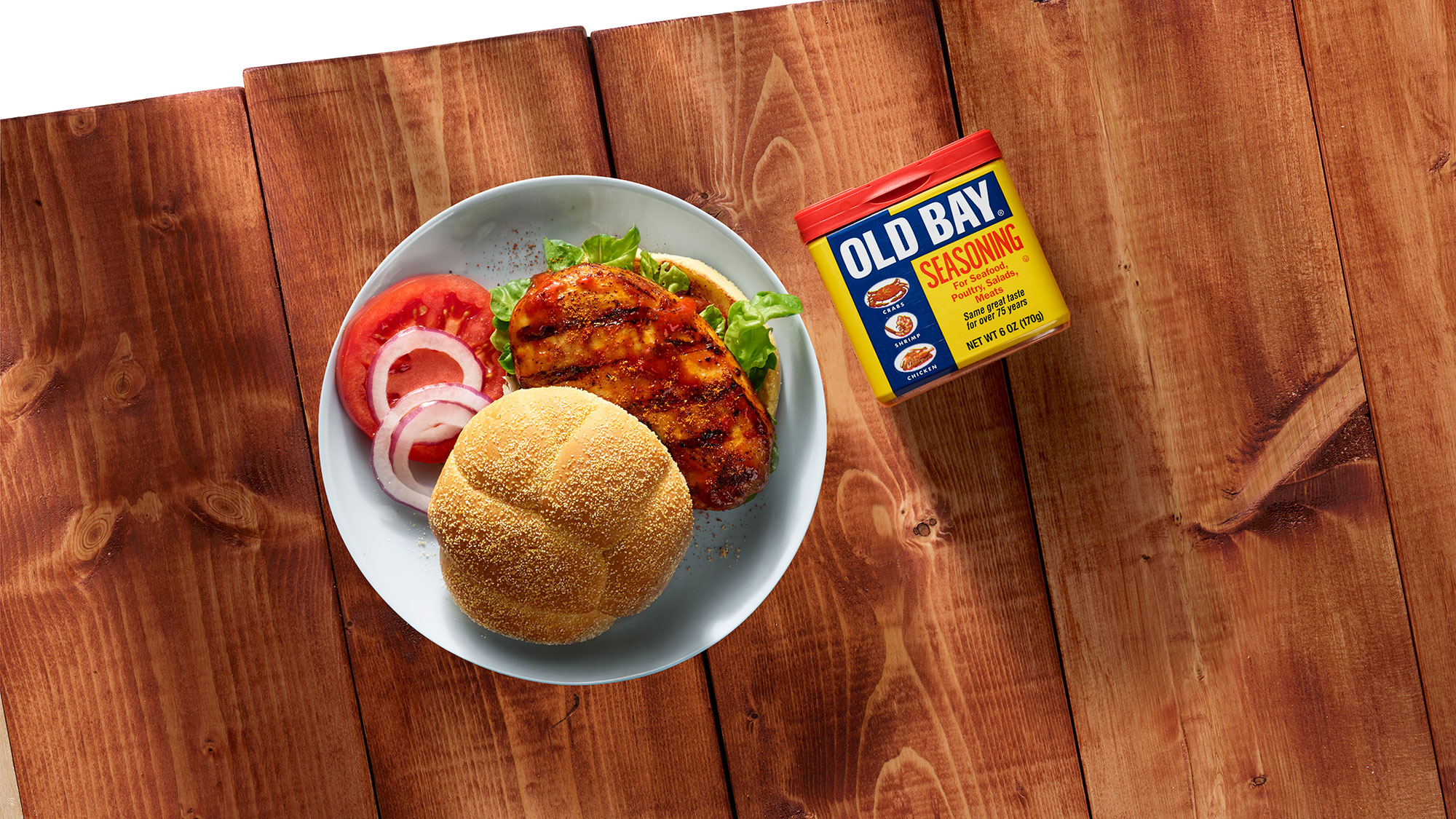 Meet your new cookout favorite! This juicy grilled chicken tastes like summer on the coast. Classic Old Bay seasoning does double duty in this dish: It's used as a light layer of seasoning to the chicken breast, then combined with brown sugar, ketchup, mustard and Worcestershire Sauce for a tangy BBQ sauce. Serve it with Old Bay Coleslaw for an unforgettable meal.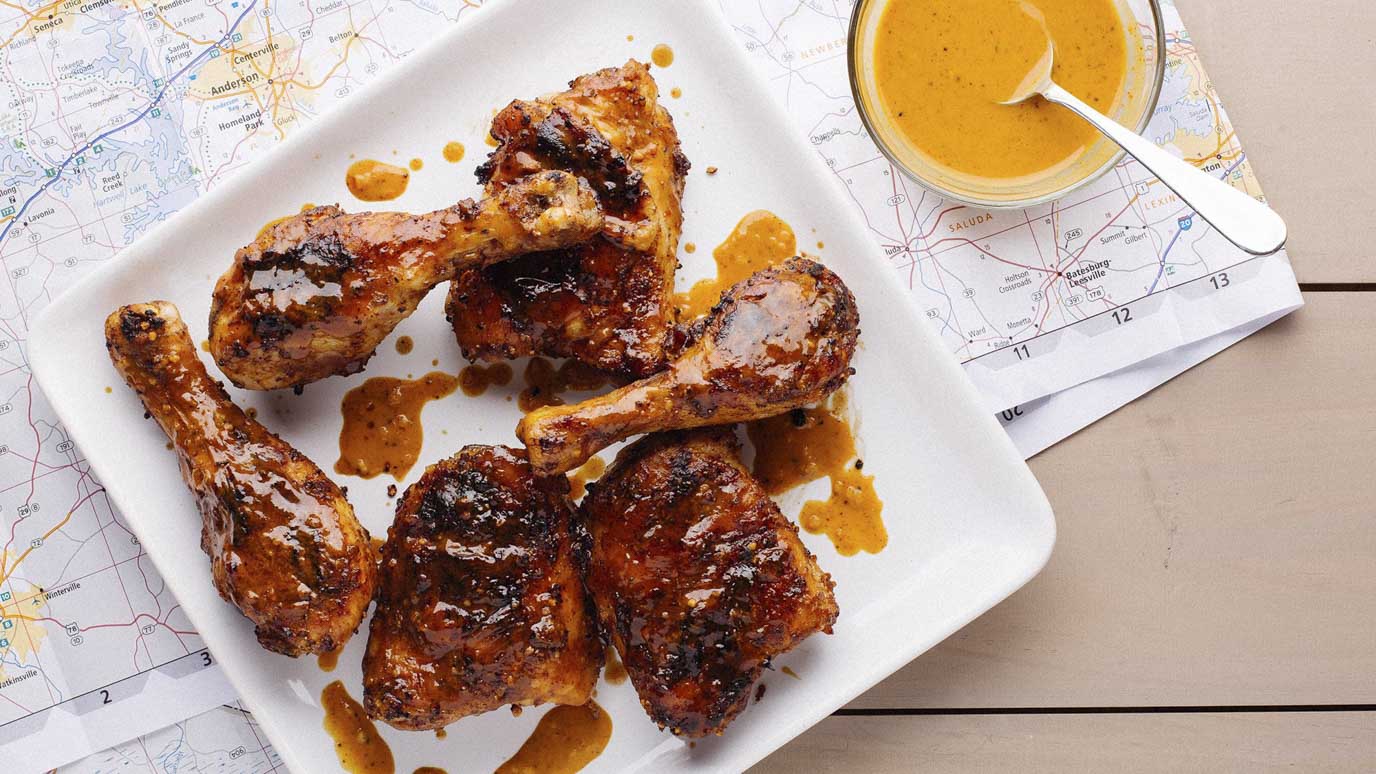 What's the secret to making great Carolina BBQ chicken? Make sure you first grill on medium-low heat before searing and charring those chicken thighs and drumsticks just right. Grill Mates Applewood Rub, French's Classic Yellow Mustard and vinegar come together in a savory barbecue sauce that takes this hearty finger food to the next level. Just the tangy scent of Carolina BBQ chicken cooking is enough to get your mouth watering!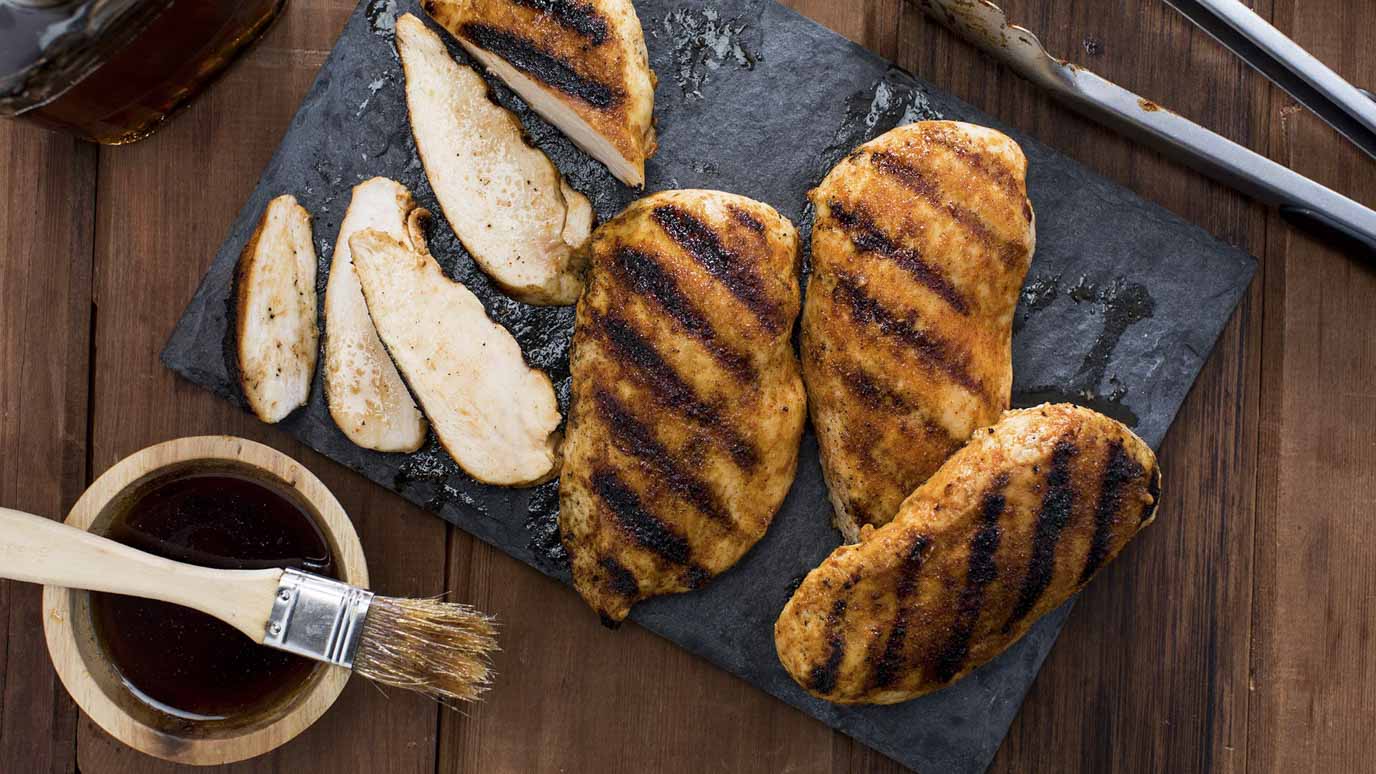 With Grill Mates Maple BBQ Rub, notes of maple, molasses and hickory spice up this BBQ chicken recipe. Grilling chicken breasts should always be this easy. For extra Southern flavor, add a tablespoon of bourbon whiskey. 
Nashville is nicknamed "Music City" and Memphis is dubbed the "Home of the Blues." You'll be singing a happy song after using Grill Mates Barbecue Seasoning to cook your next whole chicken Brown sugar, red bell pepper, garlic, tomato...our signature blend has all the flavors you need to season BBQ chicken to Tennessee-style perfection.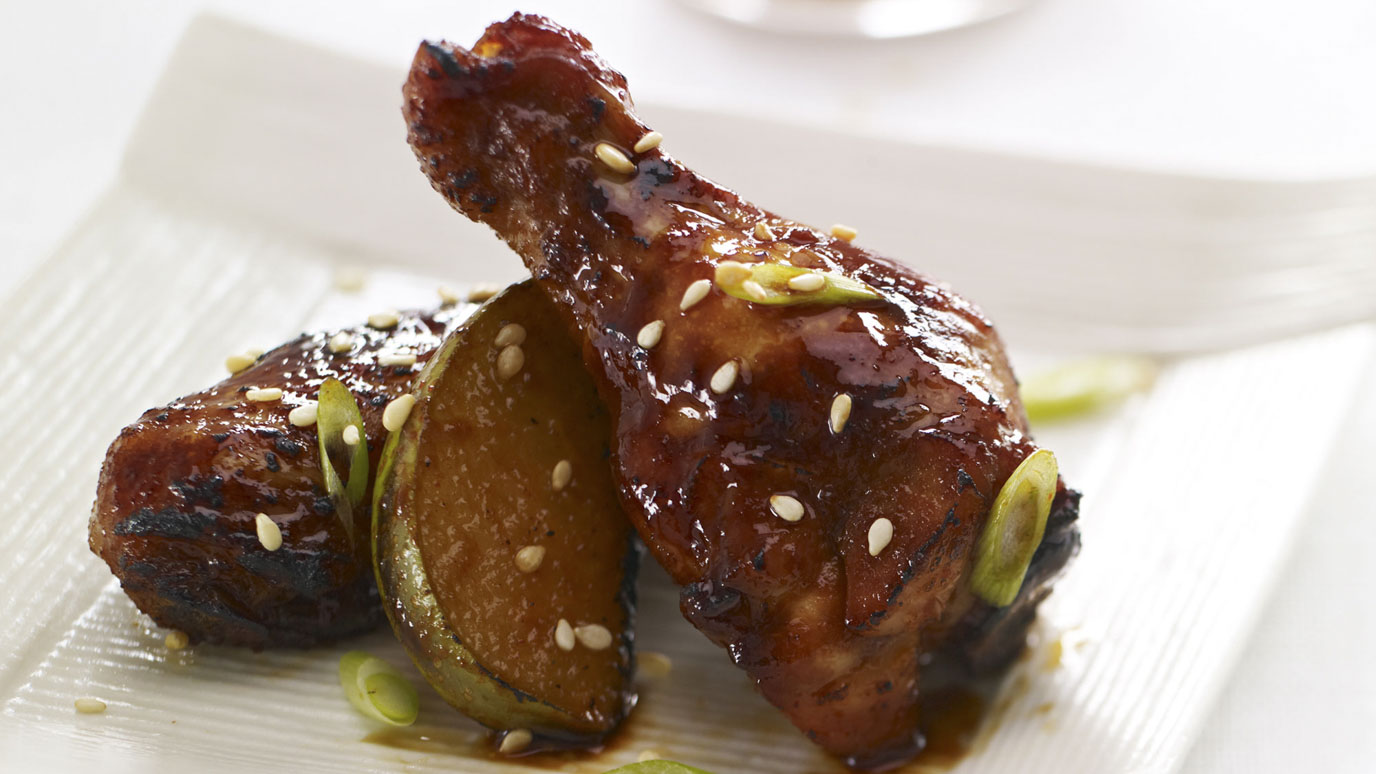 Hungry for Asian-inspired finger food to accompany dinner or the Big Game? Our Korean BBQ wings are marinated, baked in your oven, and then grilled with sliced Asian pear for a zesty, refreshing appetizer. You'll love the chicken marinade, which blends Ground Ginger, Sesame Seed, soy sauce, honey and more. These wings will get you licking your fingers clean.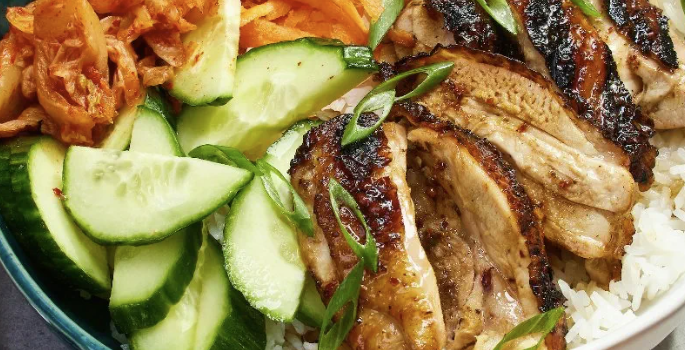 If you love Korean BBQ, but wings just aren't your thing, this bulgogi-inspired dish is sure to become a new favorite. Bulgogi is a signature dish in Korean cuisine that's traditionally made using thinly-sliced beef. However, our version lightens things up by using chicken breast, marinated in a mix of mirin, sesame oil and Gochugaru (Korean chili pepper) for irresistible flavor. It's absolutely delicious paired with refreshing veggies like cucumber — and, of course, a little kimchi on the side!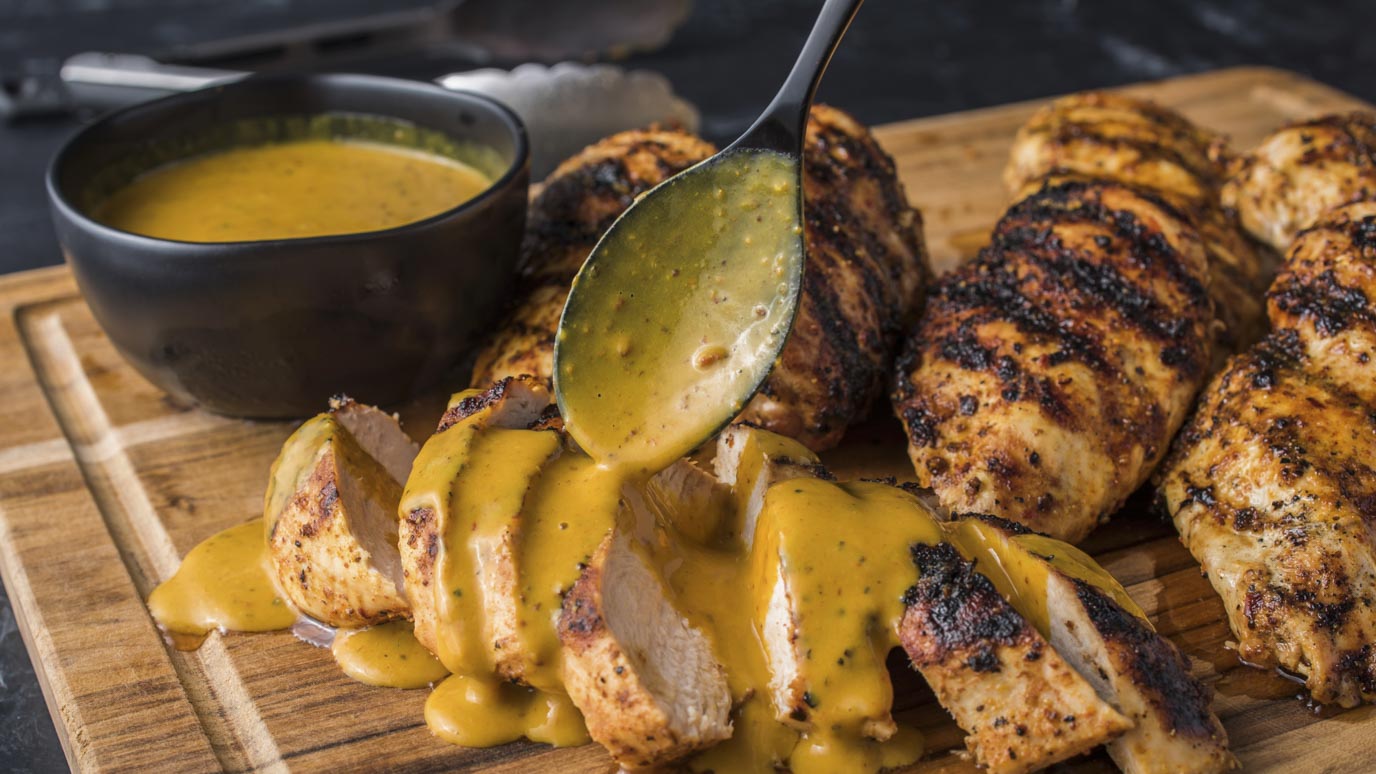 If you're looking for a lighter twist on classic Carolina BBQ, this BBQ chicken breast recipe is ideal for you. McCormick Grill Mates Applewood Rub adds pleasant smoky and sweet notes that pair perfectly with an irresistible Carolina mustard sauce. This entree tastes great served with your favorite grilled veggies or make a double batch of the sauce to add to salads, wraps and sandwiches.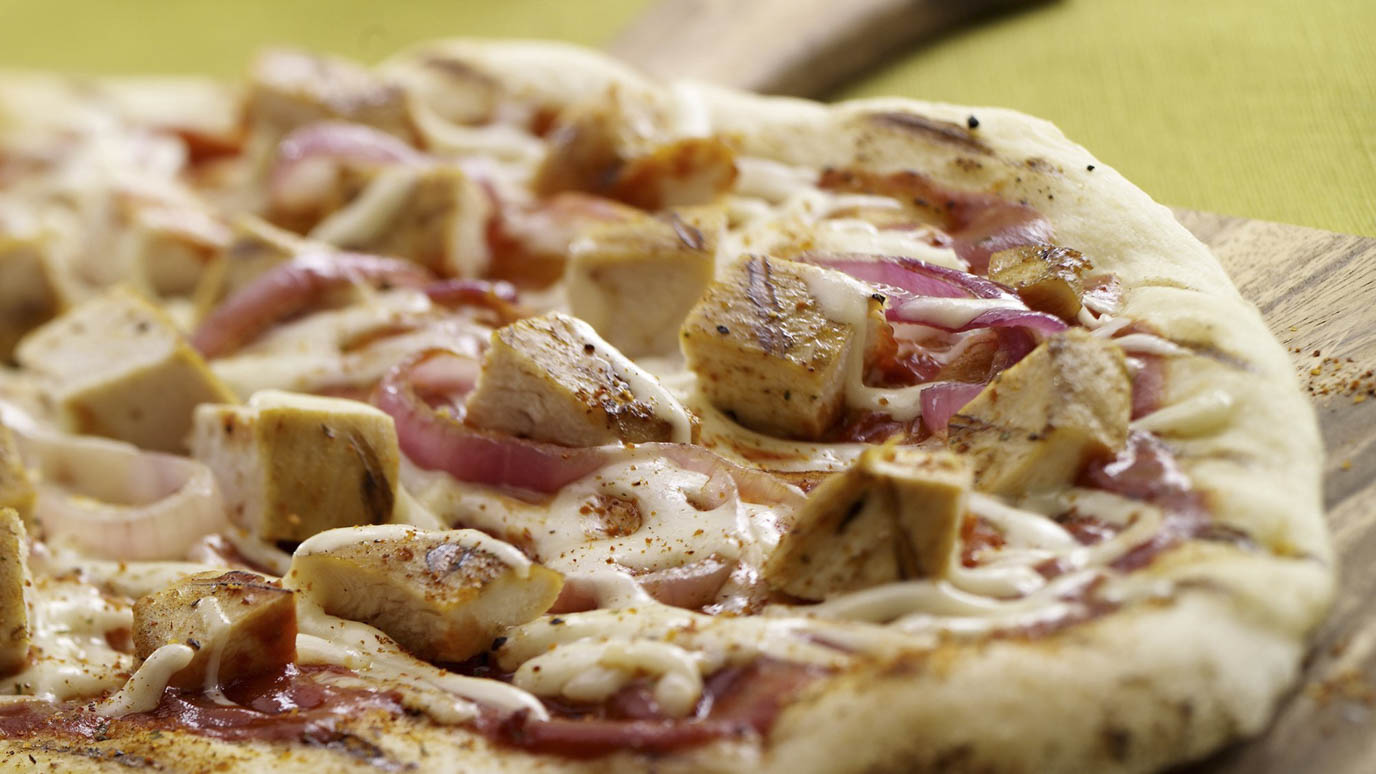 Sometimes you've just got to have a pizza! This restaurant-style BBQ chicken pizza hits the spot as an easy weeknight dinner. The lightly grilled crust goes beautifully with the boneless skinless chicken pieces, enhanced with Grill Mates Barbecue Seasoning.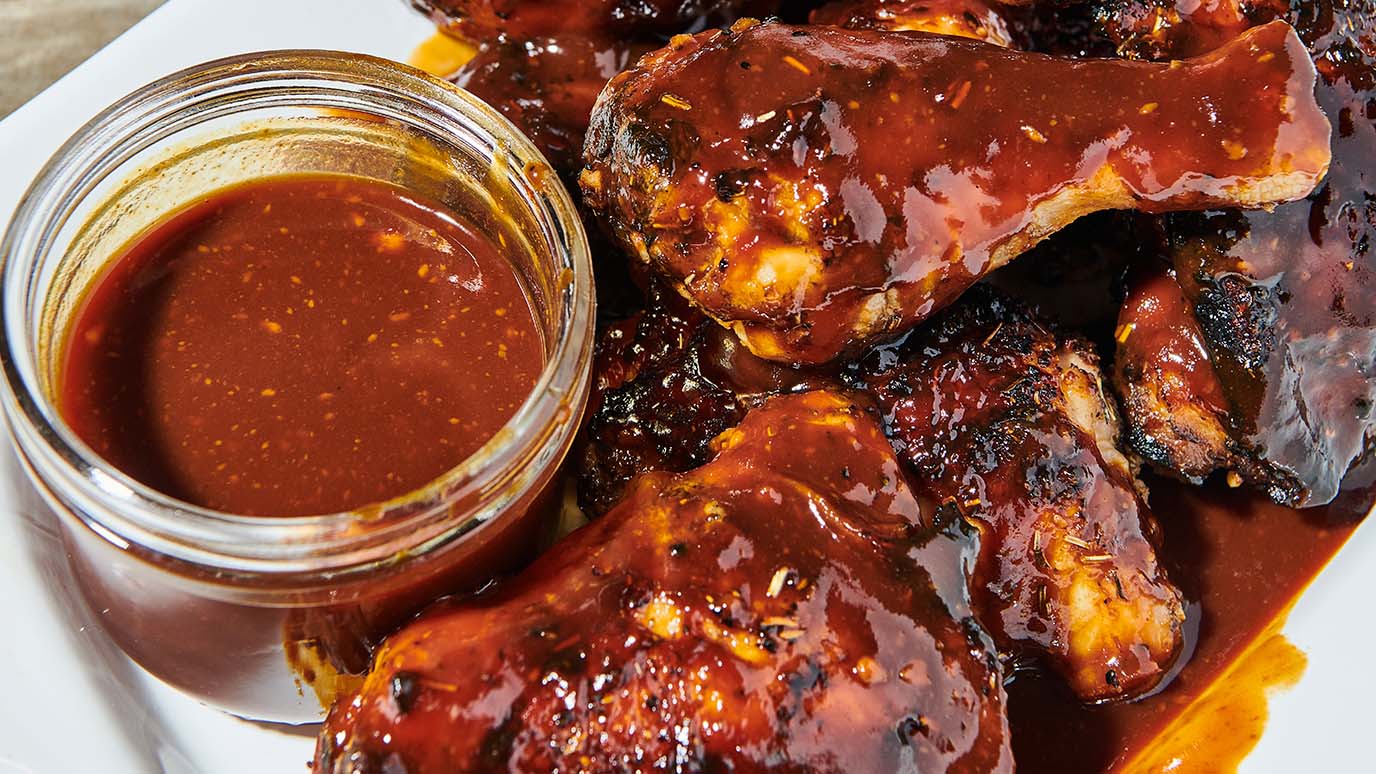 Homemade BBQ sauce? Yes, please! This zesty blend of condiments and molasses truly has it all. When French's Tomato Ketchup, Classic Yellow Mustard, and Classic Worcestershire Sauce team up with Frank's RedHot Original Cayenne Pepper Sauce, grilling fans know a mouthwatering feast is coming up.
Bonus: This easy recipe's sweet heat enlivens not only BBQ chicken, but also everything from pulled pork to French fries.
Try More BBQ Recipes 
LEARN MORE ABOUT GRILLING