In a chicken rut? We feel you. If turning to the same chicken recipes over and over is starting to feel dull, it's time to mix it up. Playing with different cooking methods, seasonings and sides gives you endless options for chicken dinners that are anything but boring.
So whether you're looking for something smoky and sweet or creamy and comforting, we've got you covered. These easy chicken recipes will have you looking forward to dinner.
Try These Chicken Recipes For Your Next Meal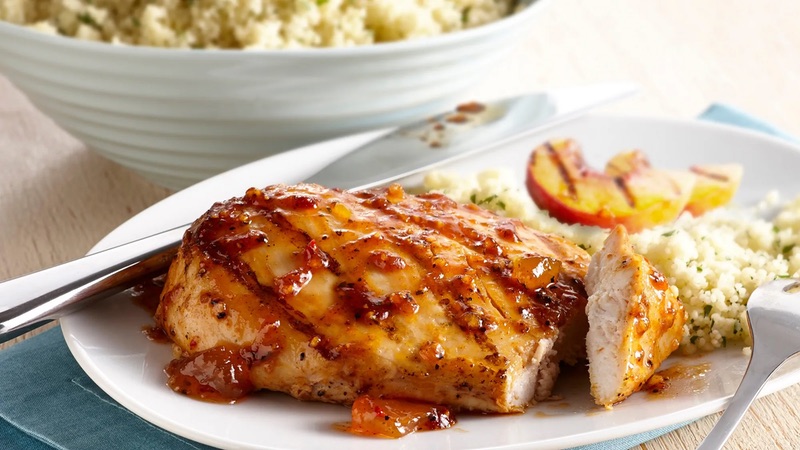 Get Grilling With Easy Chicken Breast Recipes
Good news – one of the easiest ways to cook chicken is also one of the tastiest. Make the most of juicy summer peaches with this Peachy Grilled Chicken. Go for bright, citrusy Honey Lime Sriracha Grilled Chicken if you're craving a spicier chicken recipe. Or savor classic barbecue flavor with this Tangy Carolina BBQ Chicken.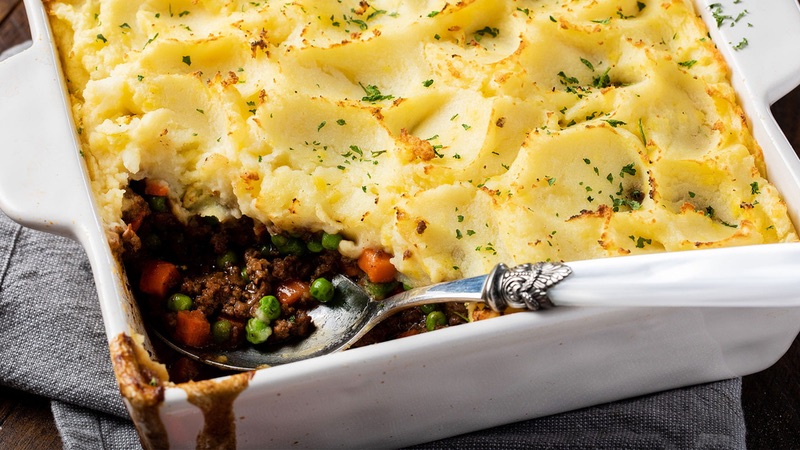 Cozy up with Easy Chicken Shepherd's Pie
Shepherd's pie is one of our favorite comfort meals, and it's fast and easy enough for even the busiest weeknights. Our Shepherd's Pie recipe has all the flavors you love, including creamy mashed potatoes with a crispy caramelized top and savory gravy. Simply substitute ground chicken in place of beef for a chicken shepherd's pie.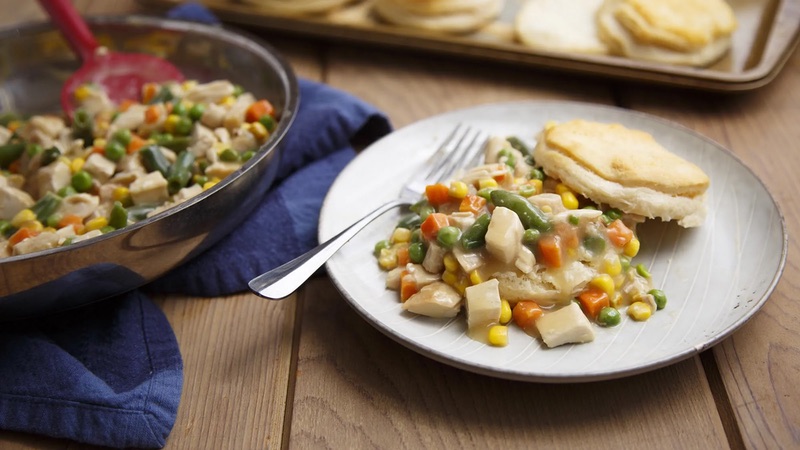 Make Quick and Easy Chicken, Biscuits and Gravy
Speaking of comfort food, this Chicken and Biscuits recipe is a must-try. McCormick® Simply Better Chicken Gravy gives this dish intense chicken flavor in an instant, while store-bought refrigerated biscuits spare you the time and effort of baking. You'll have this comforting dish on the table in under 30 minutes.
Try Easy Instant Pot Chicken Recipes
Instant Pot recipes combine the "set it and forget it" ease of a slow cooker with the faster cooking time of a pressure cooker. Try out this Instant Pot Ranch Chicken for a creamy, cheesy and smoky dinner. Go for takeout-inspired flavor with this Instant Pot Teriyaki Chicken, or try a new take on a classic chicken broccoli stuffing casserole with this Instant Pot Chicken Broccoli and Rice.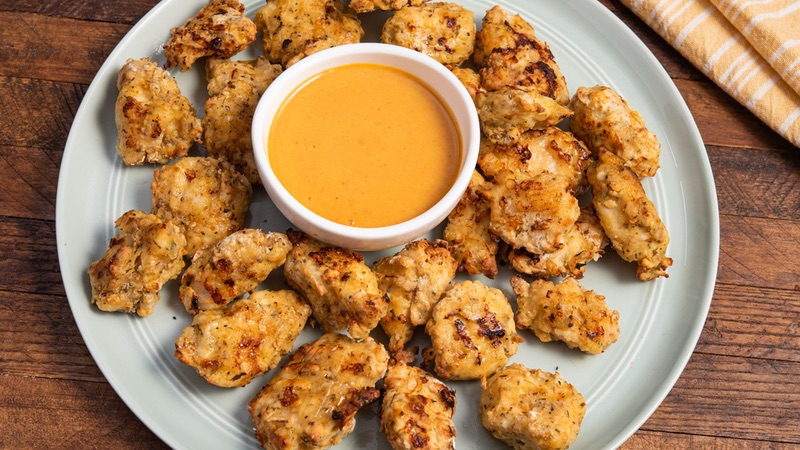 Make Easy Air Fryer Chicken Recipes
Want crunchy, crispy chicken that's ready in minutes? Your air fryer can help. Use it to make Crispy Onion Baked Chicken, a four-ingredient recipe that's sure to satisfy. Or make Chicken Nuggets with Dipping Sauce with Cajun Roasted Potato Wedges for an easy chicken dinner that's better than takeout.
Refresh With Easy Chicken Salads
Chicken breasts or thighs are the easiest way to turn a simple side salad into a satisfying meal. And by switching up the seasonings and salad dressings, you've got plenty of options. Try this intensely savory Grilled Chicken Salad Supreme. Or try this citrusy Grilled Mojo Criollo Chicken Salad, a Cuban-inspired option that's perfect as a light summer dinner. Finally, whip up a batch of Roasted Garlic Chicken Salad. In just 10 minutes, you'll have a creamy salad to serve in sandwiches, wraps or on a bed of leafy greens.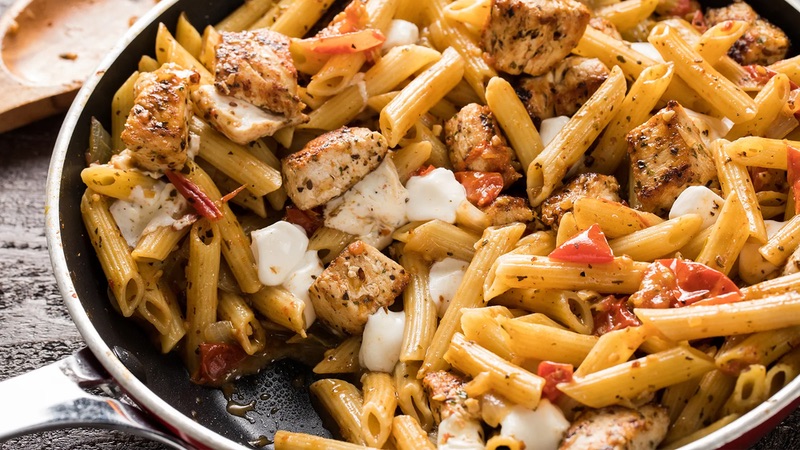 Try Out Easy Chicken Pasta Recipes
Chicken and pasta are a match made in heaven, and you should have at least one staple recipe in your arsenal. If you love creamy pastas, try this Parmesan and Sun-Dried Tomato Chicken Penne – it's rich and luxurious, and takes just 30 minutes to make. Or try out this Chicken Bruschetta Pasta for a dish inspired by your fave appetizer. This recipe works best with bowtie and tubular pastas, so use it to put a fresh twist on chicken rigatoni.
More Easy Chicken Recipes To Try
See all of our favorite chicken recipes.
Learn About How To Cook Chicken
Getting Hungry?
Don't miss out on a new family favorite! Create a Flavor Profile to save all your fave chicken recipes. You'll also get the latest in food trends, plus custom recipe recommendations.