Enjoy a steamy bowl of baked oatmeal to complete your breakfast menu. Whether you're in the mood for sweet or savory baked oatmeal, there's a recipe here for you.
Stove top oatmeal and refrigerator (aka overnight) oatmeal recipes are easy, filling ways to start your morning. Not to mention, the whole grain pantry staple is a great source of fiber and antioxidants. When you want to elevate your at-home oatmeal game, give baked oatmeal a try. It's not a new breakfast idea by any means, but it's definitely having a moment in the social media world. Plan your next brunch menu by considering one of these delicious baked oat recipes featuring fresh produce, chocolate, and even bacon (yes, savory oats are a thing and they're amazing!).
Baked Oatmeal with Fresh Fruit
This baked oatmeal recipe has regular rolled oats, steel cut oats, and wheat bran. To keep things healthier, the baked oats are naturally-sweetened with fruit and applesauce. Use whatever fruit is in season to keep flavors fresh.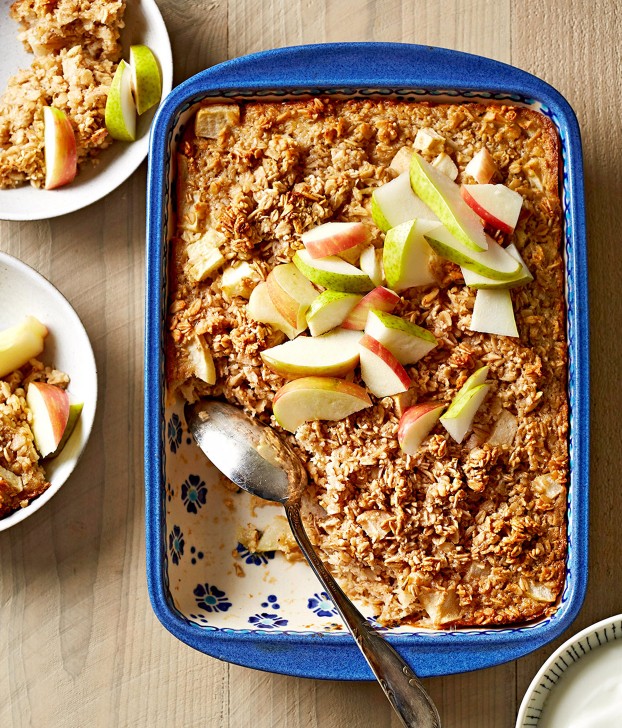 Baked Hummingbird Oatmeal
If a classic hummingbird cake is a favorite dessert, this baked oatmeal recipe is perfect for a spring brunch. It's a sweet yet hearty start to your day. Dairy-free? Use the nondairy milk you've got on hand.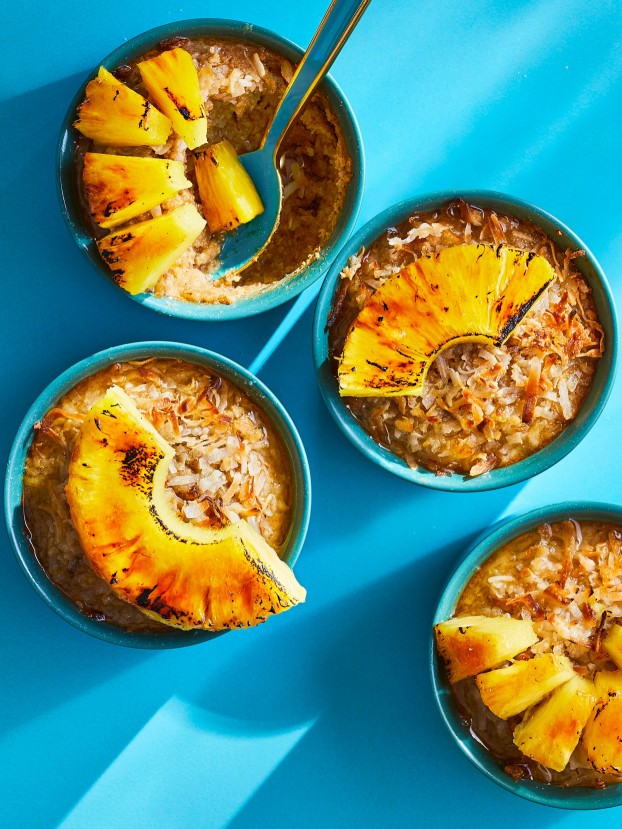 Savory Baked Oatmeal
Skip the usual bacon and eggs by turning them into baked oatmeal. That's right, the classic breakfast combo is perfect in this savory take on oats. Enjoy for breakfast or make it a breakfast for dinner.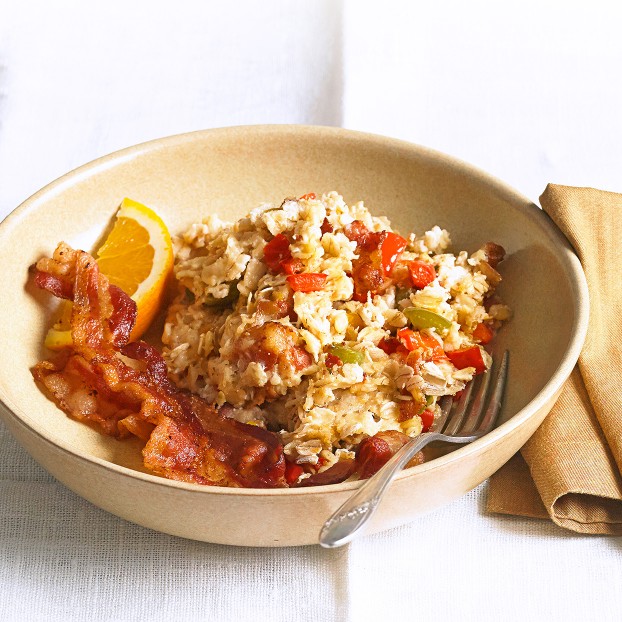 Baked Cherry Oatmeal
Tart cherries really elevate the flavors and textures in this baked oatmeal recipe. Try dressing up your bowl before digging in with a drizzle of honey and a splash of milk.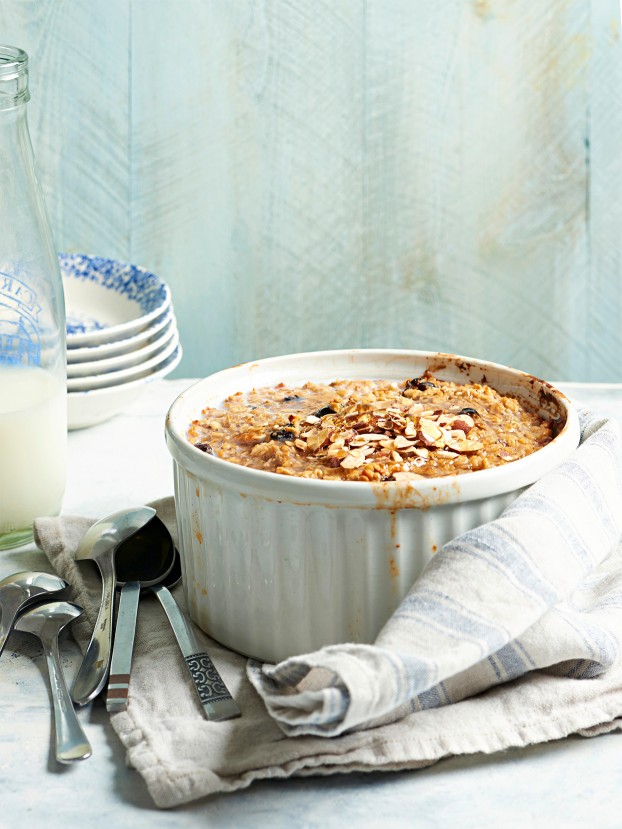 Banana-Oat Breakfast Cookies
Want to enjoy baked oats on the go? This banana-oat breakfast cookie will definitely hit the spot. It makes an equally delicious afternoon snack to keep full and energized until dinner.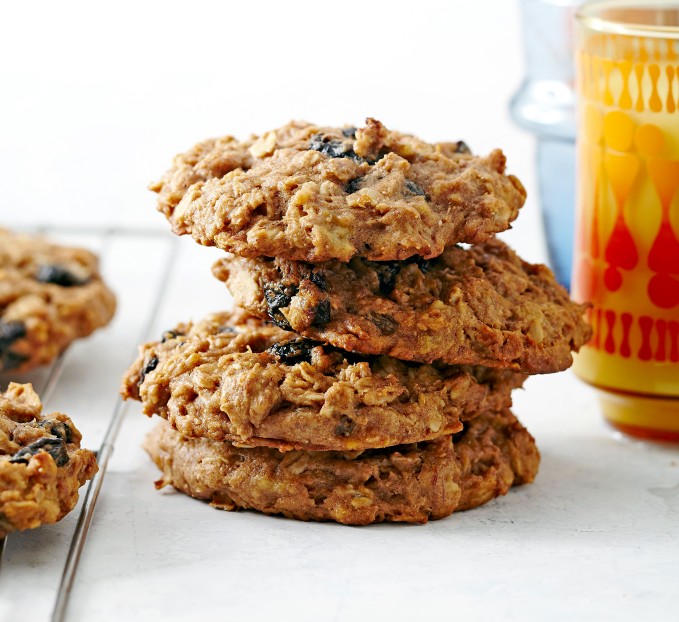 Need more inspiration for that canister of oats? Try out our best oatmeal recipes or a healthier option.
This article was written by Katlyn Moncada from Better Homes and Gardens and was legally licensed through the Industry Dive Content Marketplace. Please direct all licensing questions to legal@industrydive.com.