Who amongst us hasn't been wooed by the premise of meal prep? In theory, it's an ingenious system that takes all the stress and last-minute scrambling out of dinner. It keeps you from constantly ordering takeout by providing a week's worth of budget-friendly meals.
The problem is, achieving that level of organization isn't always easy.

And if you're already intimidated by the endless demands of the kitchen, who wants the pressure of becoming a perfect meal prepper as well?

That's why we're setting you up for success, with our guide to meal prep for beginners. Because once you're equipped with tips and a few easy meal prep recipes, you'll quickly transform into a meal prep pro!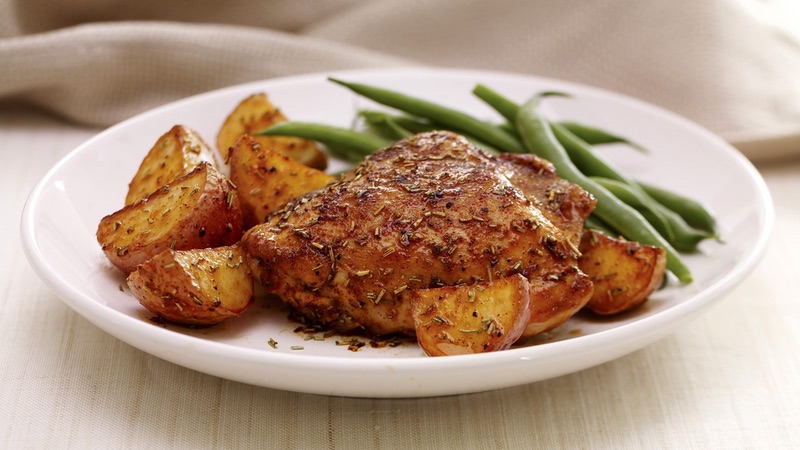 How to Meal Plan
Plan Before the Week Starts
Needless to say, the entire point of meal prep is to schedule ahead, so you'll never have to wonder, "what's for dinner?" at 7pm on a Tuesday. You'll want to plot out meal ideas well enough in advance, so you can make your menus, do your shopping, then slip happily into autopilot.
Pick One Day for Prep
Whether it's Sunday or Wednesday, choose your least demanding day to get as many meal-related tasks out of the way...from washing and chopping vegetables, to making a stew to stick in the freezer.

So when you stumble home exhausted after work, there's little more to do than turn on the oven, or set a pot of water to boil on the stove.
Make Use of Leftovers
One of the advantages of meal prep is to minimize wasted food. So consider making dishes that can be reimagined and enjoyed the entire week long. For instance, this classic Roasted Chicken can be transformed into Garlic Lime Chicken Fajitas or Cajun Spiced Chicken Risotto!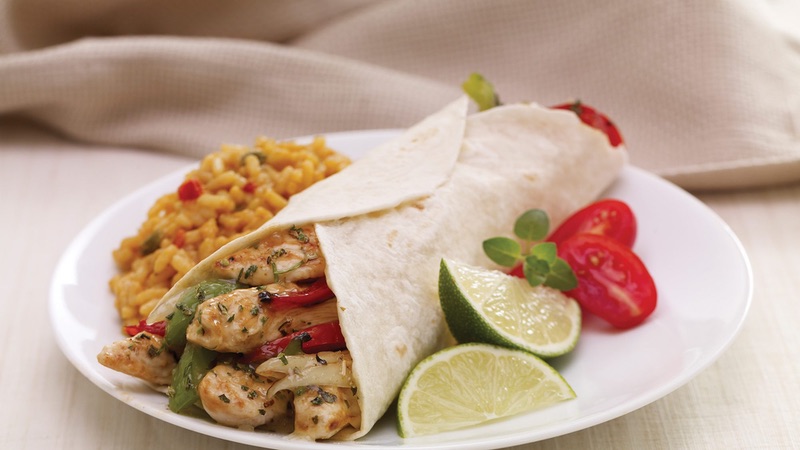 Meal Planning Ideas
Stock Up on Herbs and Spices
Did you notice how that simple roasted chicken underwent multiple meal makeovers, thanks to a pass through the spice cabinet? Cajun seasoning and coriander infused a basic protein with New Orleans flair, while garlic, cumin and oregano took it on a quick trip to Mexico.

Which is to say, it's a smart move to make use of spices in meal planning. It's amazing how transformative those little bottles can be!
Take Inventory of Your Kitchen
Make a list of what you already have in your pantry, fridge and freezer, and plan your weekly menus around that. It will save money on unnecessary shopping, and maybe even challenge you to make use of an ingredient that was long hidden in a back cabinet.

Did you dig up a forgotten jar of oil-packed sun-dried tomatoes? Try this unique Pasta with Zesty Tomato Pesto, flavored with French's Spicy Brown Mustard and Frank's RedHot!
Start Small With a New Recipe Each Week
The key to making an easy meal plan is to go easy on yourself! Which means, give yourself permission to mostly make dishes you're comfortable and familiar with, so you can enthusiastically tackle occasional challenges. How does a supper of Caribbean Grilled Tuna sound?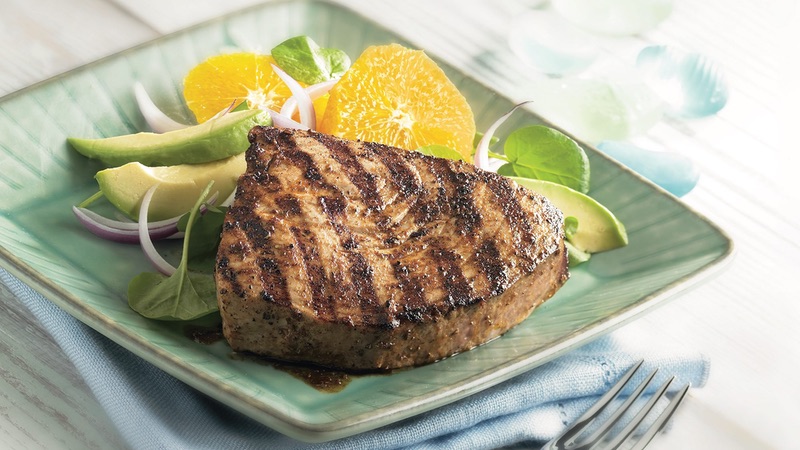 Meal Ideas For the Week
At a loss for where to start? This sample menu is all about streamlining meal prep, by turning a single dish (like Arroz con Pollo) into two (top leftover rice with seafood for Paella), or even three (use up that poultry in Chili Chicken Tacos)! 
Monday: Bourbon Pork Tenderloin and Vegetables
Tuesday: Noodle Bowl with BBQ Pork
Wednesday: Arroz Con Pollo
Thursday: Seafood Lovers Paella
Friday: Sheet Pan Chili Chicken Tacos
Saturday: Slow Cookers Tuscan Beef Stew
Sunday: Enjoy your leftovers or order takeout, and prepare for the coming week!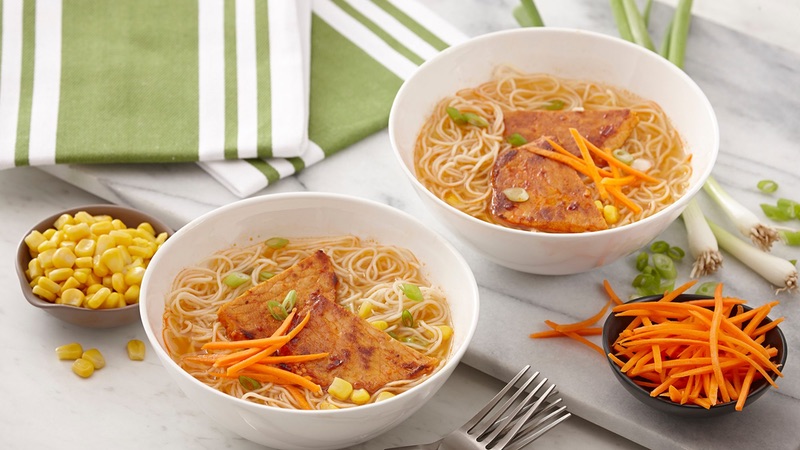 Need some more tips on how to meal prep? Learn how to make meal prep for the week with tasty breakfast meal prep, dinner meal prep, and even make ahead snacks ideas here.